Pix and Updates 2008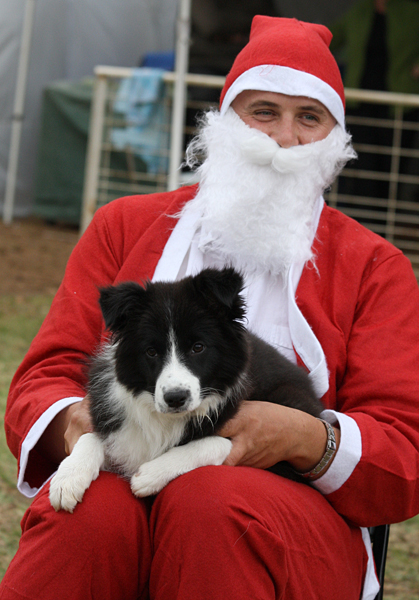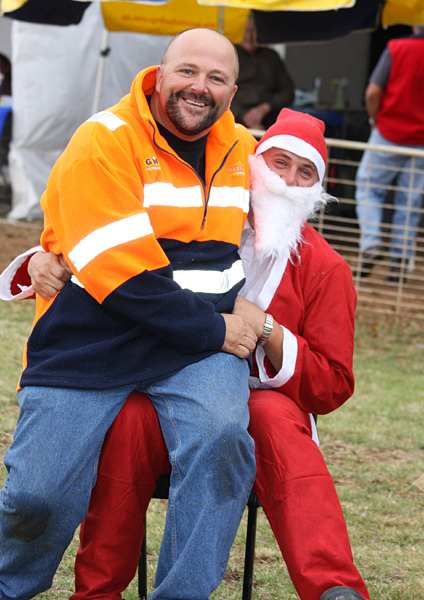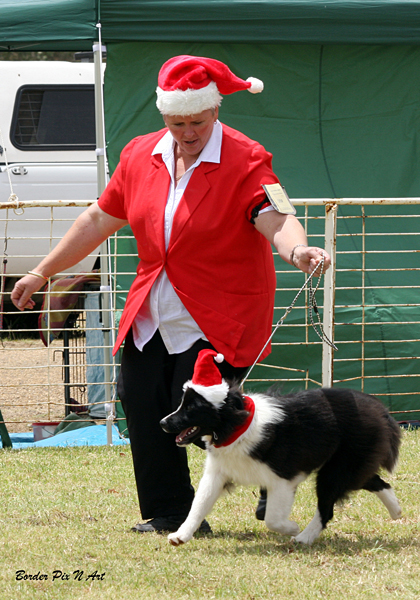 Leeton Griffith
You can never accuse this show of being boring - proof sheets available in the next couple of days
Feature photos include Velvet with Santa, Andrew with Santa & Charlie Brown with "Mrs Claus" aka Kellie
On a very wet muddy weekend Mark, aka Santa, still managed Reserve & R/up BOB with Ziggy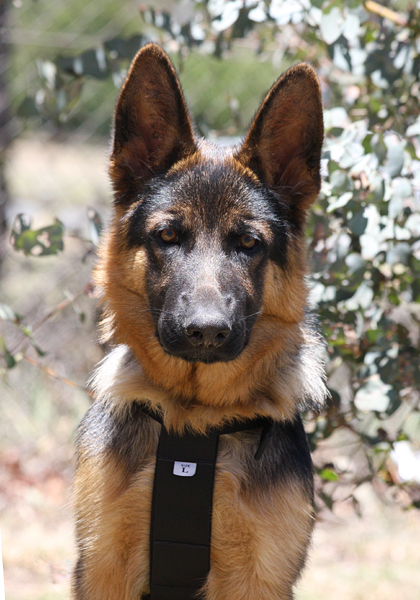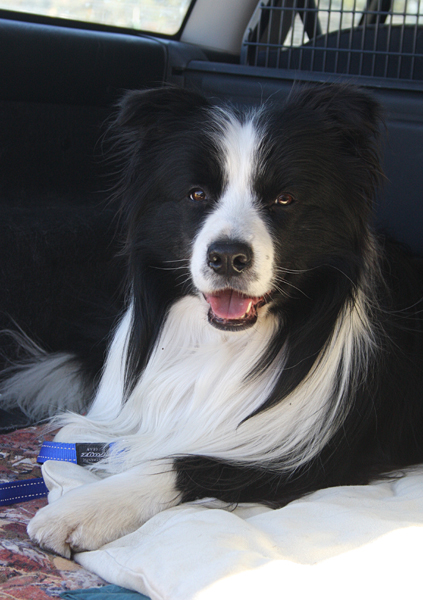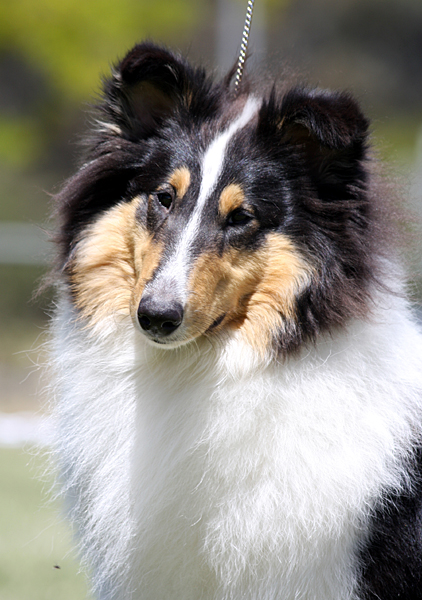 Canberra
Proof sheets now available ....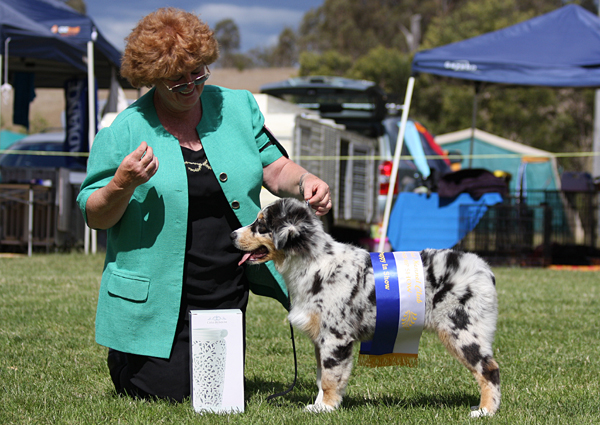 Far South East
Proof sheets available in the next couple of days. Feature photos "Cooper" who
did it again with Sweepies wins and two Baby in Shows!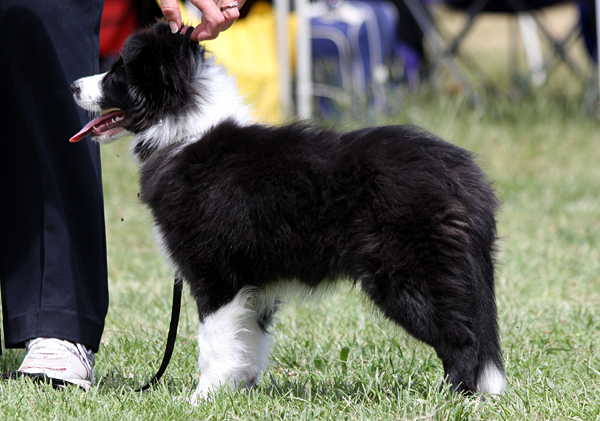 Canberra
Proof sheets now available - feature photo "Velvet" at her first shows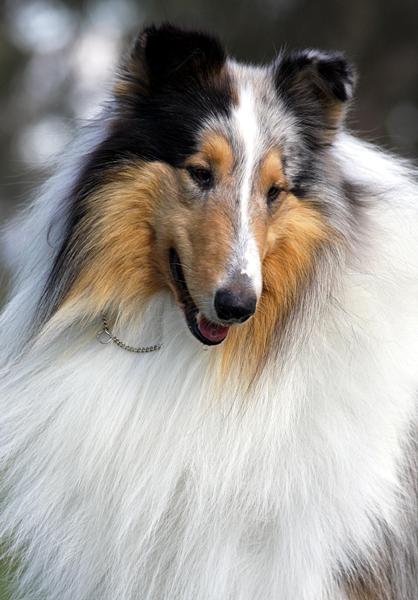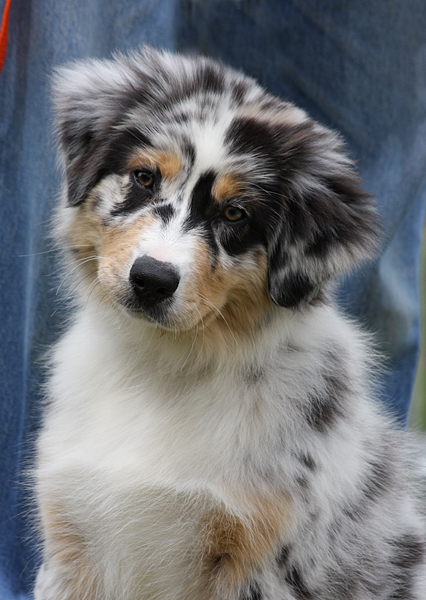 Canberra/Illabo
Proof sheets for Canberra on Monday and the Illabo show will be available in the next couple of days
Feature photo's Cherrylea's BJ and the new kid "in our camp" Cooper
Cooper takes out 3-6 Sweepies & Baby in Show @ his second show!
v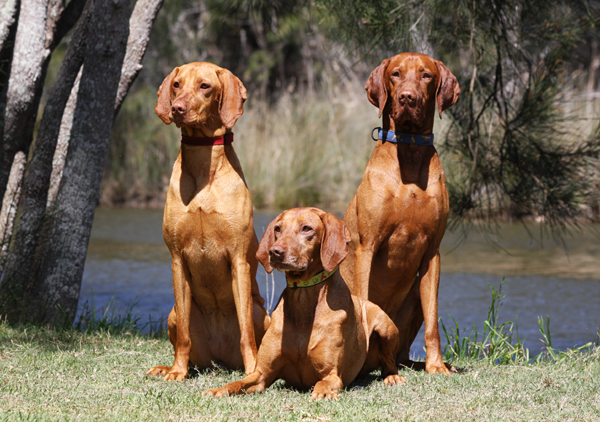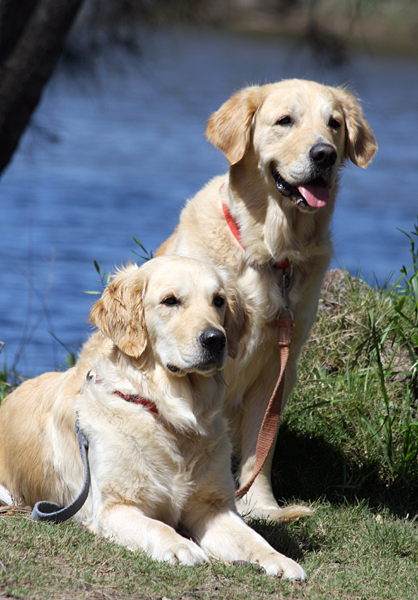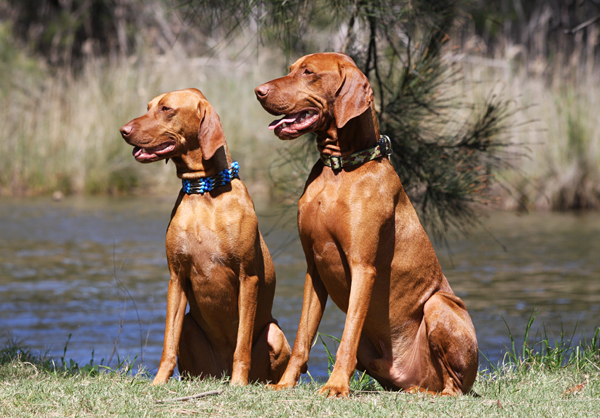 Deep Creek
Where else do you try to photograph a dozen Viszla's, two Goldies, one Ridgeback
& a handful of humans (especially when there are ducks in the water)
It was a lot of fun and there are lots of pix coming ....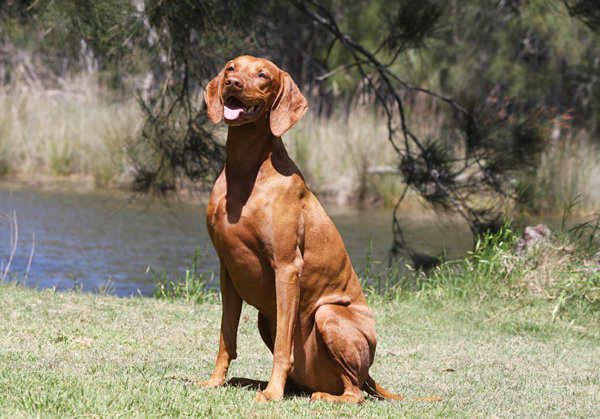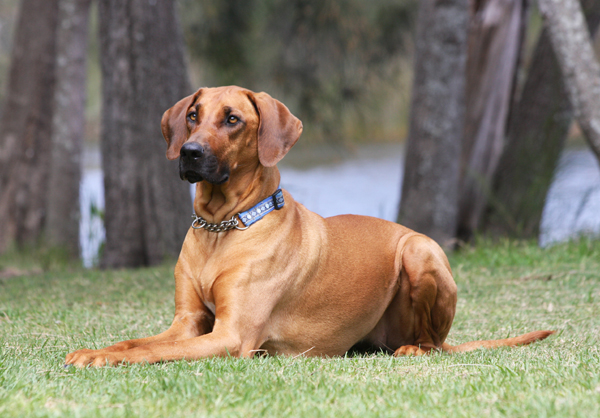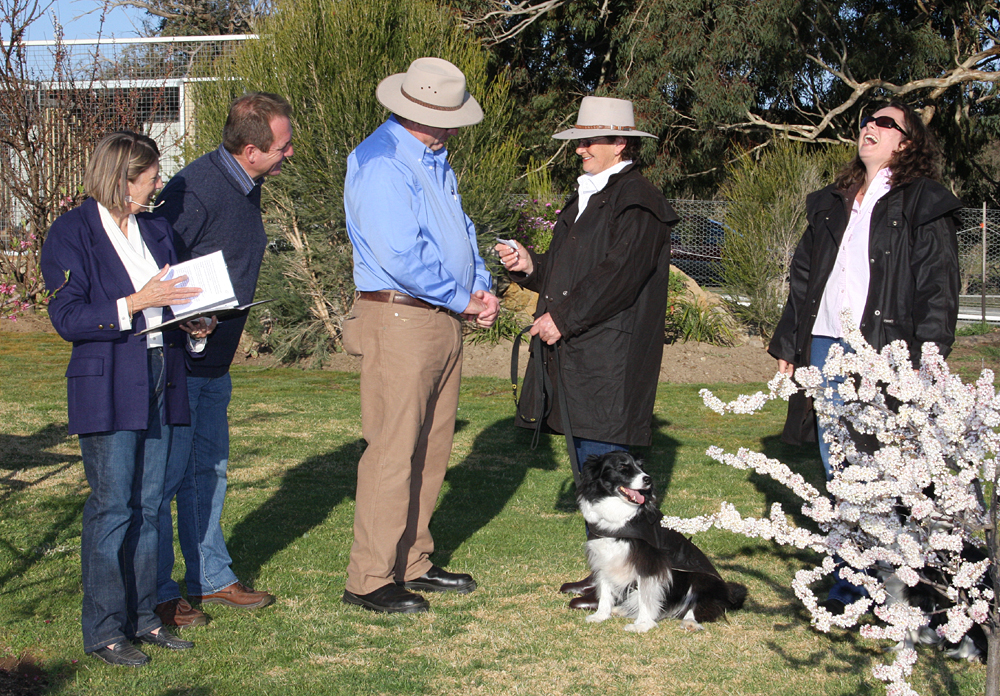 Gail & Phil's Wedding
Pix feature Flower Girl, Smudge, and Maid of Honor, Clancy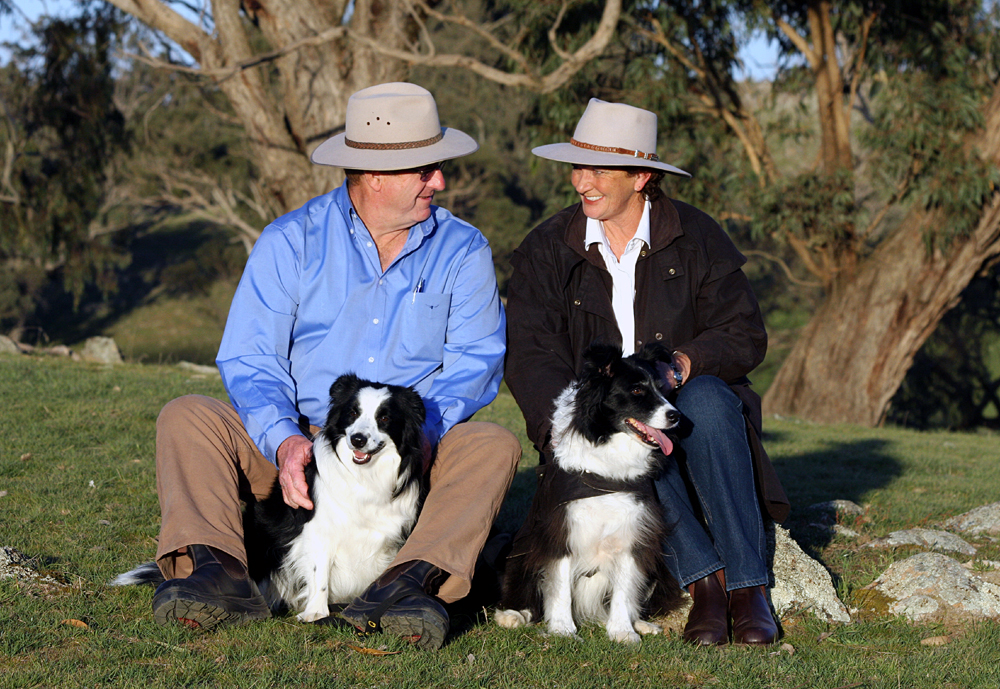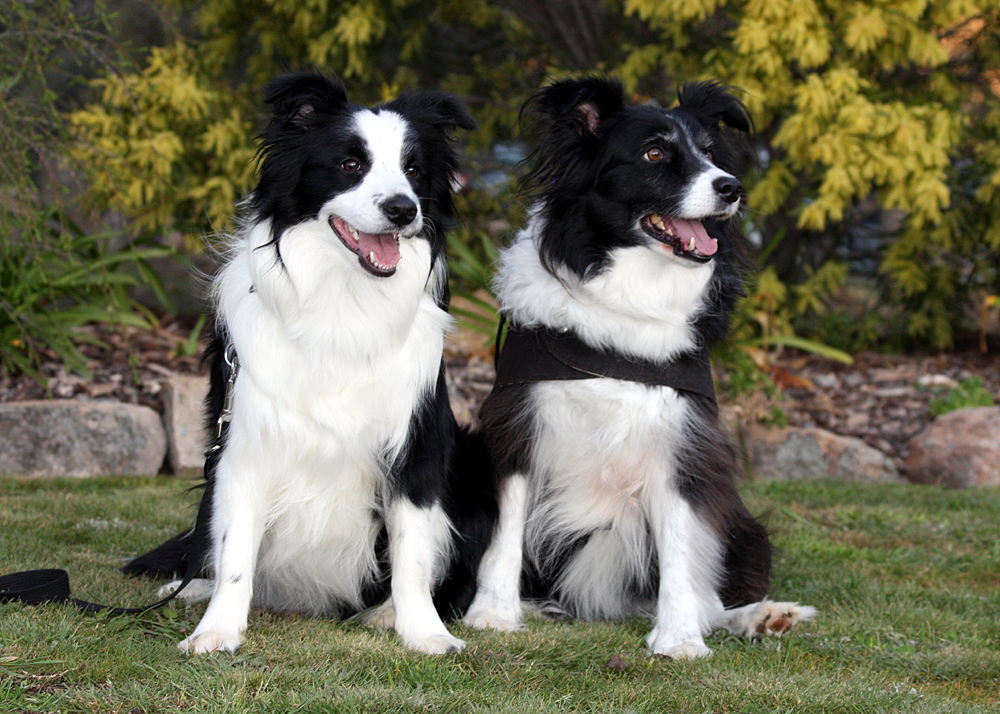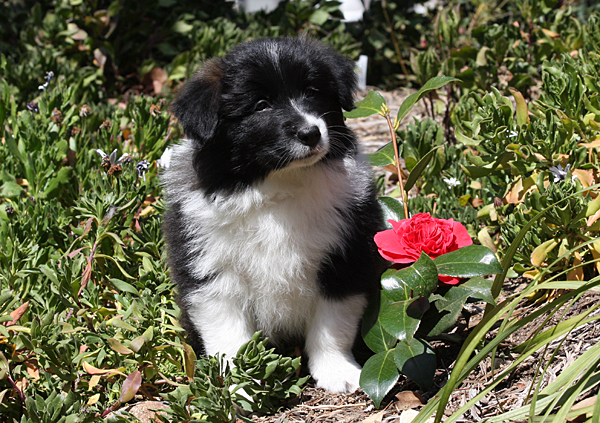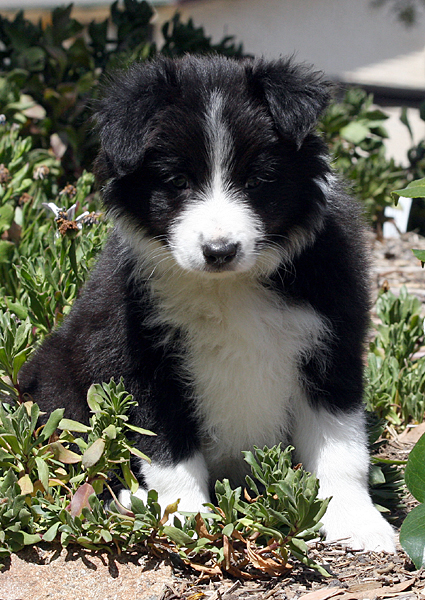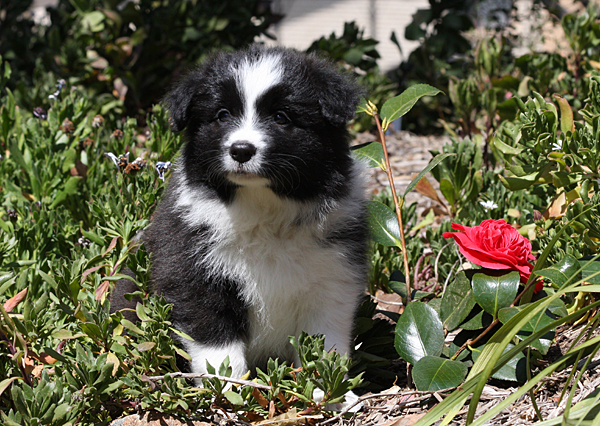 EweTurn Border Collies & Friends
Velvet, centre, joins in a photo shoot at Nanny's with the EweTurn kids and we catch up with
Gracie, Bowie & Archie later in the day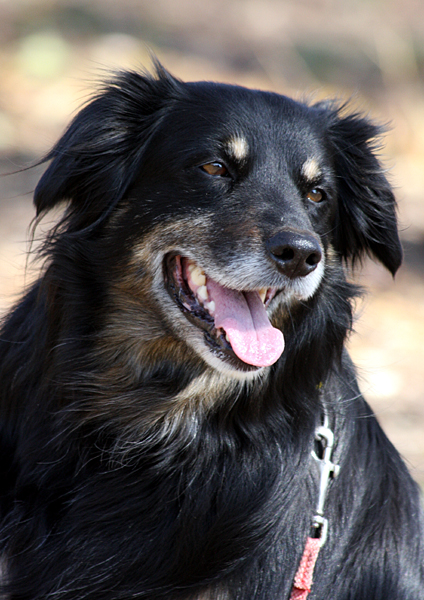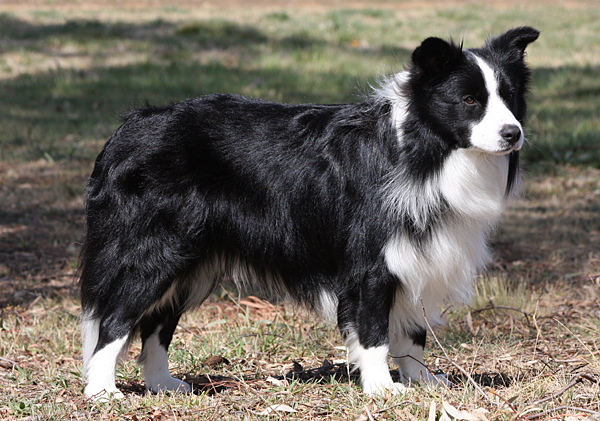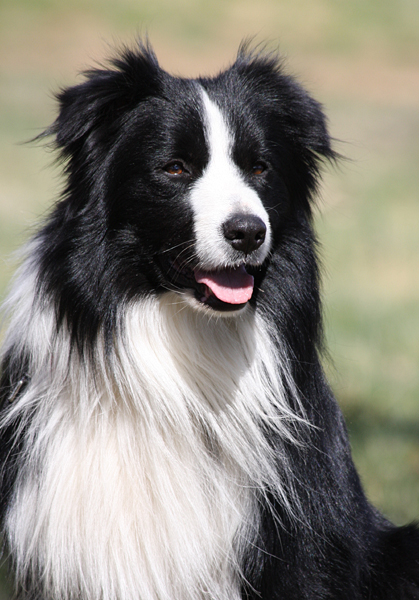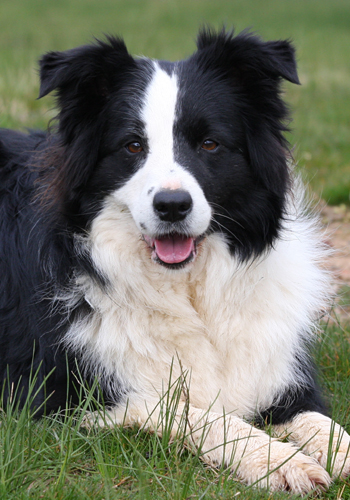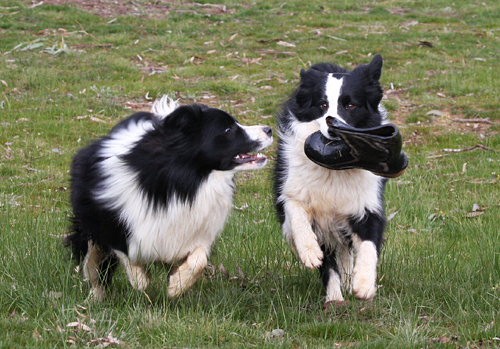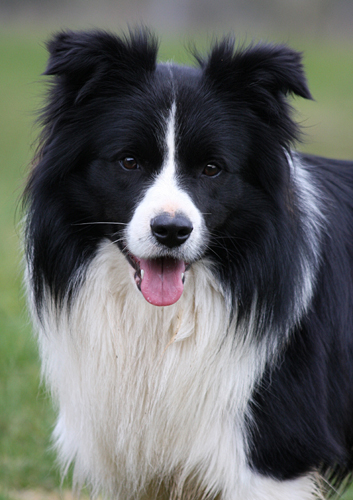 Good luck to everyone on the Western Circuit - as you can see my kids are devastated not to be showing!
Chalotte & Ziggy revive the gumboot game whilst Connie & Velvet stick to the whelping box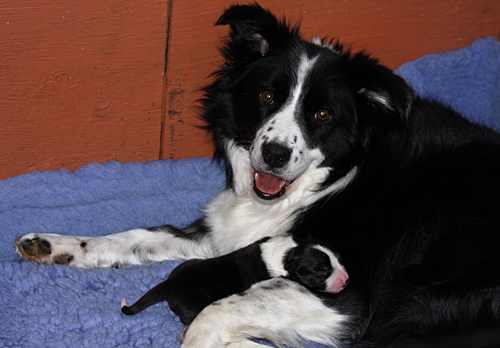 A single "Velvet Rose" at Bowning
After a couple of sleepless nights and a trip to the vet Velvet arrived on 31/7/08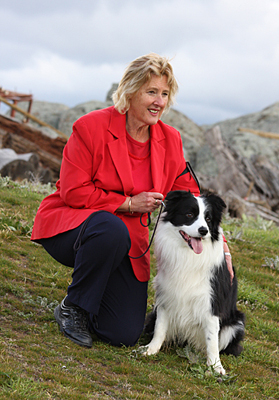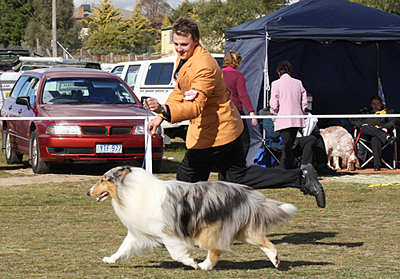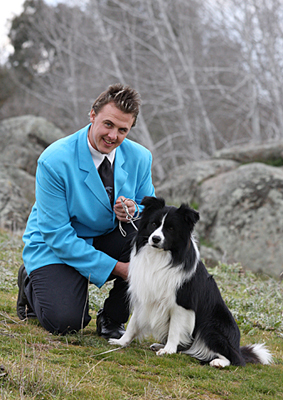 Harden - lots of pix - proof sheets coming
Well done to Mark & BJ (centre) taking out BIG & Inter in Show Sunday
Congratulations to Gail & Paul Revell on gaining Wilson's title with a BOB on Sunday
Mark & Ziggy pose for the camera, can't complain Inter of Breed both days
Well done also to Jacqui & Sonny for BOB Saturday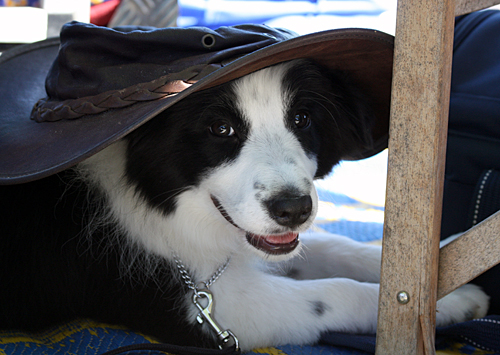 While the other kids were at Harden Smudge skipped the show and gained her Herding Title
Way to go Smudge, Clanheath Dream Weaver, HIT !!


,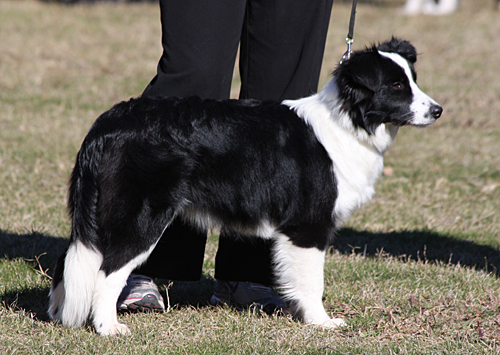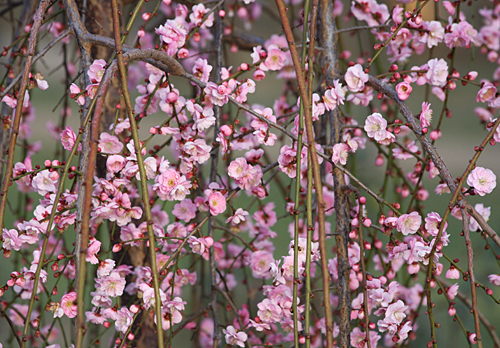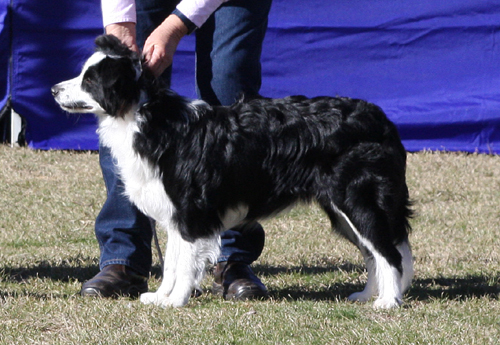 Yass
Cara & Smudge do Sweepies while mother nature gets a bit confused at Bowning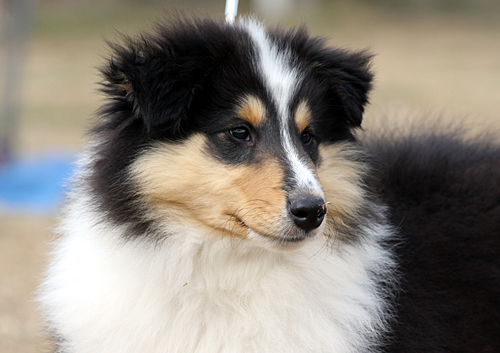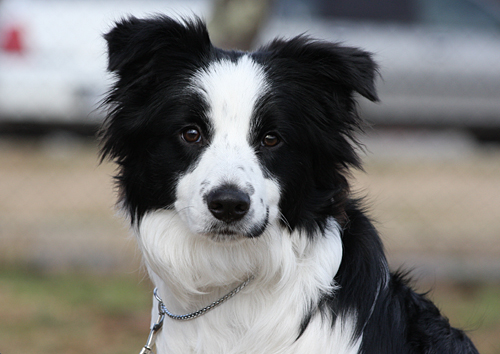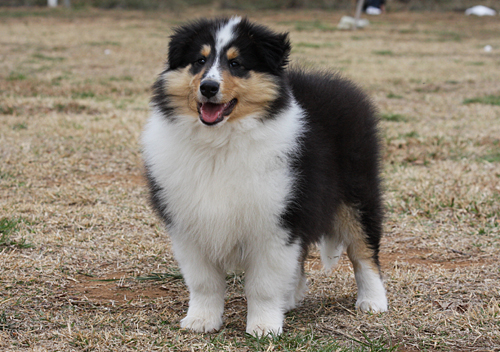 Canberra
Proof sheets available - Lacey & Smudge pose for the camera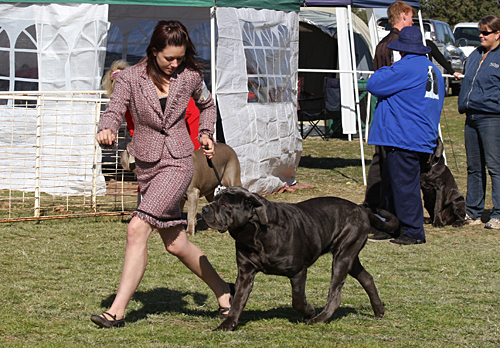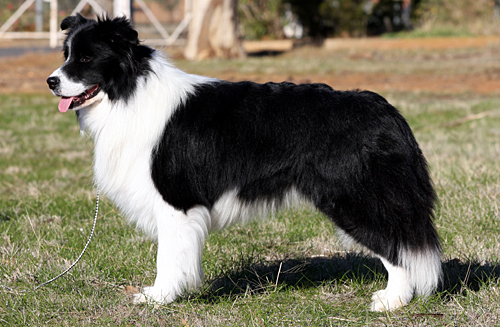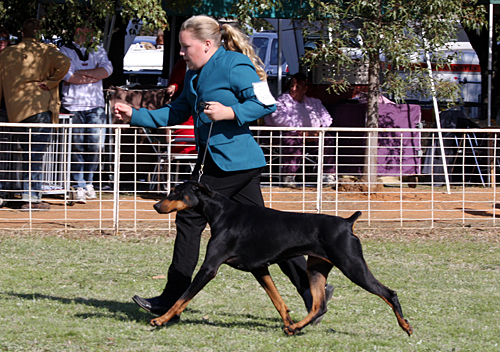 Junee
Proof sheets now available - congratulations to Jacqui & Sonny, Ch Clanheath Designa Future
BOB, Runner Up in Group & Open in Group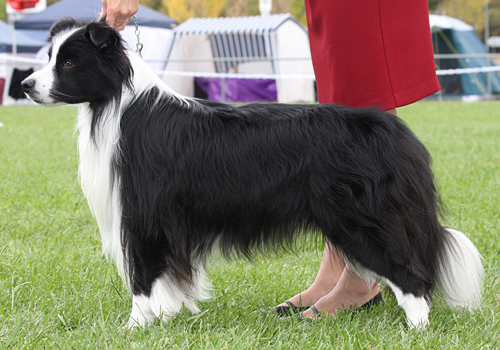 Cowra
No pix but a special mention for Connie's "beau" Storm, Clanheath Stormy Knite
Dog Challenge Sunday - well done Jacqui & Karen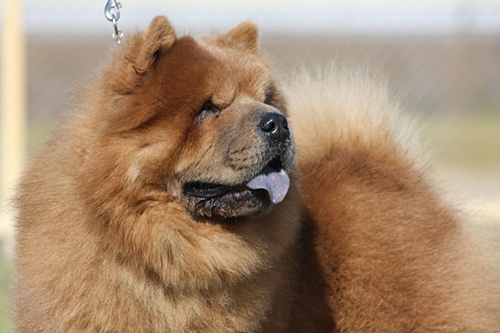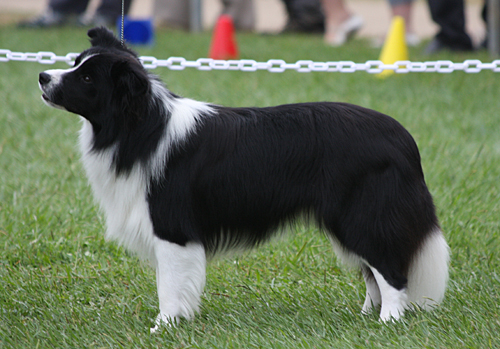 t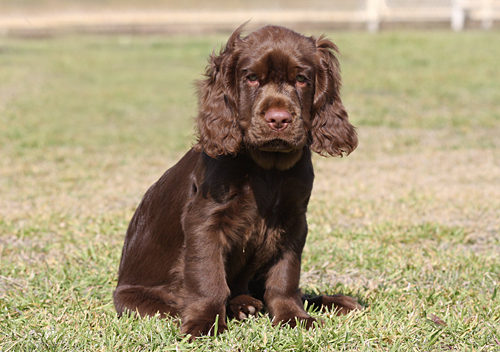 Coota/Temora
Proof sheets have been sent .....
Challenge, Reserve & RuBOB for Connie and 2 x Reserves & RuBOB for Ziggy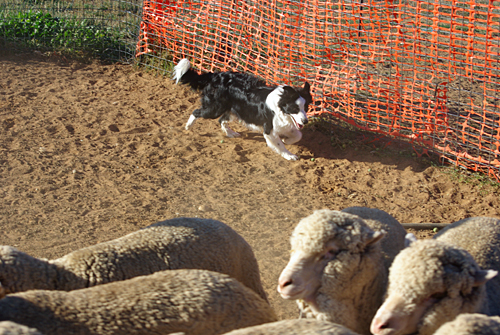 Smudge decides to have some fun & earns her HIC in under 30 seconds and her first pass for her HIT!
Photo compliments of Gail & Phil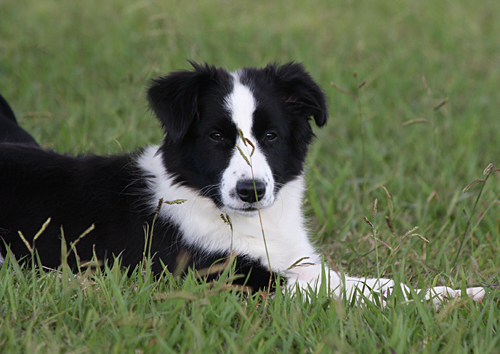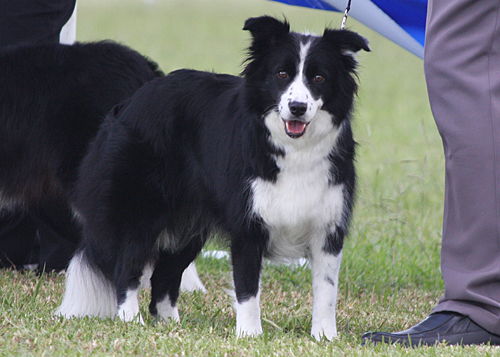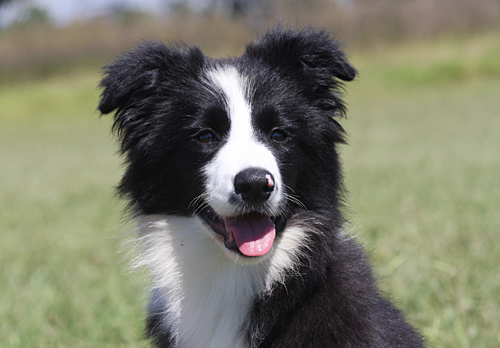 Border Collie Club of NSW
A great place to have lunch, especially when you share a marquee with Gail, Ingenue Border Collies!
e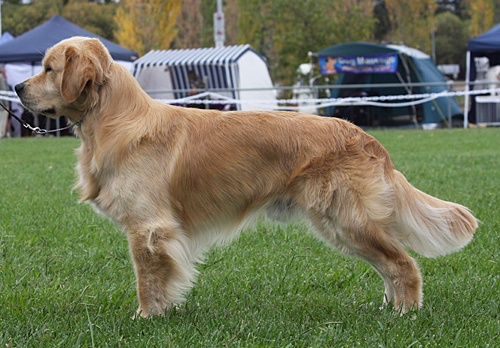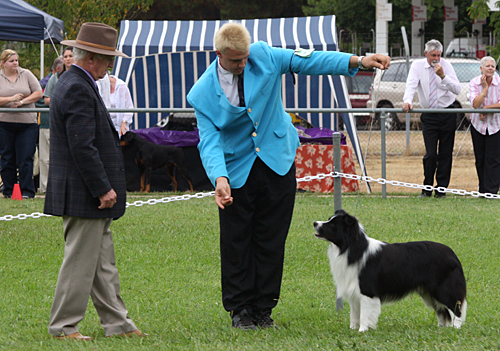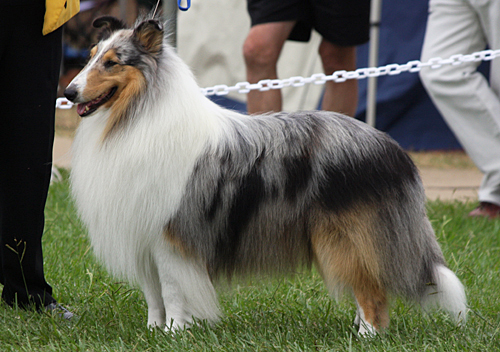 Easter @ Canberra
It was definitely a family affair with lots of visitors!
BOB & Junior in Group & a Reserve for Ziggy & Bitch Challenge & a Reserve for Connie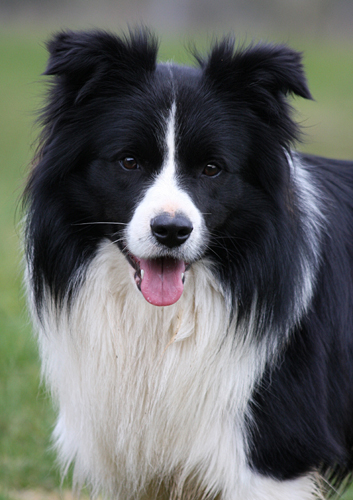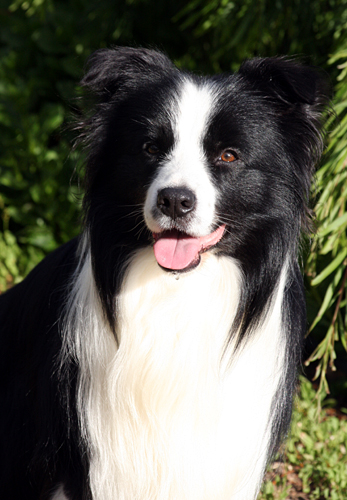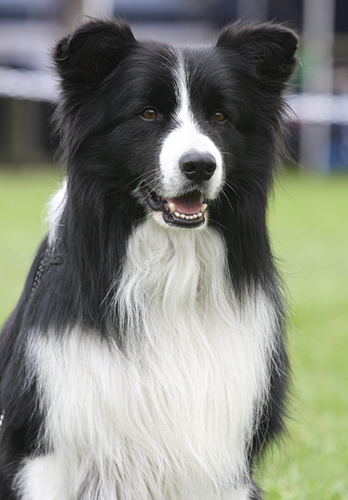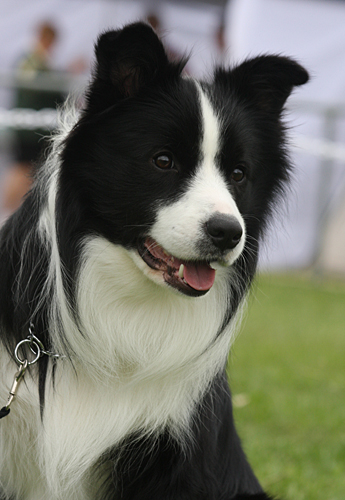 Pictured above are Ziggy, Storm, Blake & Bowie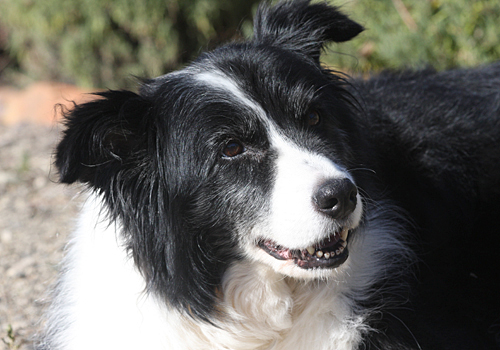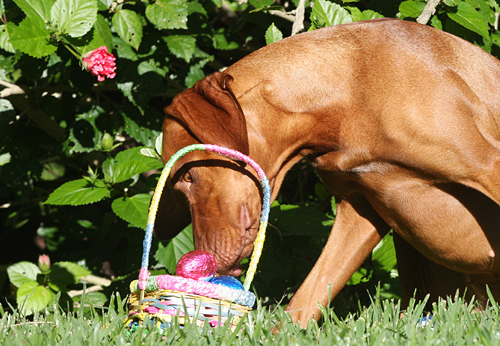 Friends & Family
"Roxi" celebrates her 14th Birthday while "Chardy" goes on an easter egg hunt!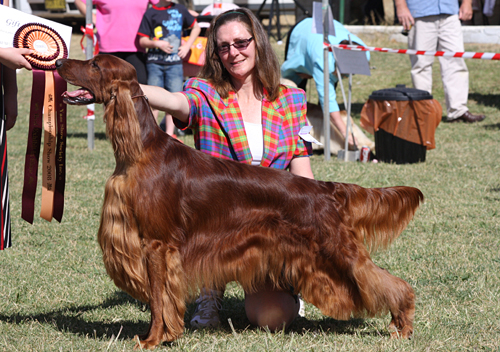 Best in Show, Irish Setter, Gr. Ch. Tullane Tempranillo
I can't complain with Bitch Challenge & RuBOB for Connie!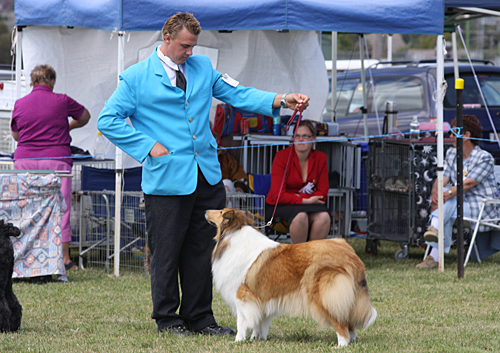 Boorowa
A great day with Best in Group for Mark (Cherrylea Collies)
BOB for Ziggy, Reserve Challenge for Connie & Baby in Group for Catcher!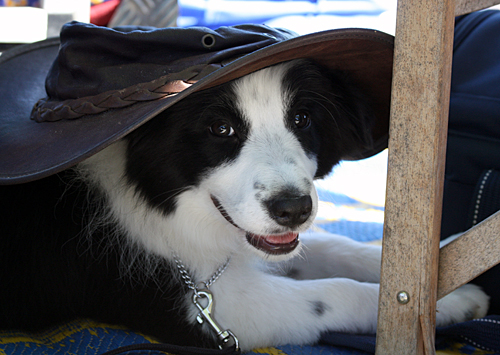 "Smudge" relaxing @ Gundagai after her show debut ....
Bitch Challenge & BOB for Connie & Dog Challenge for Ziggy!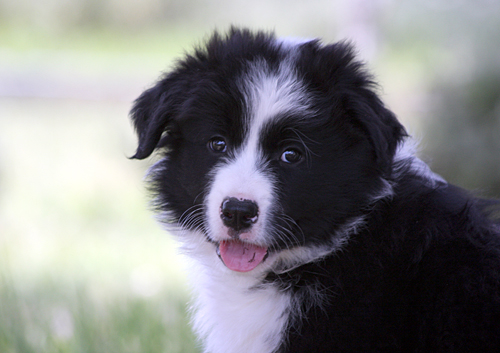 "Teddy" and a few of the latest Clanheath kids ...