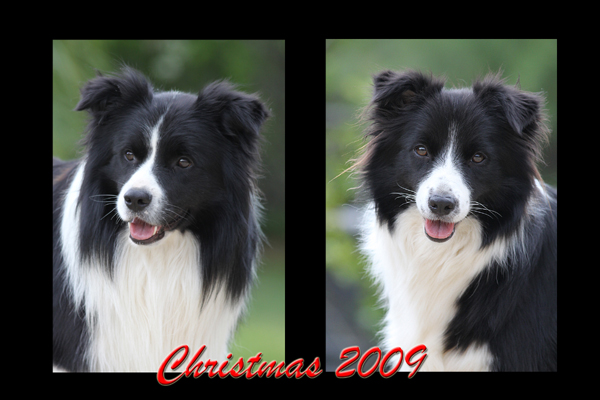 Wishing everyone a safe and happy holiday season .....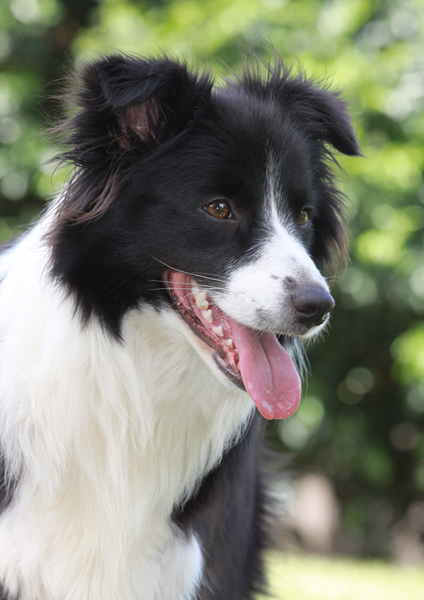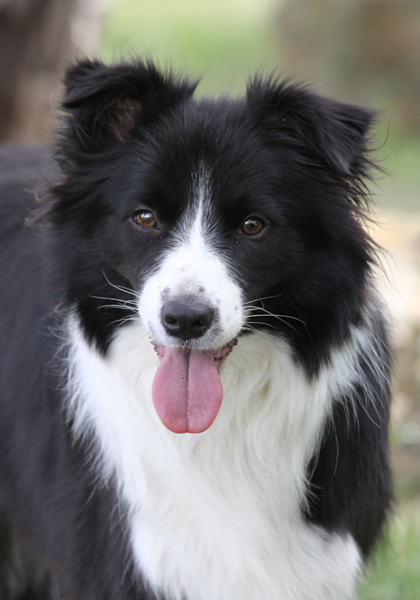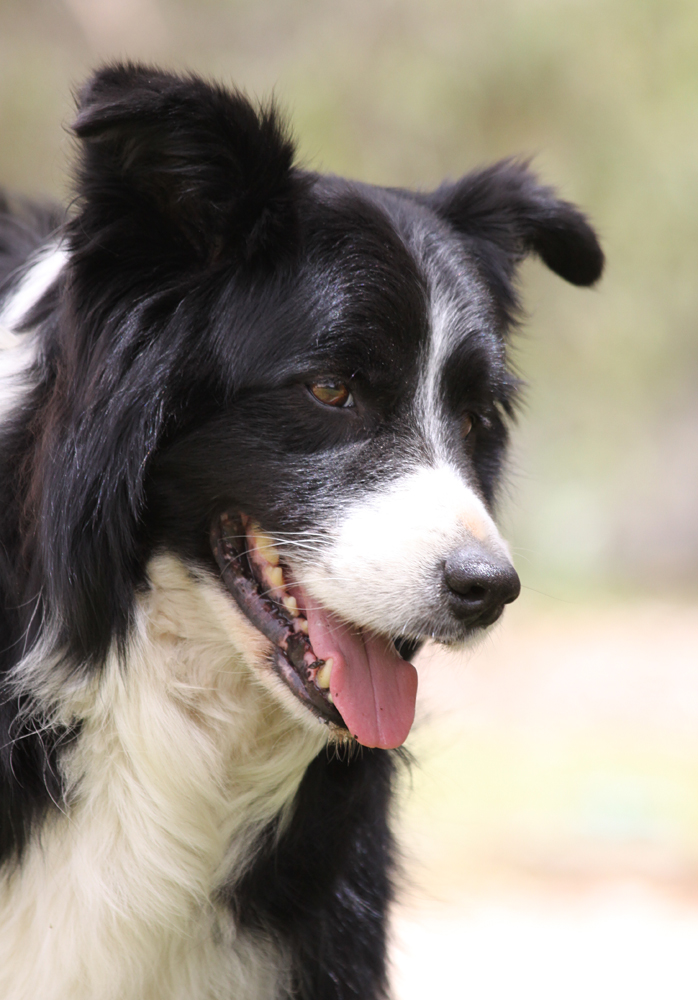 At home on the Coast
Velvet with Jake, her Great Gandfather, who recently celebrated his 10th Birthday ....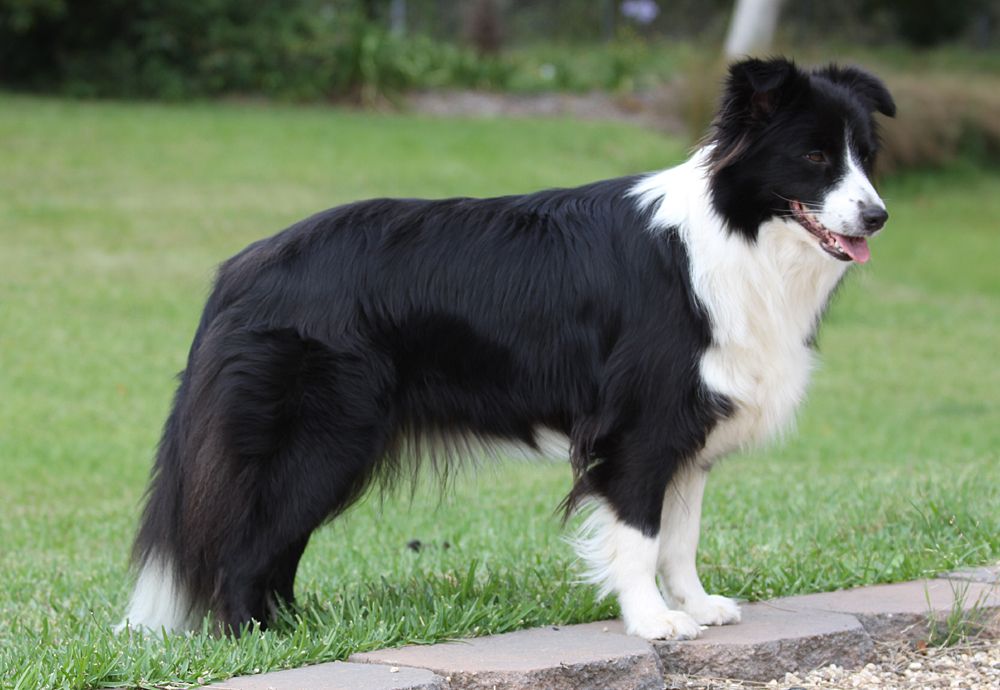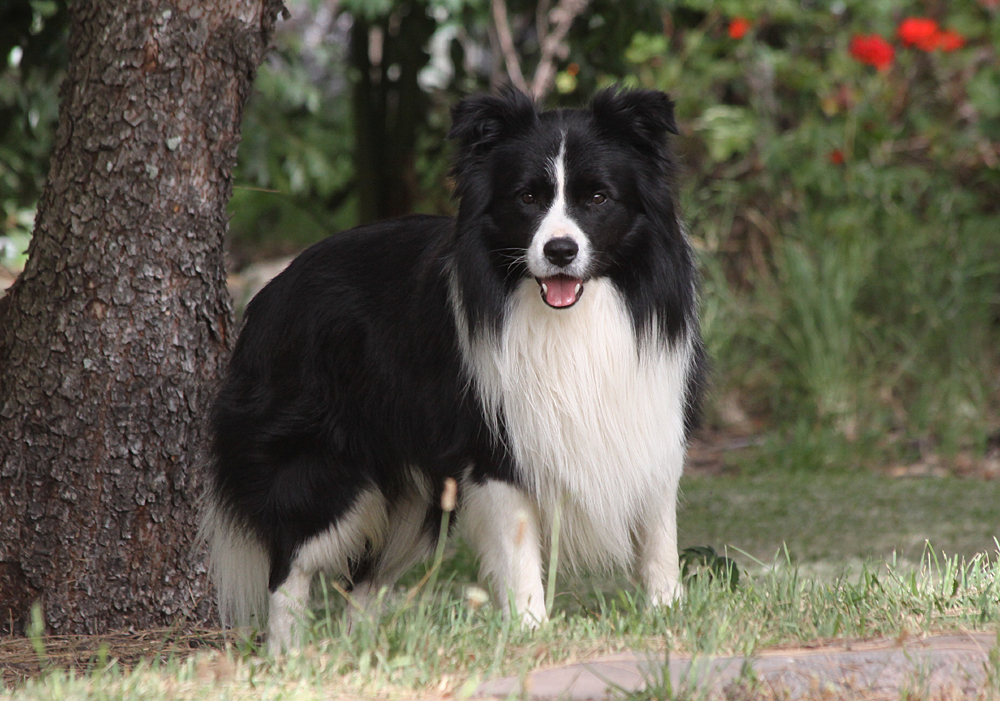 Velvet & Ziggy strike a pose .....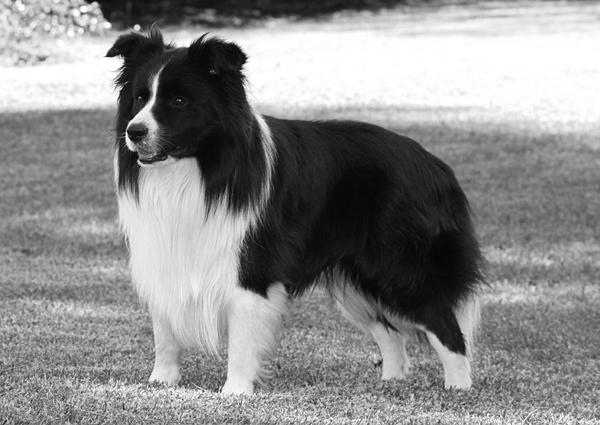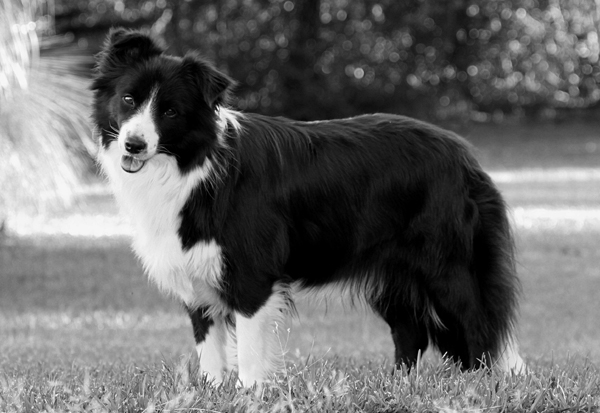 and then do it again in monochrome!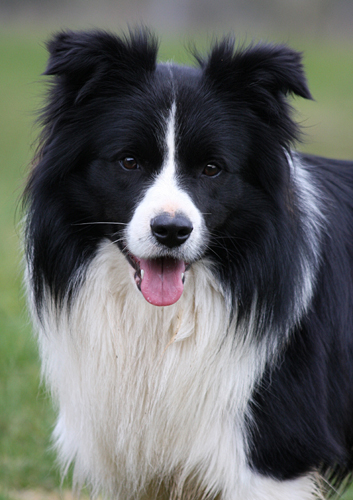 Northern Collie & Shetland Sheepdog Club
No official photographic duties but AusBred of Breed in both shows
& RuBOB in the PM for Ziggy!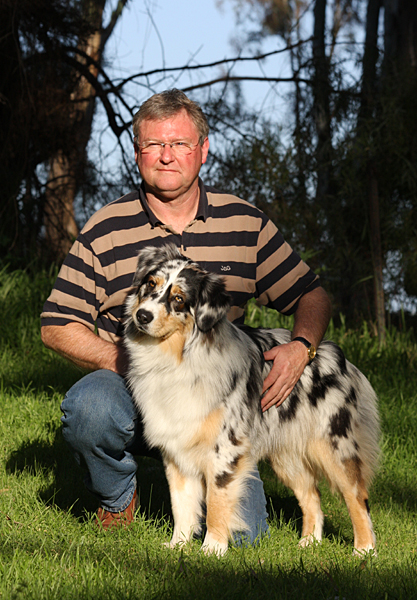 Western Circuit - Tullamore/Trundle
Star of the camp so far is Karen & Barry's Cooper
Three Junior in Group's, a Junior in Show and his "Ch" @ 13months!
Ziggy held up his end with Reserve Challenge Saturday & Sunday
Here's a couple more pix from the weekend .....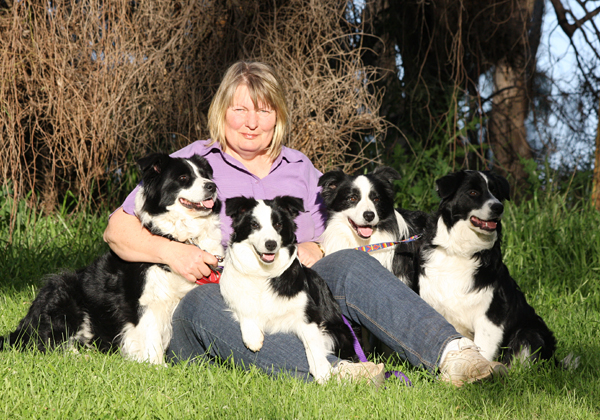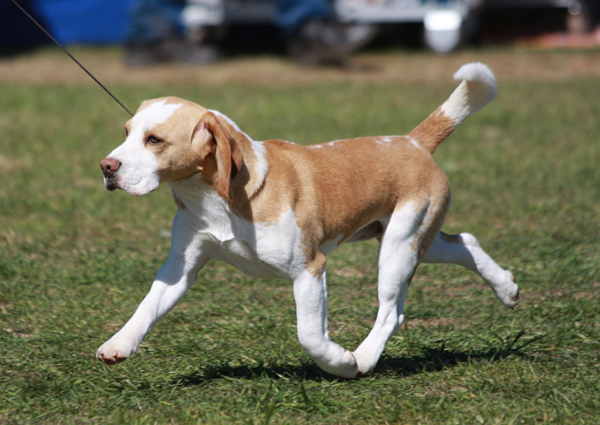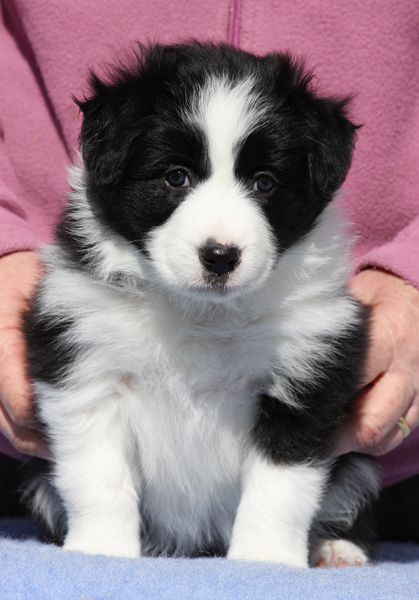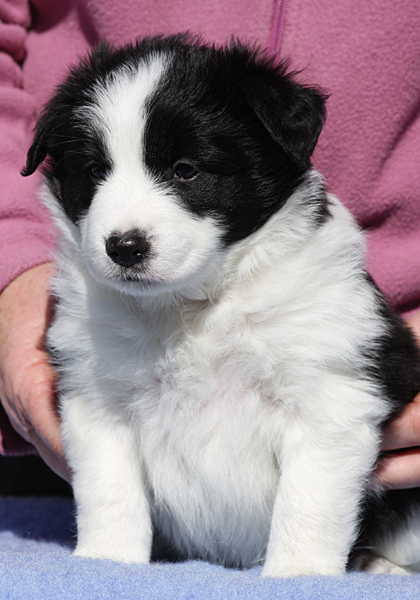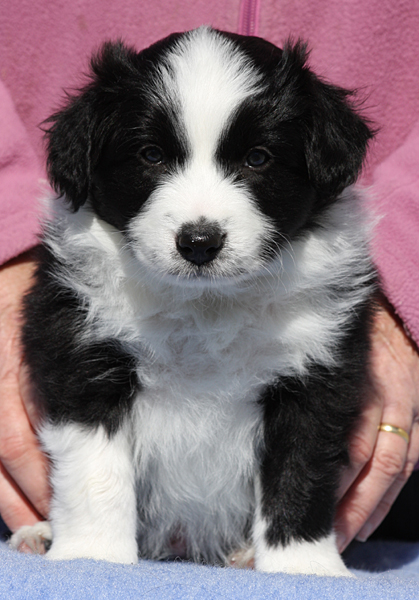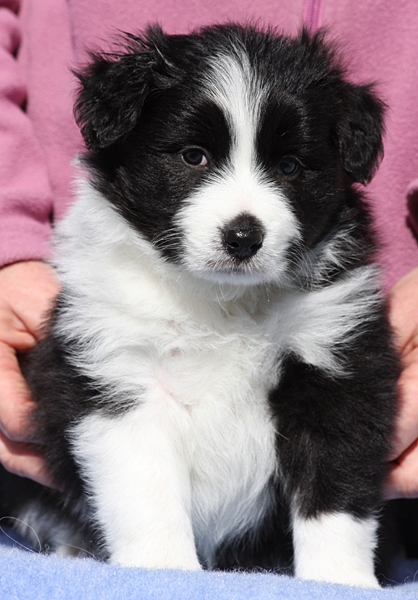 Eweturn Border Collies - Finn & Gemma Puppies
The "Highland Fling" babies are now 5 weeks old - here's a few shots taken of them yesterday
Look out for Girl 1 (left) and Boy 3 (right) in the show ring over the next couple of months
The other two handsome young men will be working on a career in the obedience/agility rings
Harden Murrumburrah
BOB for Willow, Challenge for Ziggy & Reserve/RuBOB for Velvet on Saturday
BOB for Sonny (above) & Reserve for Willow on Sunday
Apologies to everyone else wanting pix but the weather just didn't play the game on Sunday ...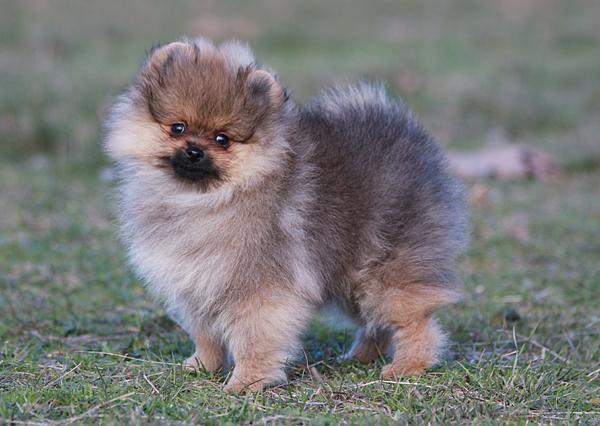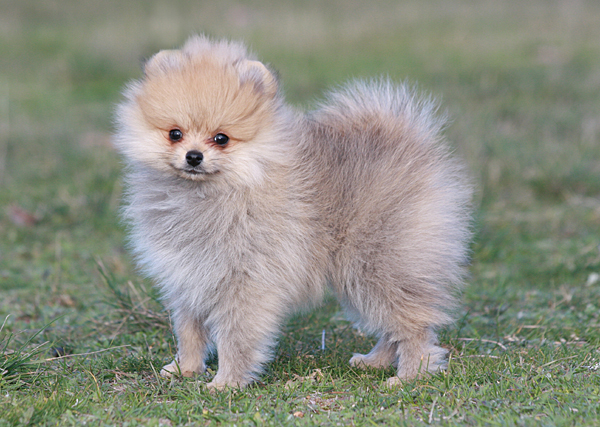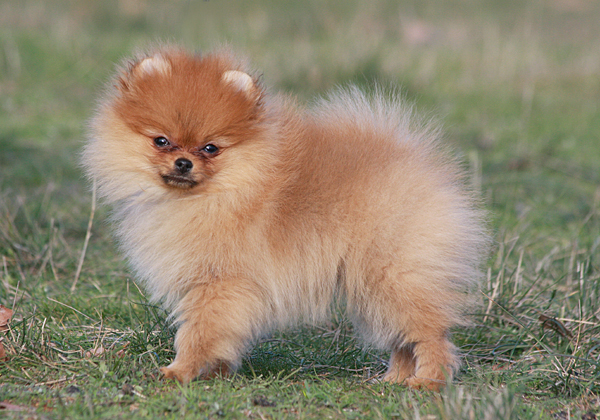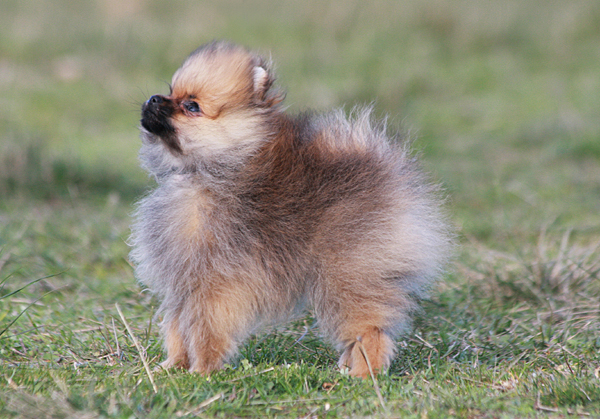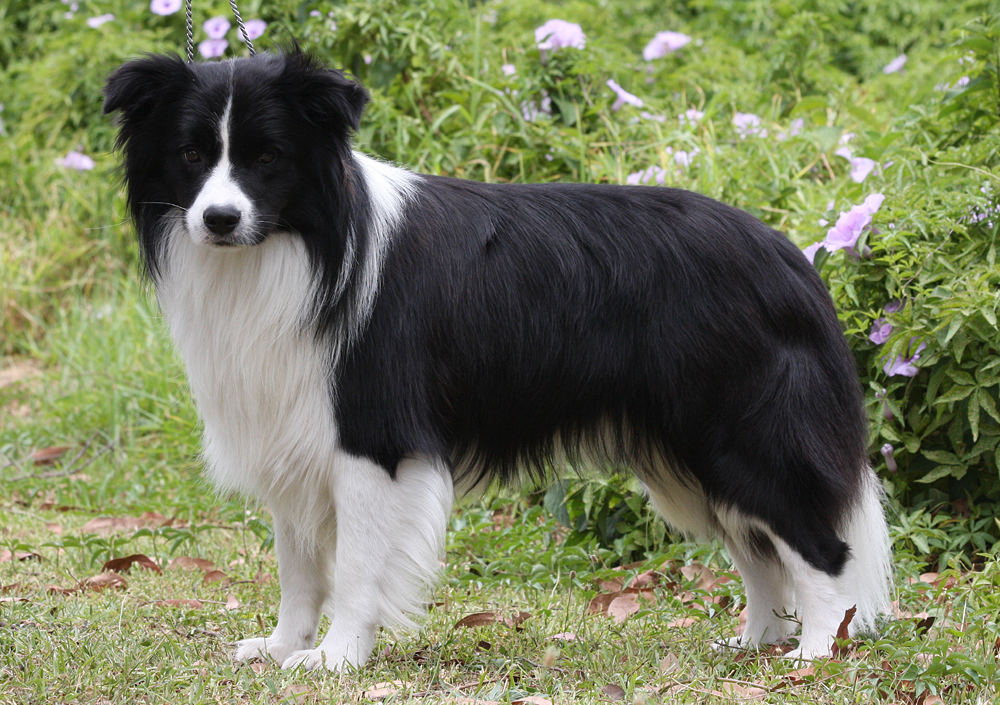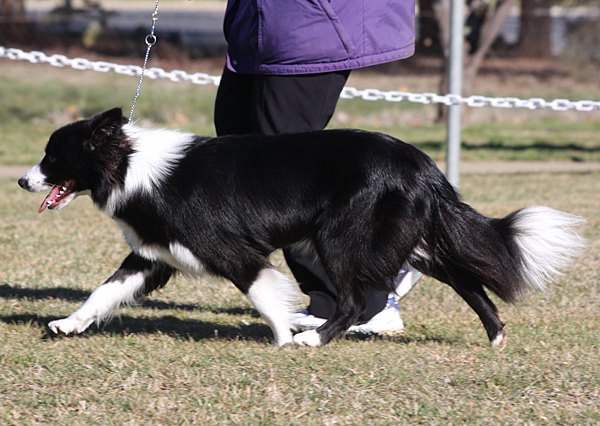 Bungendore/Palerang
Reserve & RuBOB for Velvet on Saturday & BOB for Ziggy on Sunday
Well done also to Jacqui & Willow with Challenge Bitch Sunday after months out of the ring!
Pix below show BIS & RuBIS, Baby IS, Puppy IS & Junior IS on Saturday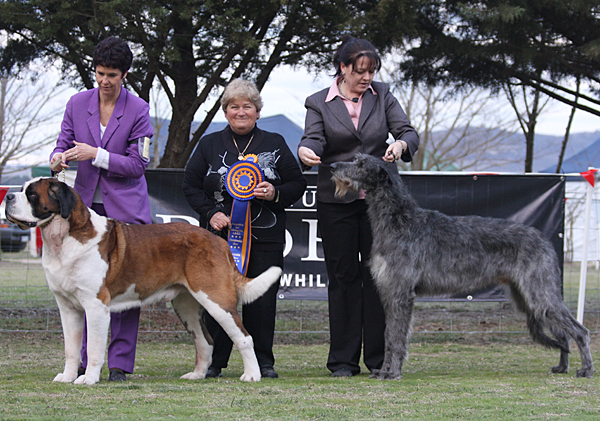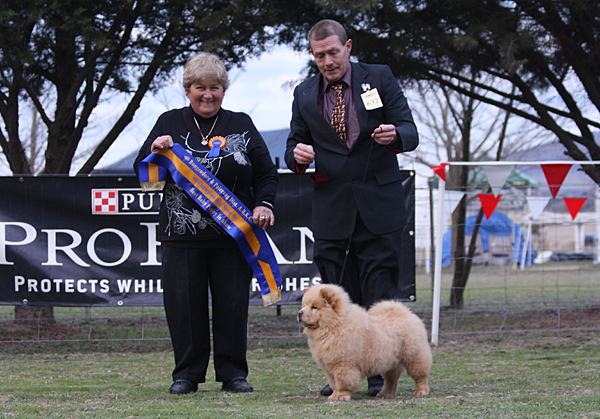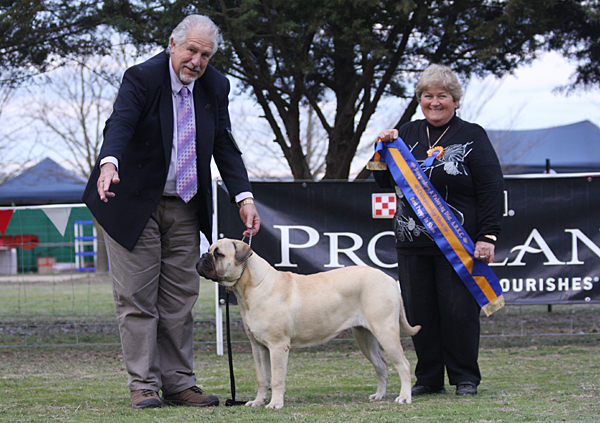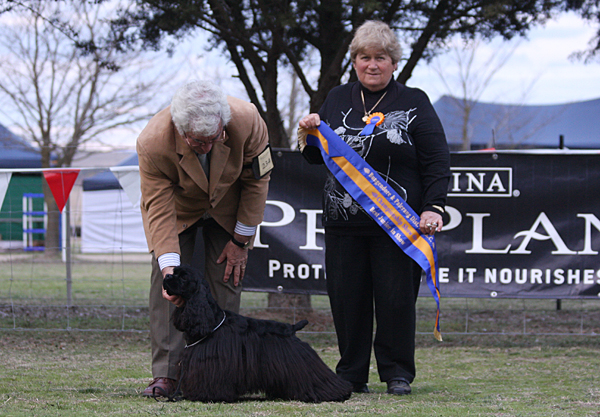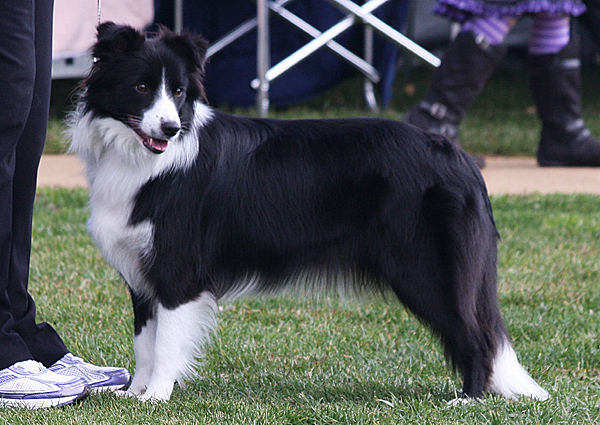 ACT Combined Clubs
2 x Reserve & R/up BOB for Ziggy and 1st 9-12 Sweepies (Sat) & Reserve (Sun) for Velvet
Happy 1st Birthday to Cooper who celebrated with BOB & Junior in Group!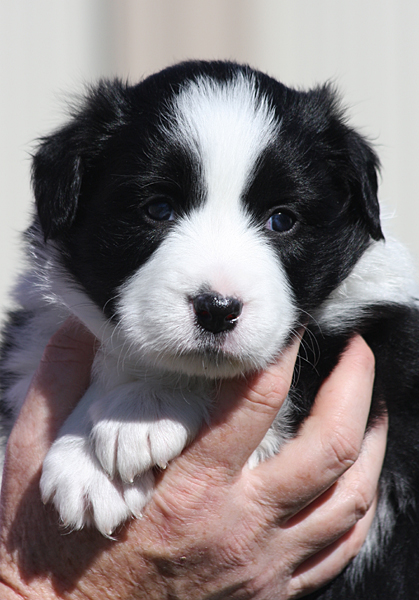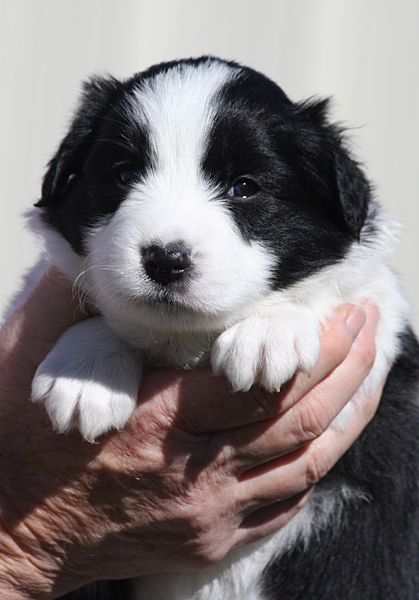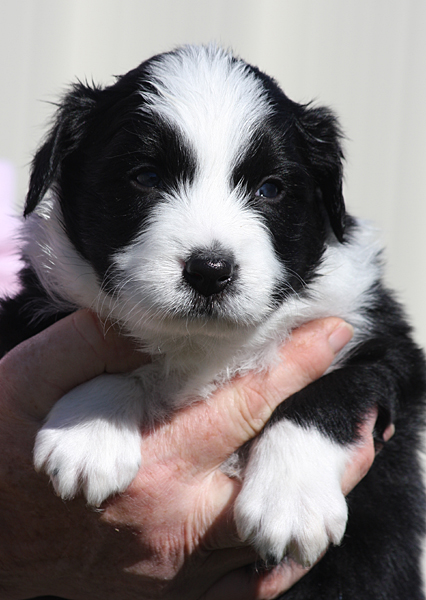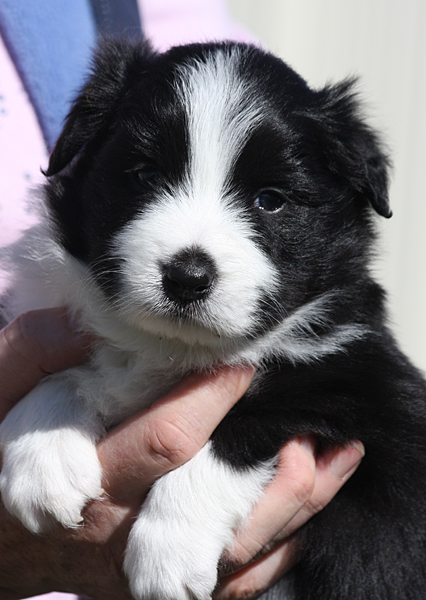 A Knight's Tail
There was once a dashing young knight called Finn, previously known to the show world as Walker,
who had designs on his foster sister who really was a perfect gem! Here's the result of what someone
aptly called their Highland Fling!!!! Four lovely pups photographed at just under 4 weeks
And yes I did try to nick one but got caught on the way out .....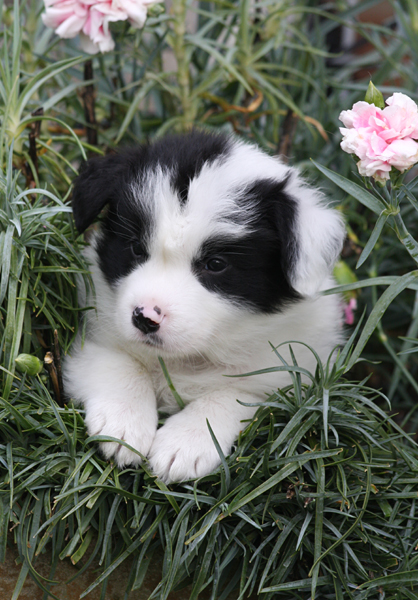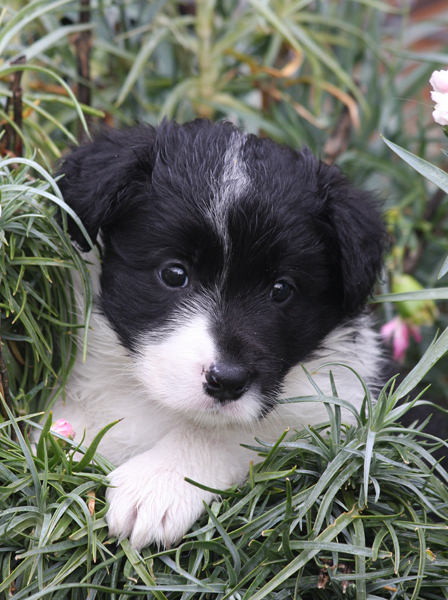 Potted Puppies
Many hours were spent playing with friends & family whilst photographing this litter of 5 week old pups Other pix show Zac, Ziggy's dad, Motty & Abby all of whom were determined to get in on the act! Due to a change is circumstances the little girl on the right is available to a forever home for more info contact Carold@ispdr.net.au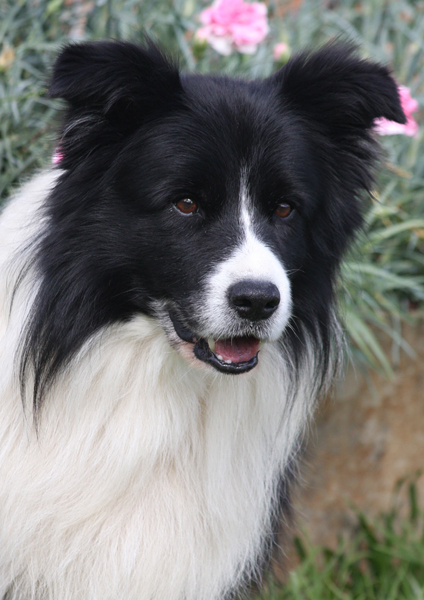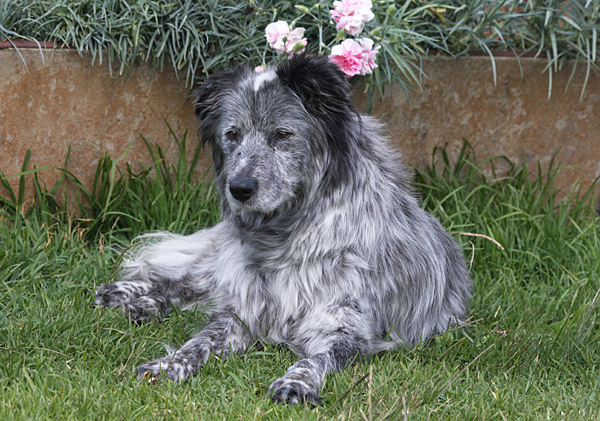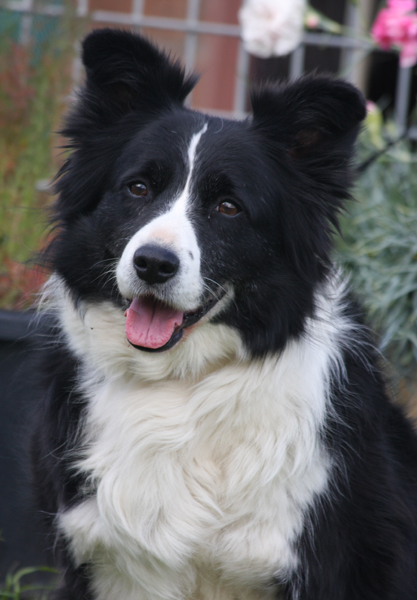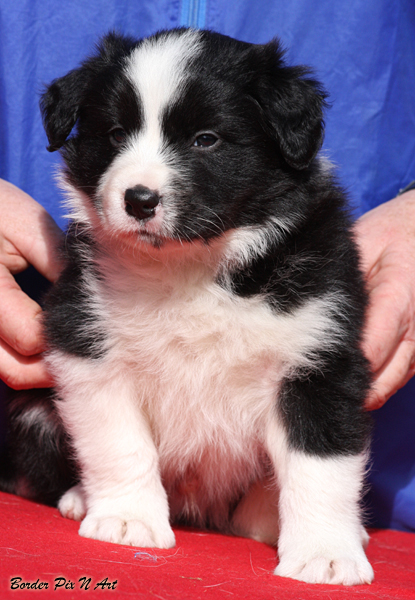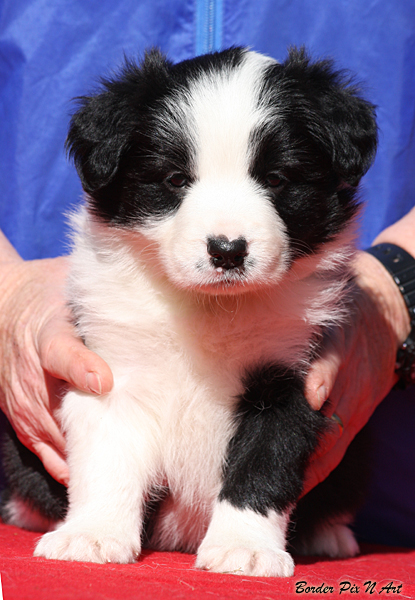 Guardian Border Collies - Ziggy & Lucky Babies
Great to have another chance to see them, pictures at 5 weeks ......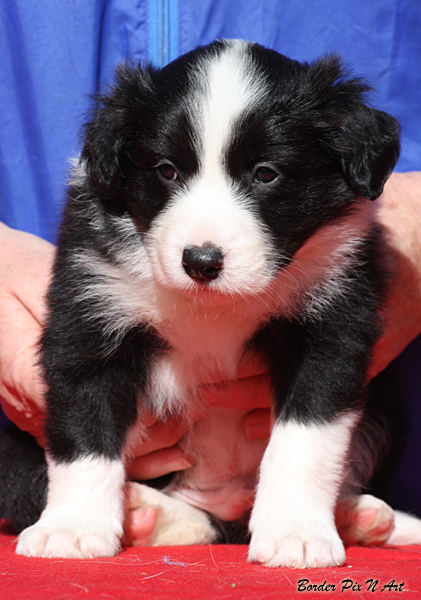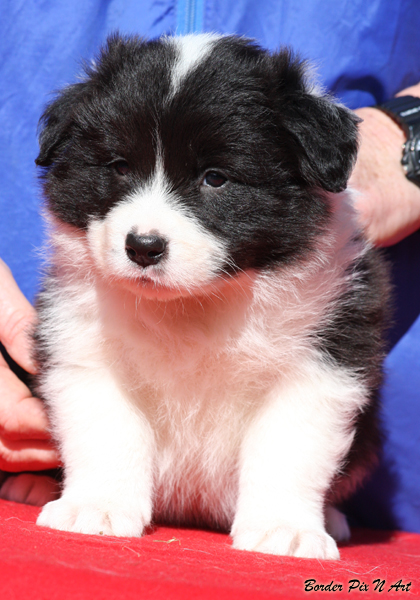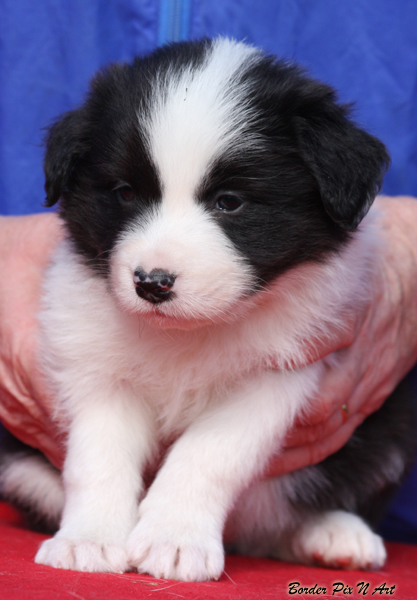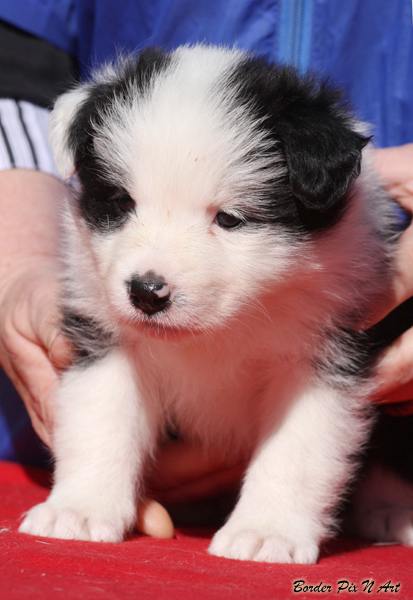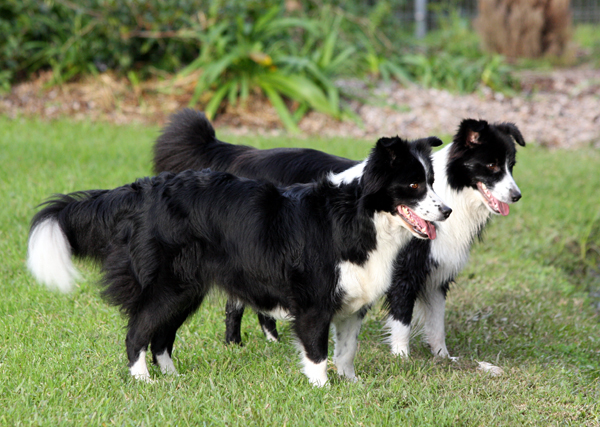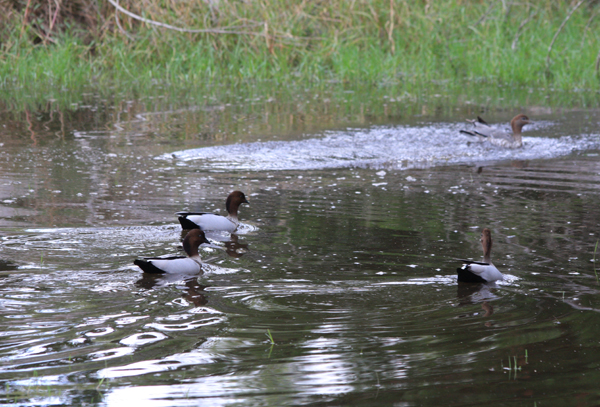 Early morning duck watch
Connie, Velvet & Ziggy practice herding in/around the dam before we head back down the country ...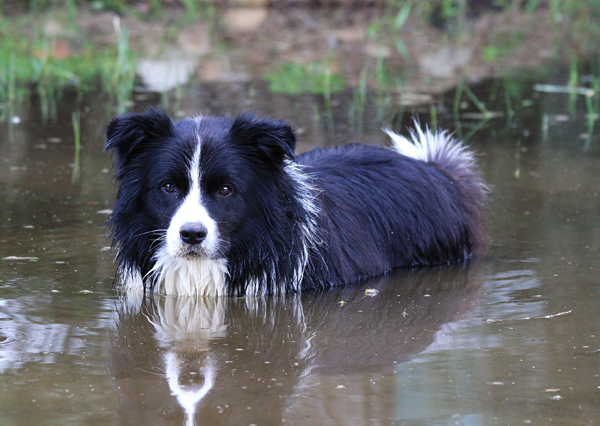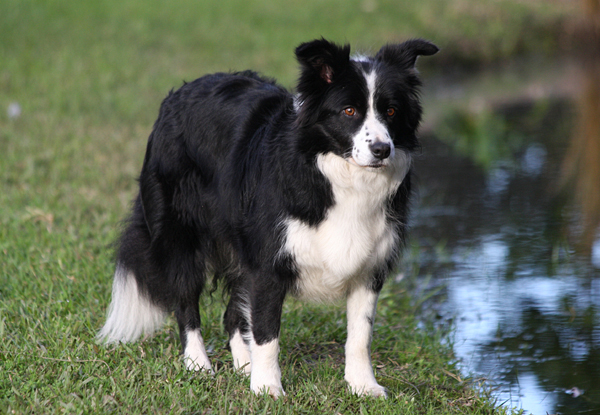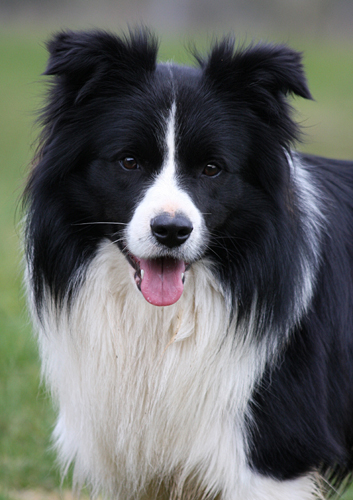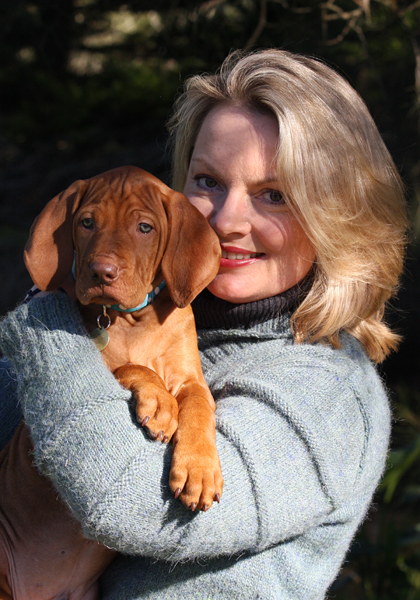 =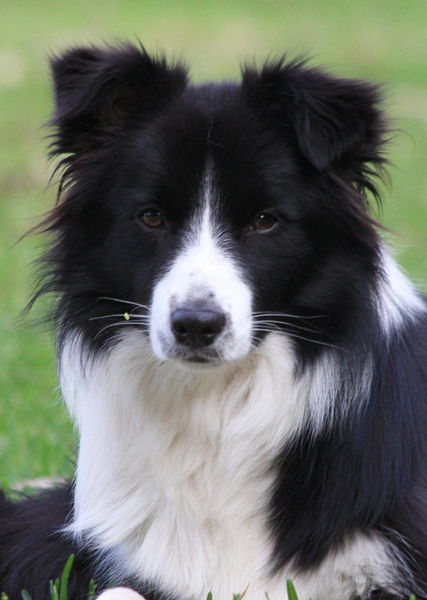 Lake Macquarie ABKC
No official photographic duties but I'm told conditions were a little kinder where I ended up!
Reserve Challenges for Ziggy & Velvet while Connie got to have some fun with Shaylee.
Trish dropped in with her new baby "Chance" Kimlise Antaeus SirChancealot
"Chance" will be making his show debut in the not too distant future ...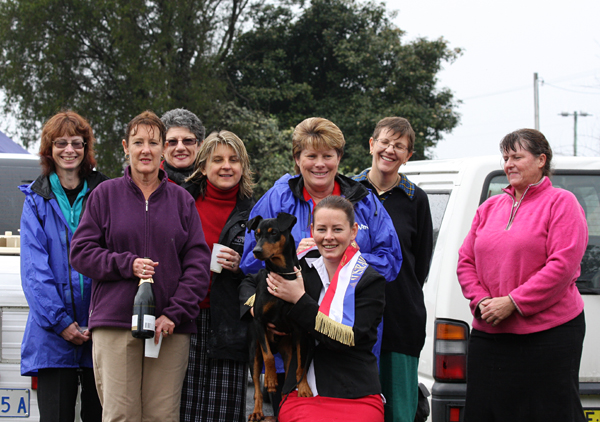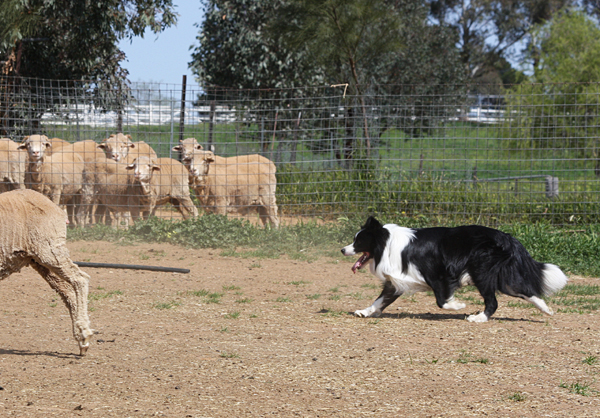 Castle Hill/Herding Trials
What else do you do on a wet weekend when you're not entered anywhere?
Go to a dog show and get drowned taking photos for friends .....
Well done to Leanne and Blade on his Grand & especially well done Tim & Bowie
Introducing Dragonsmir Celtic Way PT!!!
=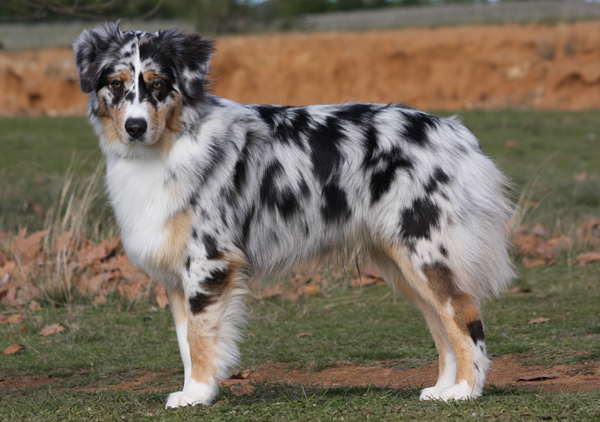 =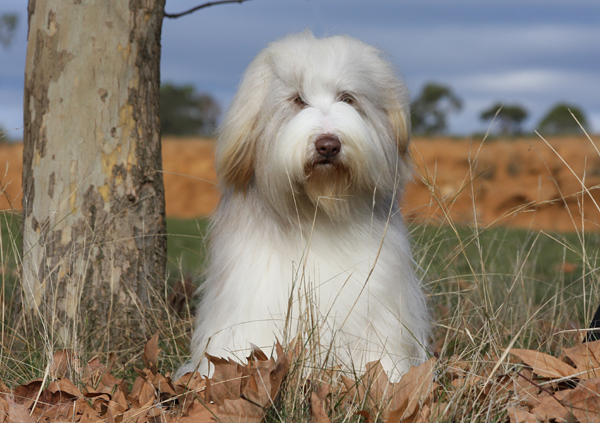 Yass & District Kennel Club
Freezing but great backgrounds for photos ...
Thanks to Mark for taking over my kids after my knee malfunction on Saturday
Pix below show BIG & RuBIG Sunday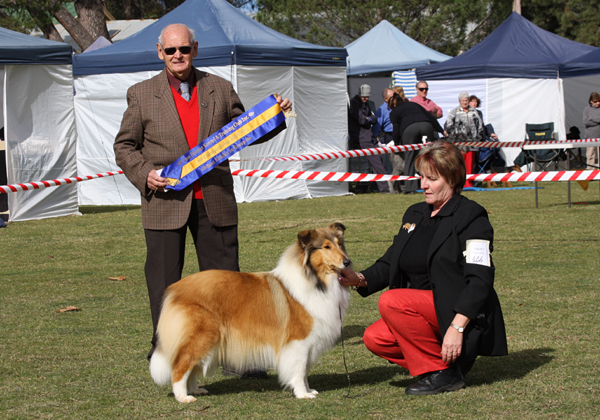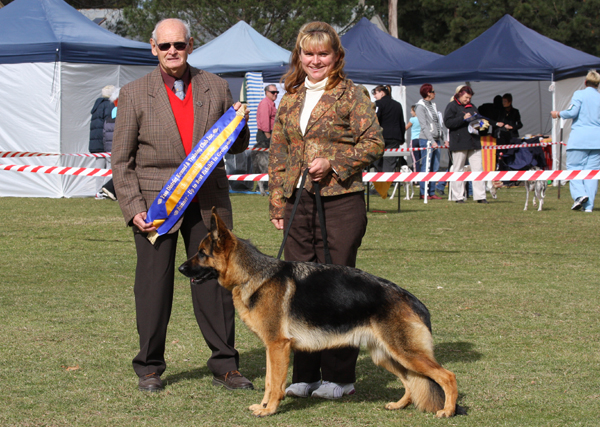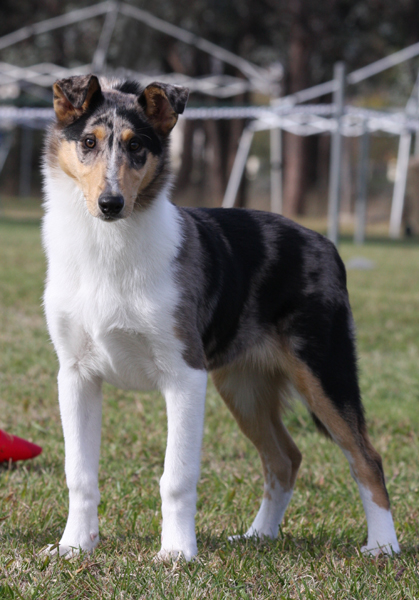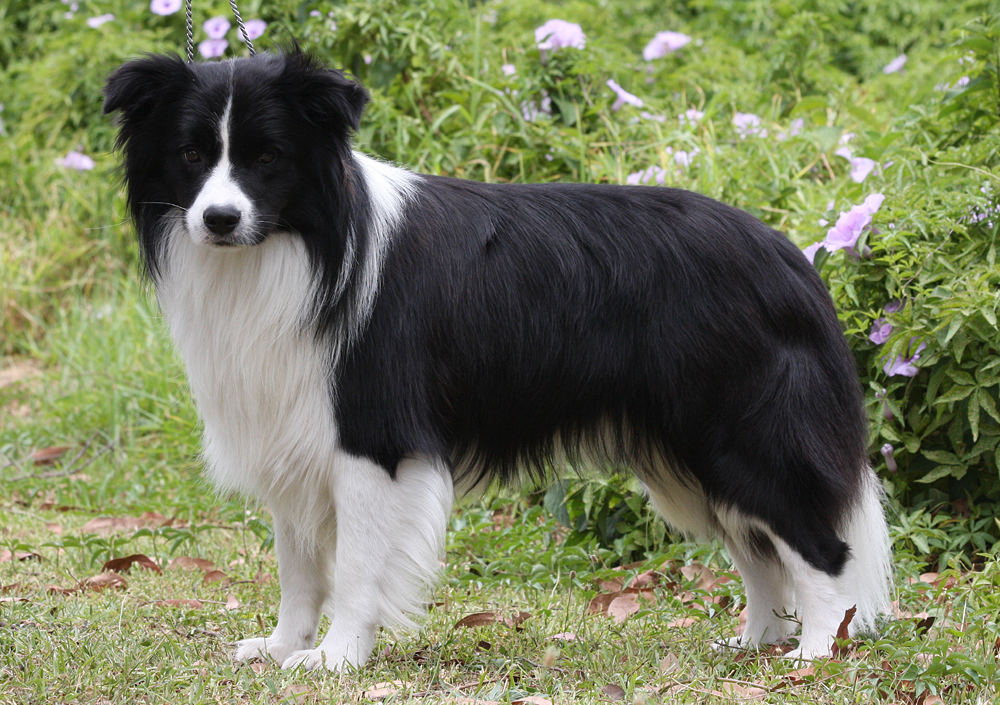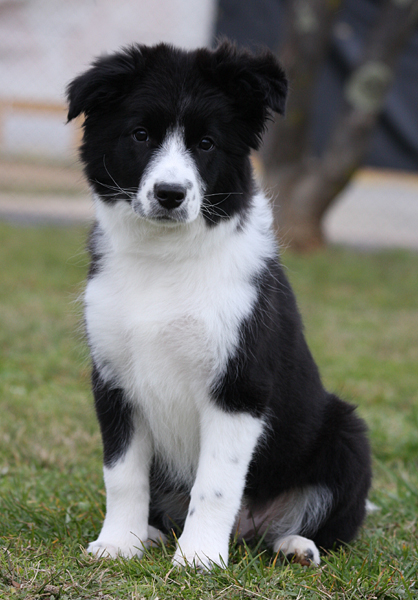 Queens Birthday Weekend - Canberra
Challenge & Reserve for Ziggy who also managed to land the front cover of Dogs NSW June Journal
Well done to Mark & the Cherrylea team who had some great wins on the weekend and thanks for helping with Ziggy on Monday. Well done also to Tim & Bee, Clanheath Latest Scandel,
for Baby of Breed at her first show!
Feature photos: Silver, Ziggy, Bee, Possum & oops (Peter's new chocolate baby)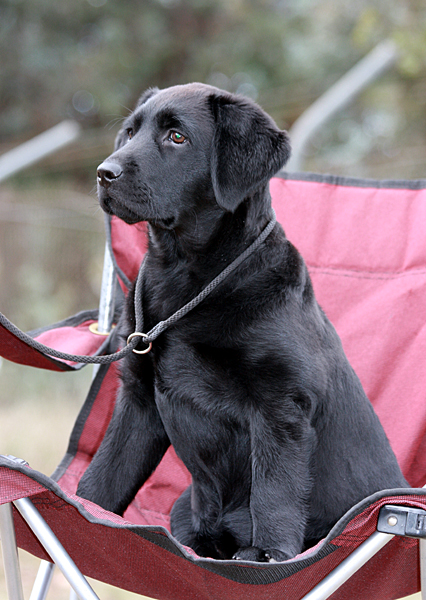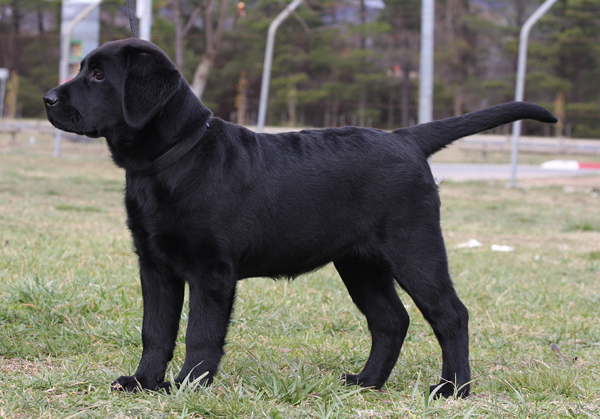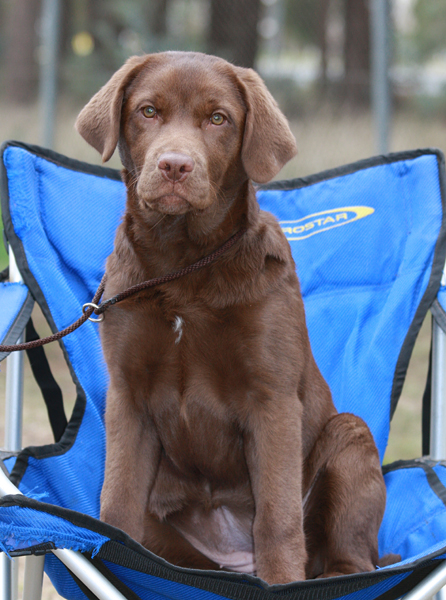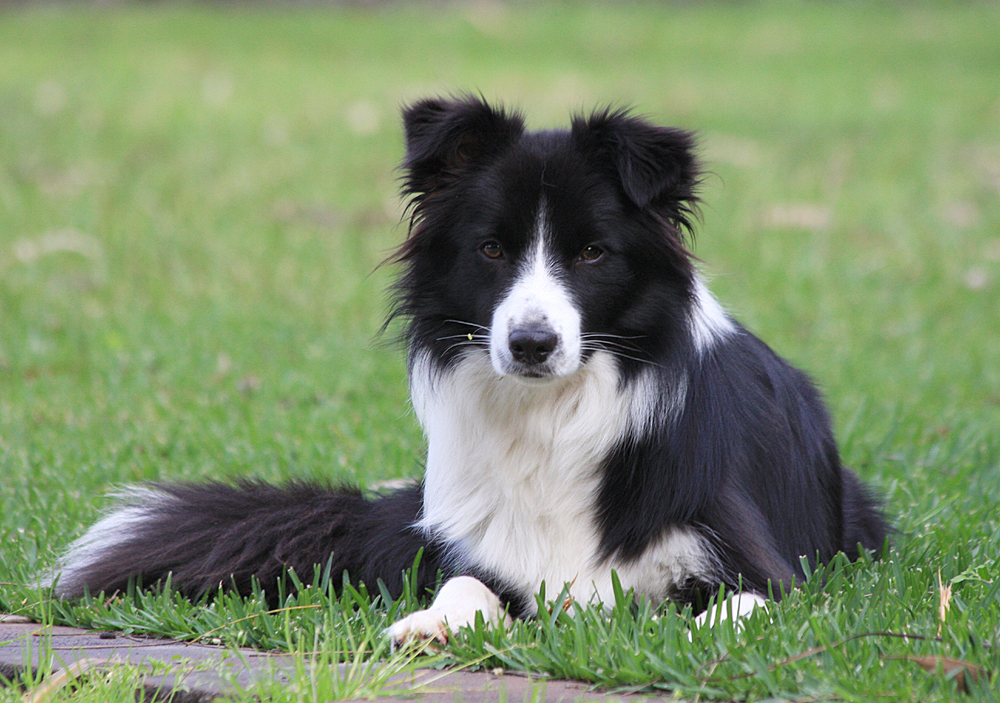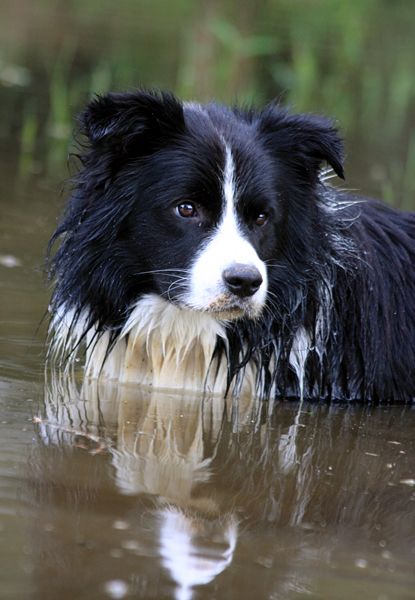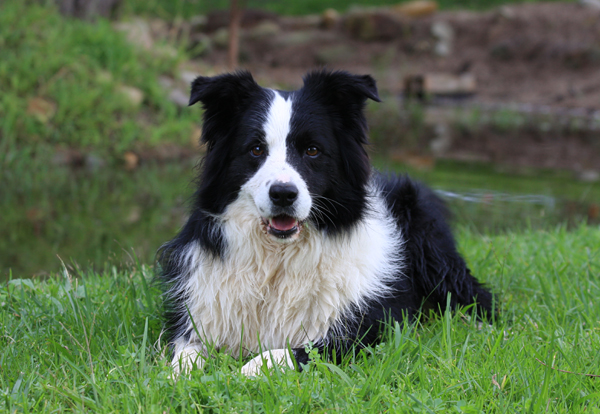 Junee Weekend - relaxing at home on the Coast
Everyone enjoys being home especially when there's been lots of rain and there's a dam to play in!
I'll be back down for Canberra & Yass if anyone needs pix .....

=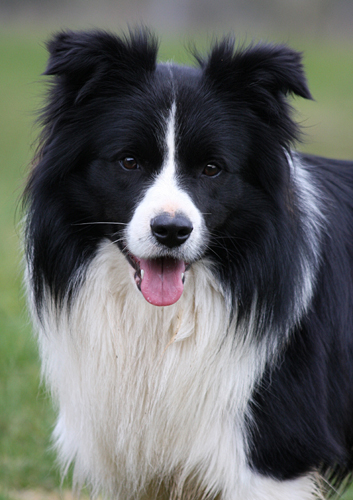 =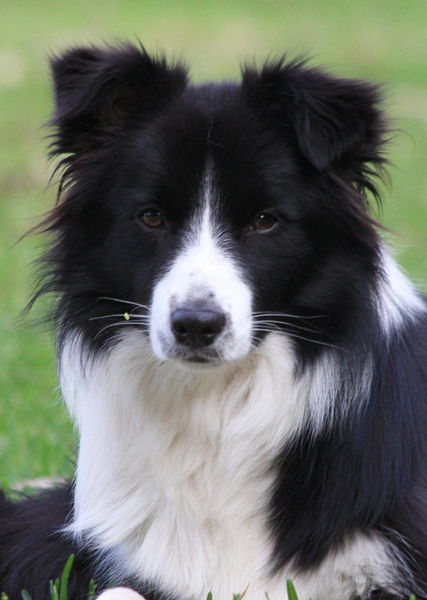 Cowra & District KC
No official photographic duties but a successful weekend of showing with
BOB & RuBOB for Ziggy and a 16pt Bitch Challenge for Velvet!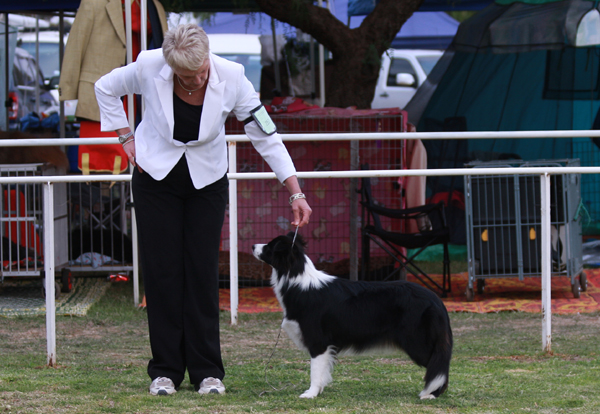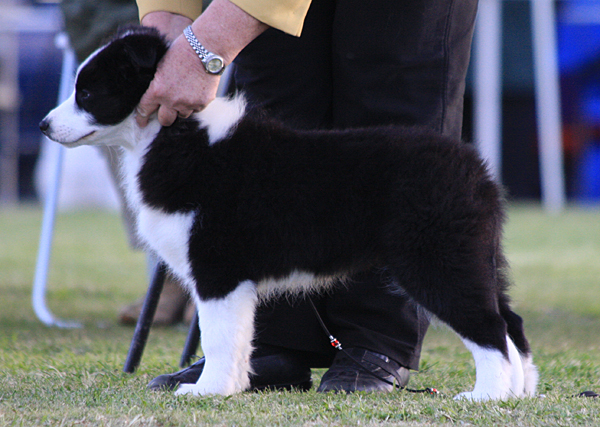 Temora & District KC
Puppy in Group & 3rd 6-12 Sweepies for Velvet, BOB for Sonny, RuBOB for Ziggy
& Lacey & Baby in Group for Suzie at her second weekend of shows!
Proof sheets available in the next couple of days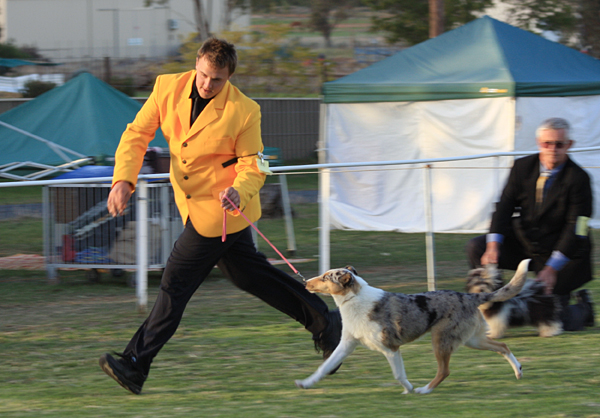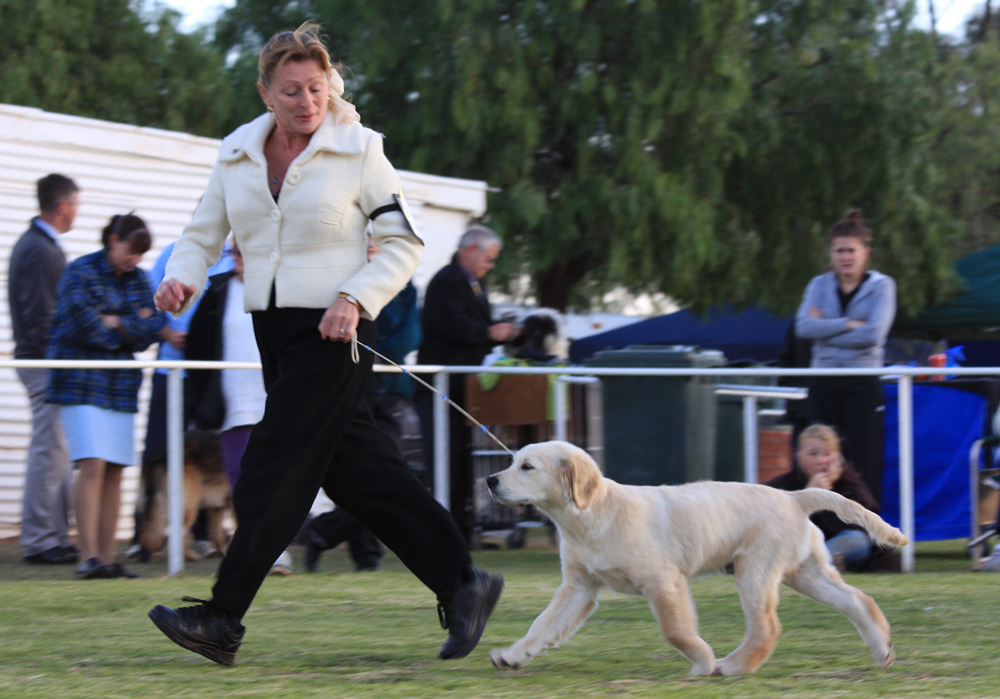 Mark & Penny take out Minor in Show & Debra & Jazz take out Baby in Show!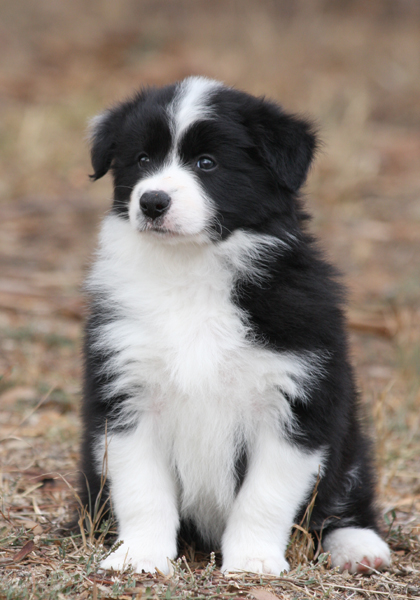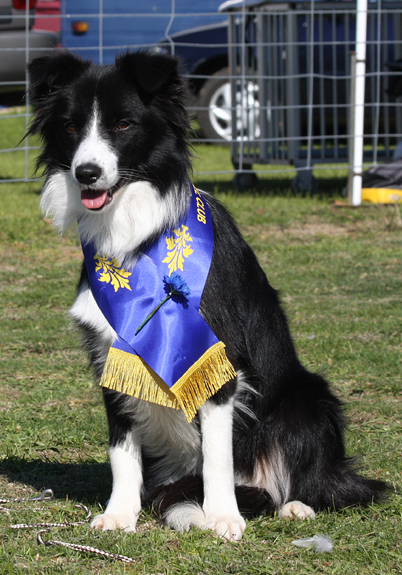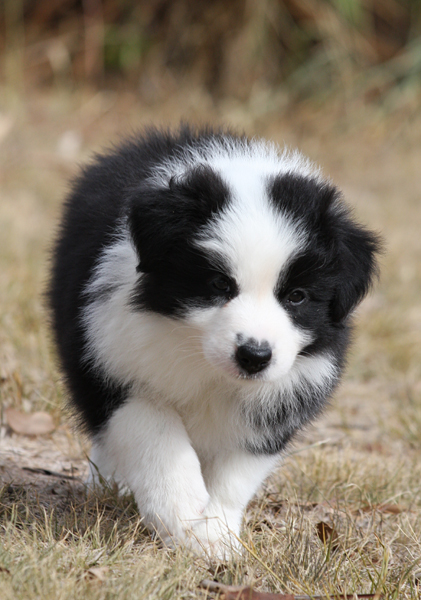 Cootamundra
Velvet does her bit for Motor Neuron week posing with her first place sash from 6-12
Sweepies held in place with a MND Cornflower Pin. The Cornflower is the MND symbol of hope.
Teddy & Suzie enjoyed success at their first weekend of shows with Teddy winning Baby in Group!
Motor Neuron disease kills one person every day in Australia and has no known cure
for more information go to www.mndnsw.asn.au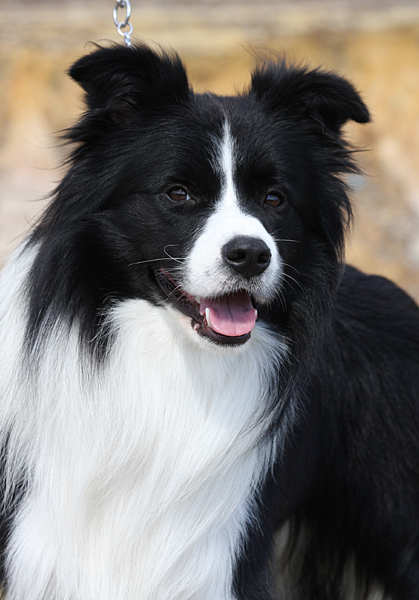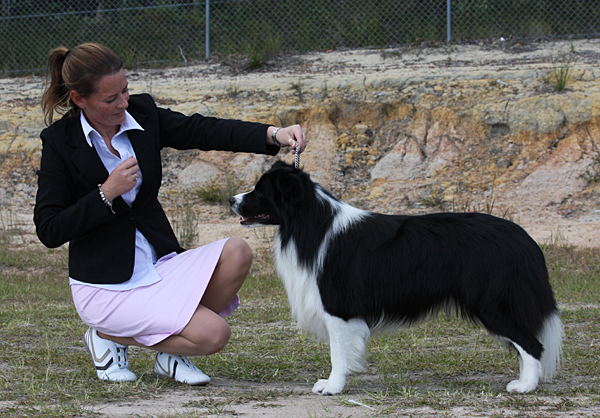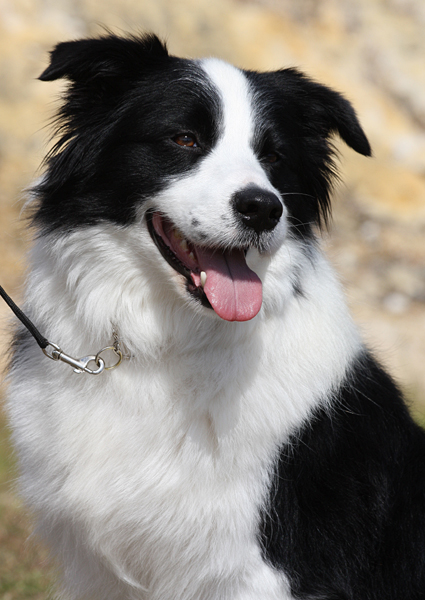 Morisset
Portraits for Ziggy & Lucky, Ausbred of Breed for Ziggy & Leanne (centre) and Puppy of Breed for Velvet (below)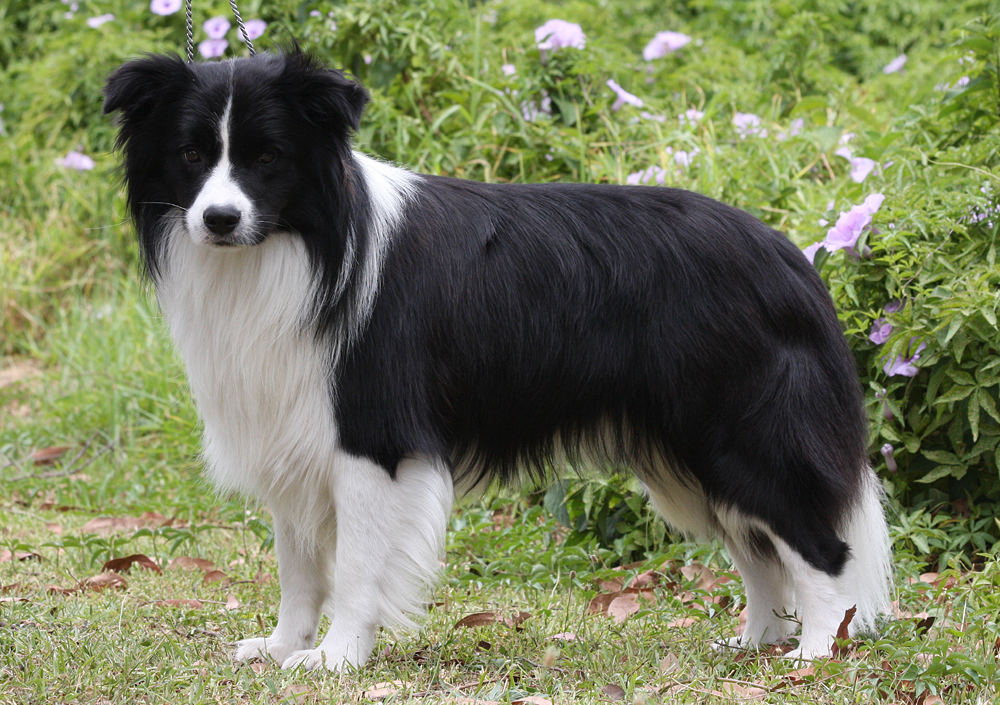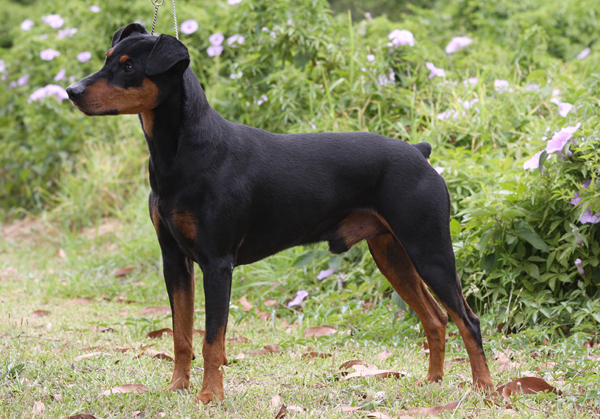 Anzac Cluster - Canberra
Winter arrived with a vengeance in Canberra on the weekend so no official photos but
Reserve Challenges for Ziggy handled by Leanne and she also clocked up BOB's for Blade,
Aust Ch Kaitler Dark Phoenix ET, & his 21st Ausbred in Group!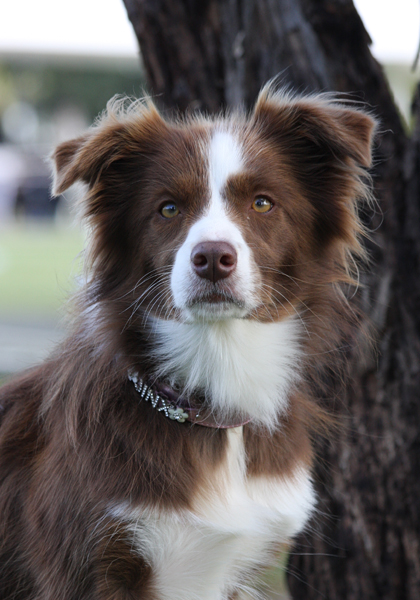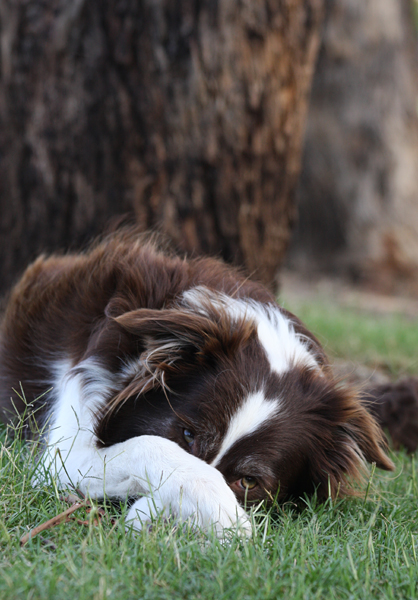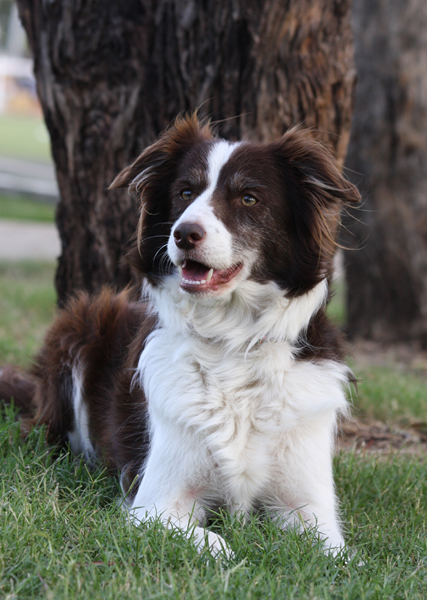 BCCNSW Show
No official photographic duties but an excuse to get together with friends .....
Thanks to Leanne for helping out and handling Ziggy & Velvet, to Rebecca for handling Connie
and to Kelly, Kerodan BC's, & friends for taking the time to let me photograph their girls
The shots below are of Gail & Paul Revell's Gossip who was Opposite Puppy in Show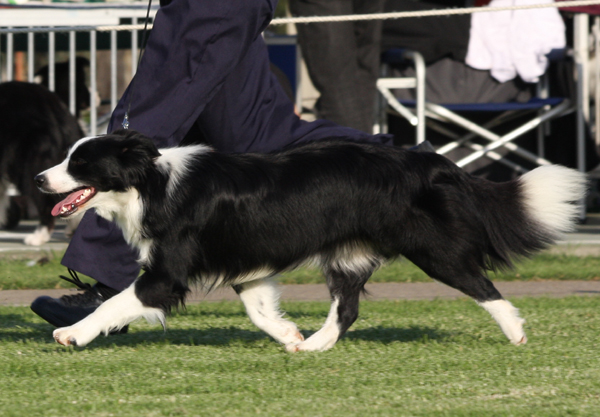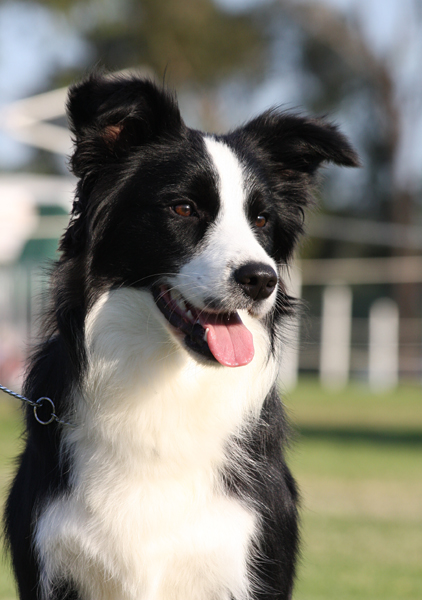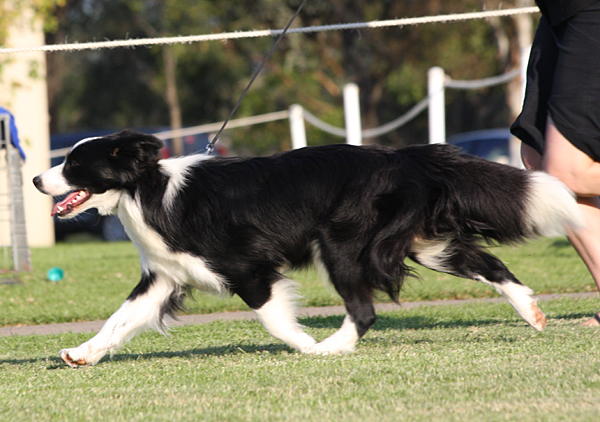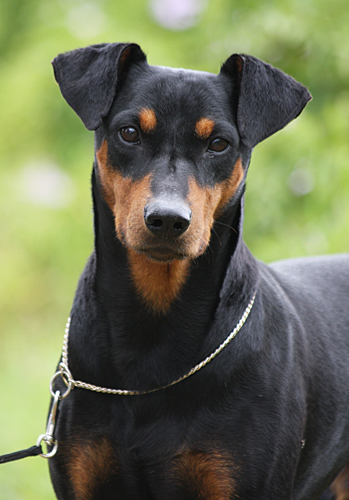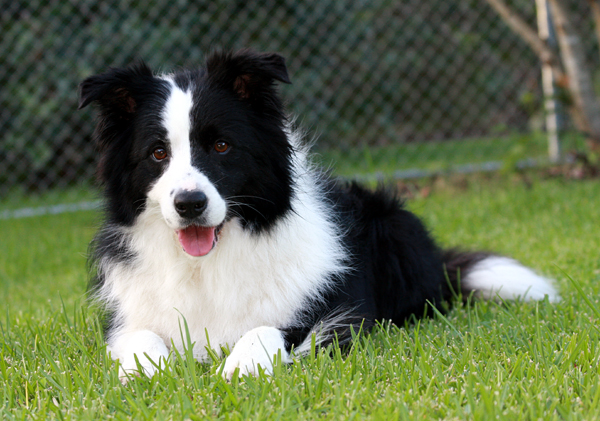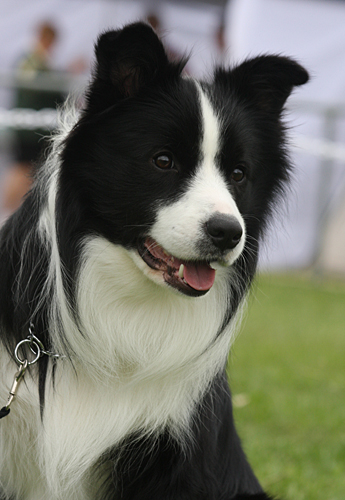 Easter Holidays
BOB for Leanne & Blade at Sydney Royal and the first pass for PT for Tim & Bowie!
At least Charlotte, centre, stayed clean long enough for a photo session
and to wish everyone Happy Easter ....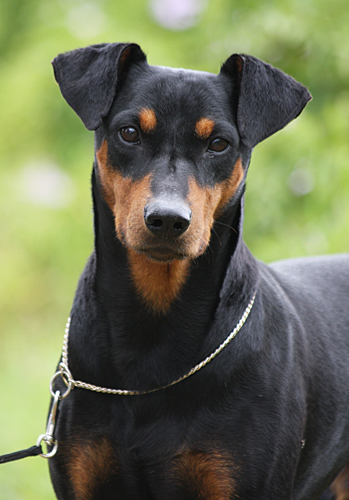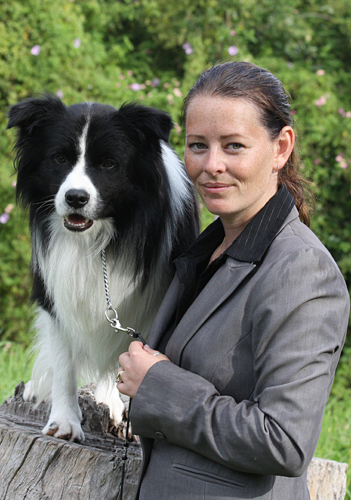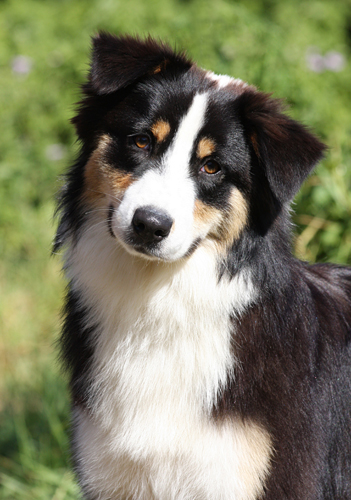 Bay City
Reserve Challenge for Ziggy & Leanne and it was nice to see some friend do well ....
Dog Challenge for Gail & Wilson and Puppy in Group for Gossip, and congratulations & thanks
to Shaylee who got Bitch Challenge with Catch, then handled Blade for Leanne
and came back to handle Connie for me!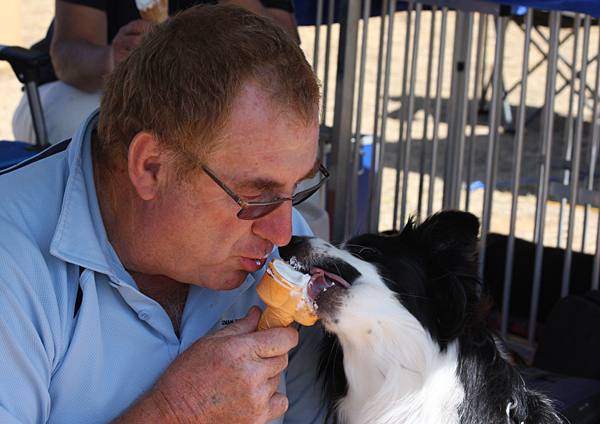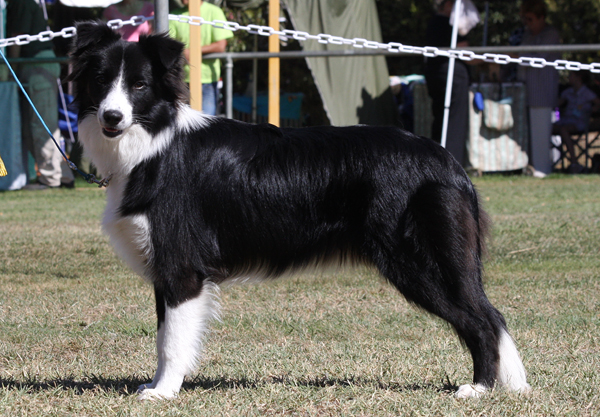 Yass Ag Show/ACT Combined
Phil & Smudge share and icecream @ Yass while Velvet stacks up in Sweepies @ Canberra
Proof sheets out in the next couple of days ....
Shot of Velvet by Tim Lumley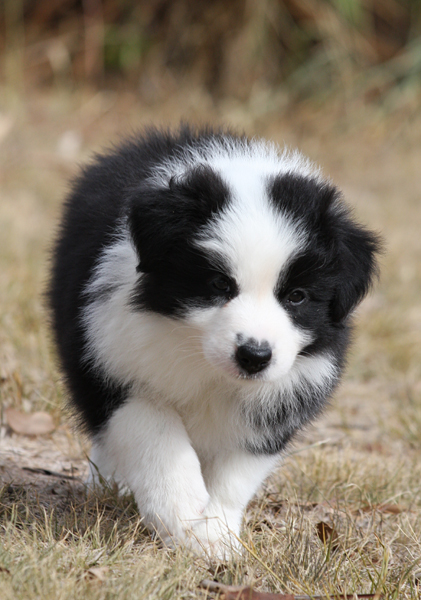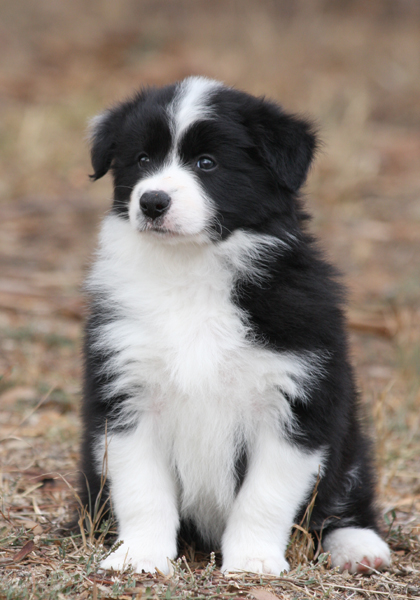 Introducing the latest Clanheath Kids ....
Maggie & Remi babies, now 6 weeks, have their first official photo shoot at Bowning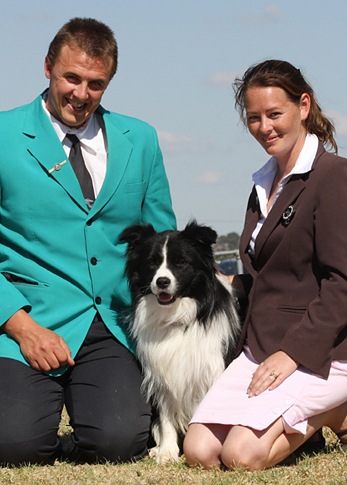 Goulburn Ag Show
No official photographic duties but one, albeit rushed, that I thoroughly enjoyed
Mark & Leanne pose with Ziggy after he is awarded Dog Challenge & RuBOB
Can't thank them enough for their help in handling Ziggy to his title
Introducing Australian Champion Clanheath Cause A Riot!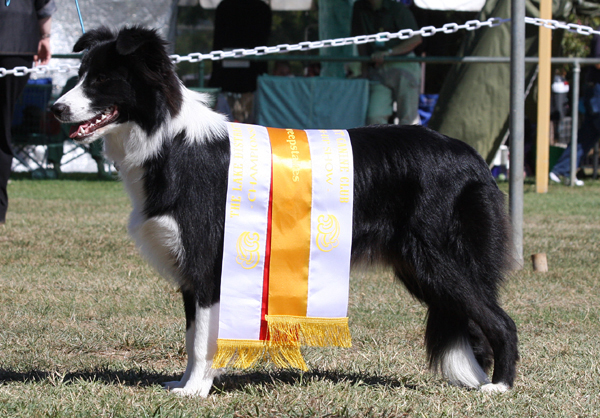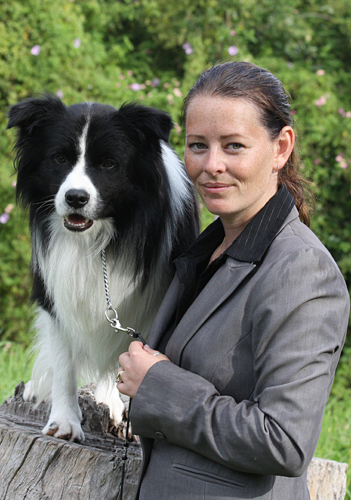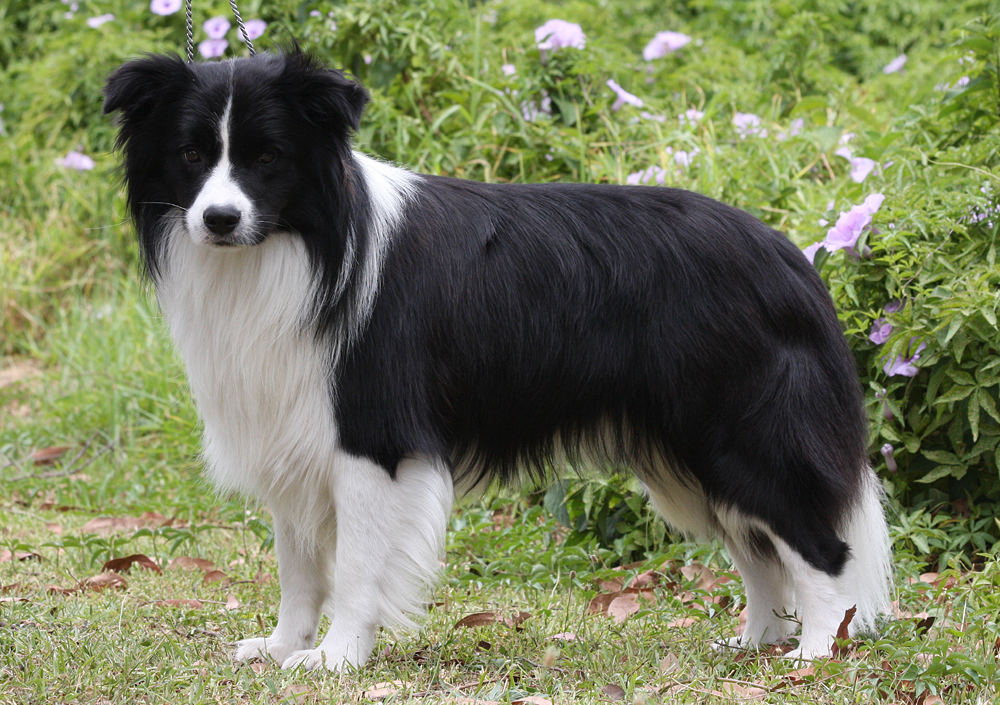 Lakes District CC
Leanne clocks up two BOBs with Ziggy, a Challenge and a Reserve with Lucky and Shaylee
gets a Reserve with Connie while little miss Velvet, now 7 months, places 2nd and 3rd in 6-12 Sweepies!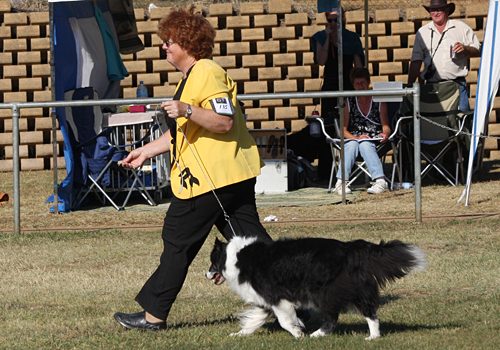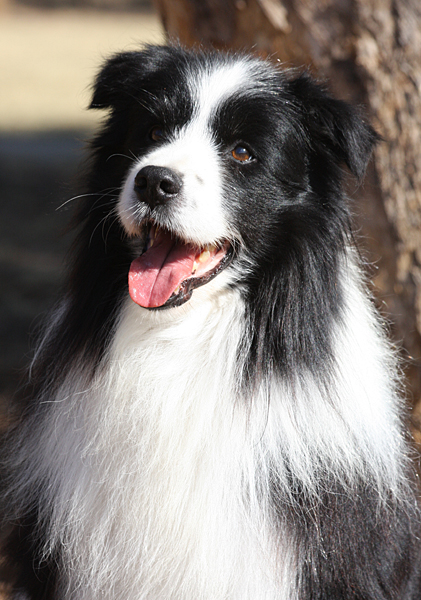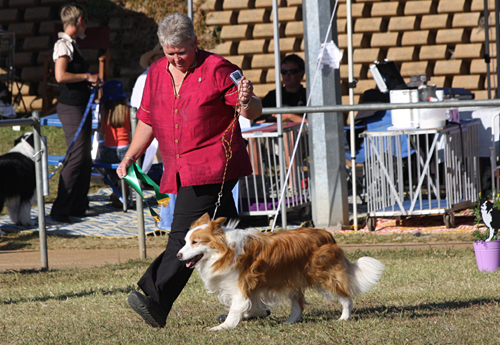 2nd Border Collie National
Proof sheets available in the next few days & lots more pix coming
Above pix are of three of my favorite Veterans, Grand Champions Roxi, Bailey & Paddy
Roxi's Grandsons, Ziggy with Mark below & Sonny, both made the final cut in their respective
classes & her Great Granddaughter (who is also Paddy's Granddaughter) Velvet
is caught on camera by Tim Lumley in Minor Bitch class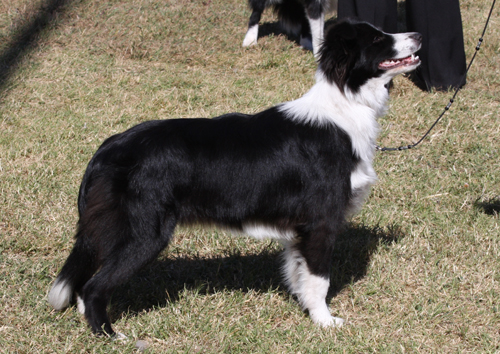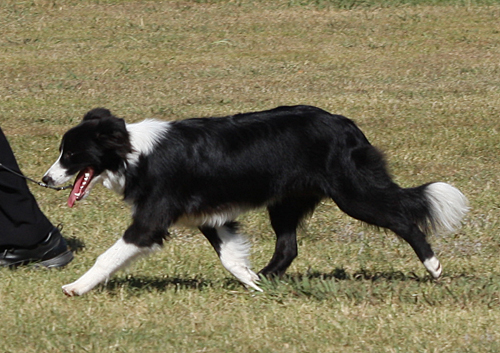 Some times you really don't realize how many images are taken at this kind of event,
my apologies but it may take a bit longer than usual to cull the photos & produce proof sheets!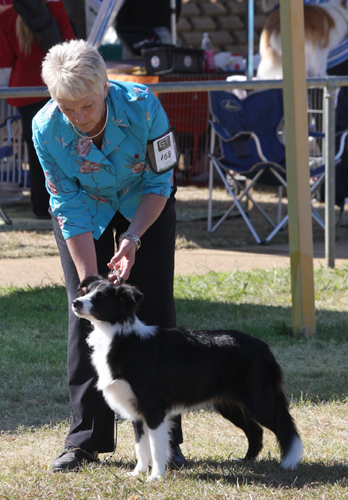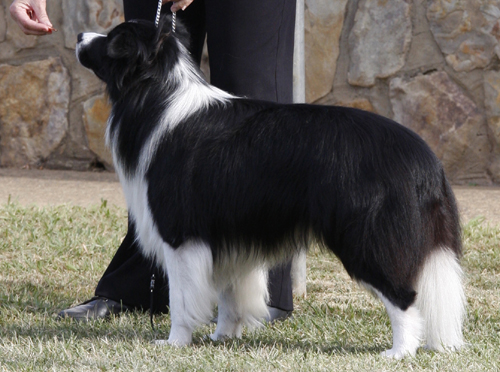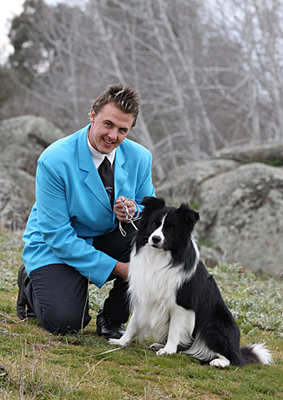 Canberra Royal - NCKC Australian Breeds Show
Again no official photographic duties but we had a great day which was topped off by
Dog Challenge/Inter of Breed for Ziggy & Minor of Breed for Velvet at the Australian Breeds
Show but we all missed Mark (and his legs)! Well done to Jacqui for BOB with Lacey
at the same show & Reserve Challenge/Open Bitch at Canberra Royal
Stacked shots courtesy of Tim Lumley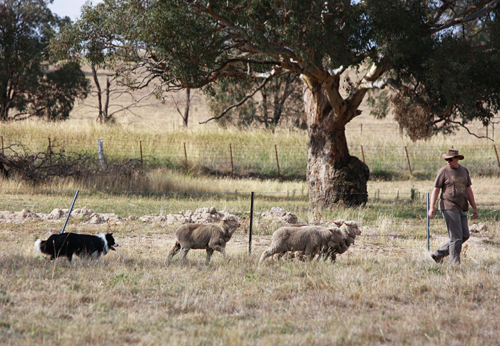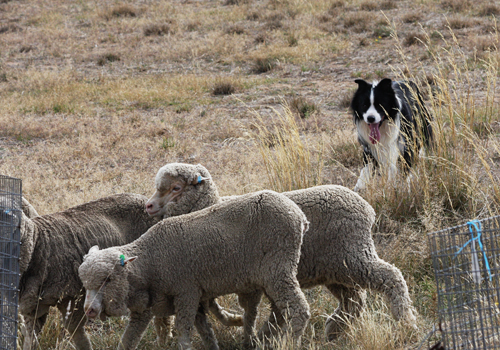 Bowie, now a dad, concentrates on his herding while Minx looks after the pups .....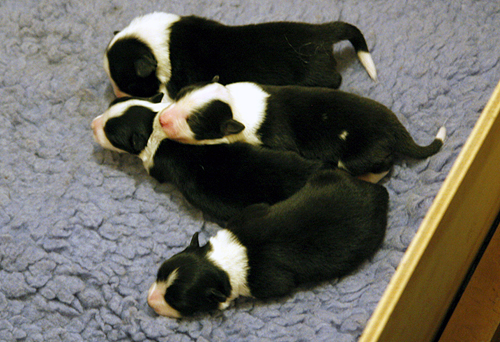 Photo courtesy of Tim Lumley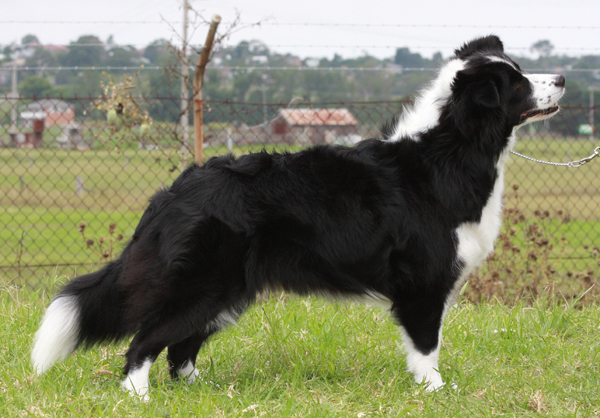 Hunter River Ag Show
No official photographic duties but Reserve Challenge for Connie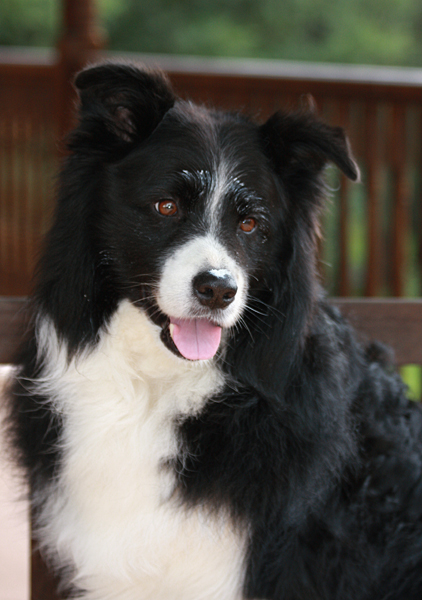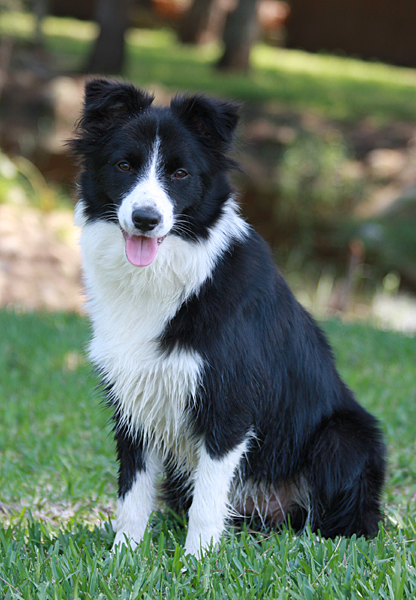 At home on the coast
While Jake takes the job of "washing" the yoghurt containers very seriously
Velvet & Ziggy think that "bath time" means the dam - sorry kids I meant the Hydrobath!!!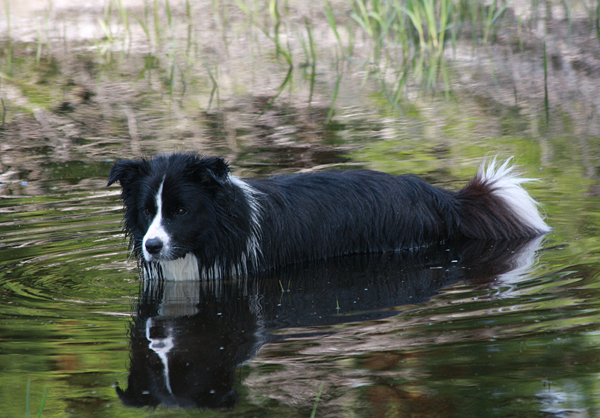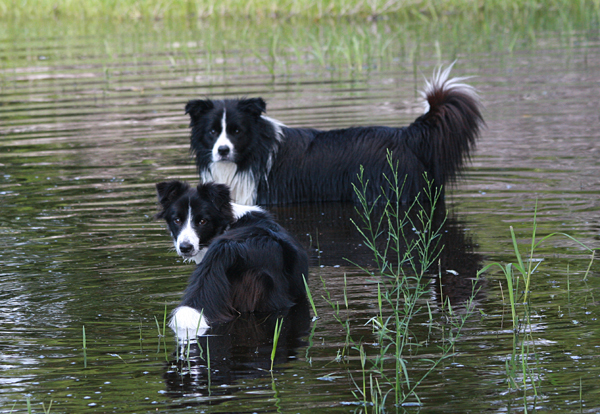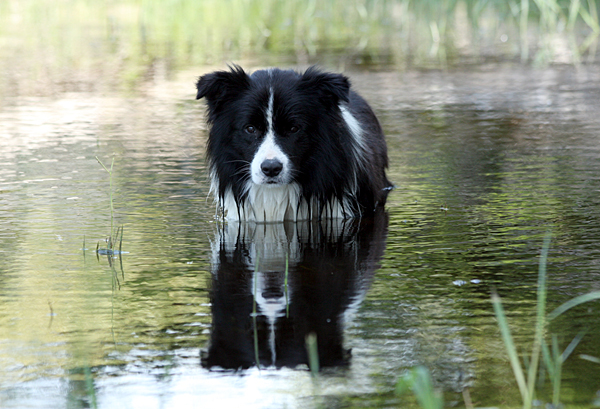 \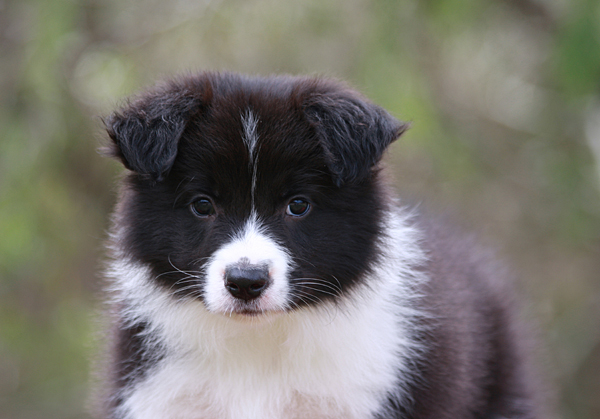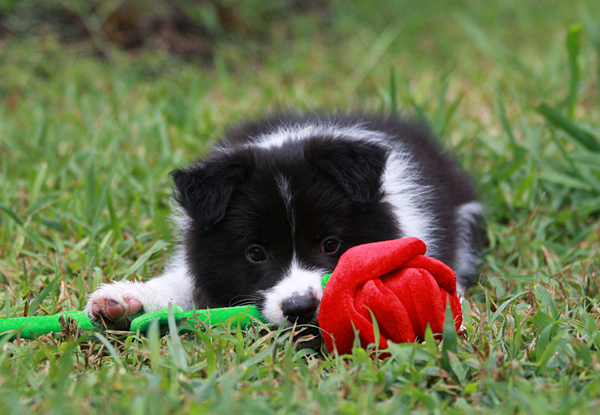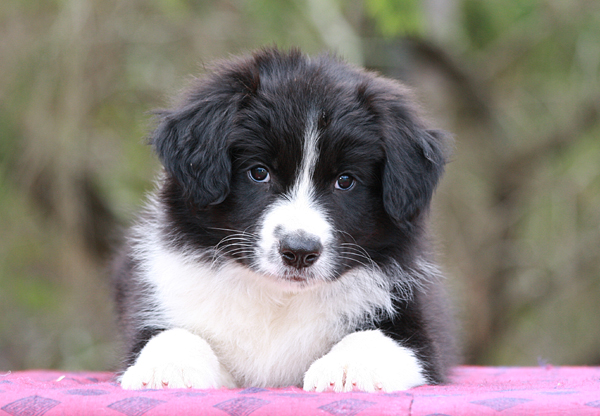 Rain, Puppies & "Paper" Roses
Rebecca of Ancrum Border Collies bought her kids up the coast along for an impromptu
photo shoot before they head off to their new homes on the weekend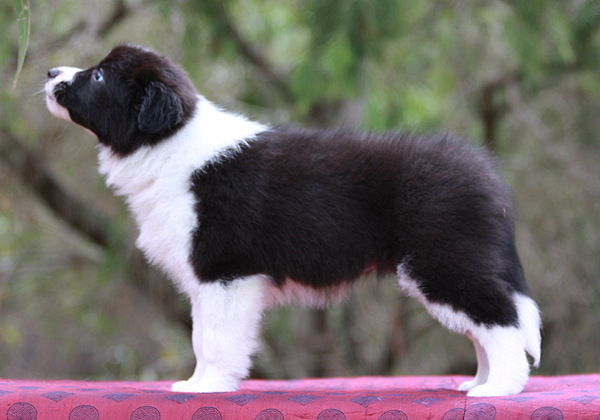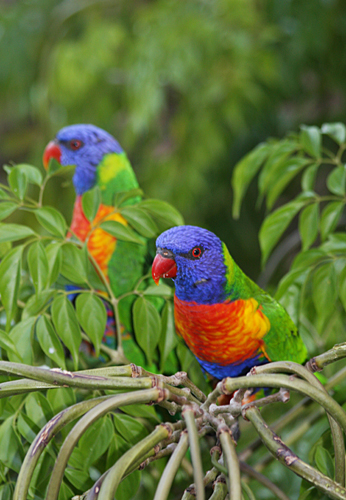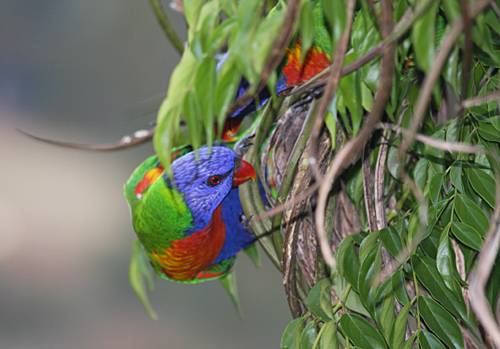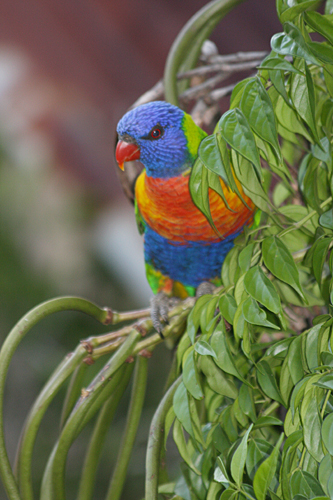 Armidale/Bega Valley Weekend
Couldn't get a baby sitter for the non show kids so found myself at home photographing
the noisy neighbors partying in the tree above my dog runs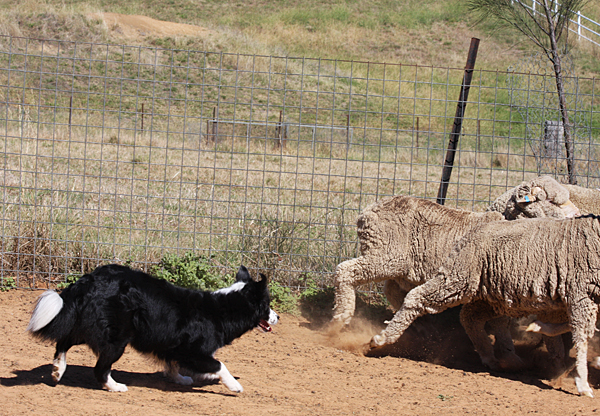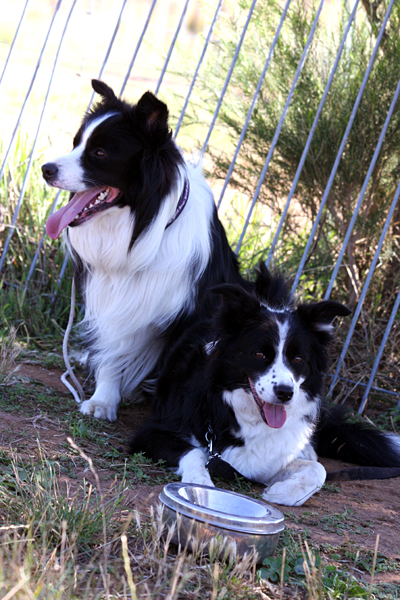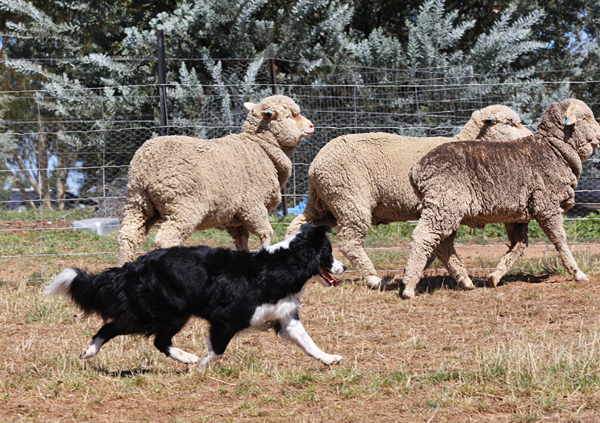 Australia Day on the Farm
Connie tags along with son Bowie and finds out that this herding thing is right up her alley!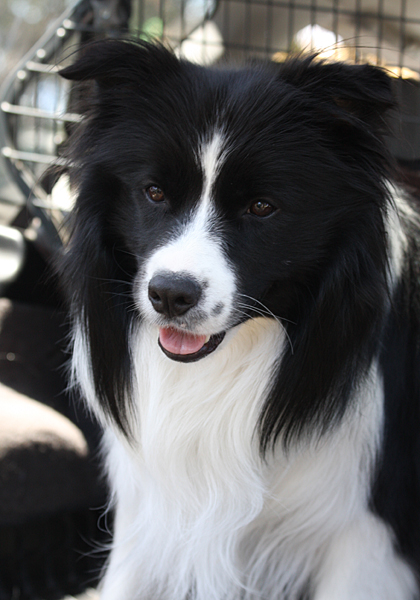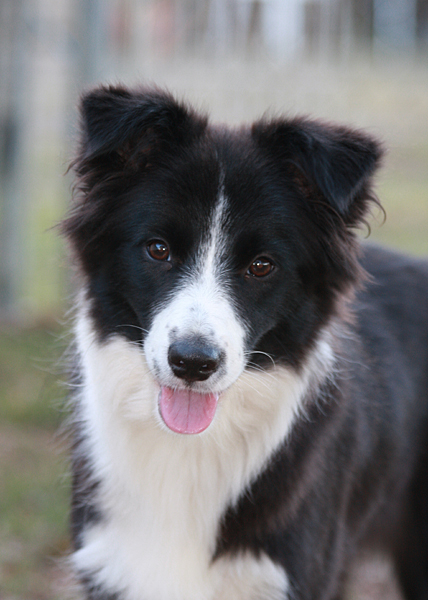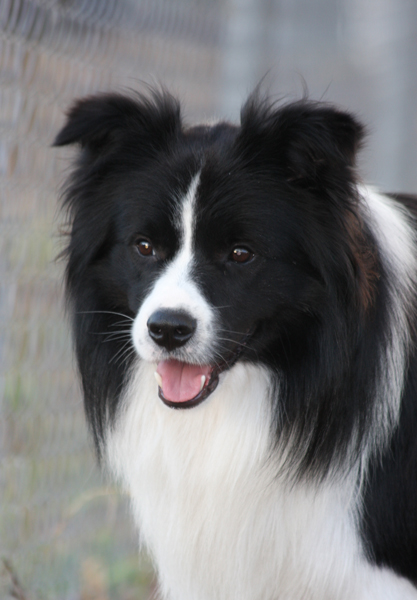 Bungendore Ag Show
Well let's just say we had a lot of laughs. Velvet, above centre, won her class of three but did every thing
but stand on her head while outside the ring we decided to get some new headshots of Walker. When
we couldn't get his attention we threw his first love, Connie, in the back of my car with him.
All I can say is most of the pix had to be censored but we did get his attention!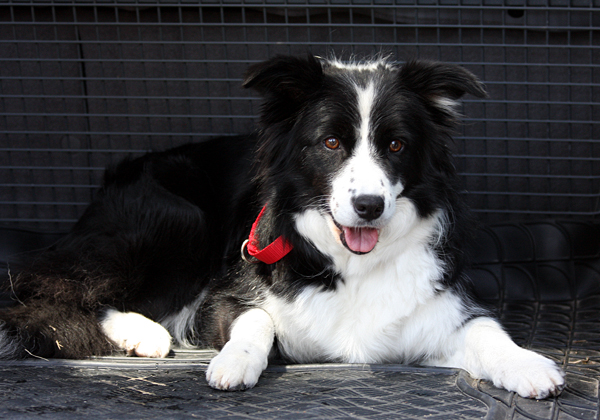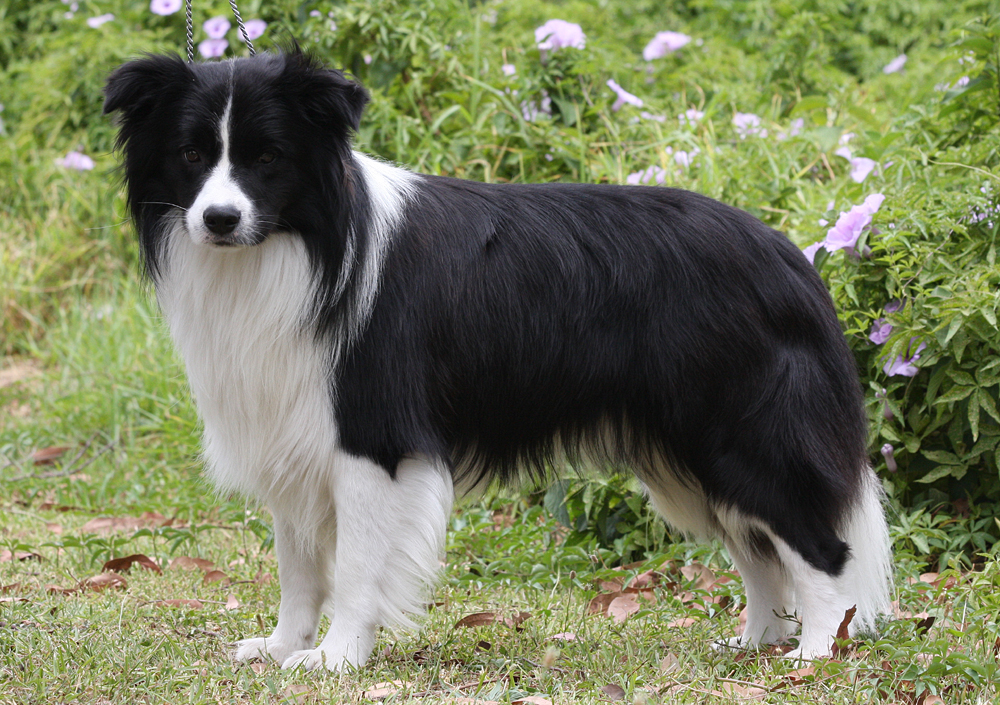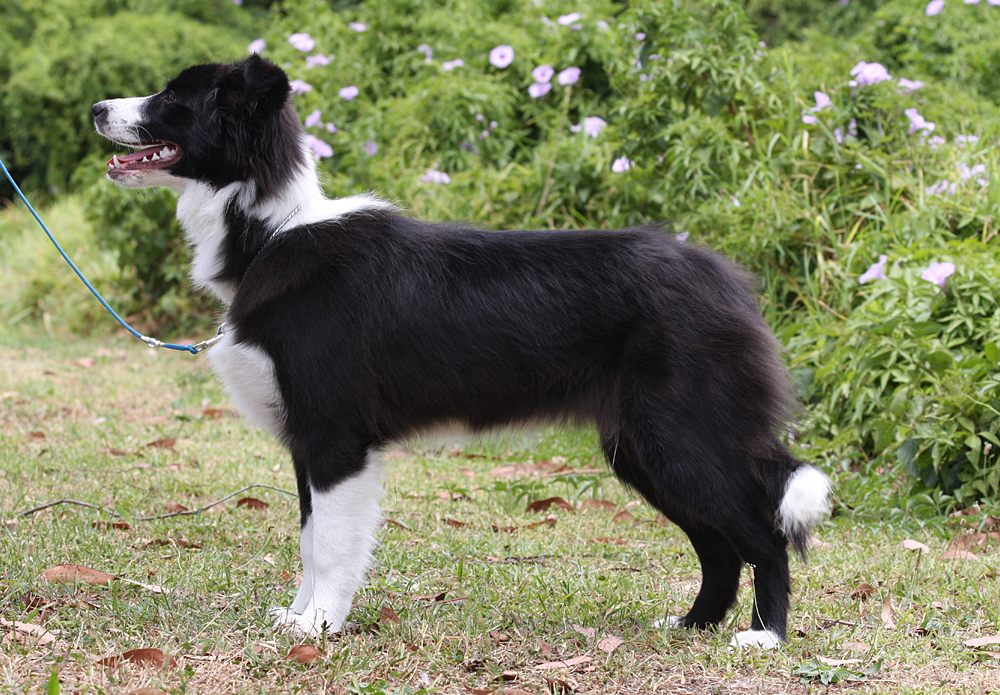 Newcastle
Special thanks to Rebel, Blade & Catch (below left to right) for sharing their owners to help handle
Ziggy. Velvet, now 5 months, gets the hang of this show thing all we need now is some coat!
Proof sheets from the weekend will be available over the next couple of days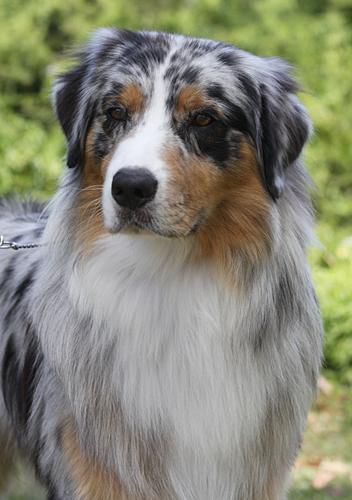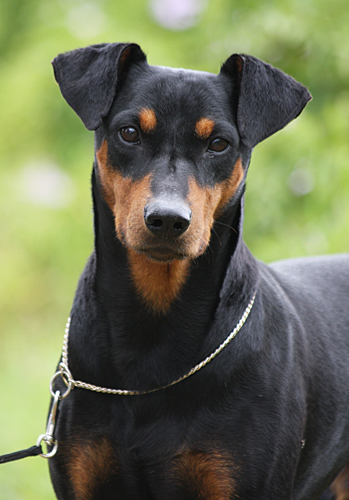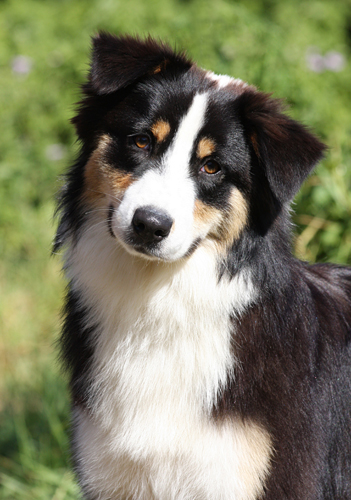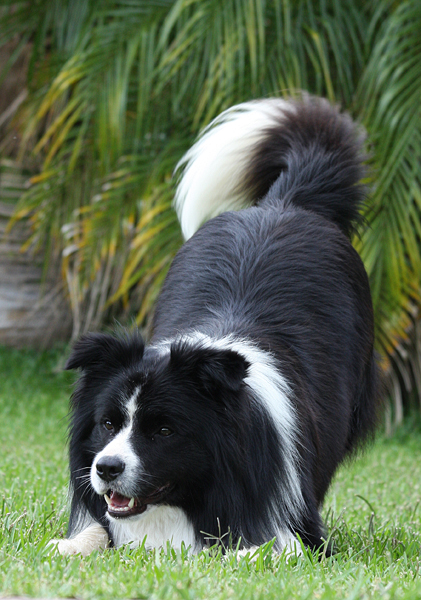 Yippee we're home and there's water in the dam!!!!
Ooops, some forgot tell Ziggy that he wasn't finished for the year .....

Wyong Shire CC/Gosford City CC
Huge thanks to Ashley for "giving it a go" with Ziggy on Saturday - they were rewarded with a 15pt Challenge! Ziggy also managed Reserve Challenge & RuBOB on Sunday despite being handled by his lame mother ...