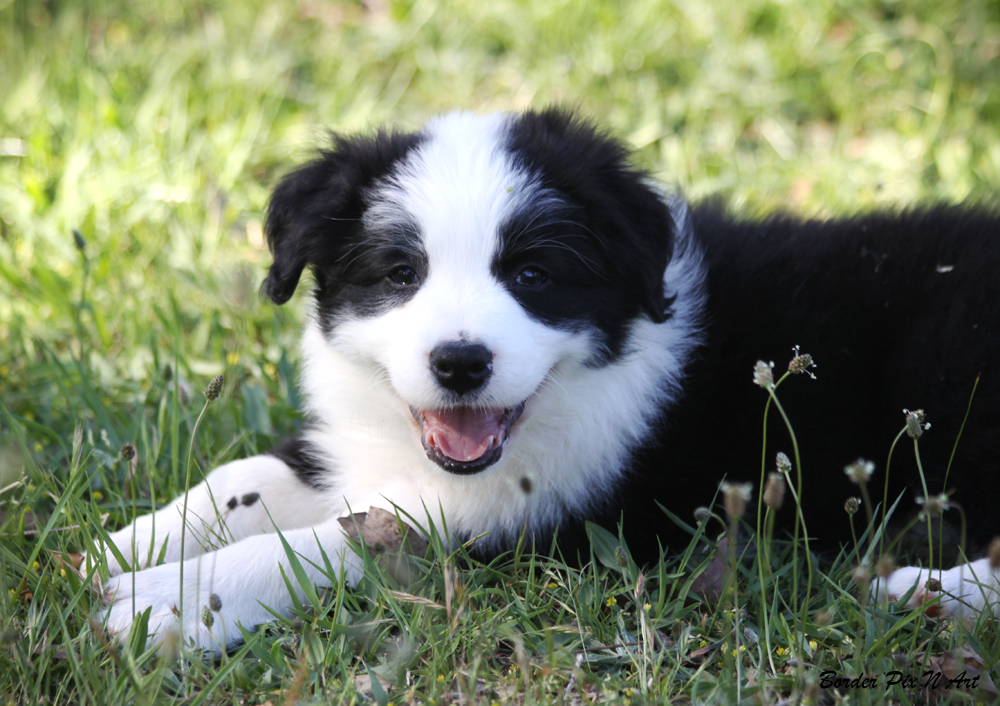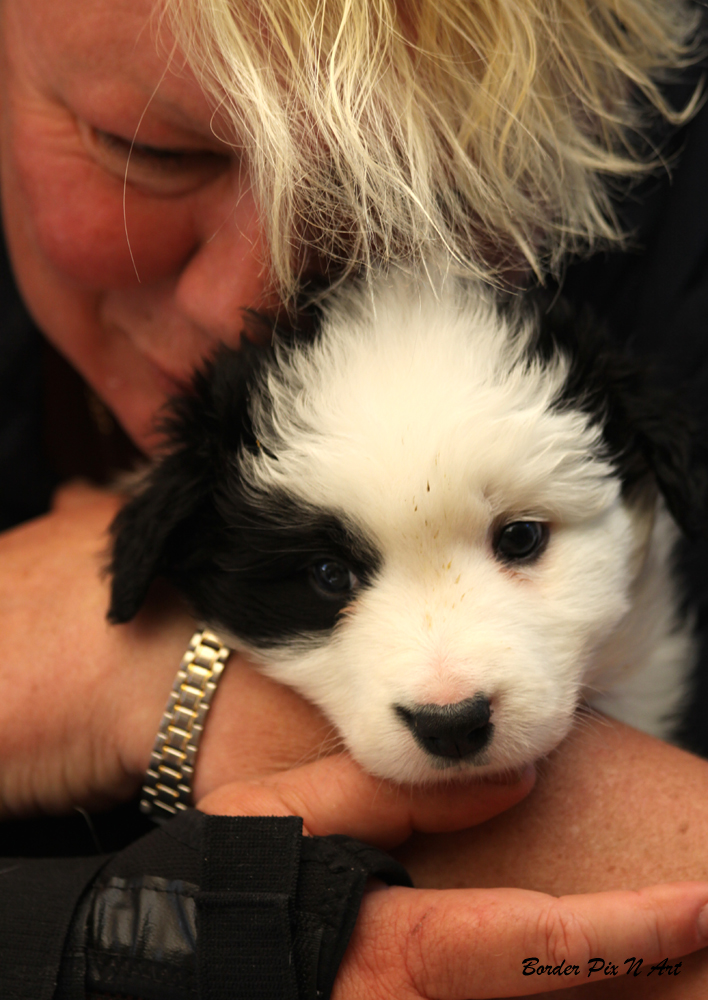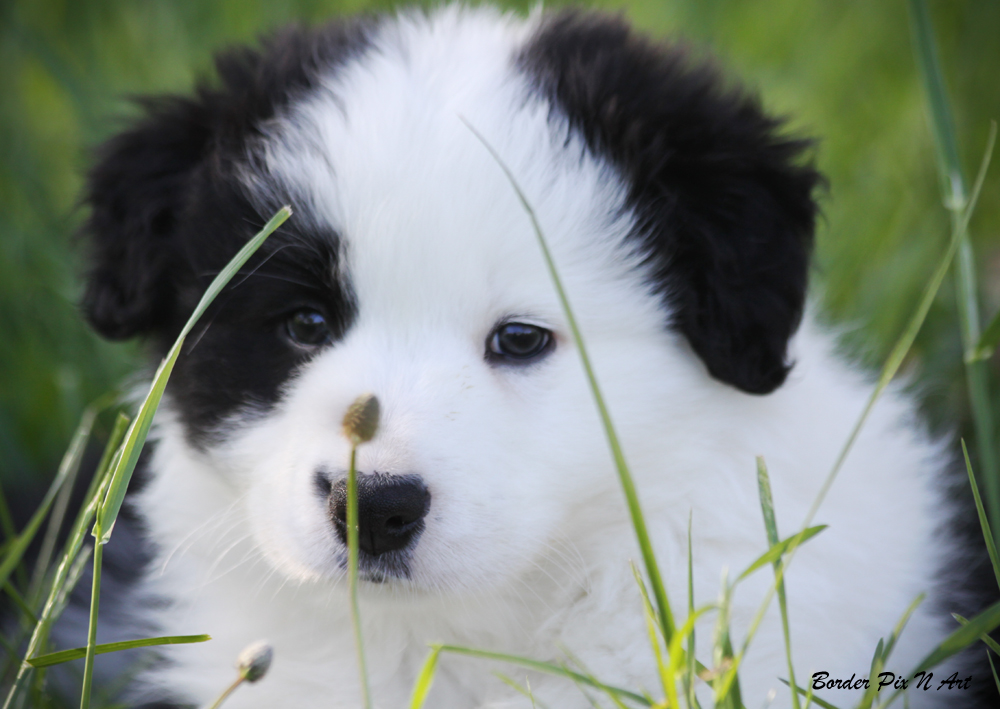 Airsent Kids
Had a lot of fun helping with these kids .....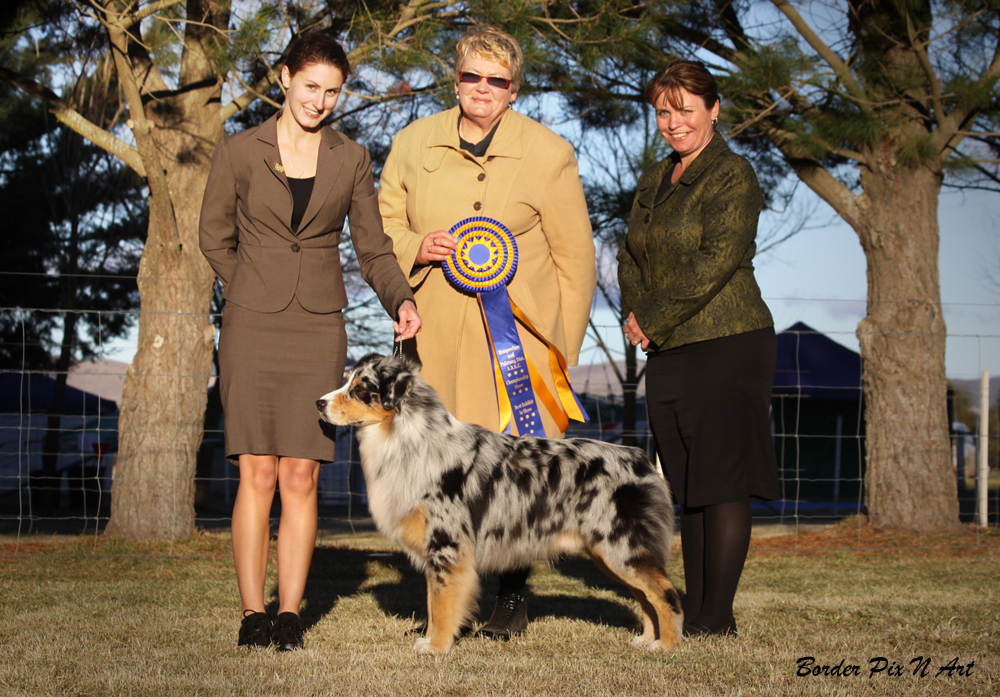 Bungendore Palerang
Freezing but good food and company made up for it - no official duties but was asked to take this one
for Ashley to celebrate Rebel's BIS on Saturday along with a few pix for friends .....
Lots more pix on my personal Facebook page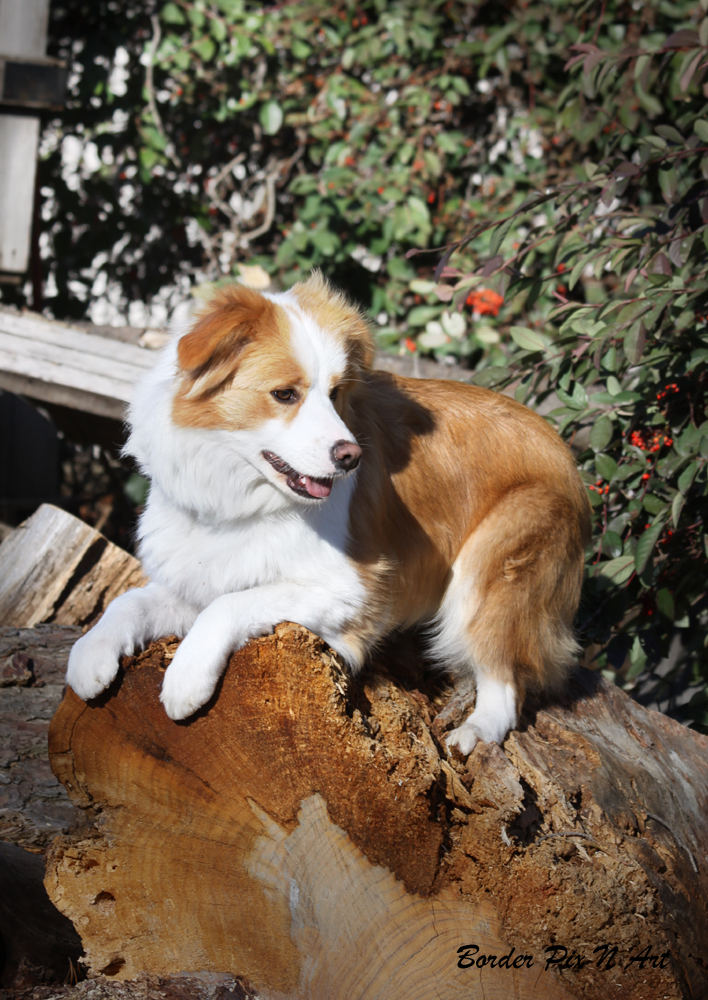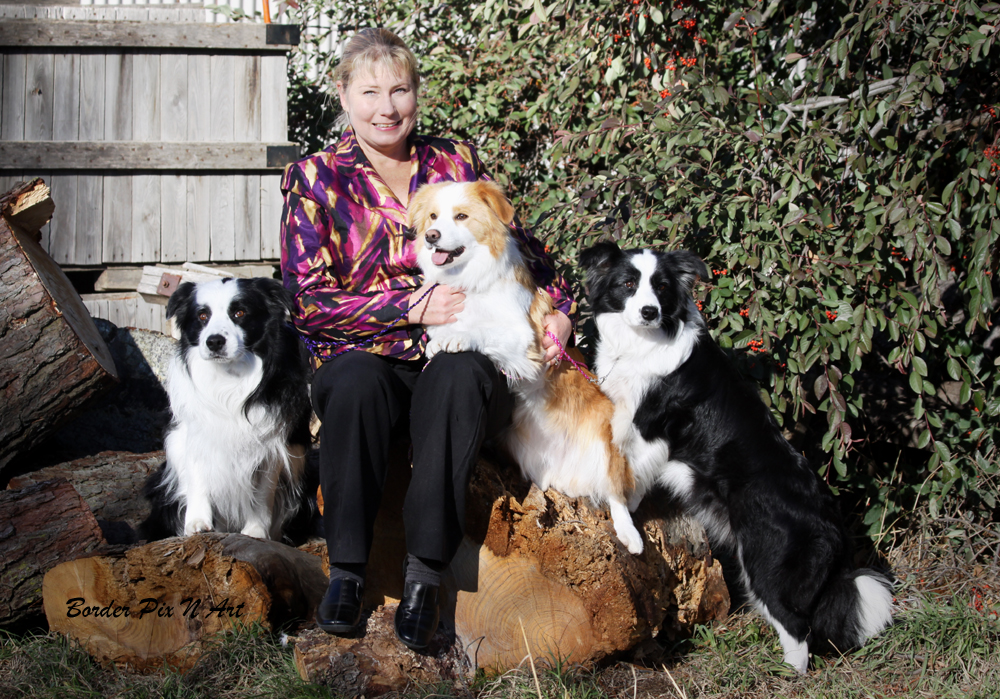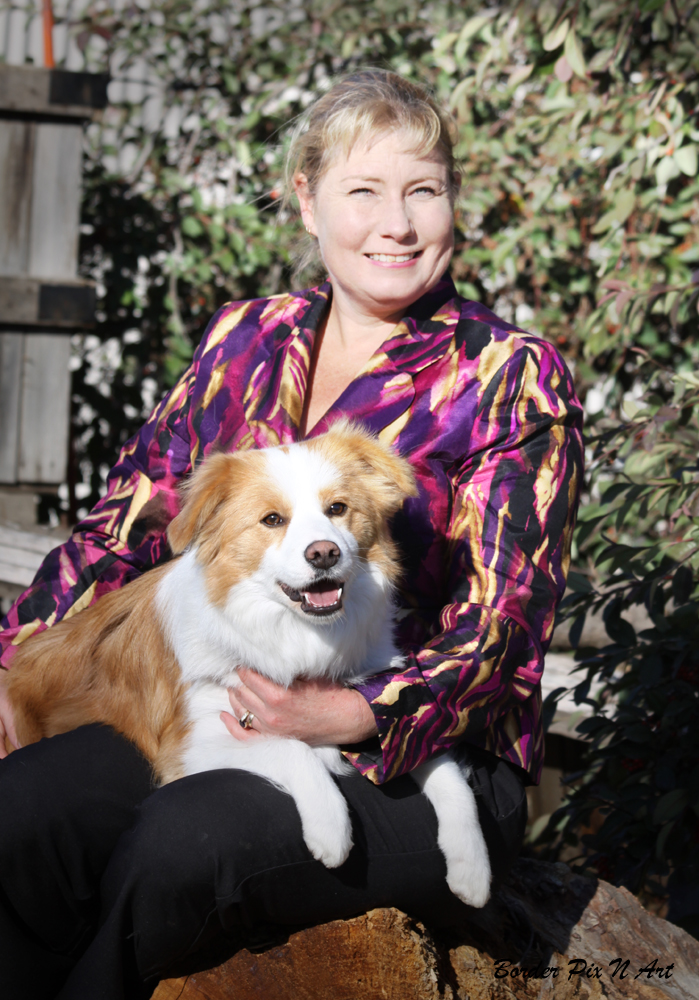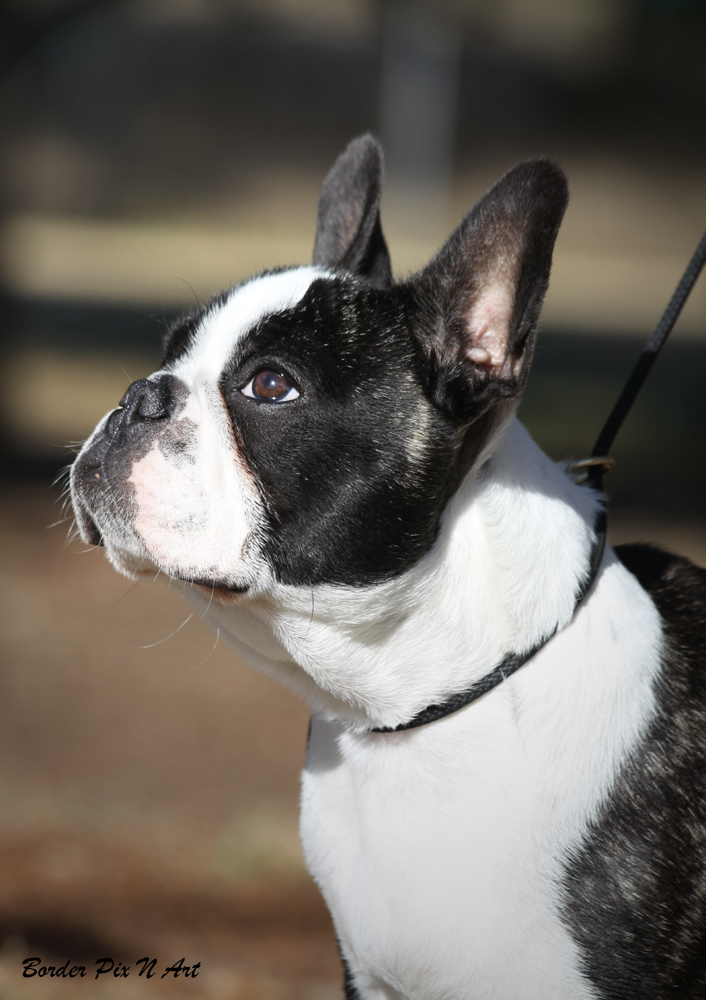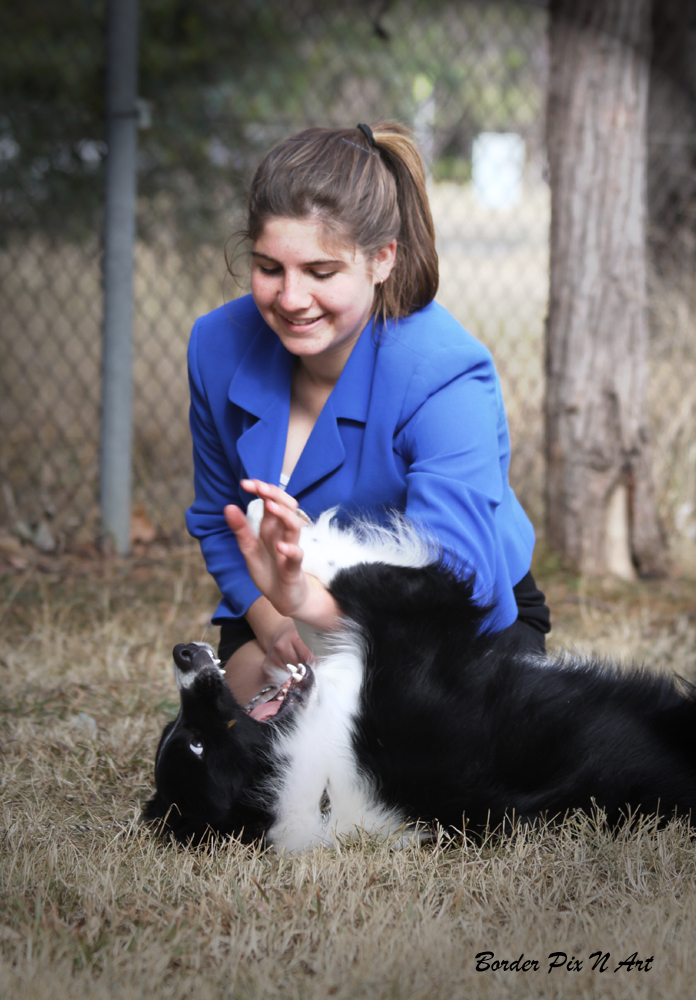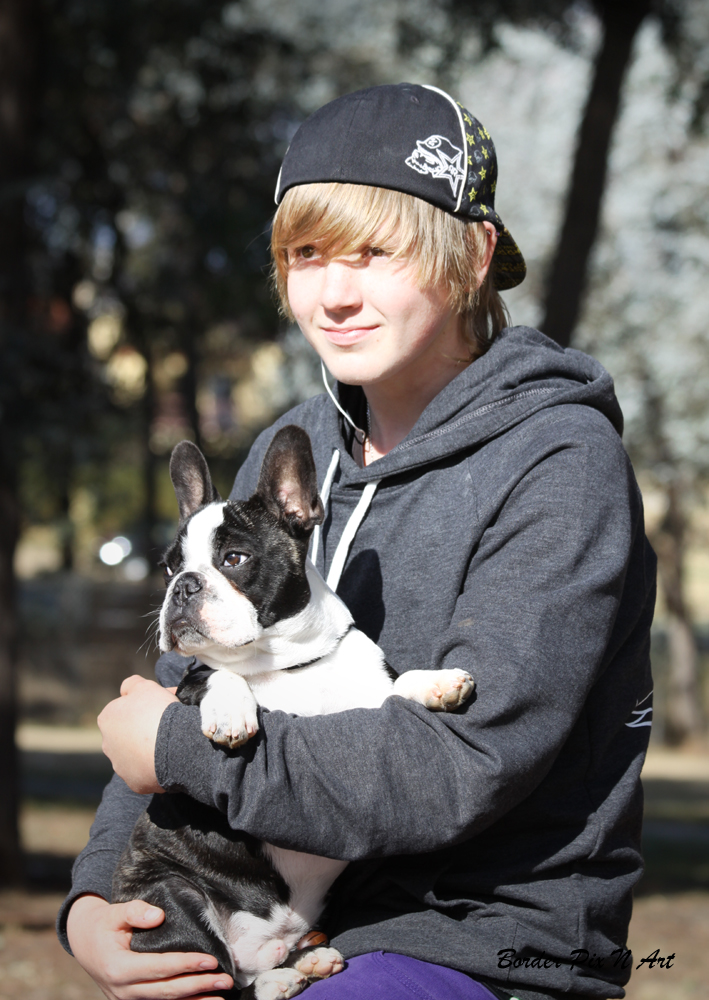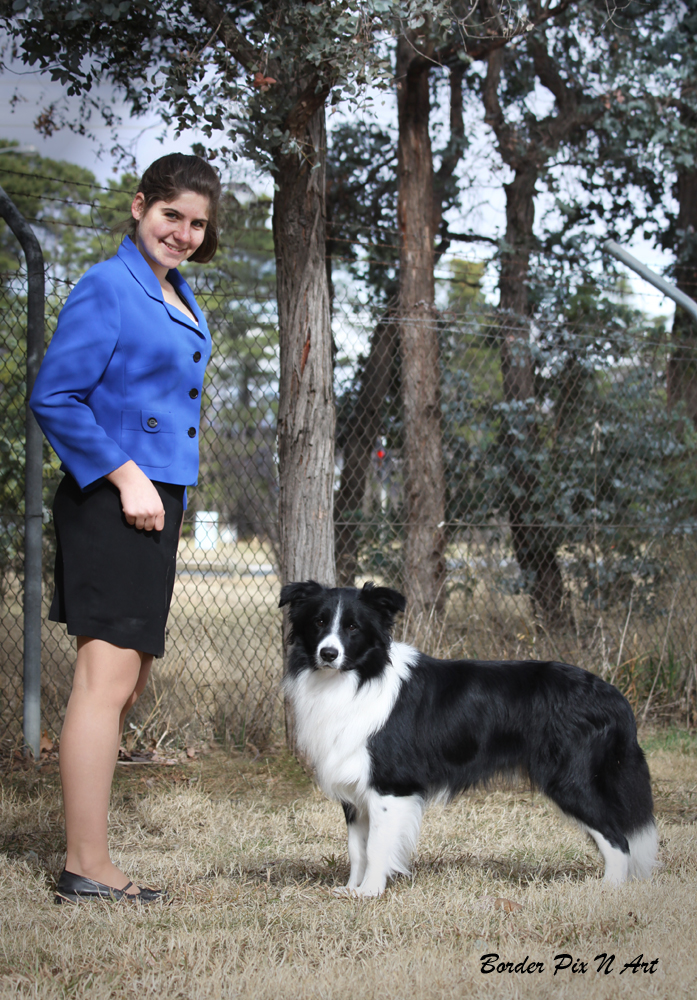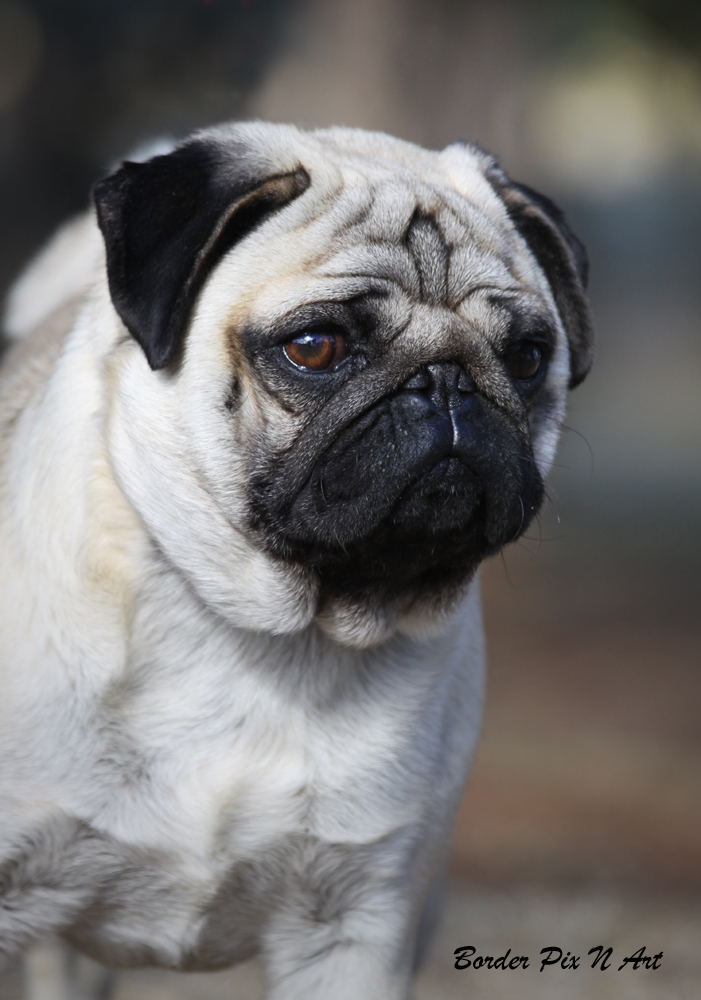 Dogs ACT Fundraise
BOB & RuBOB for Xan & Reserve for Velvet - thanks for all your help with the kids Laura!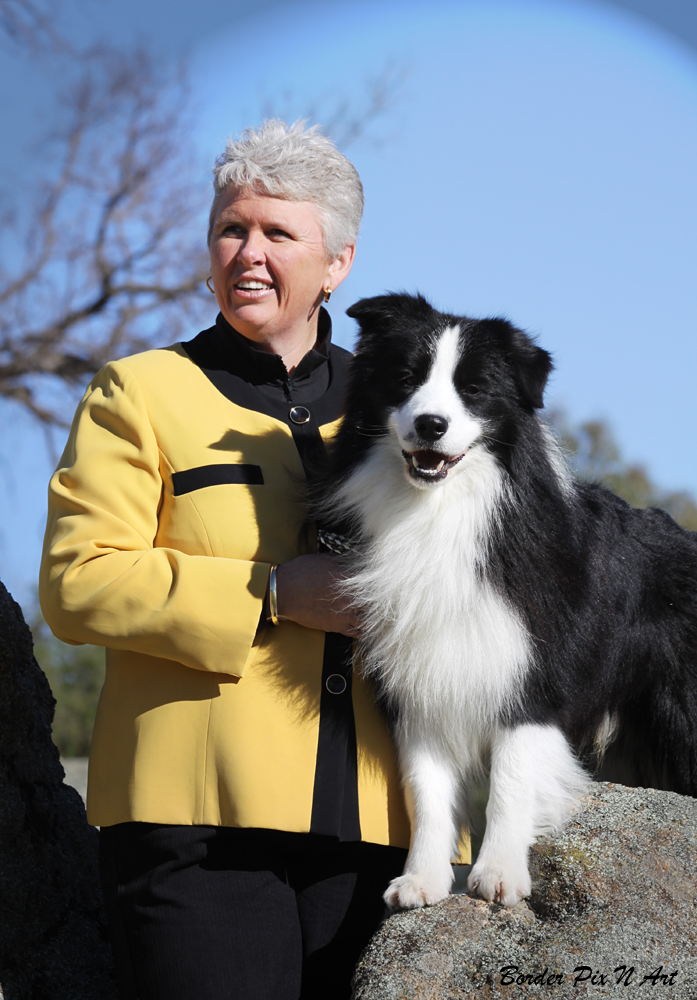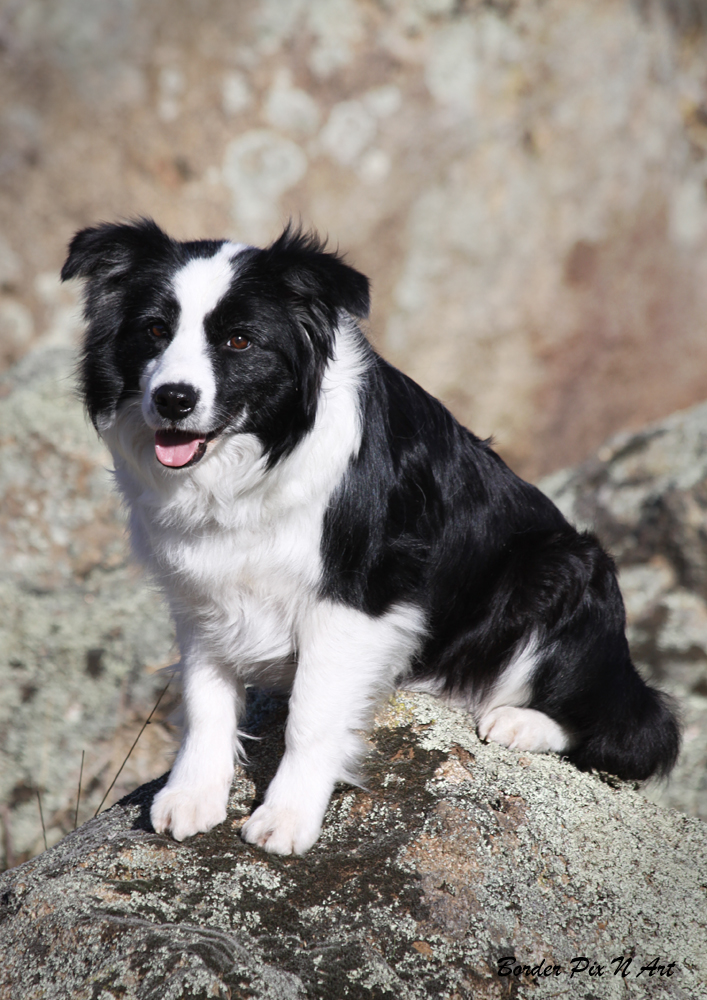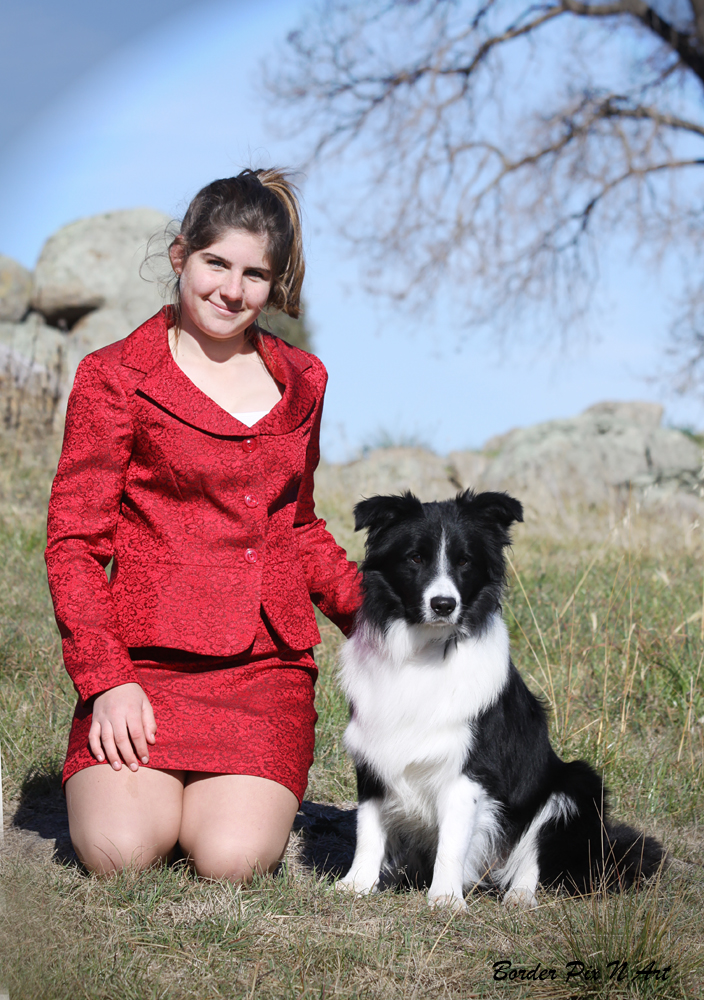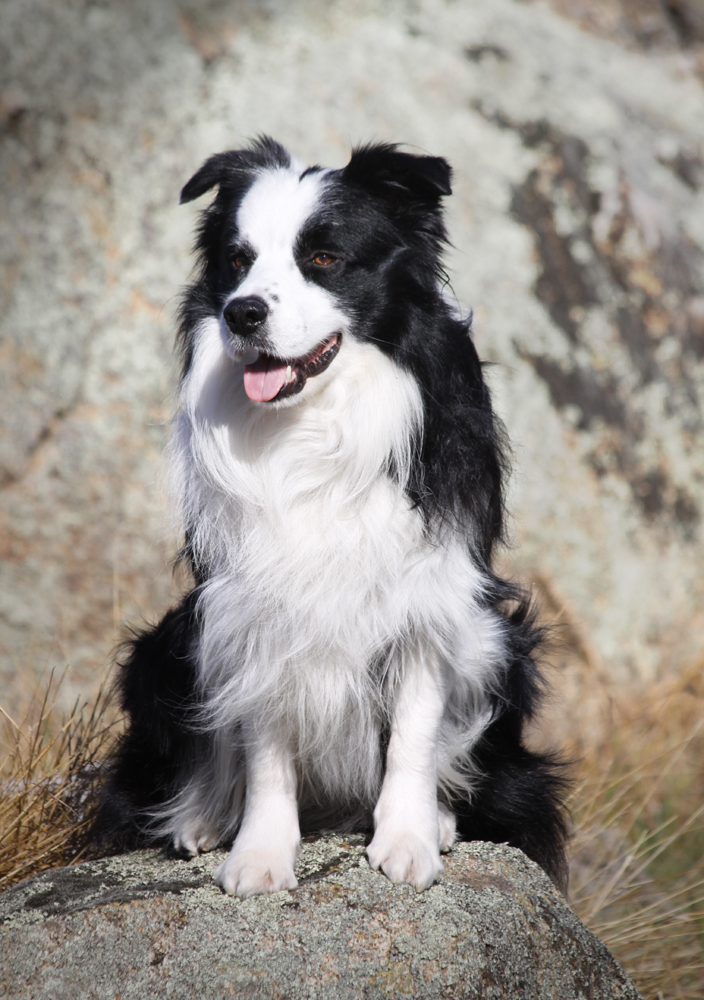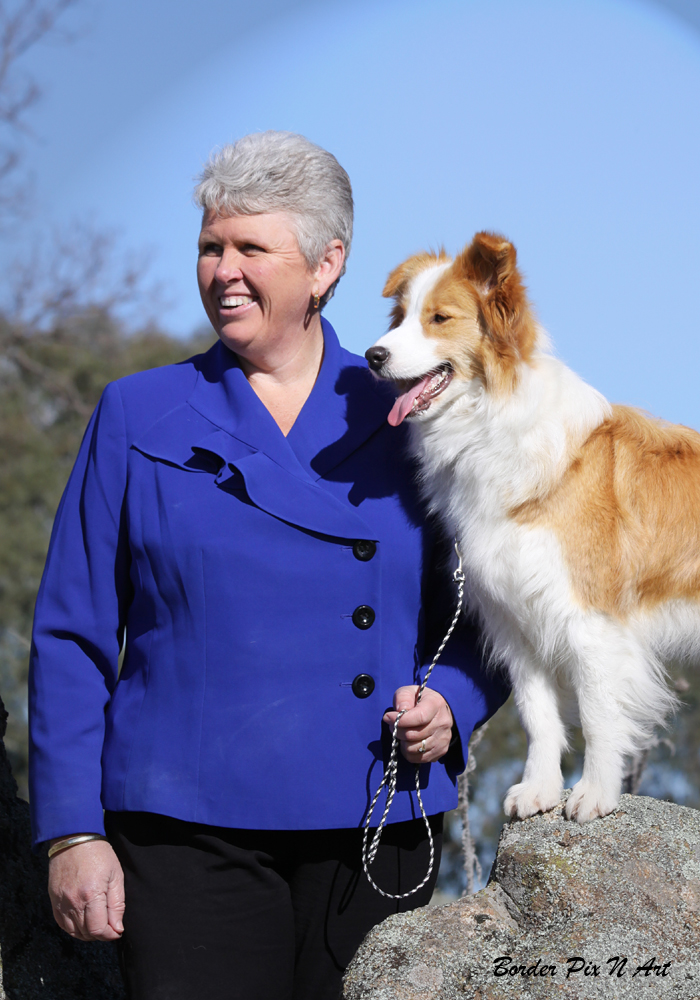 Southern Region Dogs NSW & Down on the Farm
Lovely weekend - good food and great company in one of my favorite locations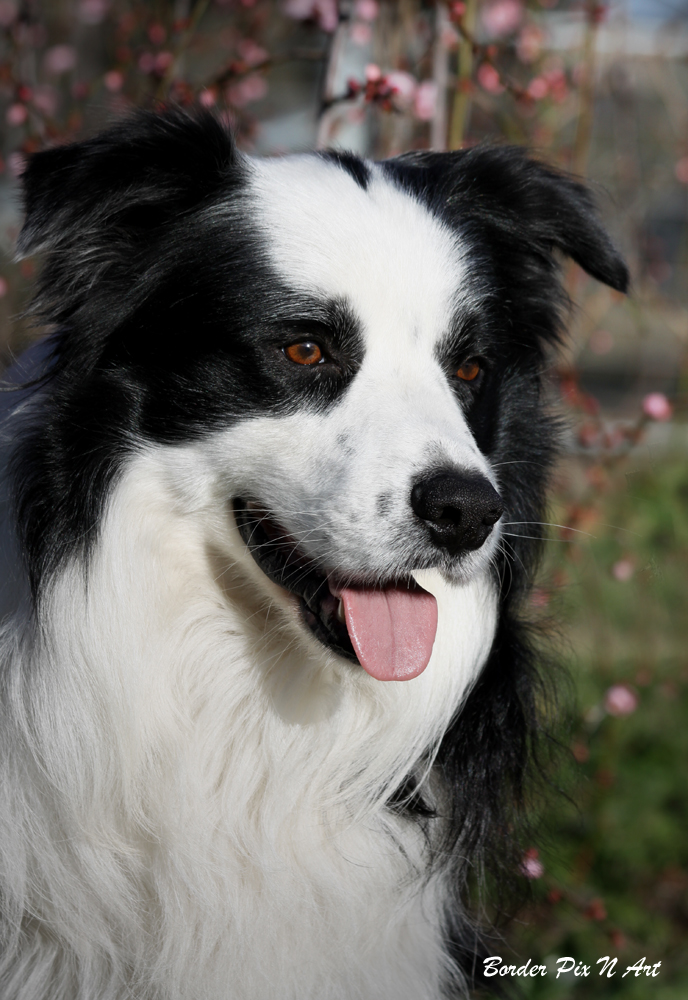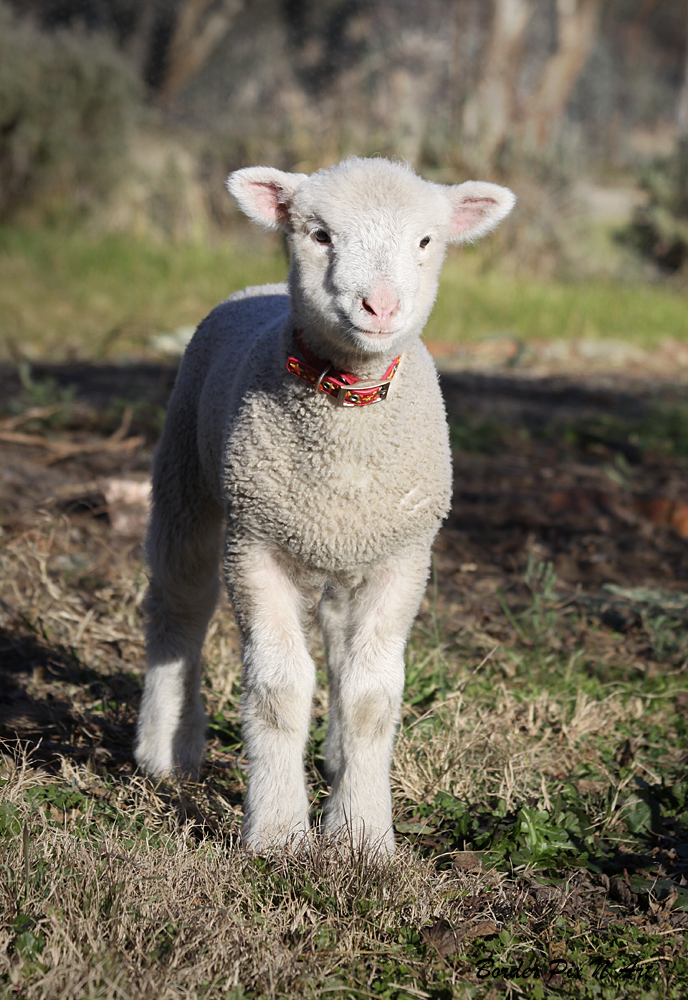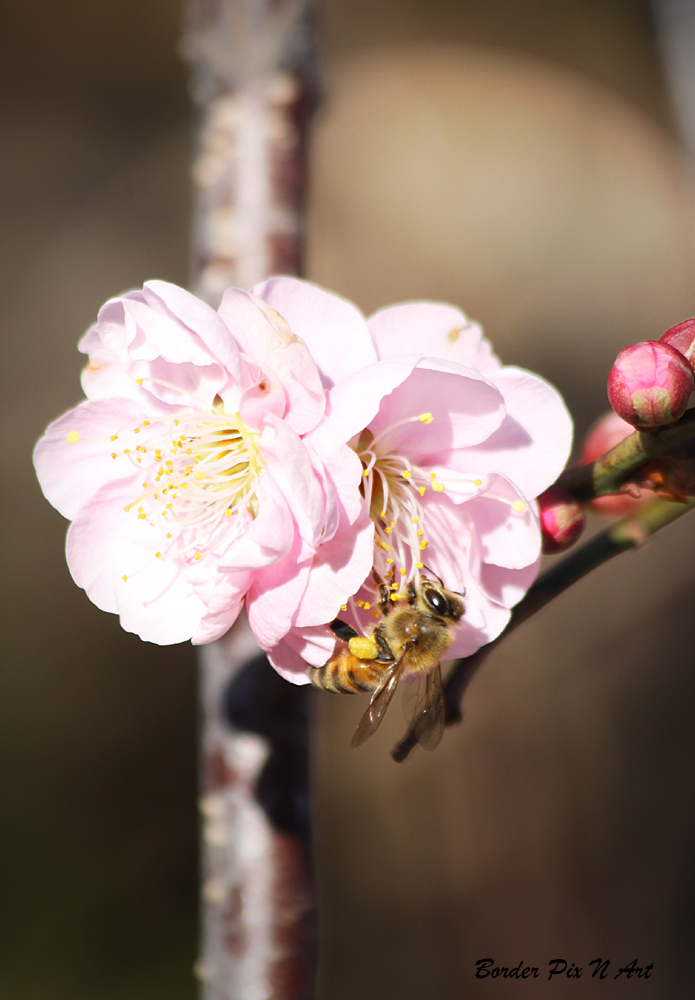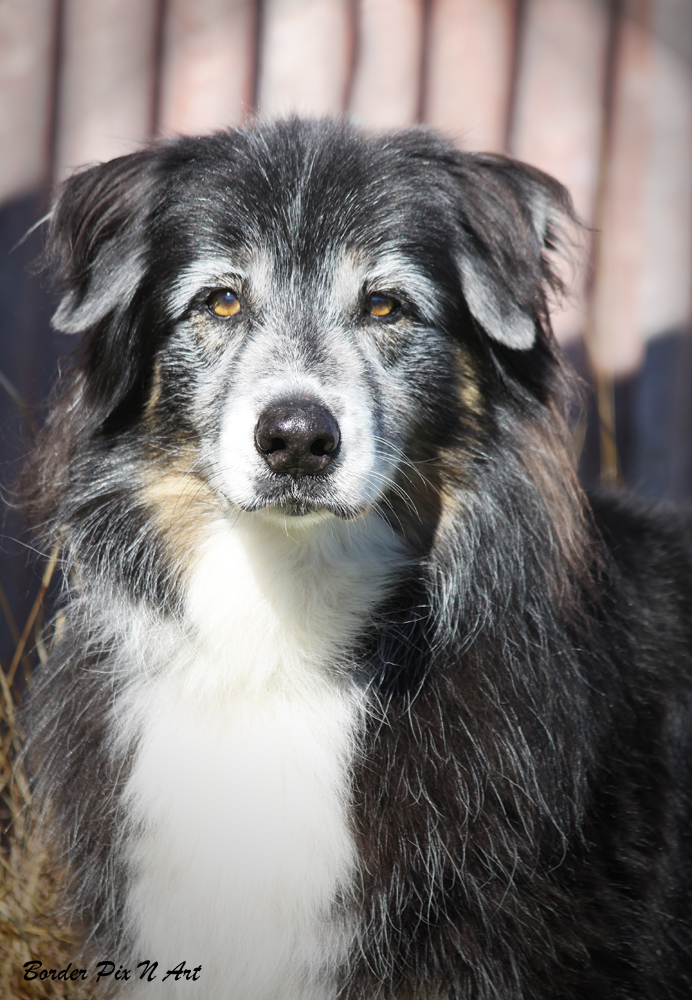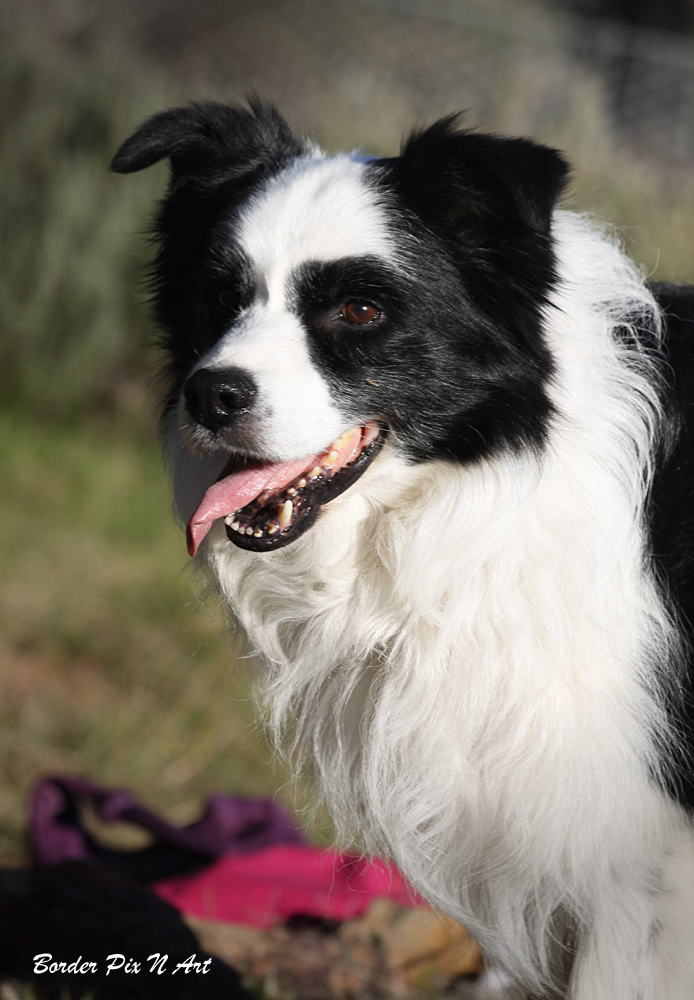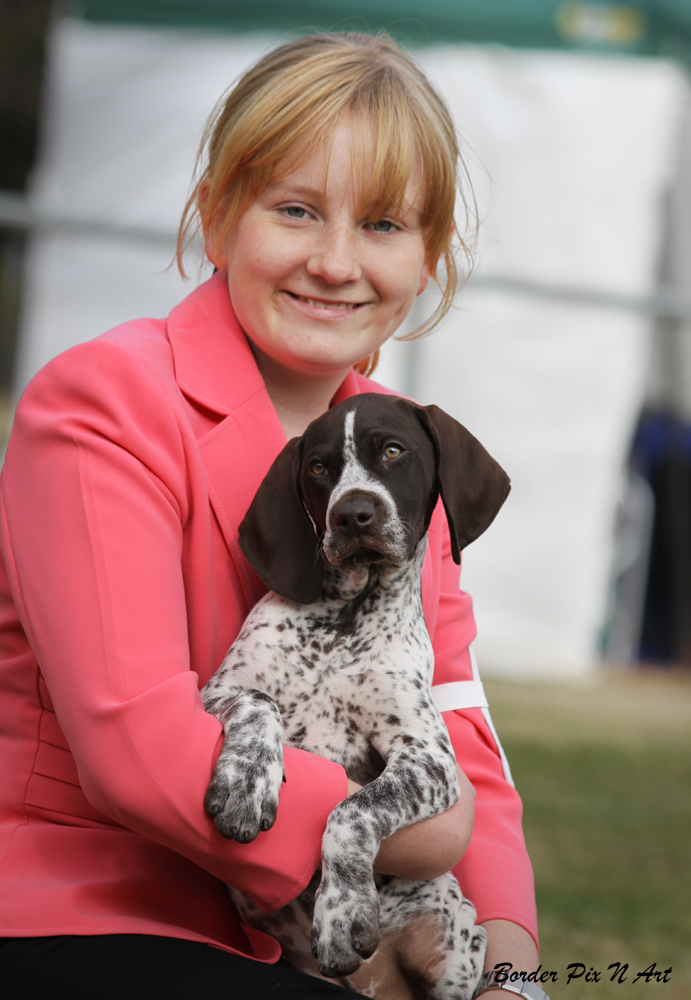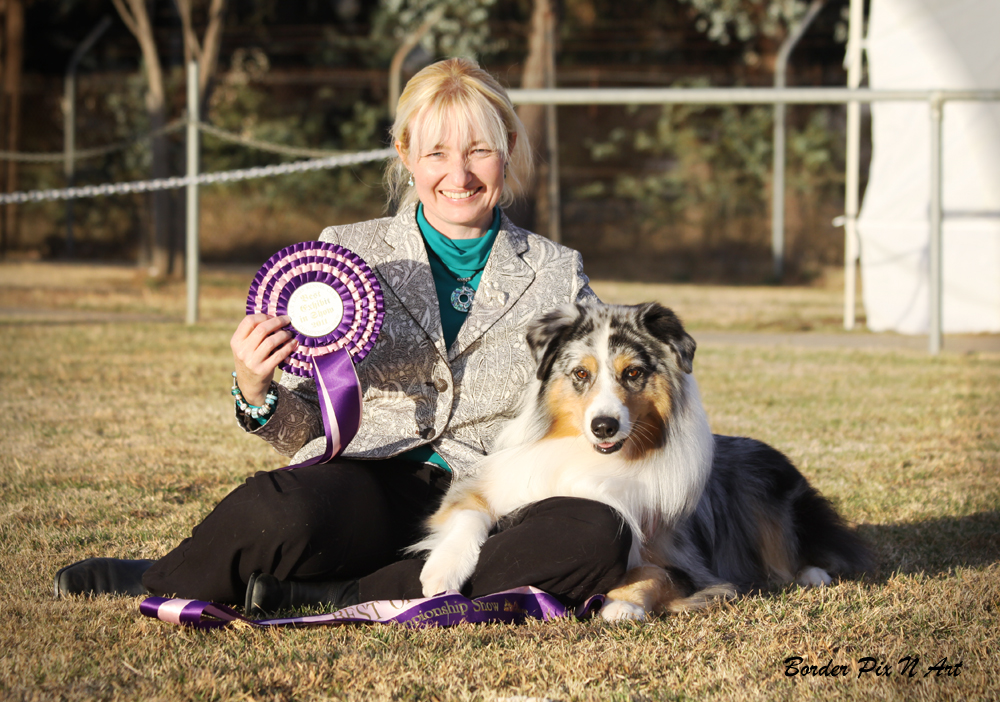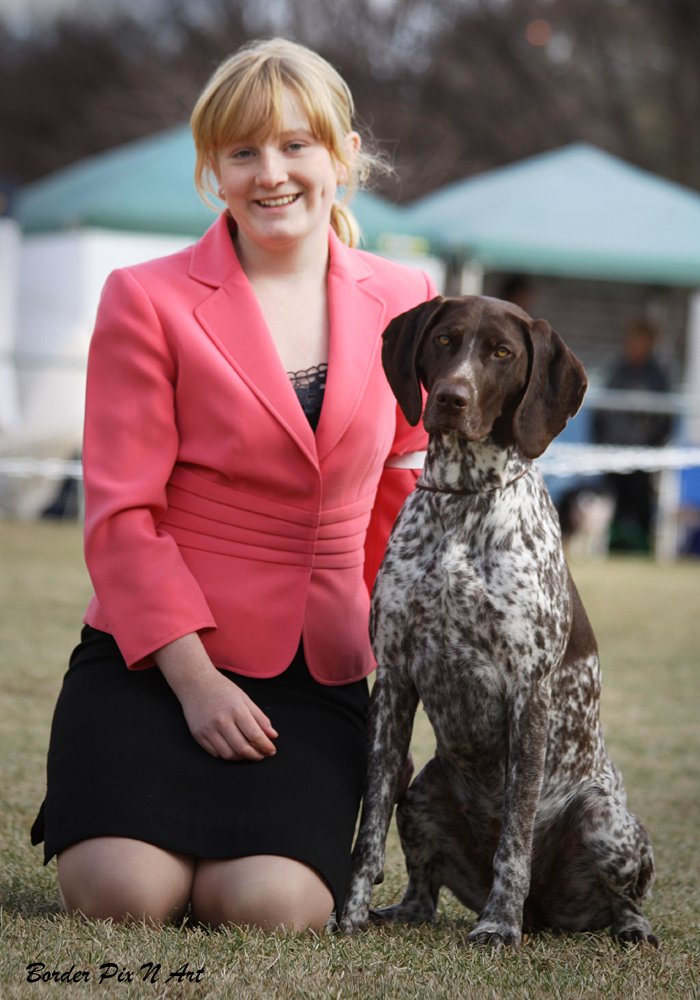 ACT Ladies & Combined Collie
Well done to all who achieved, Donna & Doc BIS All Breeds Saturday, Nicole & Bambi BIS Combined Collie
& Jess & Flashy RuBIS Combined Collie - thanks for the team effort with my kids Mark, Laura, Donna & Alarnah!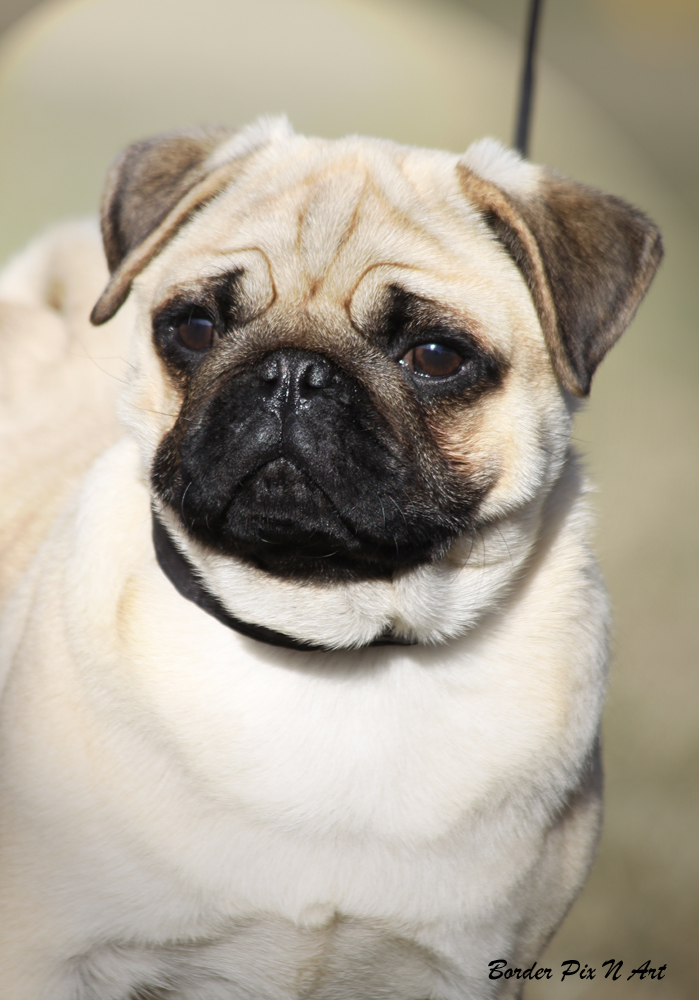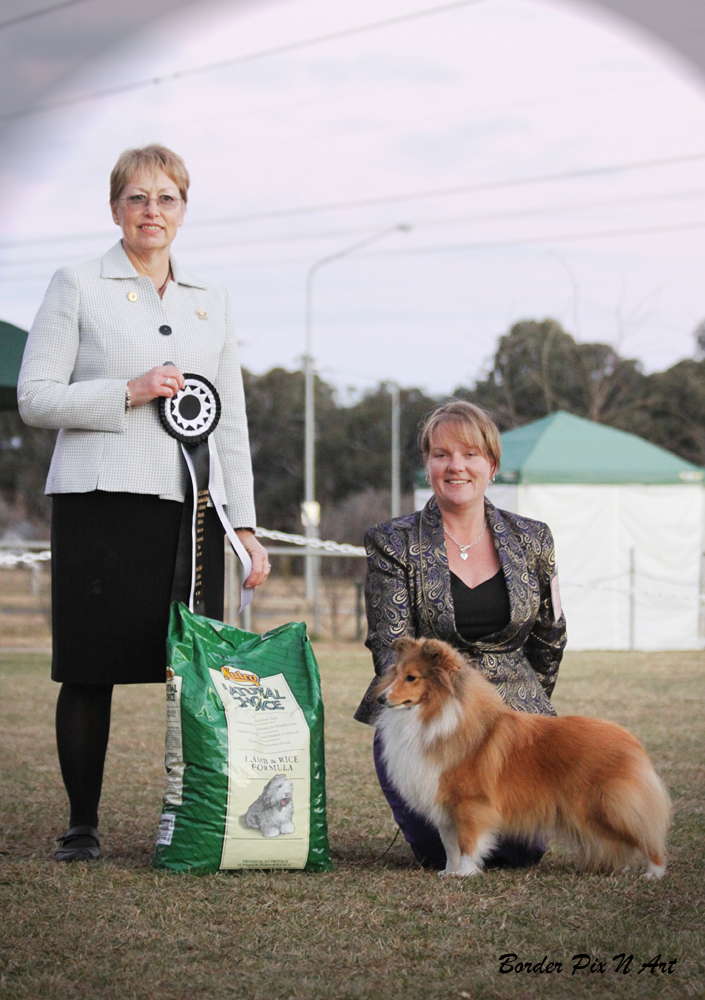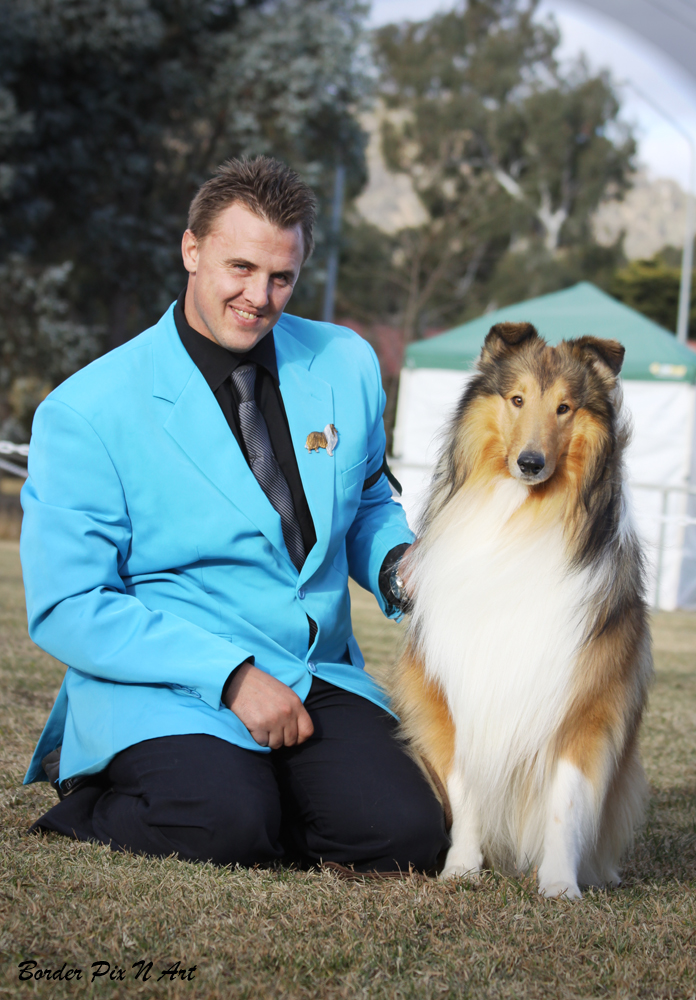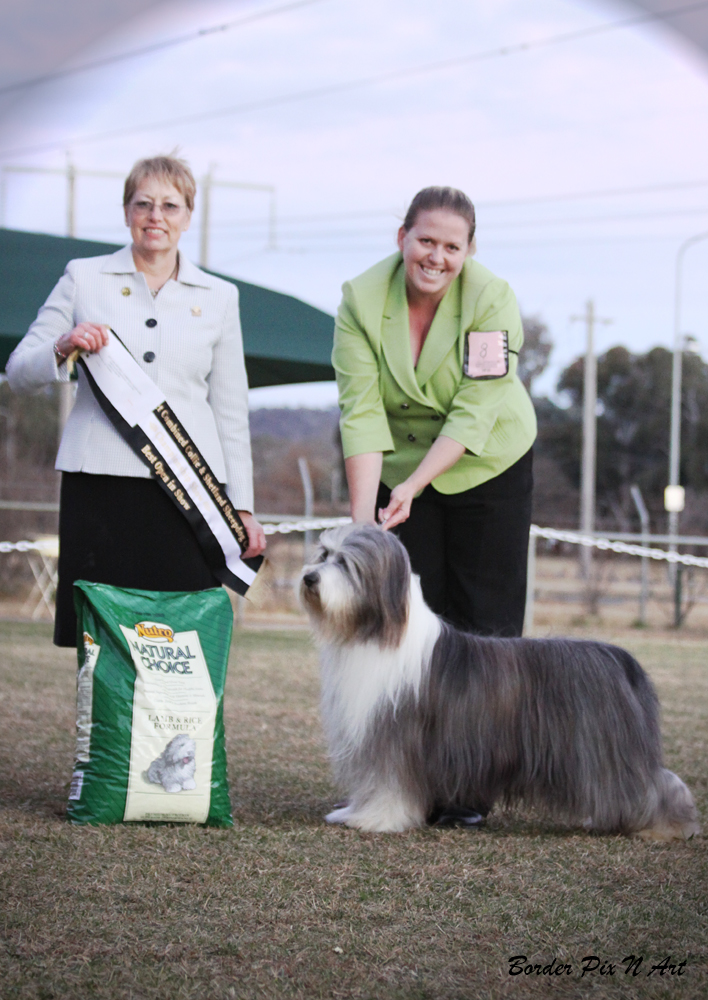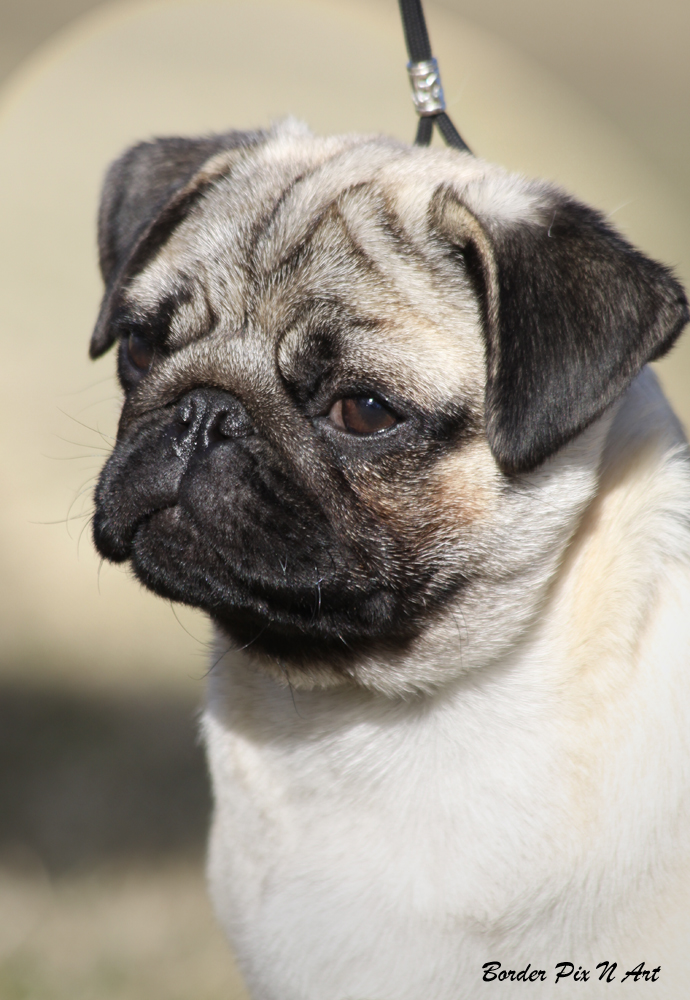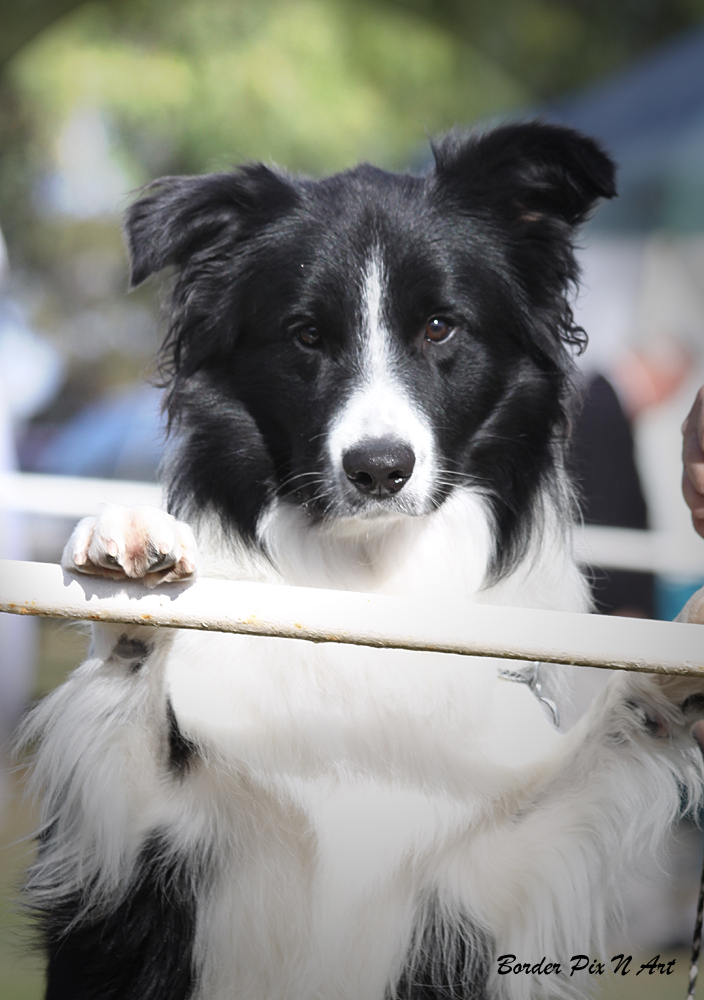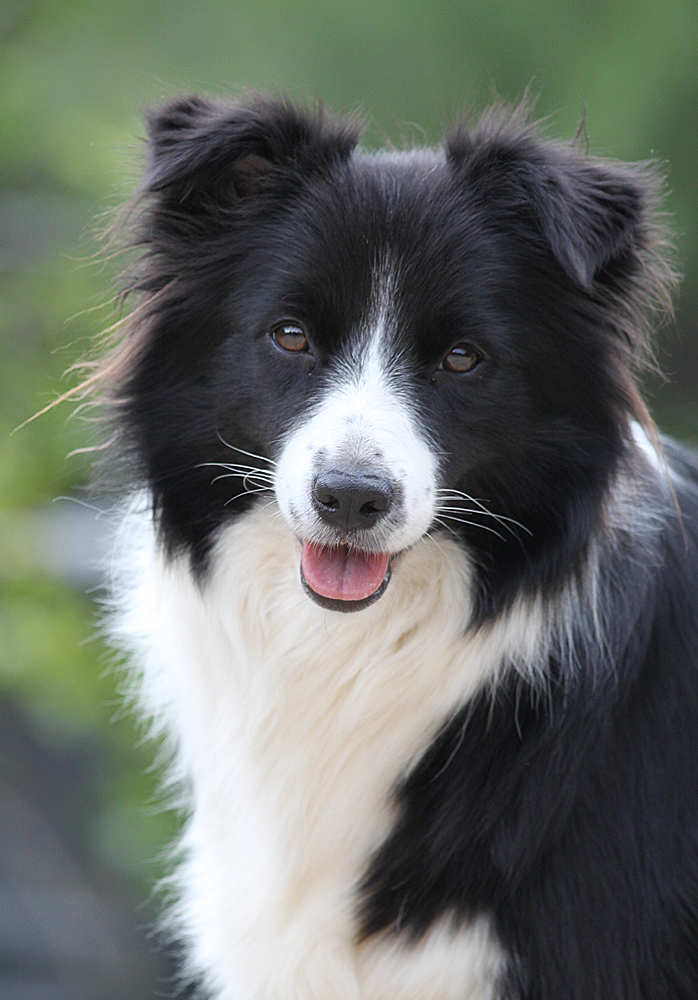 Yass
Too cold and wet for pix at my favorite venue - Classes in Breed and Reserves seemed to be our lot
Thanks to Jacqui and Murray for the help with my kids and well done to all that achieved!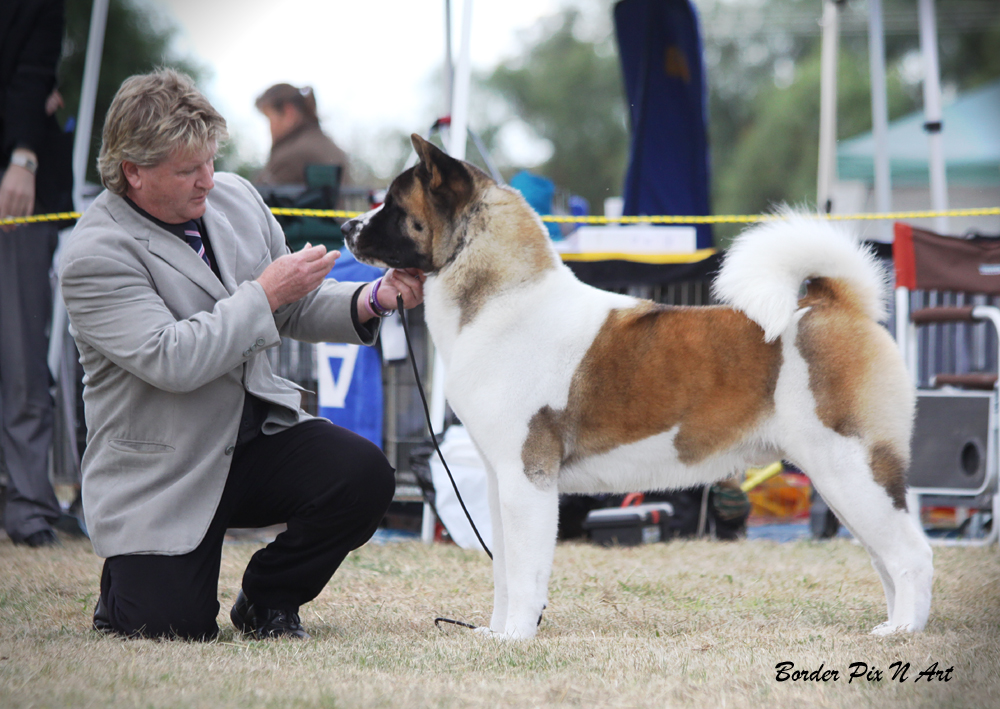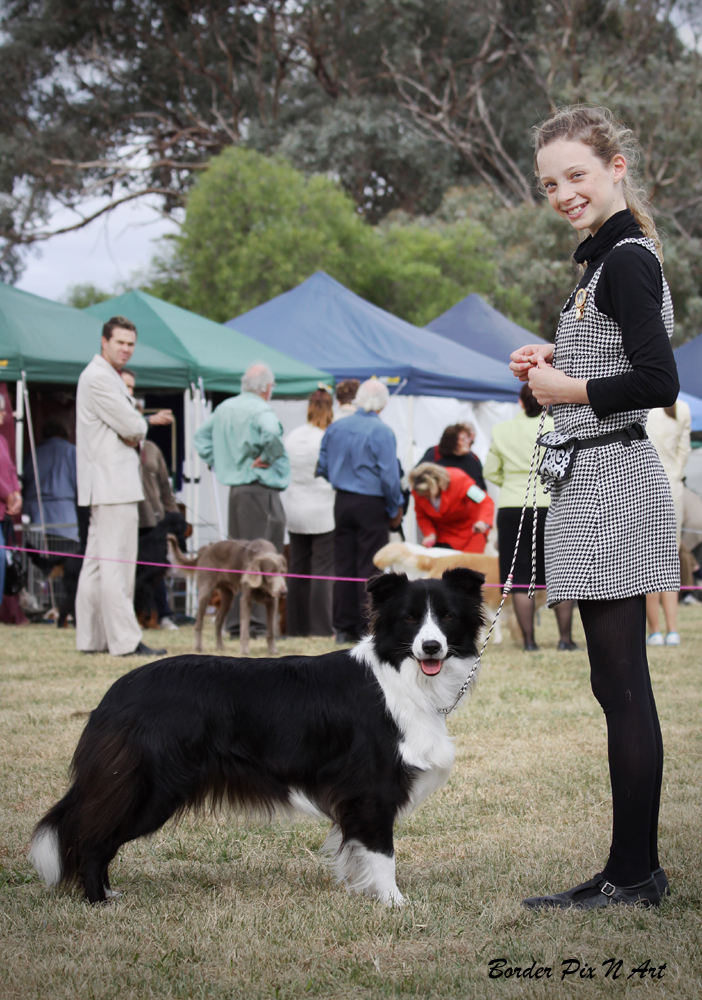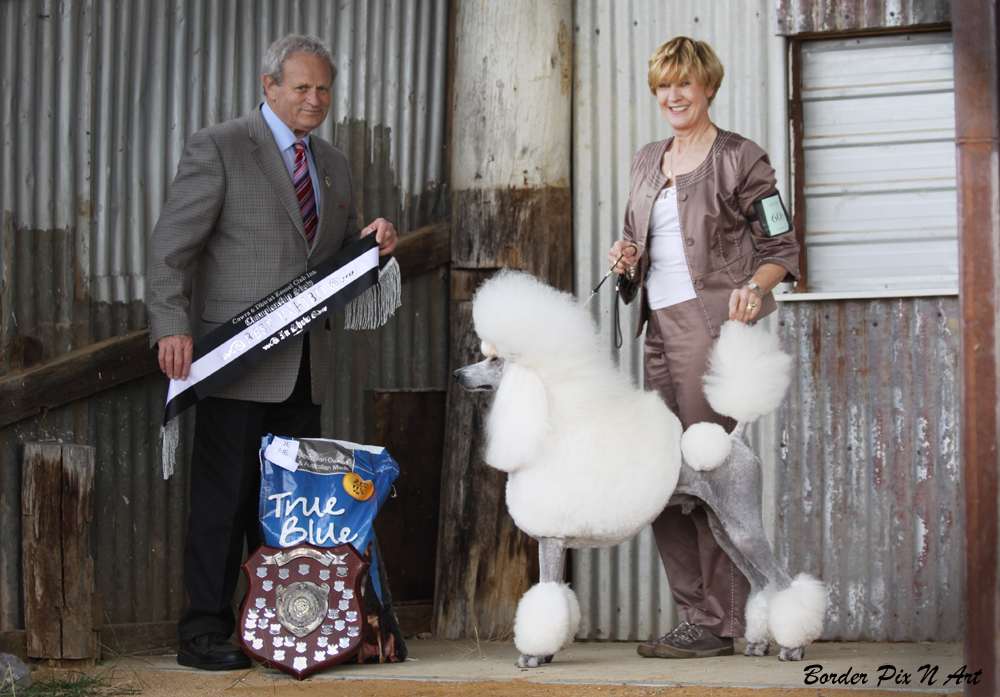 Cowra
Thanks to Brooke for the great job with my kids and congrats to all who achieved
Above: BIS Saturday, Brooke & Velvet, BIS Sunday Below: Some of the Group/Class in Group/Class in
Show winners Fading light for pix Saturday and rain Sunday made it interesting hence the rustic
approach with the shed ....
Lots more pix posted on my personal Facebook page - proof sheets available on request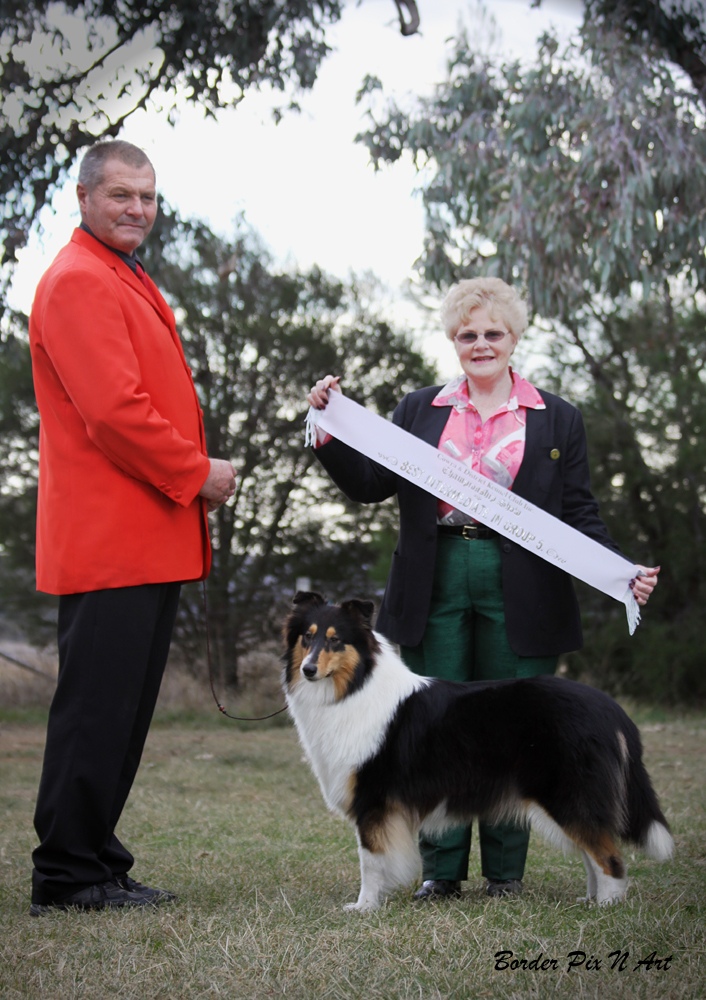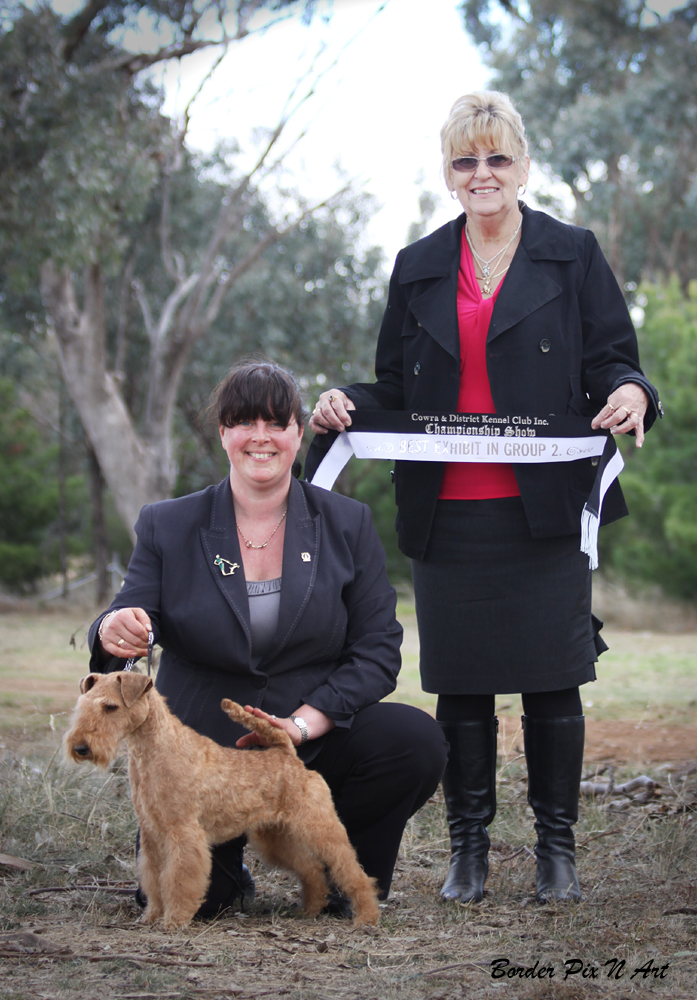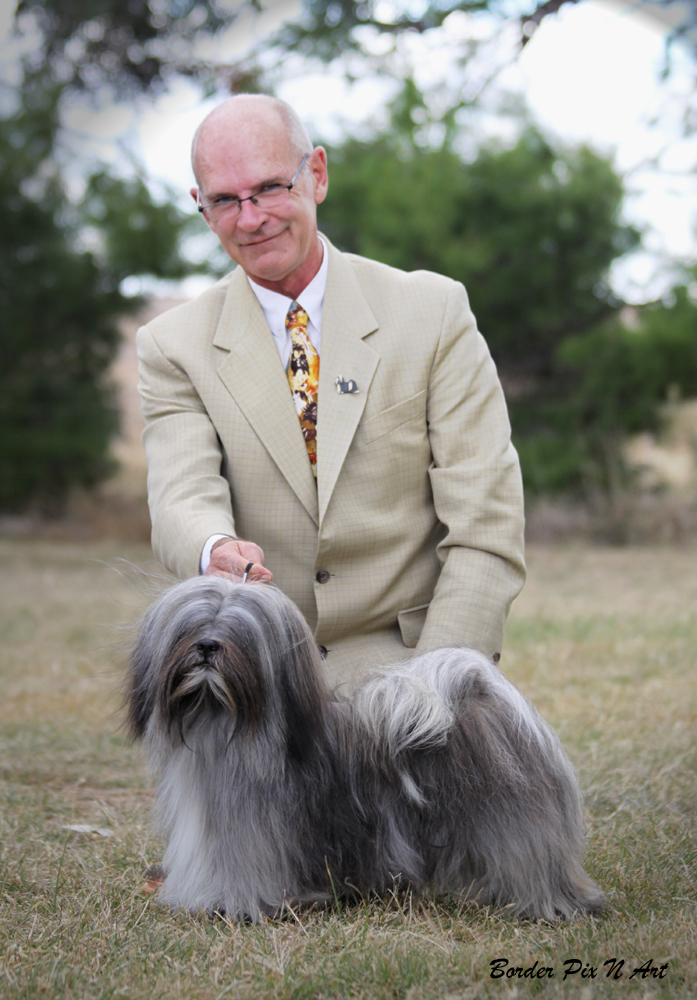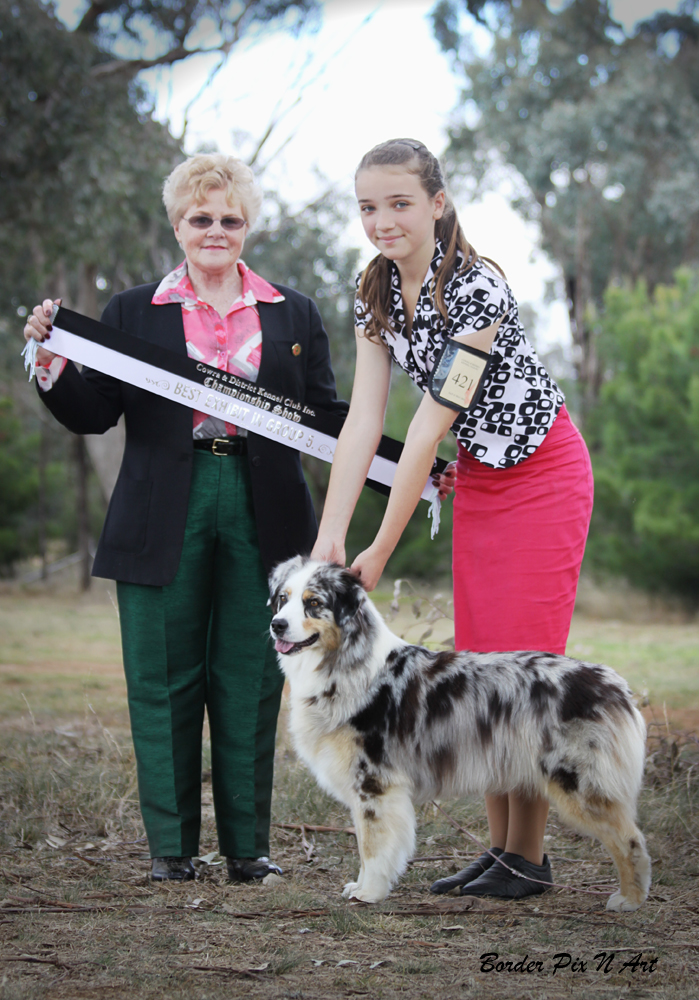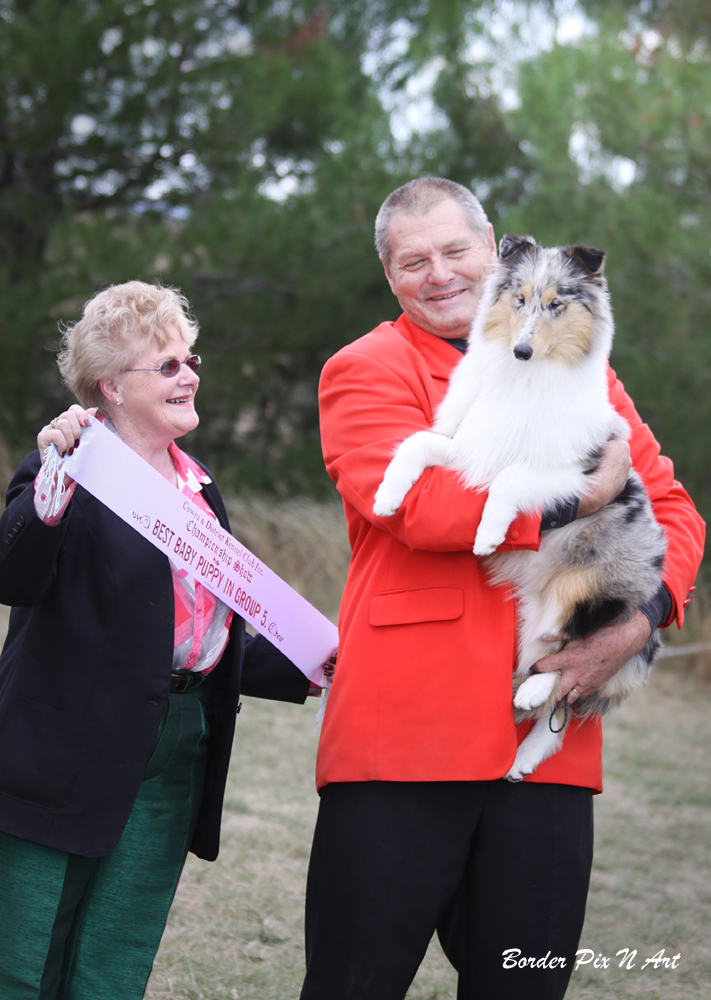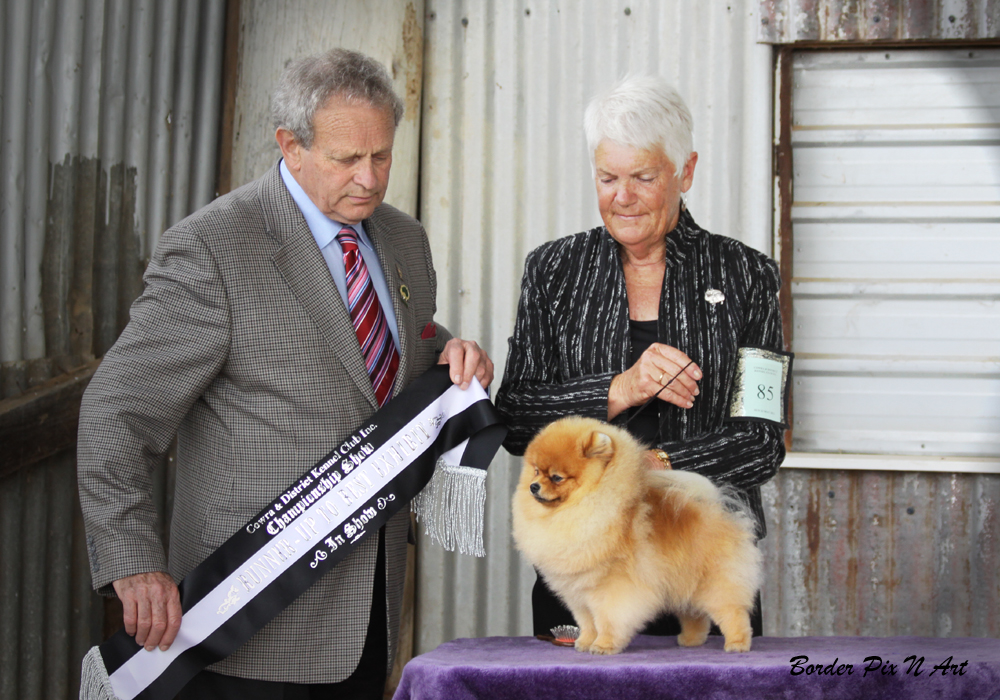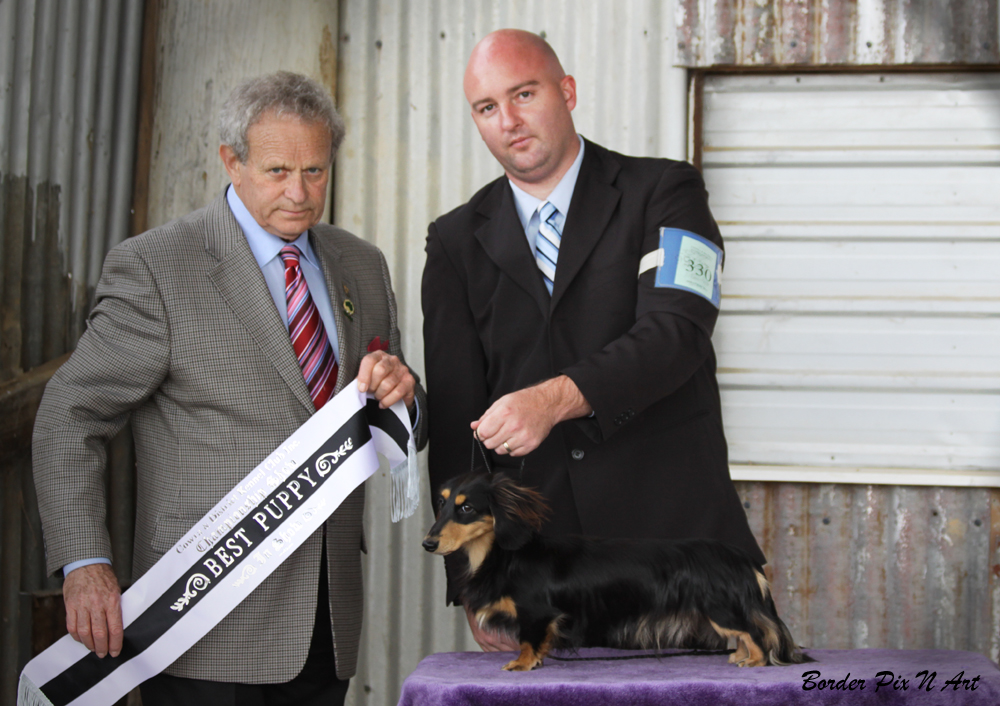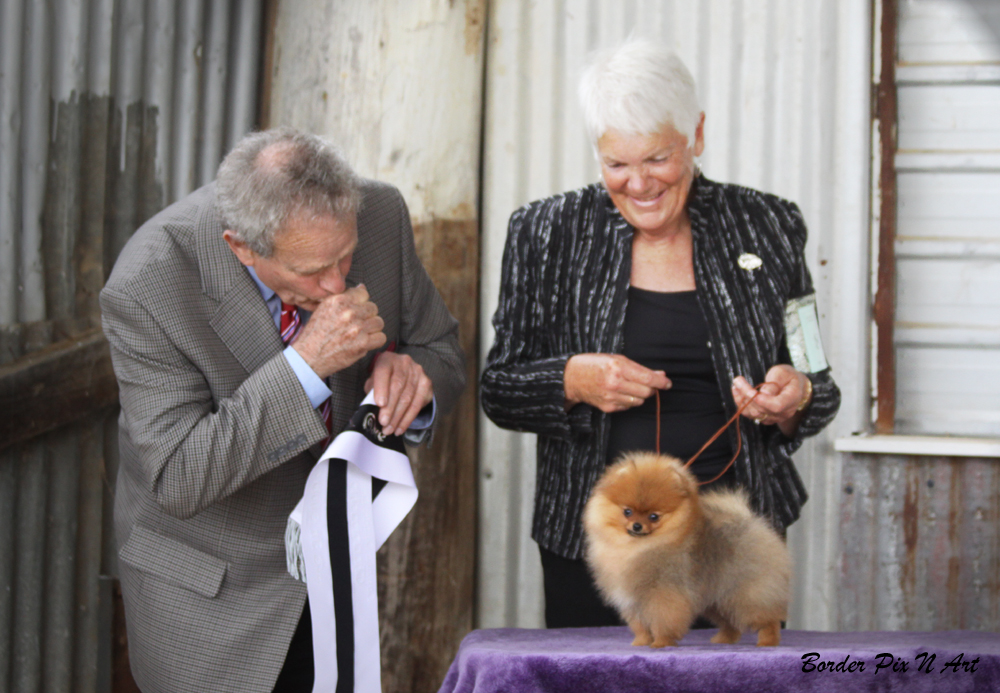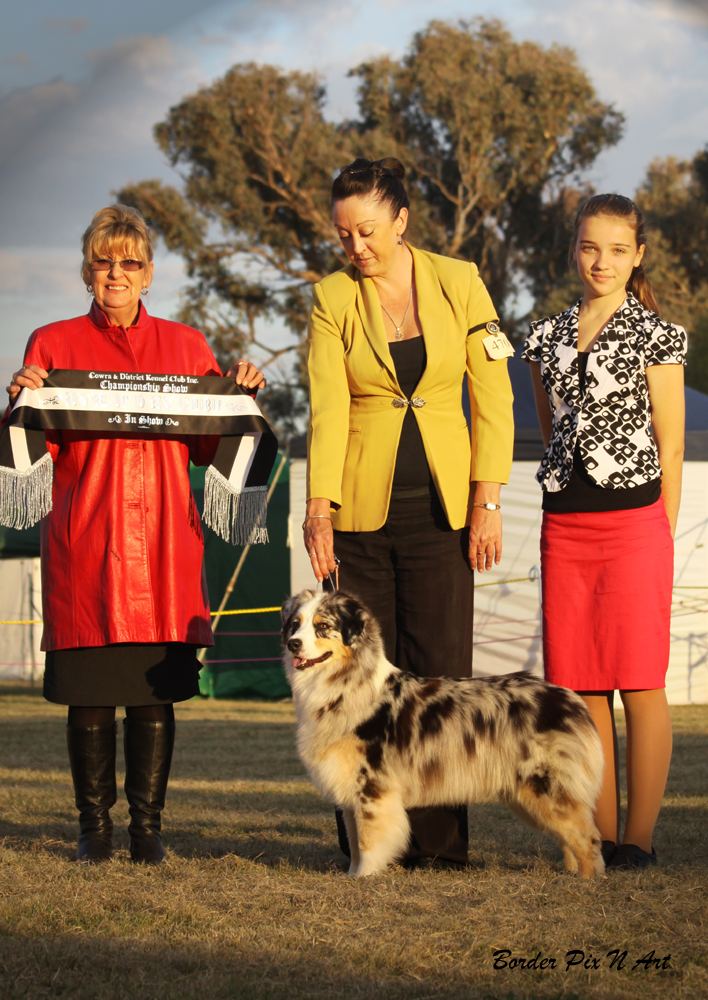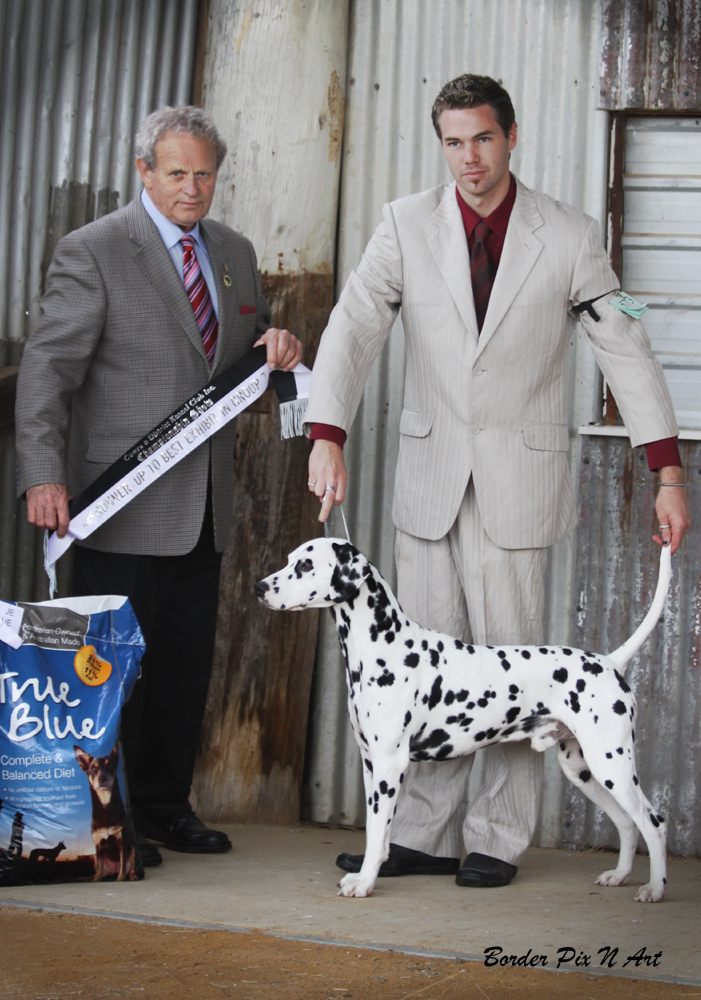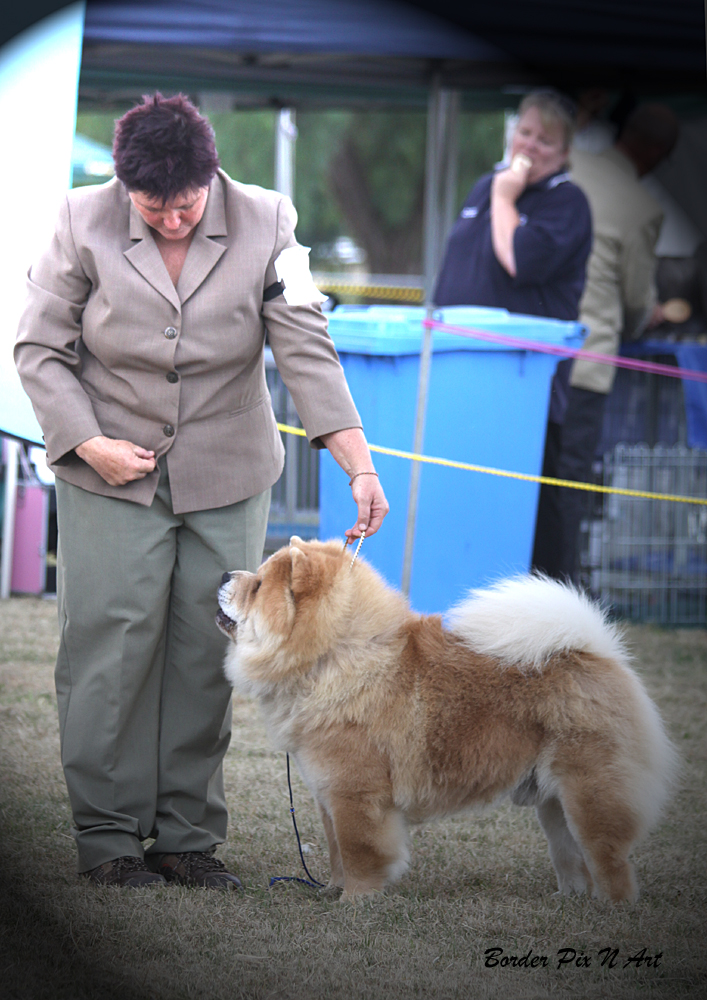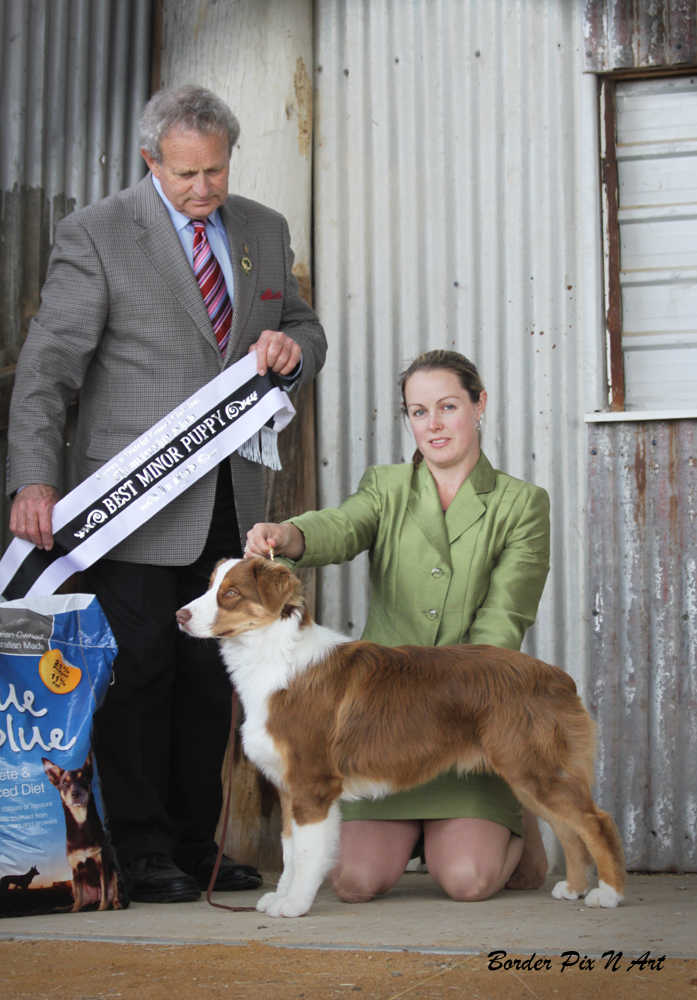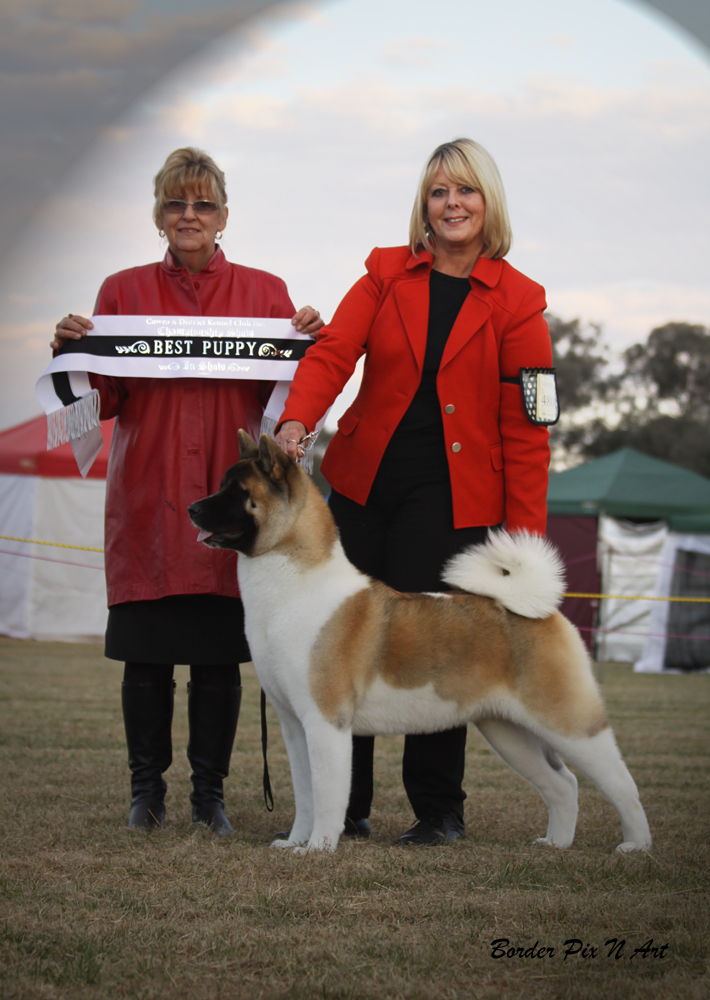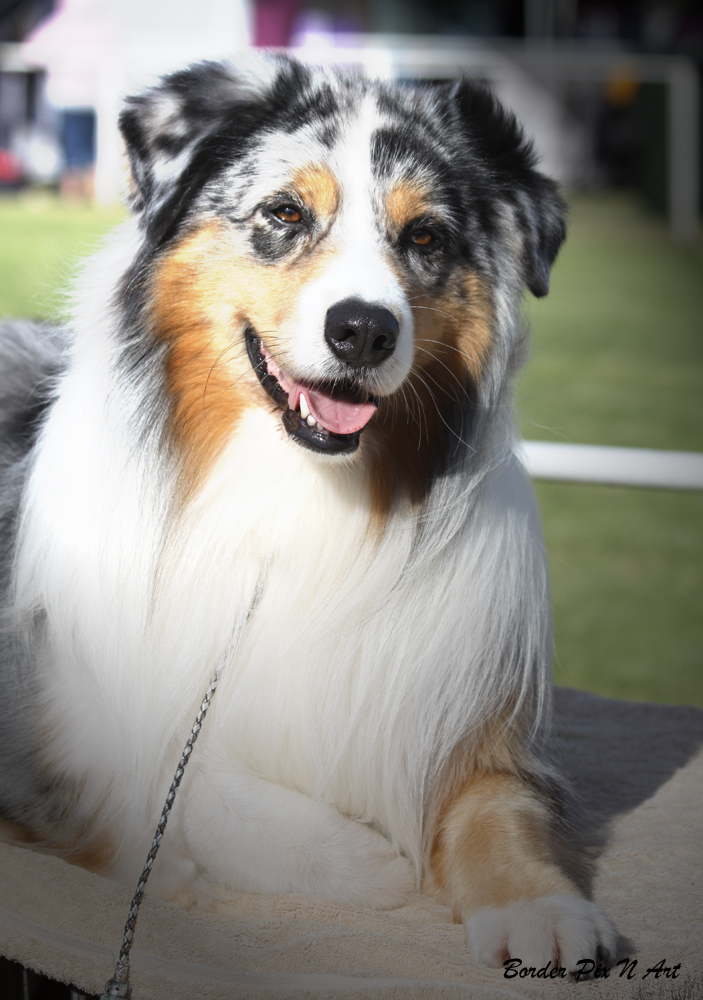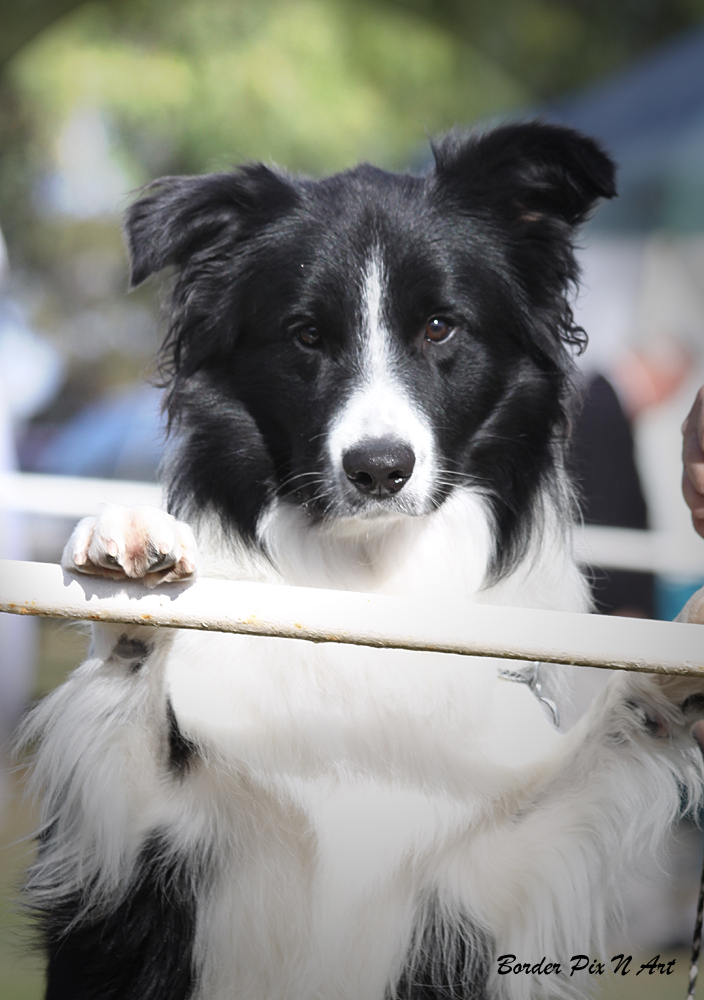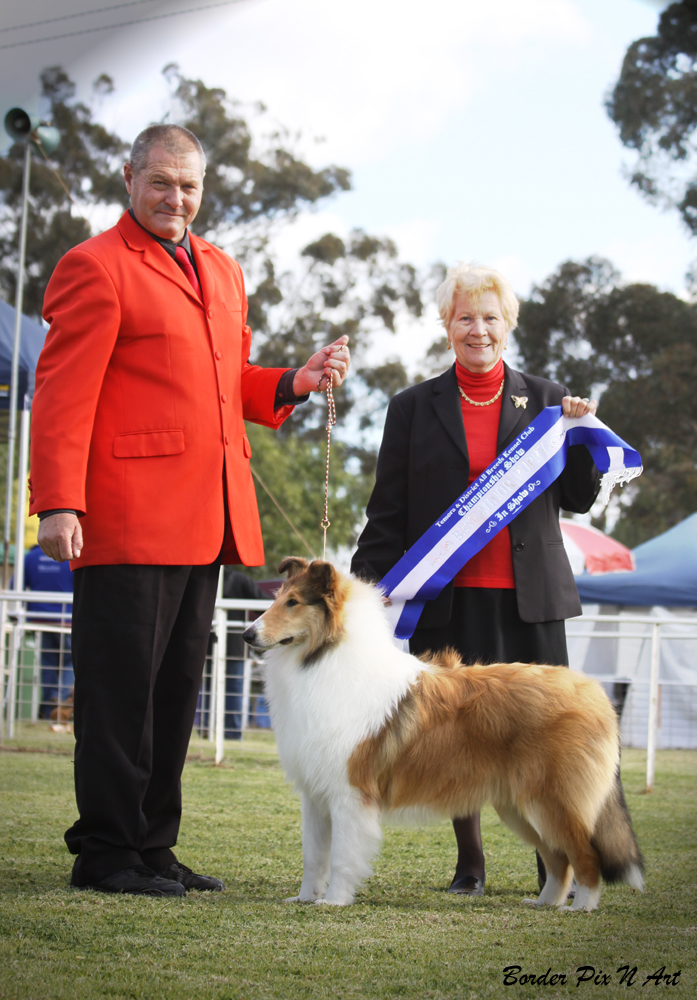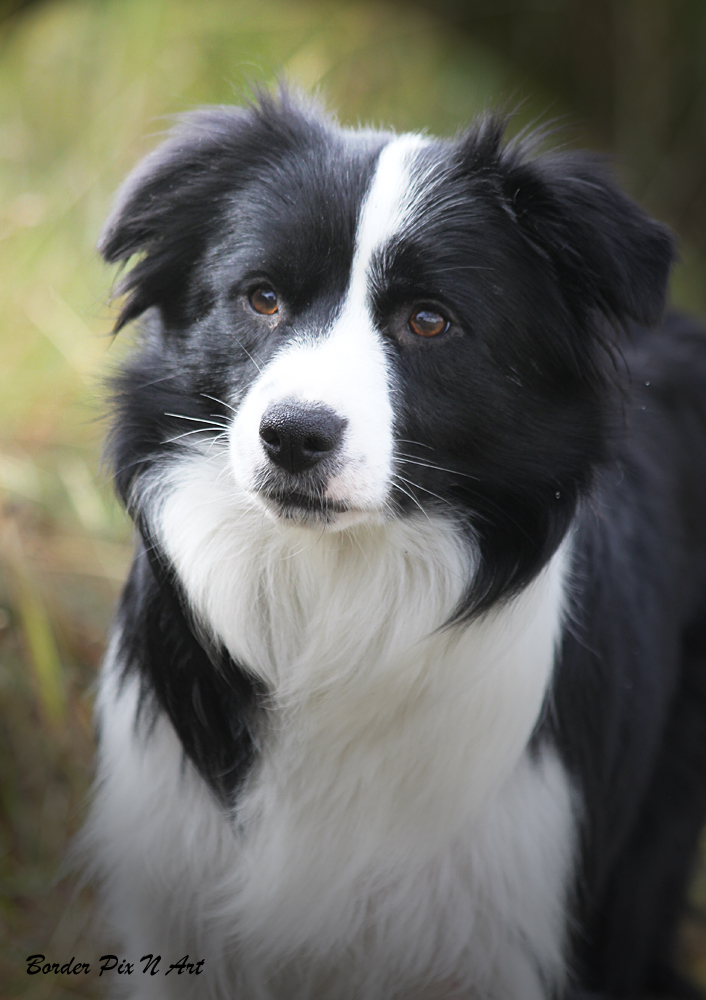 Temora
Had a nice weekend with my kids picking up Challenge, Reserves & RuBOB - huge thanks to Jacqui
& Donna who handled for me when my foot totally packed up - congrats to all who achieved!
Check out my Facebook page for more pix from the weekend ..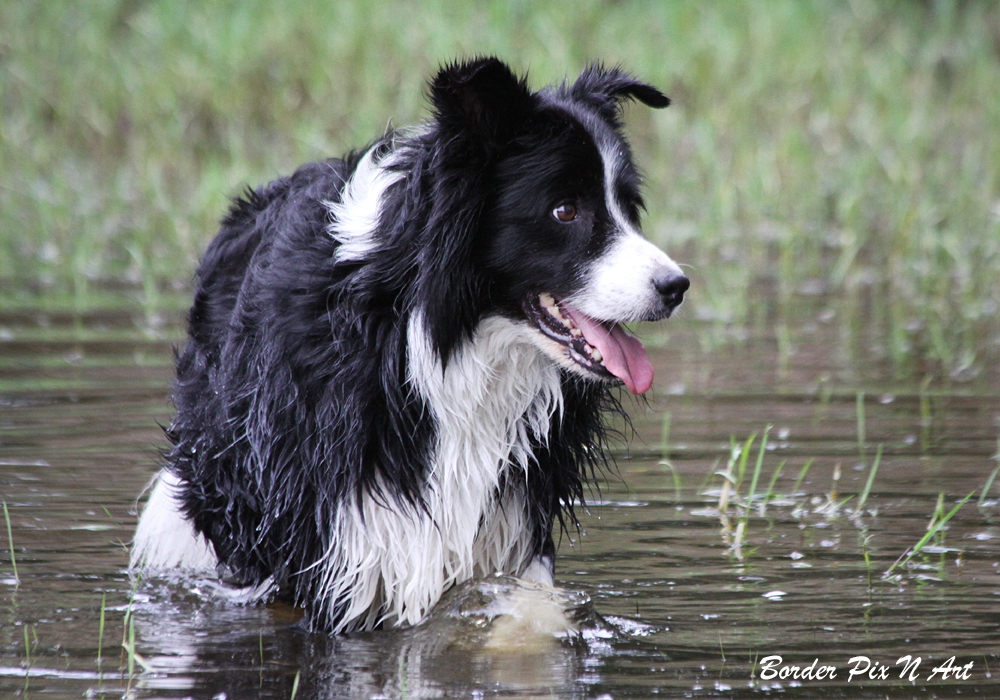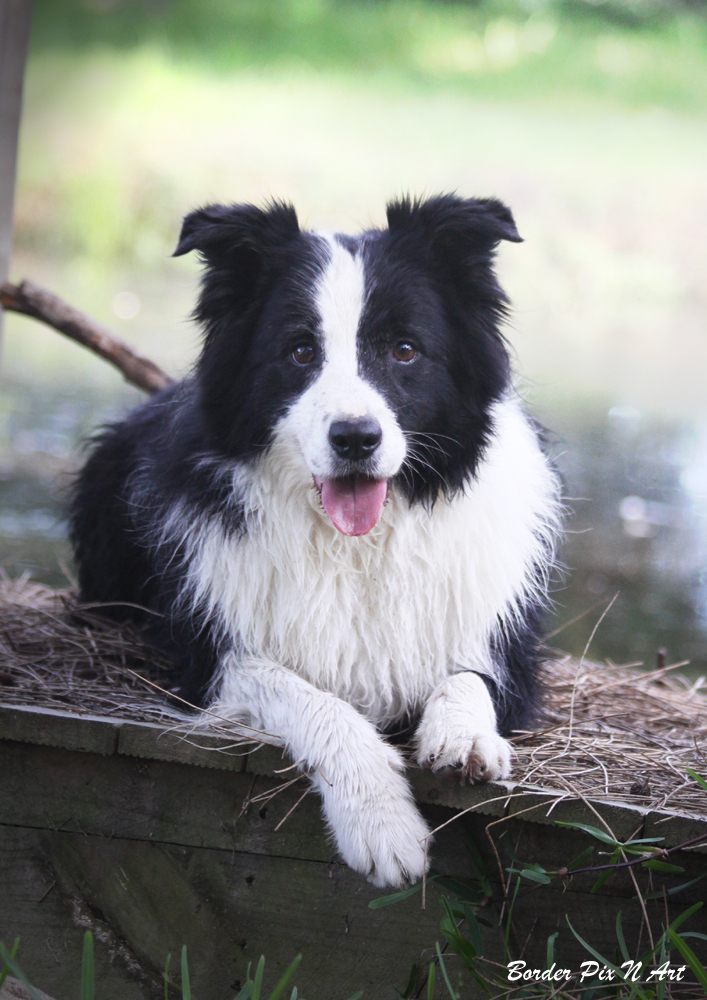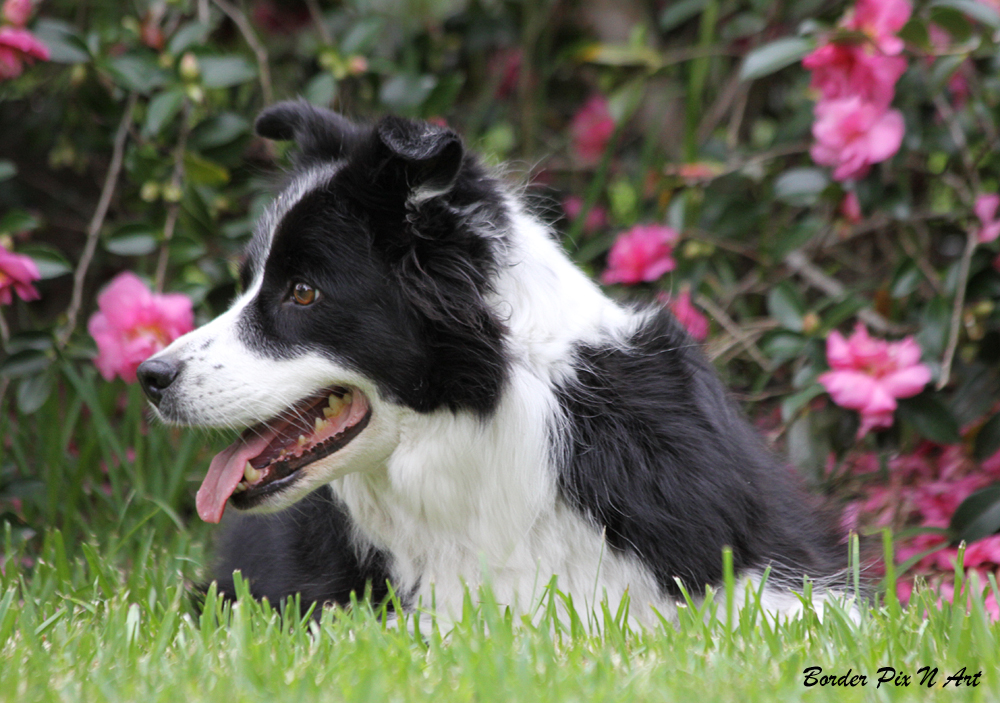 At Home on the Coast
Here's a couple of quick pix of my older kids - not showing at the moment but back soon!!!!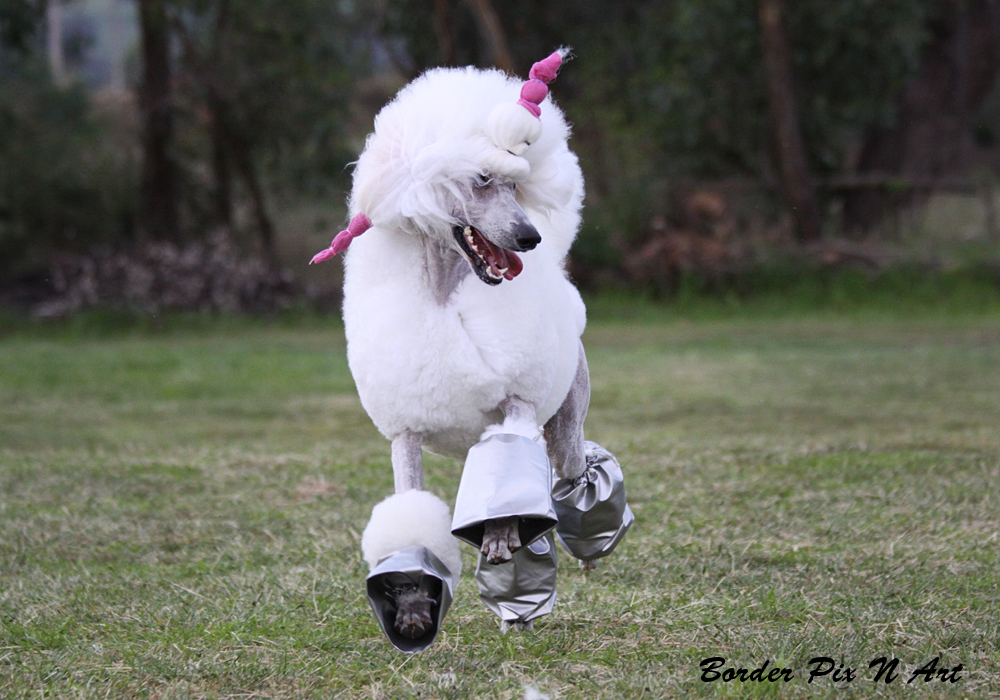 Tumbarumba & Illabo Ag Shows
Camped by a "babbling brook" in good company - thanks to Alarnah & Mark for the great
job with Miss V & Xanda - just loved this Poodle - she was having so much fun
Shown below your BIS & RuBIS Saturday - Congrats all who achieved!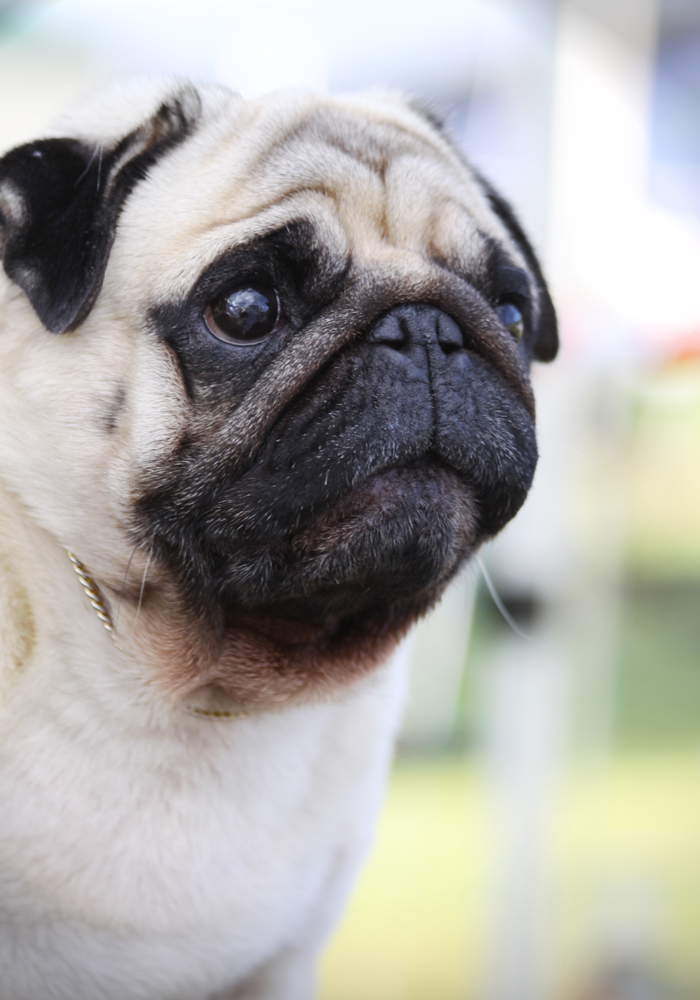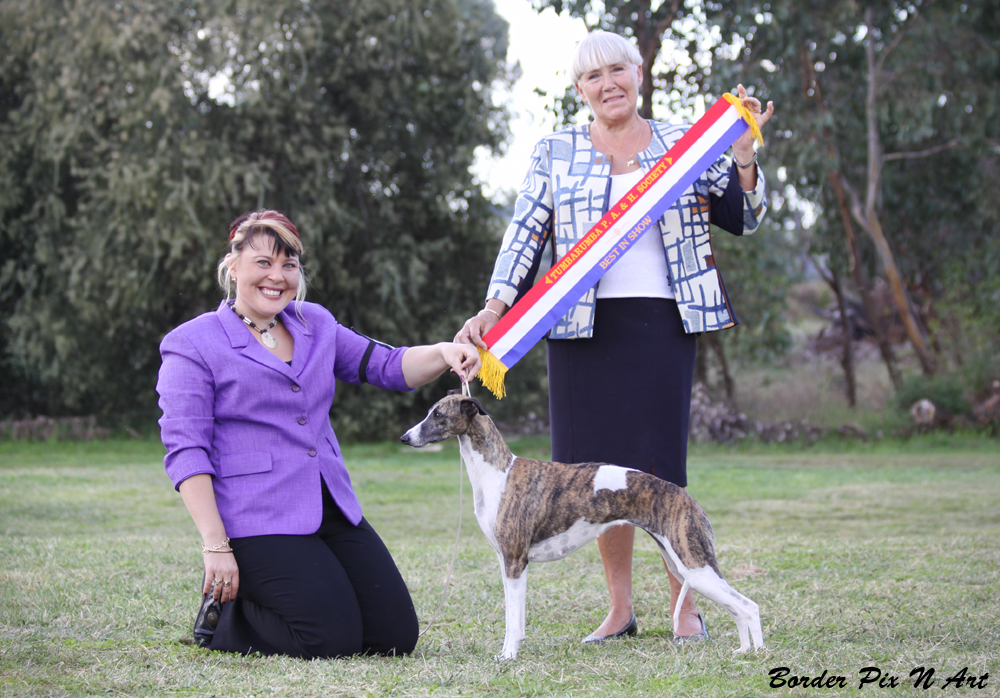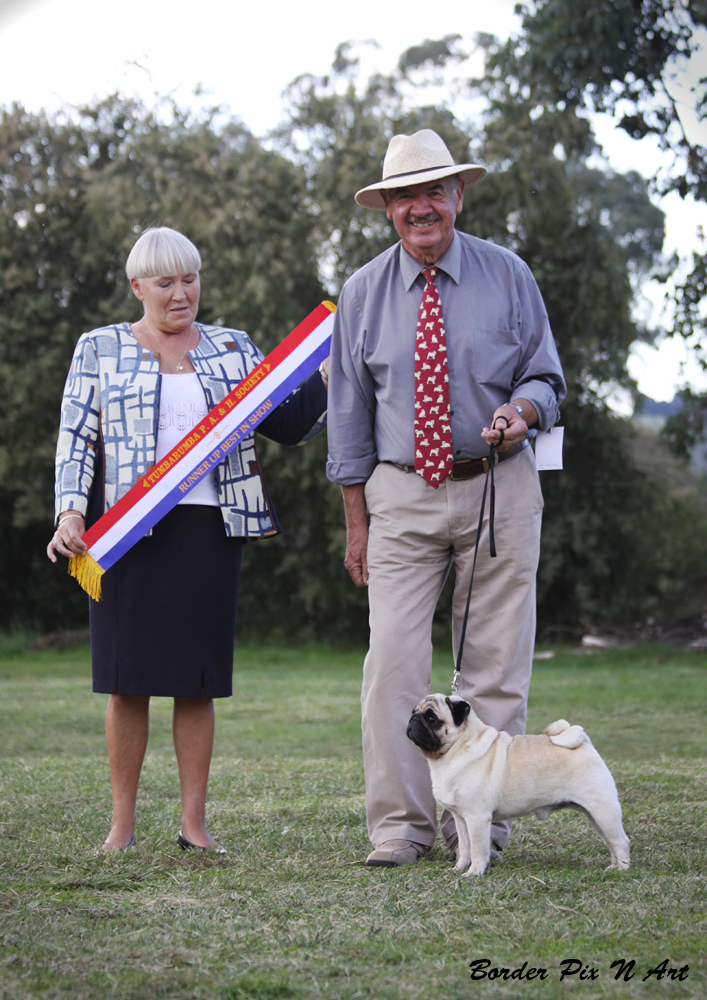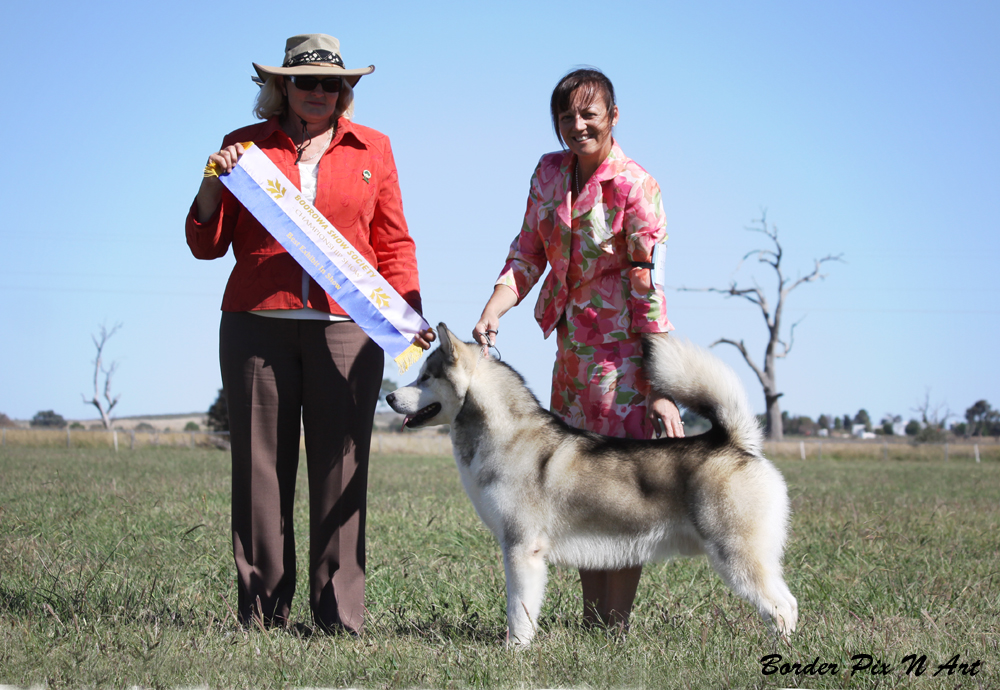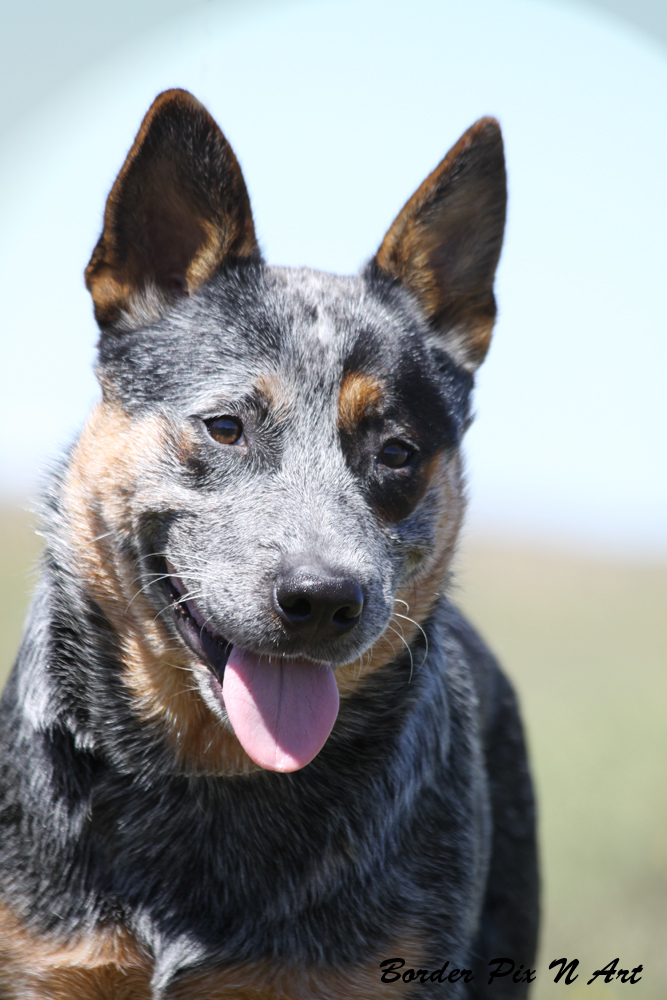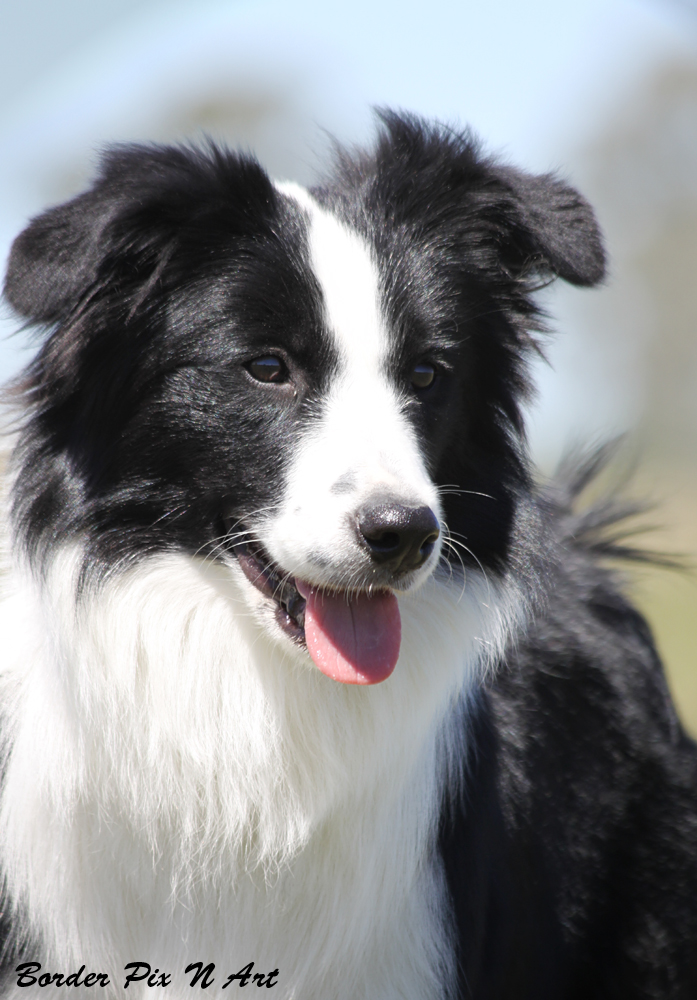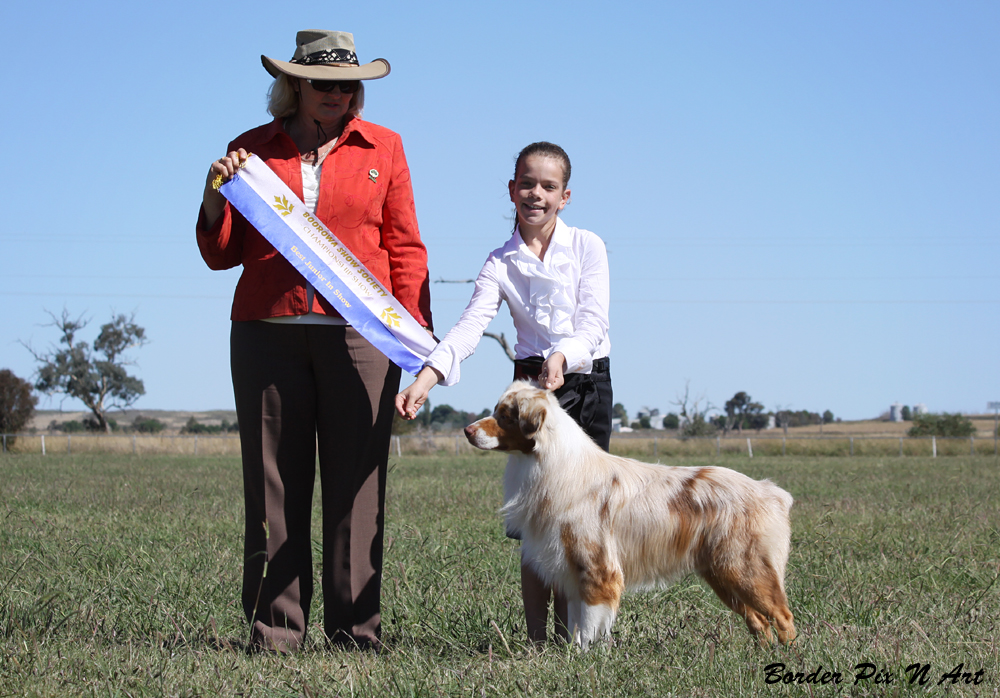 Boorowa & Tumut Weekend
Well done to Lyne BIS & Zara Junior in Show @ Boorowa!!!!!!
Good weekend for our camp, BOB, Puppy in Group & 3rd in Sweepies for Xanda shown below, thanks for driving the camera Nan,
Challenge & Reserve for Suzie, Reserve & RuBOB for Oliver - more pix and proof sheets coming once I get the sick one sorted ....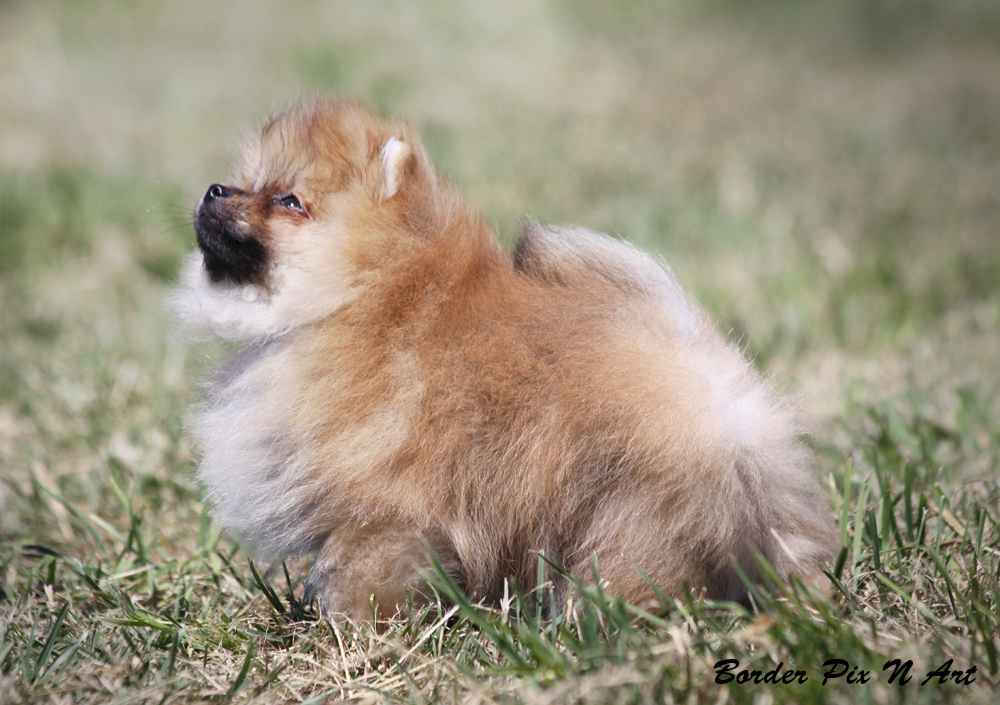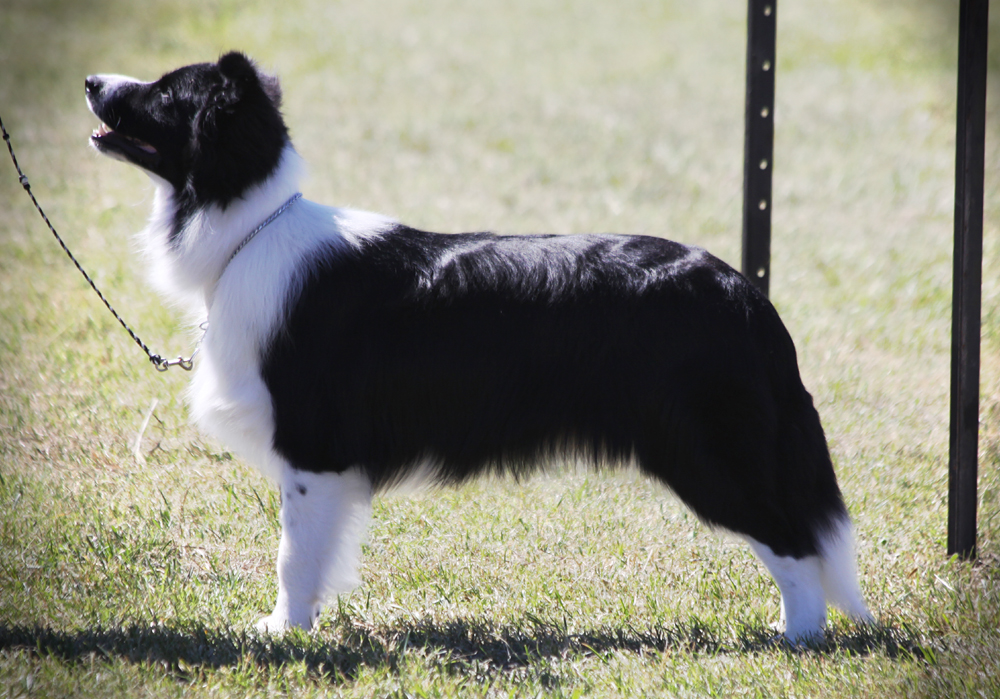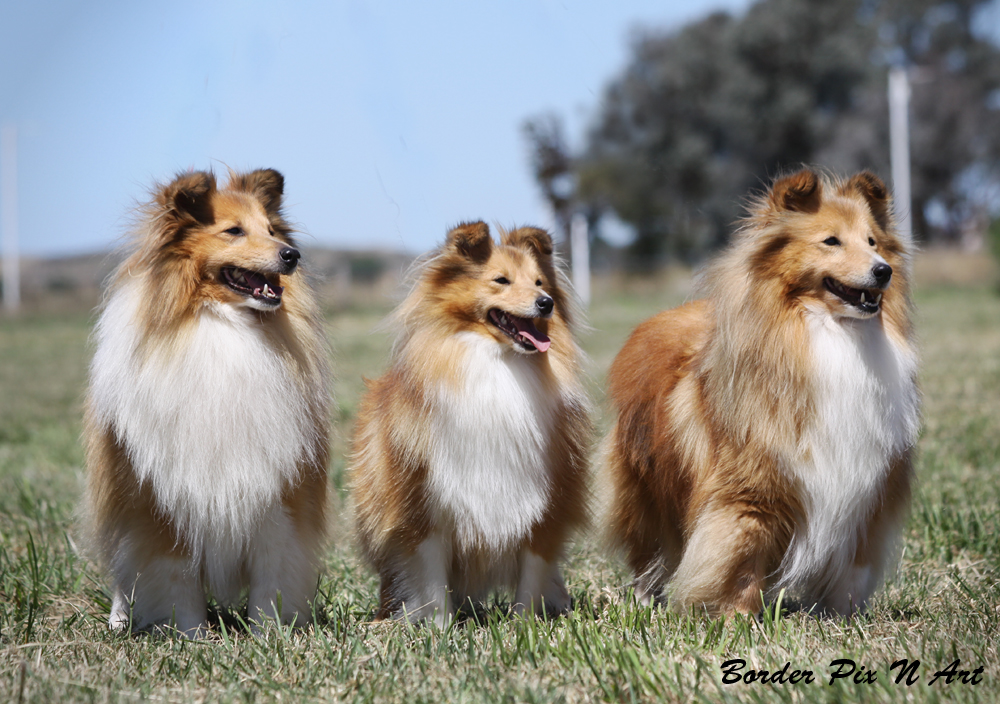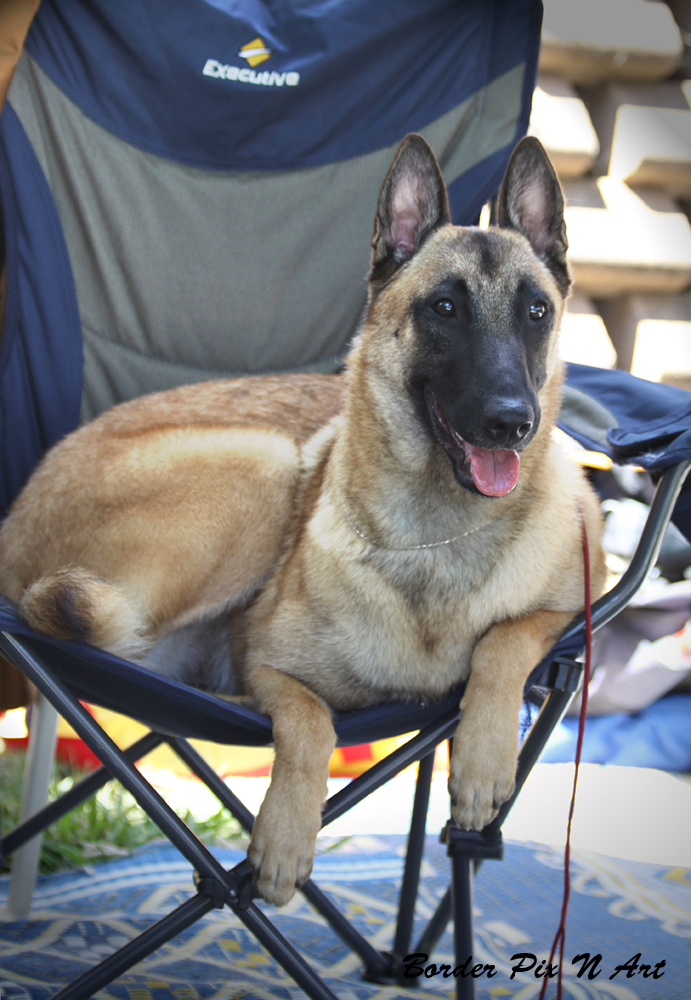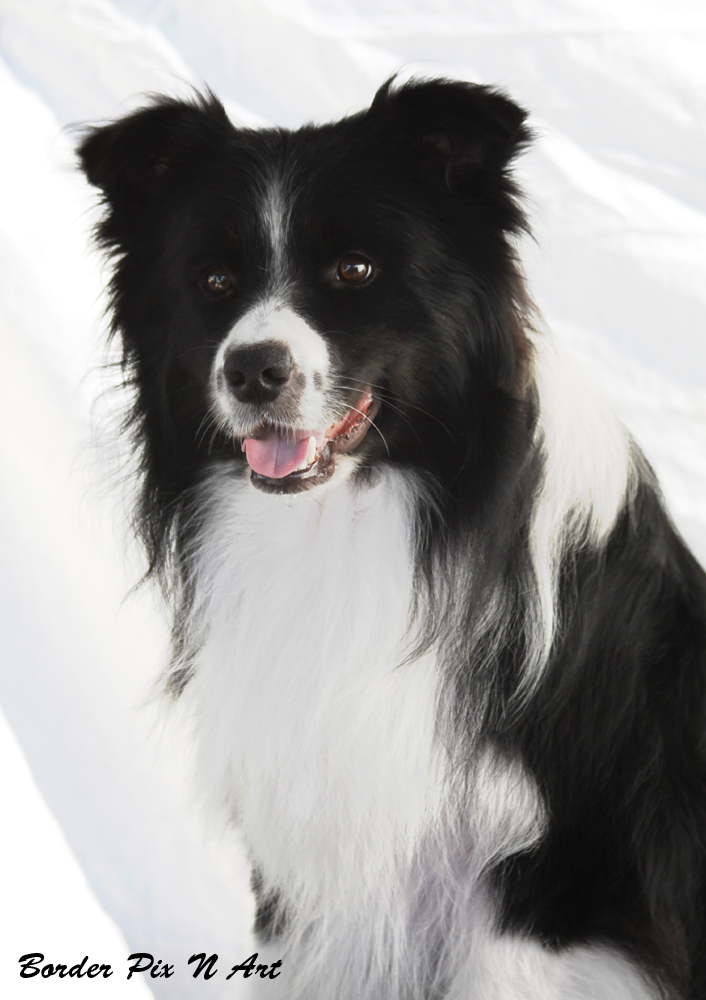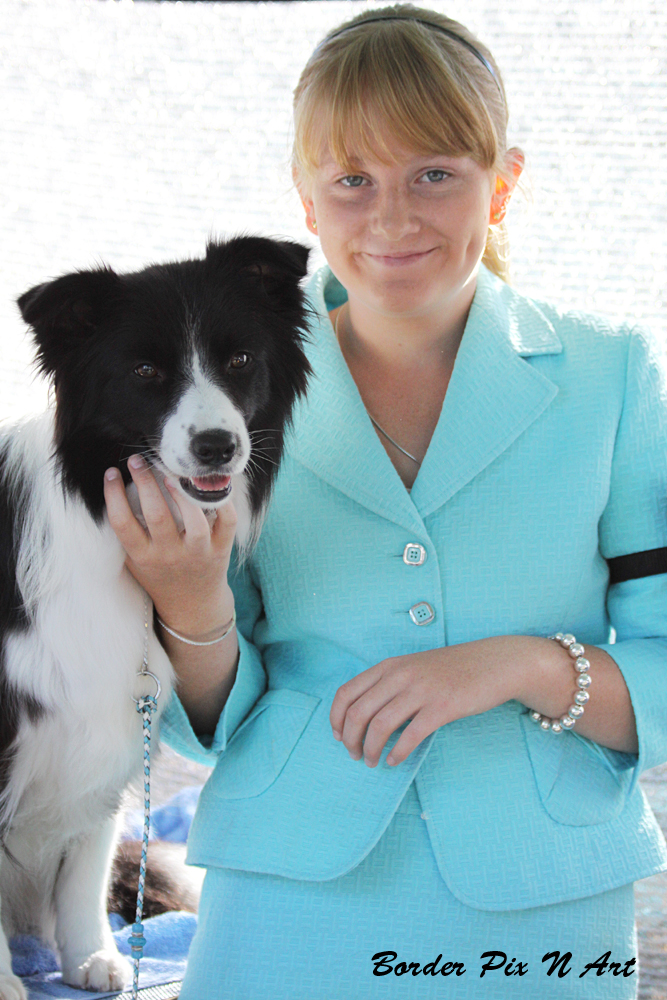 Friends & Family @ Canberra Royal
Nice to catch up with everyone especially the handsome Mr Rippa & pretty Miss Portia
Thanks to Alarnah for your time and effort with Miss V & well done to all who achieved!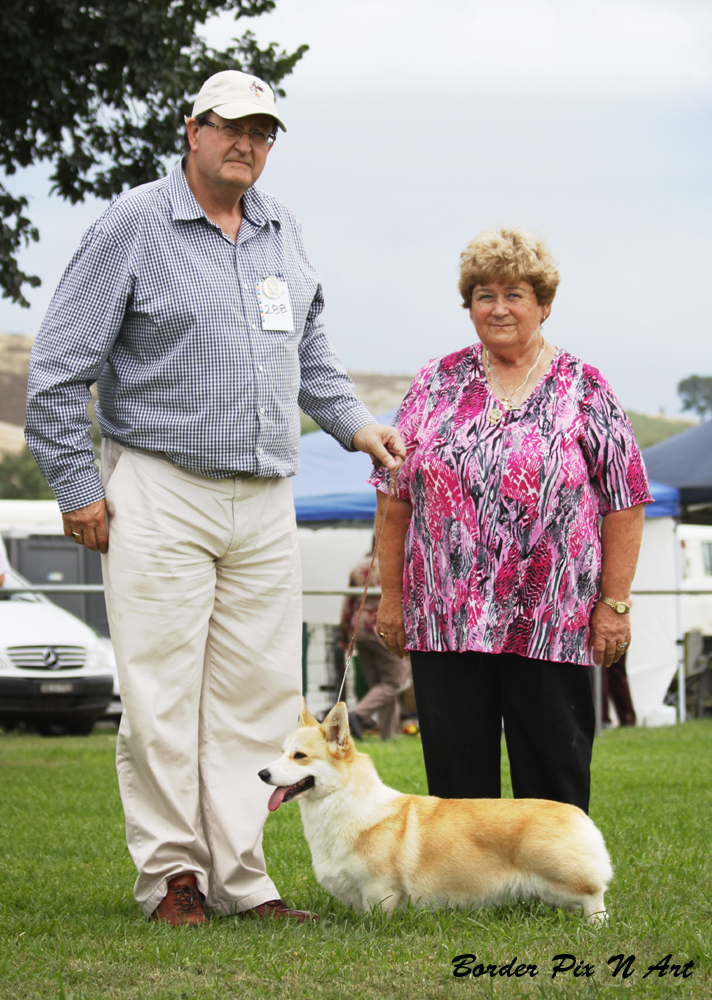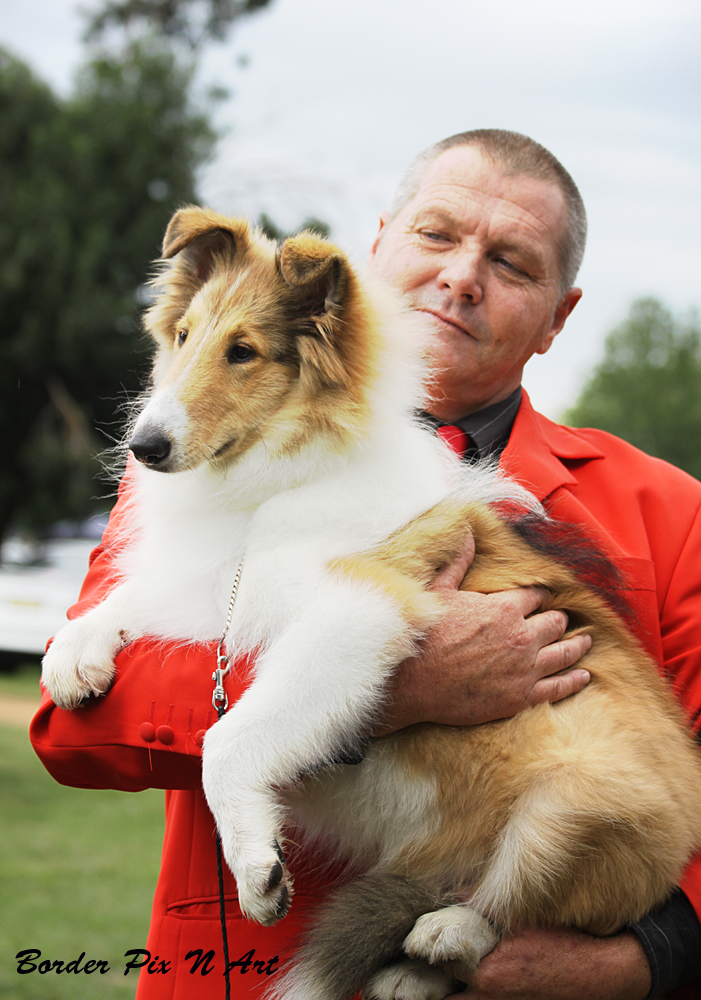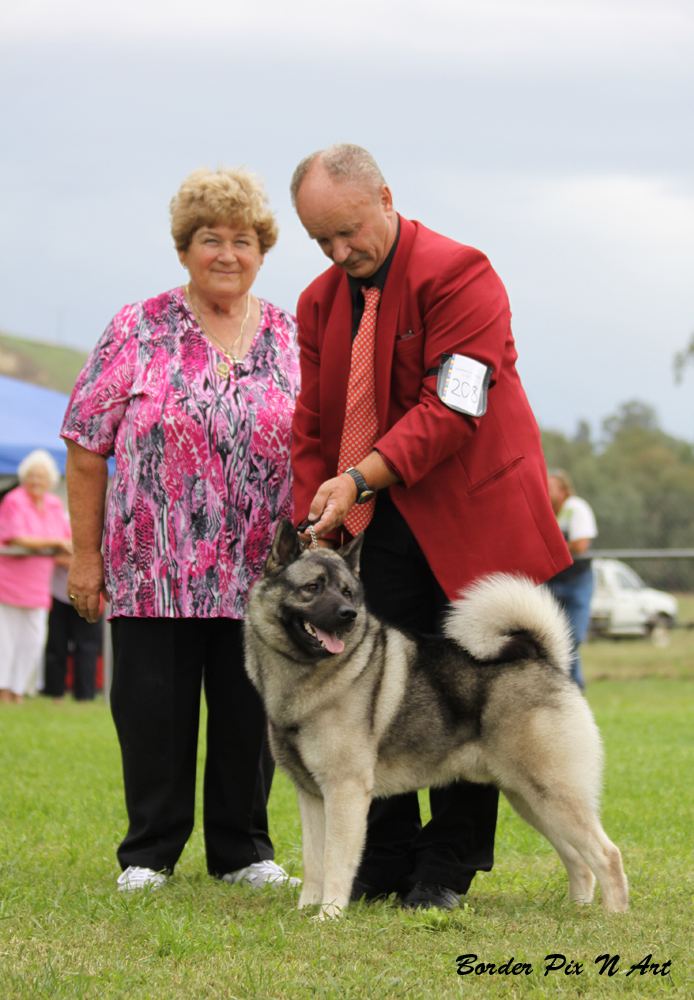 Gundagai Ag
Well done to all who achieved, left to right BIS, Baby in Show (yeah Murray & Rebel) & RuBIS
Thanks to Alarnah for showing Velvet to Bitch Challenge - Xanda had fun doing his bit for Border Collie Public Relations
The heavens really opened up after Baby in Show so sorry folks that's about it ......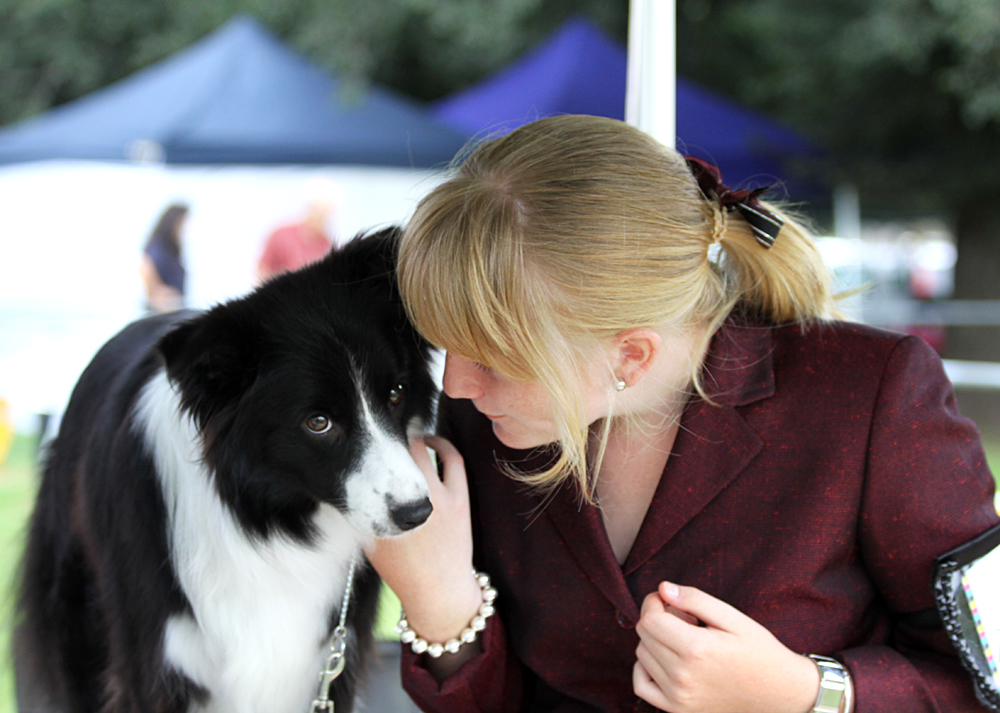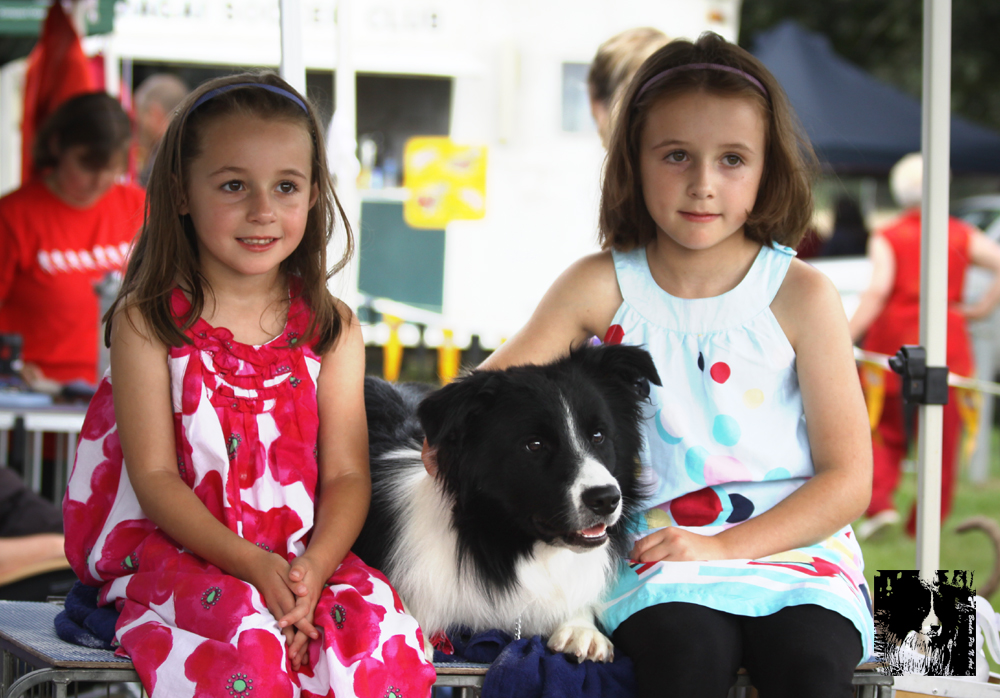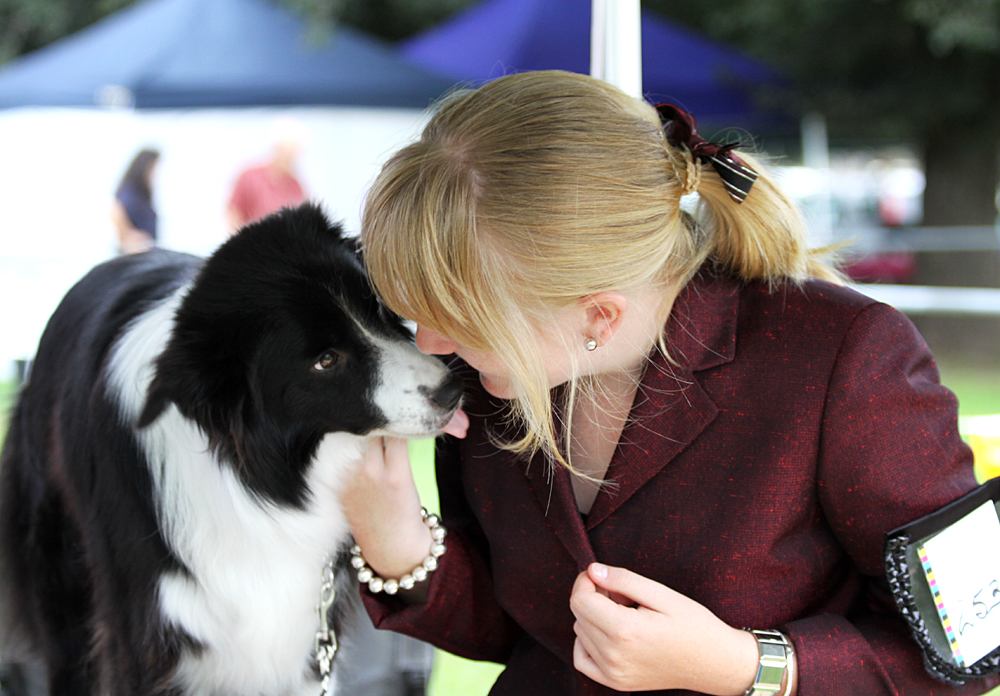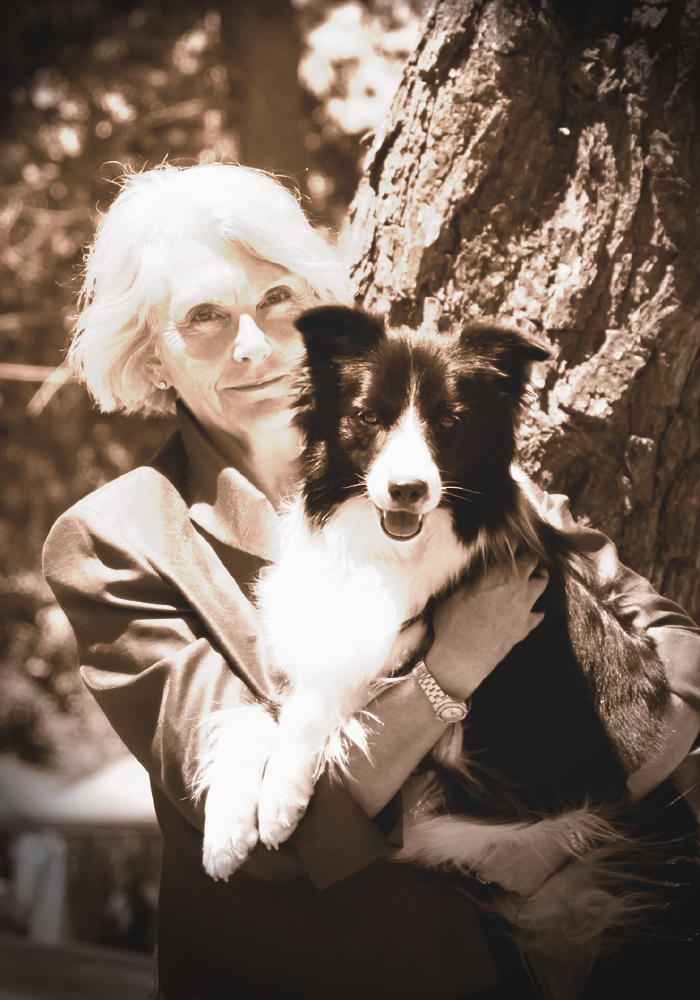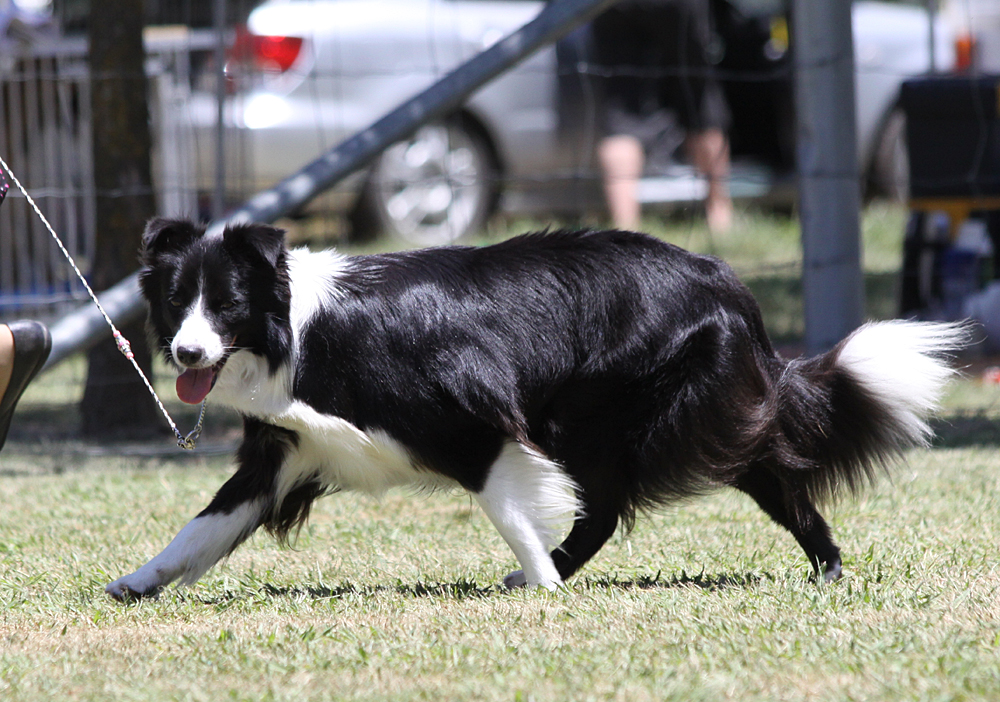 Second Shows for the Year @ Bungendore
Thanks to Alarnah & Laura for handling the kids for me - too hot for photos - here's a couple of Velvet with Alarnah
Thanks also to Jacqui for driving the camera and getting the pic of Me and Miss V!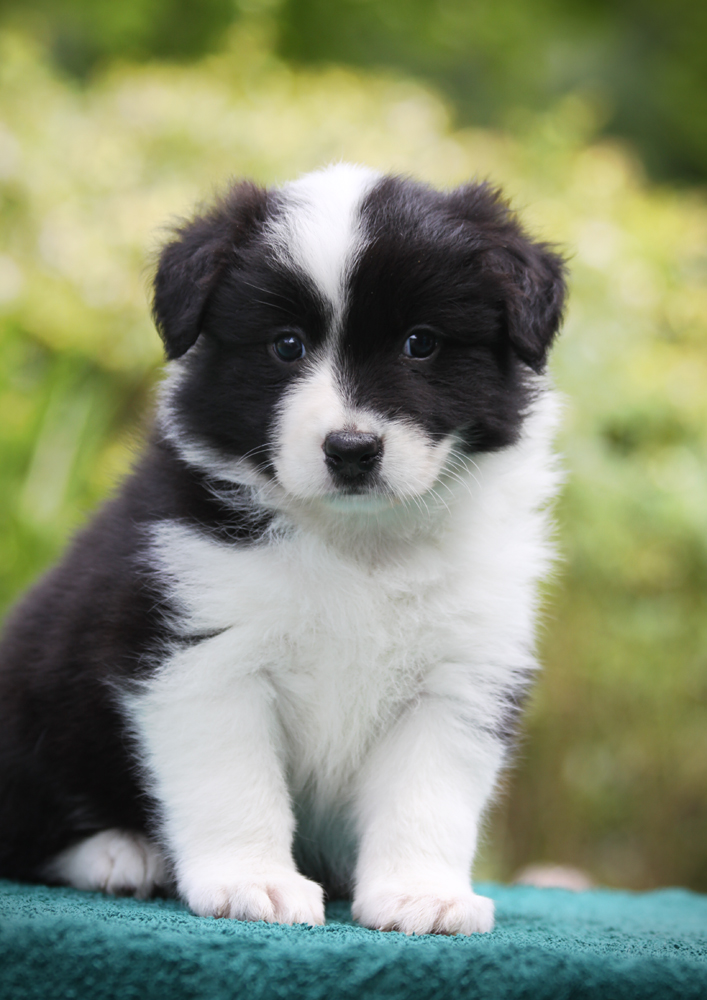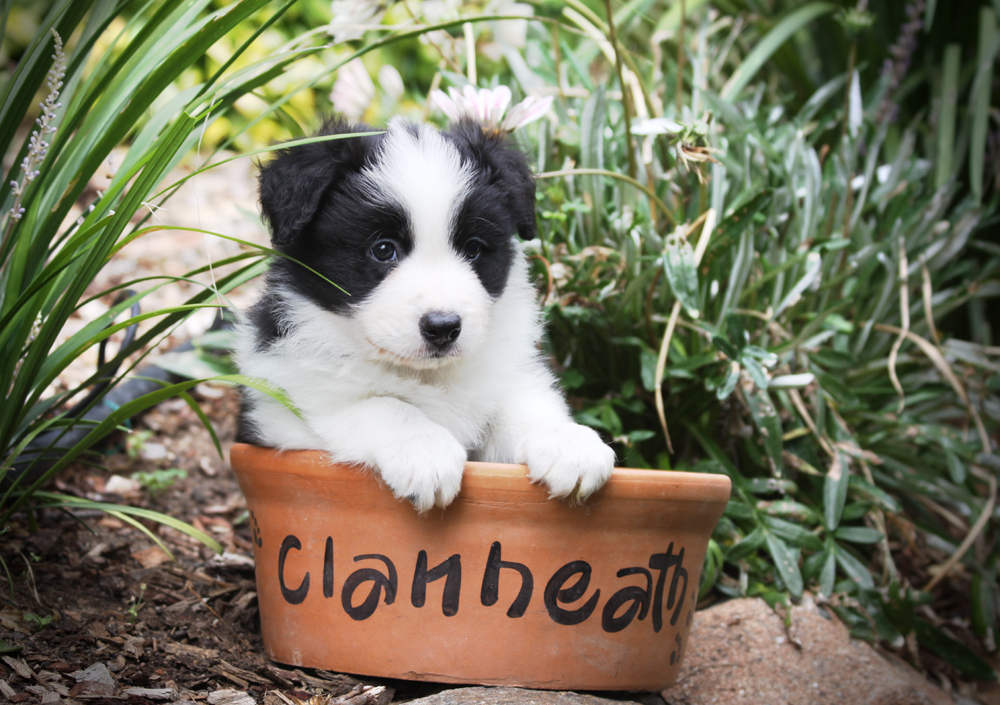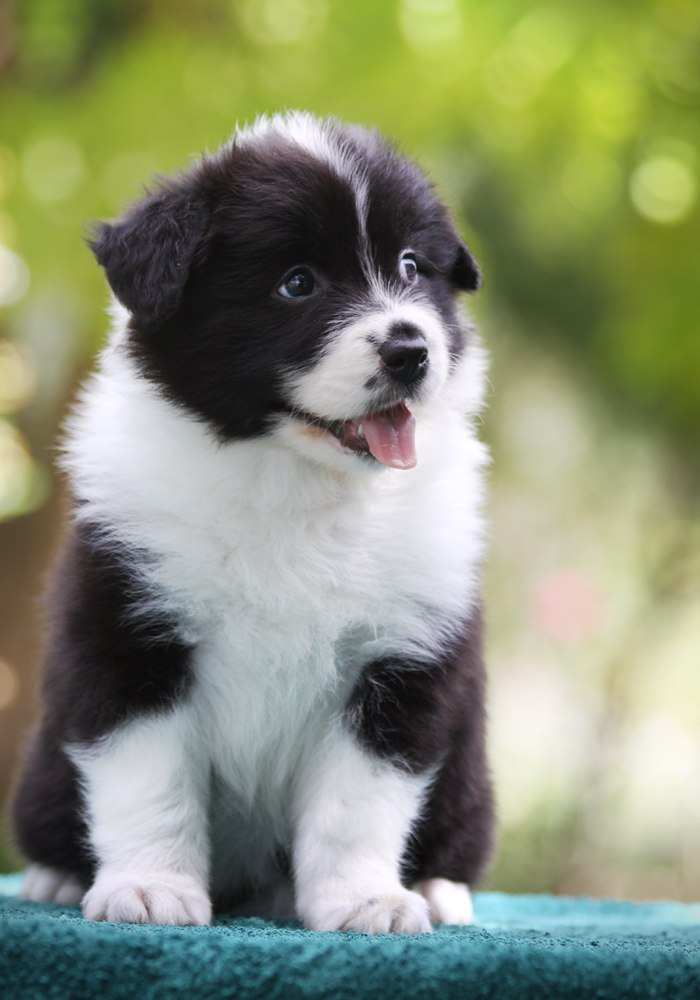 The New Clanheath Kids
Always fun photographing puppies - here's three of the girls - glad I'm not the one making decisions!
For full details and more pix go to www.clanheathbordercollies.com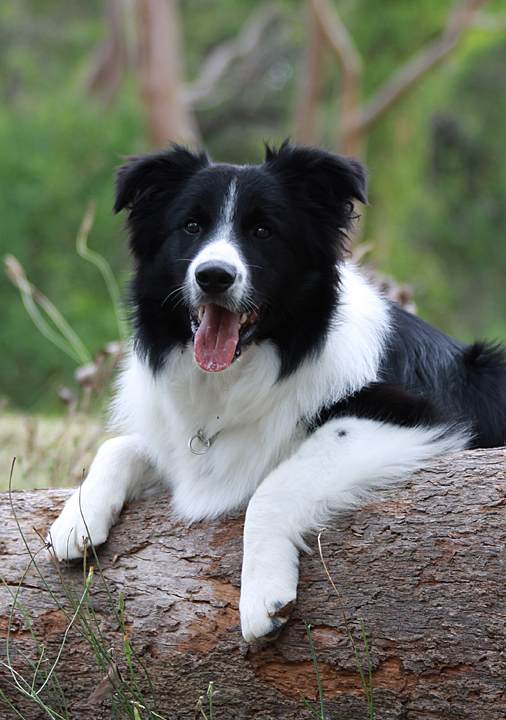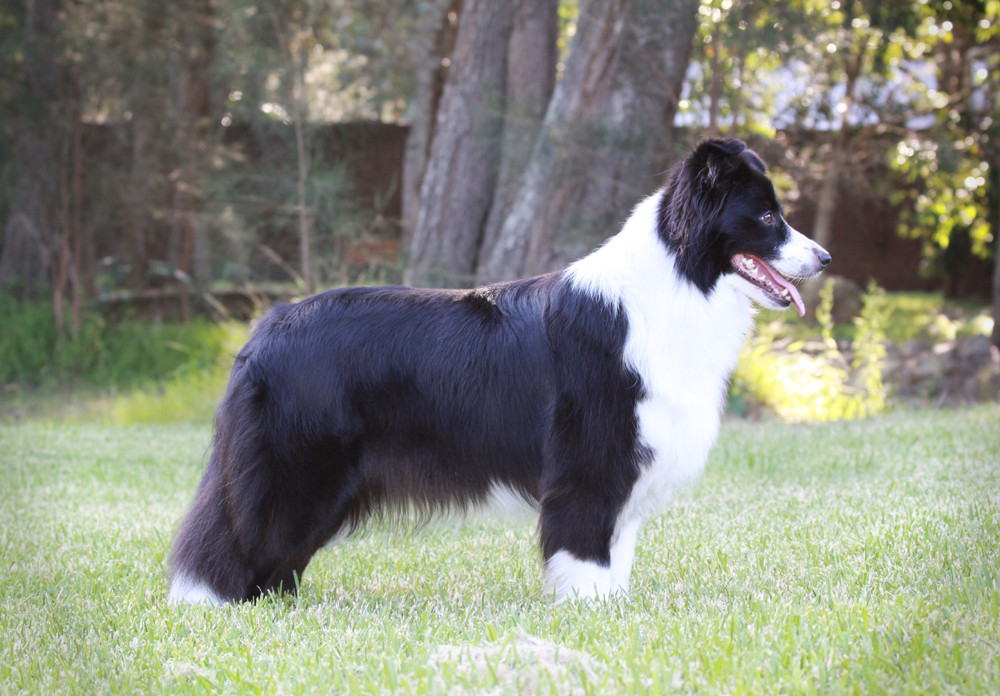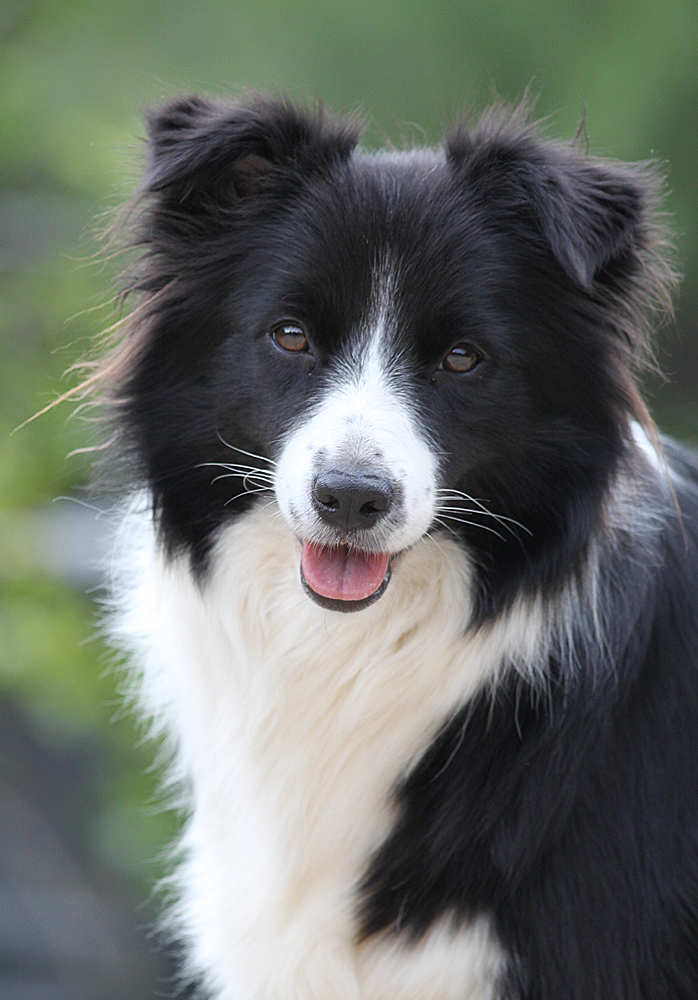 First Shows for the Year @ Hillsborough
"Re-training" time for Xan and a 16pt Bitch Challenge, in lovely company, for Velvet on Sunday
Thanks to Sue Stephenson for helping with the shot of Xanda and to Mish & Sue Brazier for letting Connie have some fun ...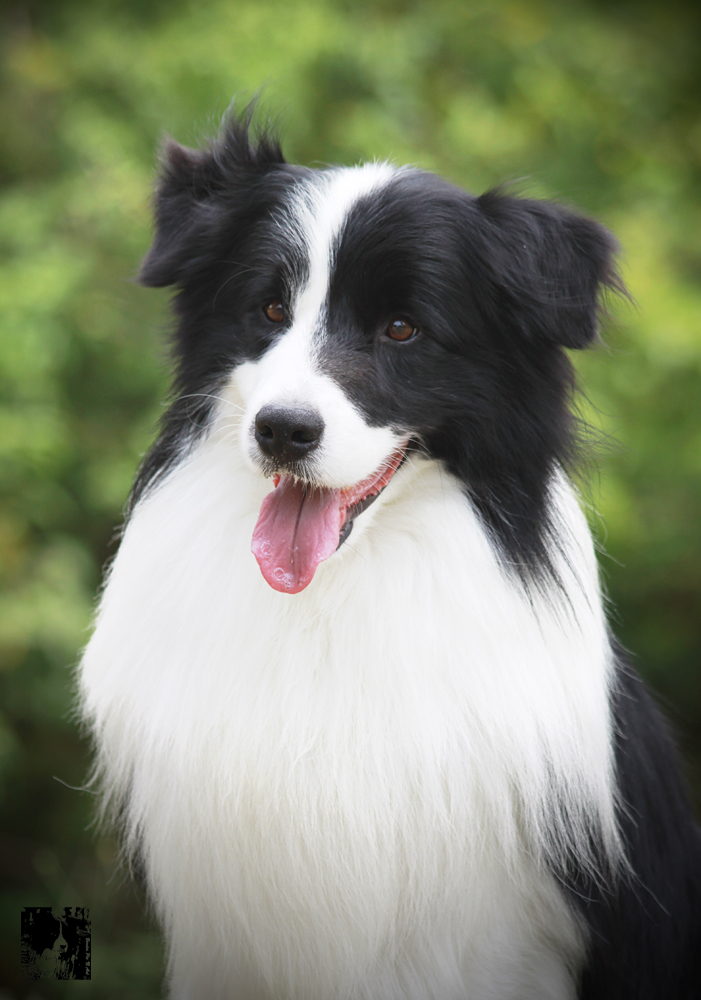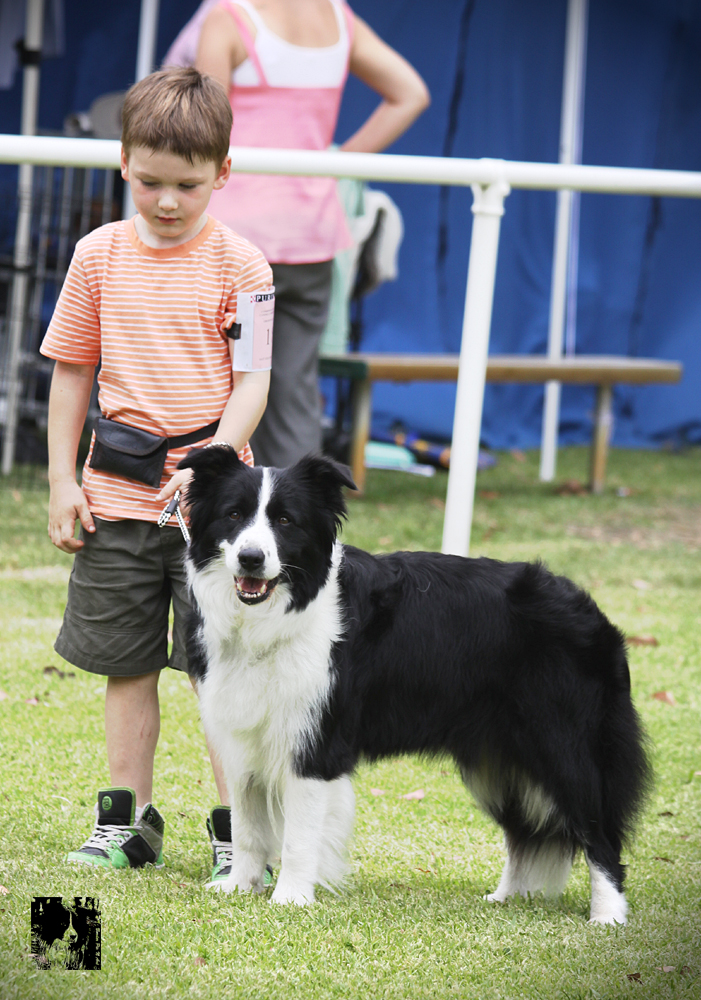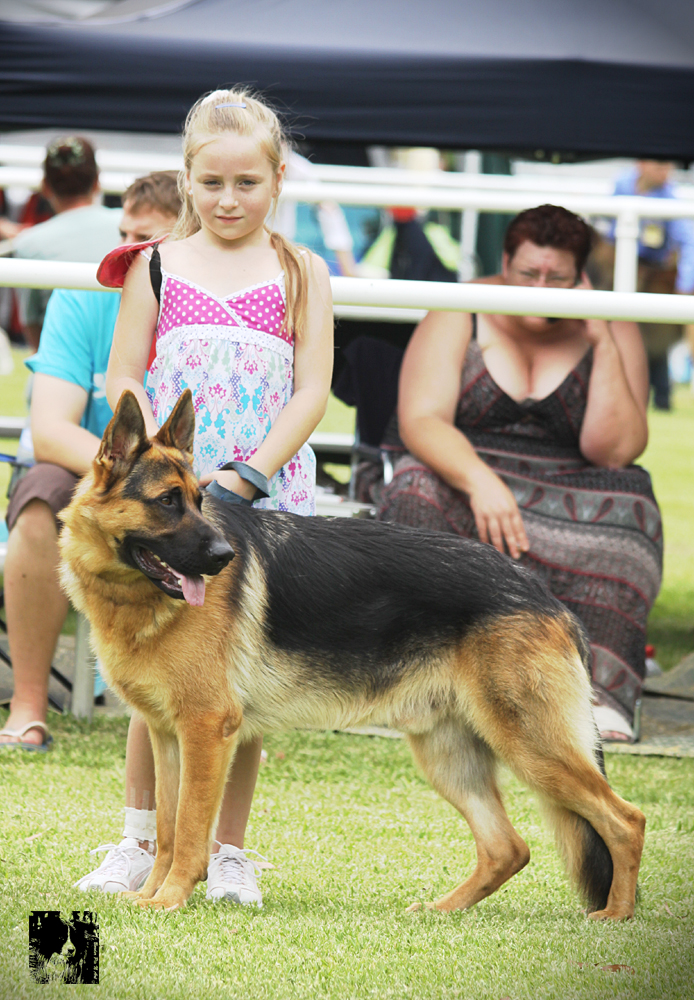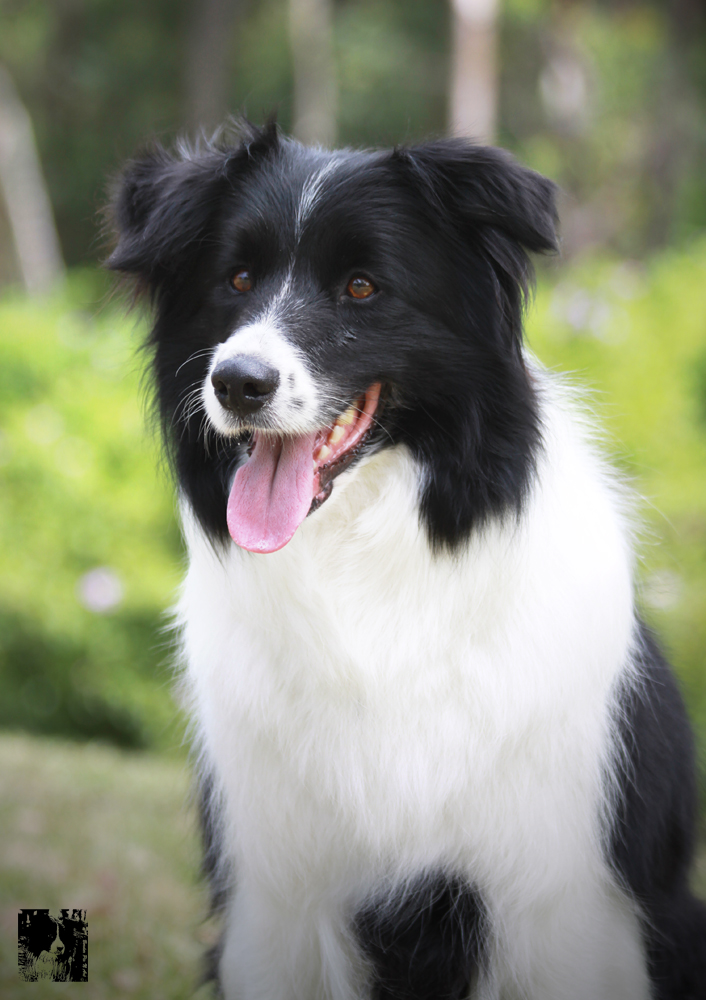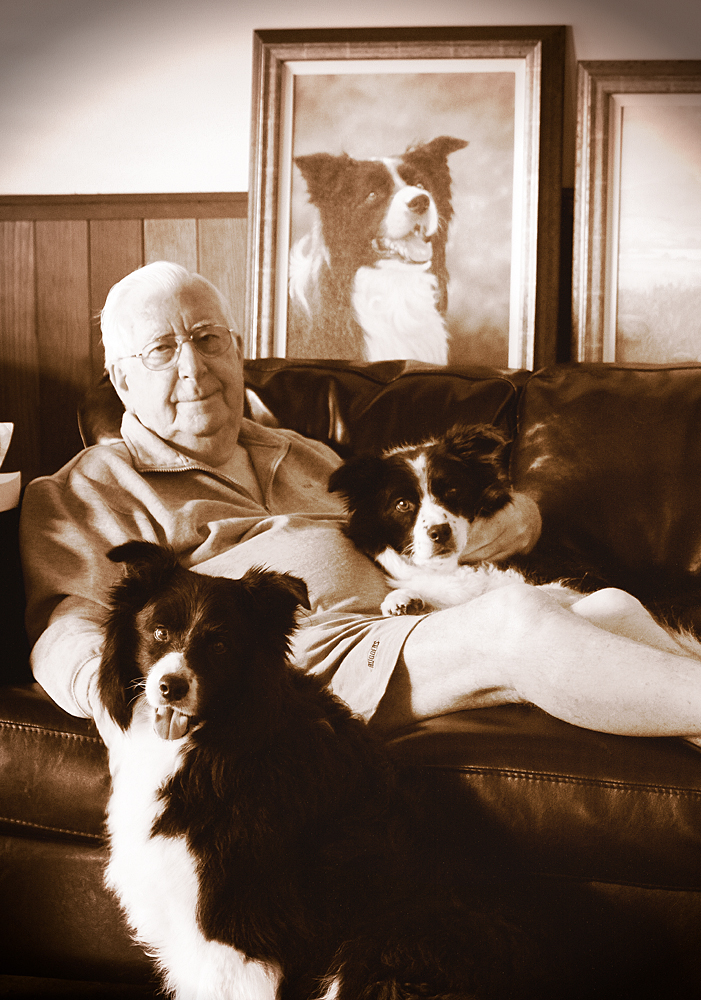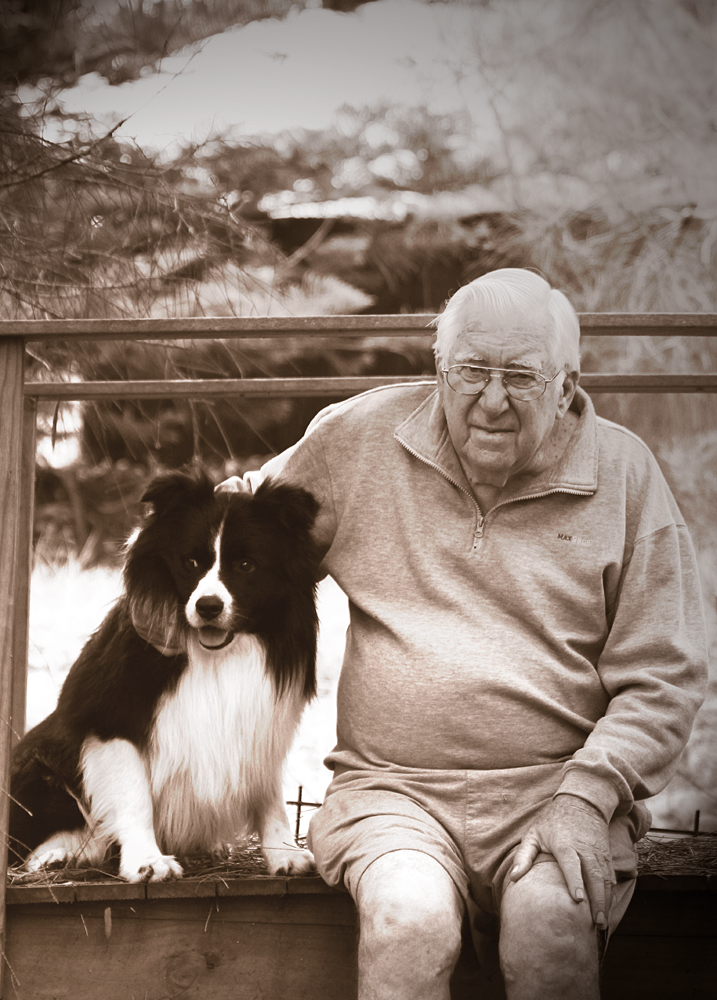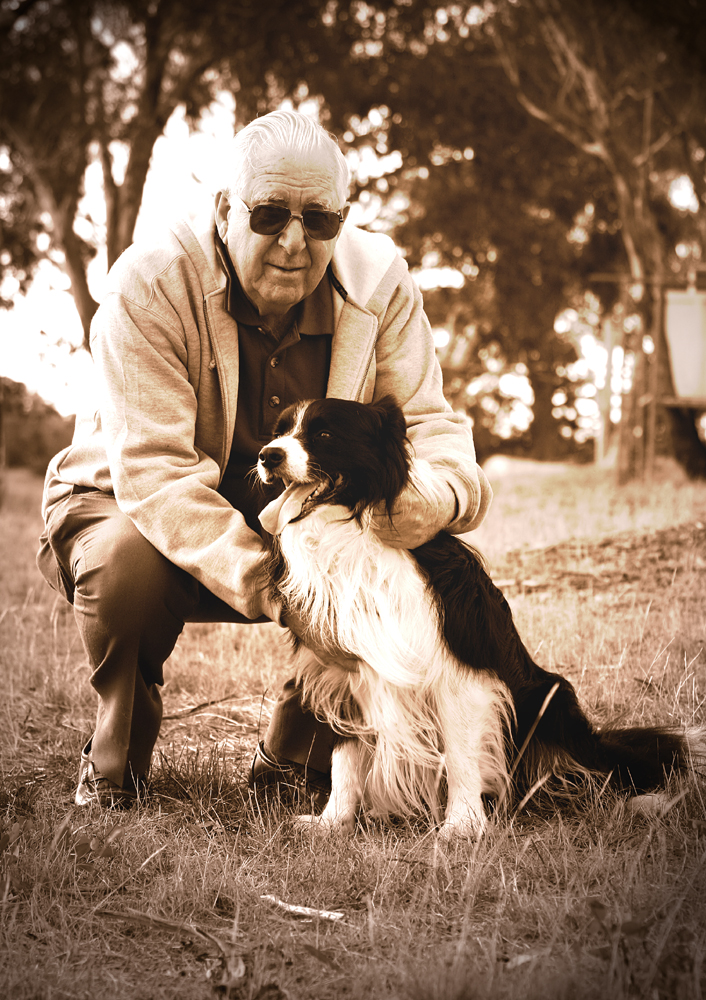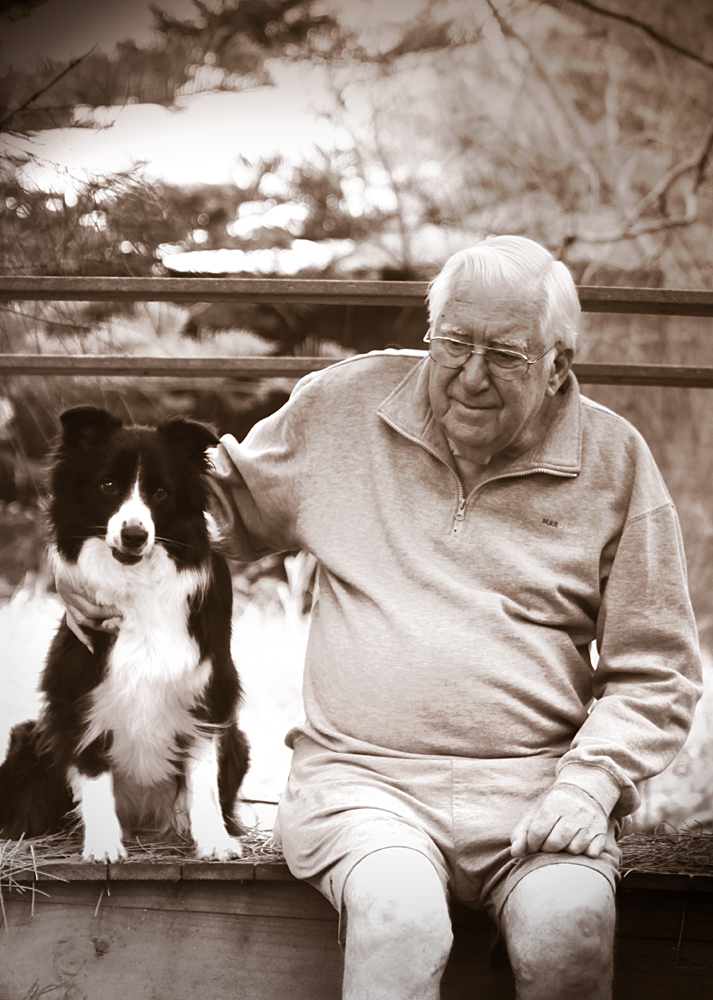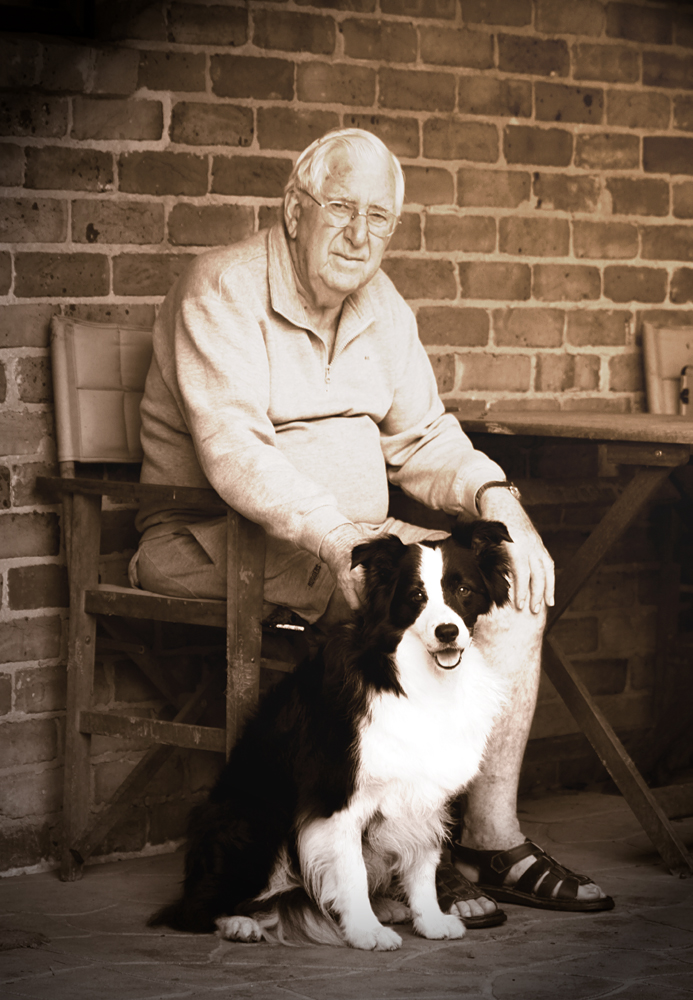 My Dad and the Dogs
Hope you like these - the first, of what could be, a number of series of photos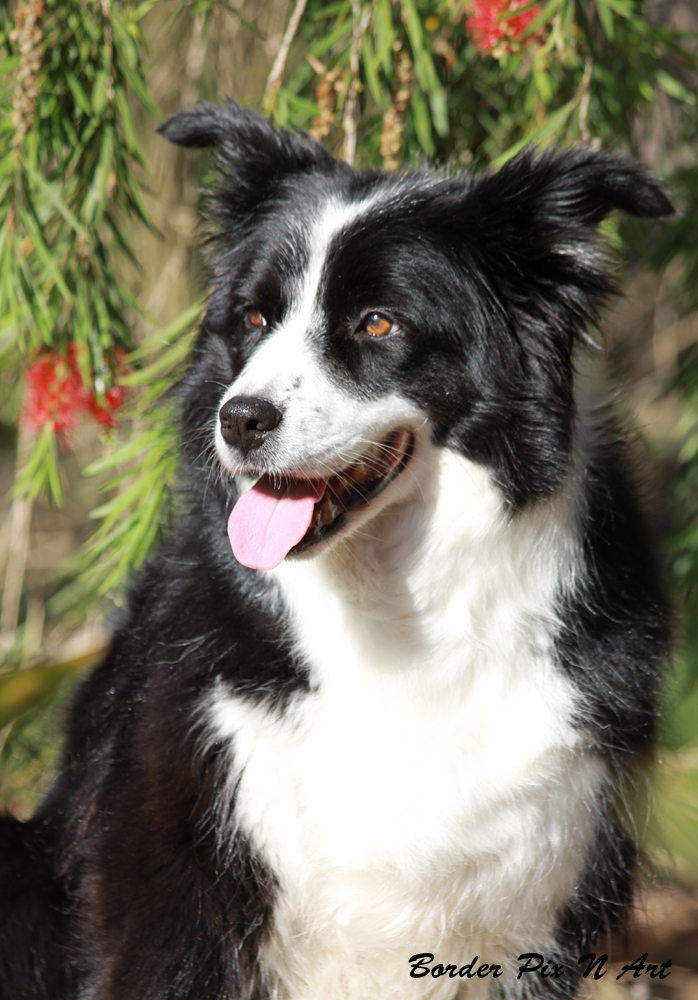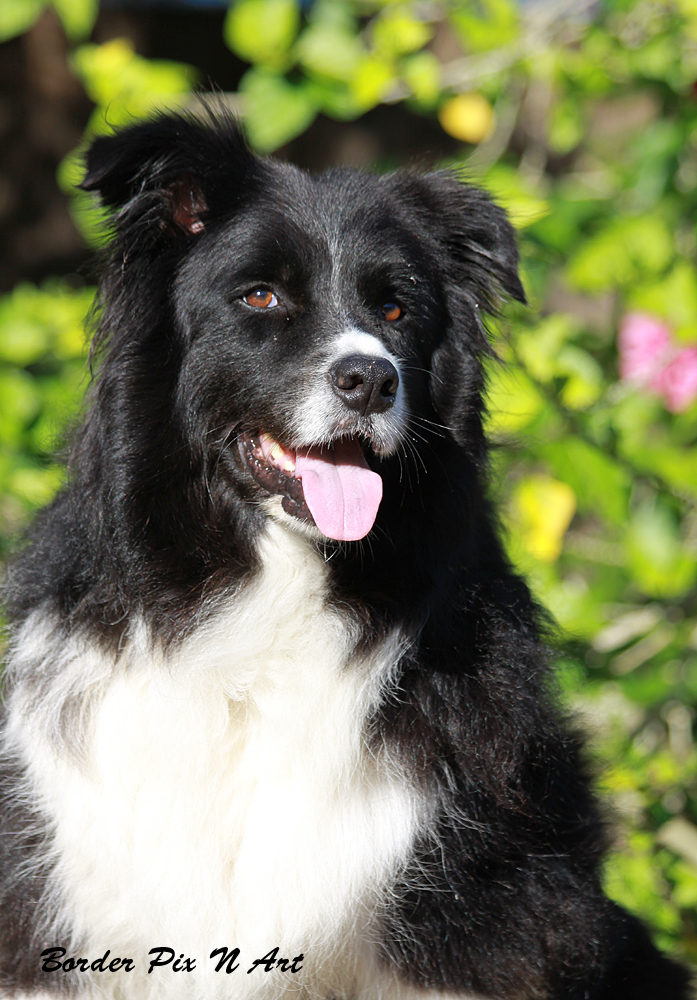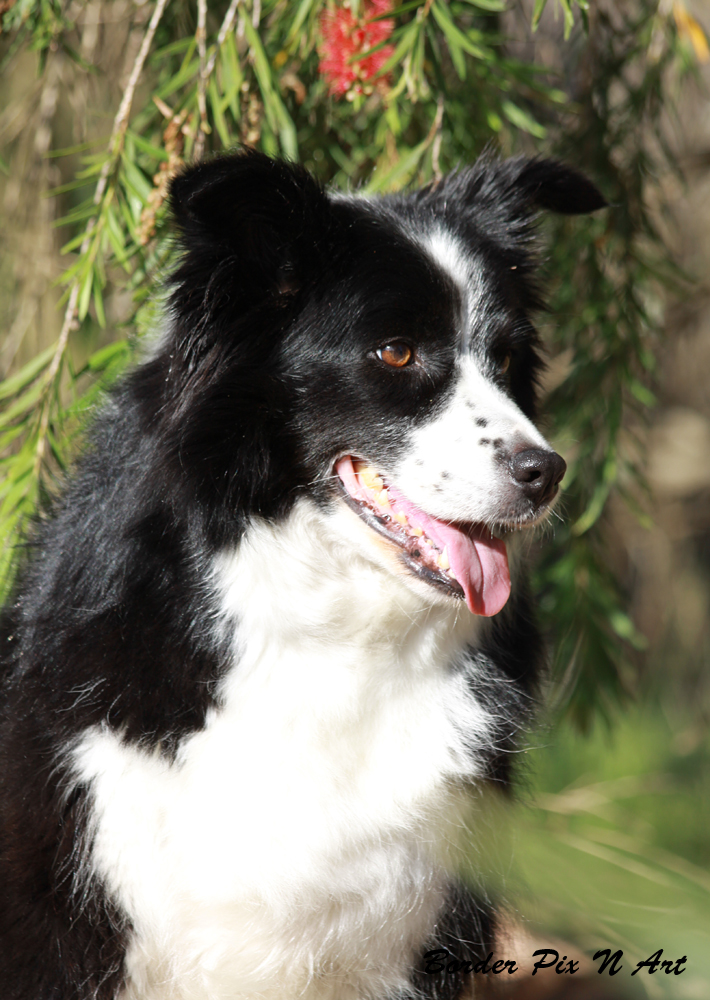 New Years & Birthday Celebrations
Birthday pix for Connie and Jet, a Jake grandson, drops in for New Year's drinks