Welcome to Border Pix N Art. What started as taking pix of my own and friends dogs took
on a life of its own after my photos were used on Front Covers, Calendars and by world renowned artist,
John Silver, as the basis for some of his works. Whilst I can no longer assume "Official Photoghrapher"
duties due to time constraints with my oldies and concentrating on showing our kids the camera
is never far away and I'm always happy to do candid shots/sittings if time permits
at shows or by arrangement at other times - all you need to do is ask!
All photos & artwork on this site are subject to Copyright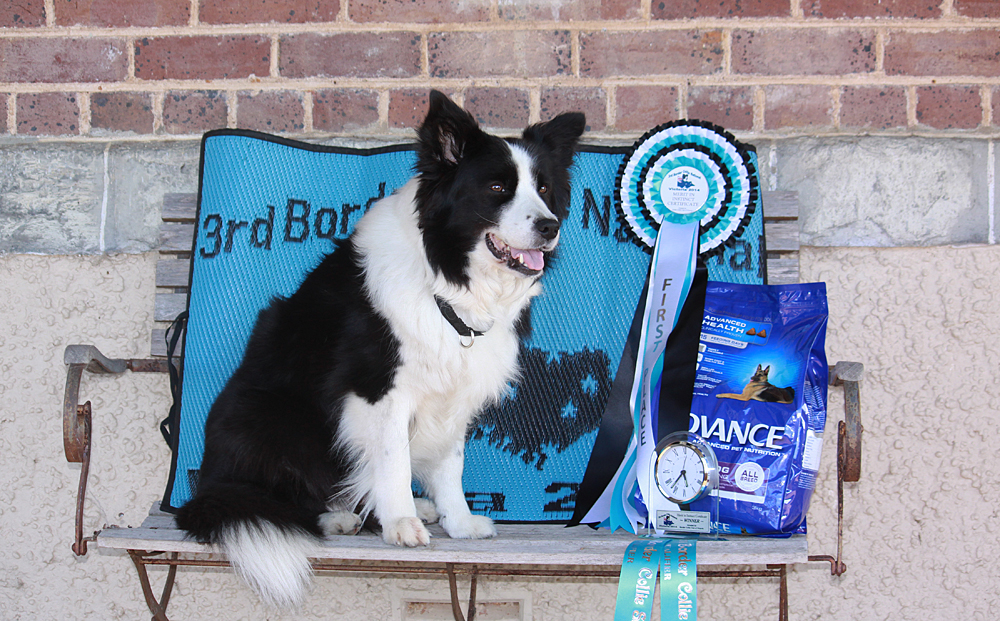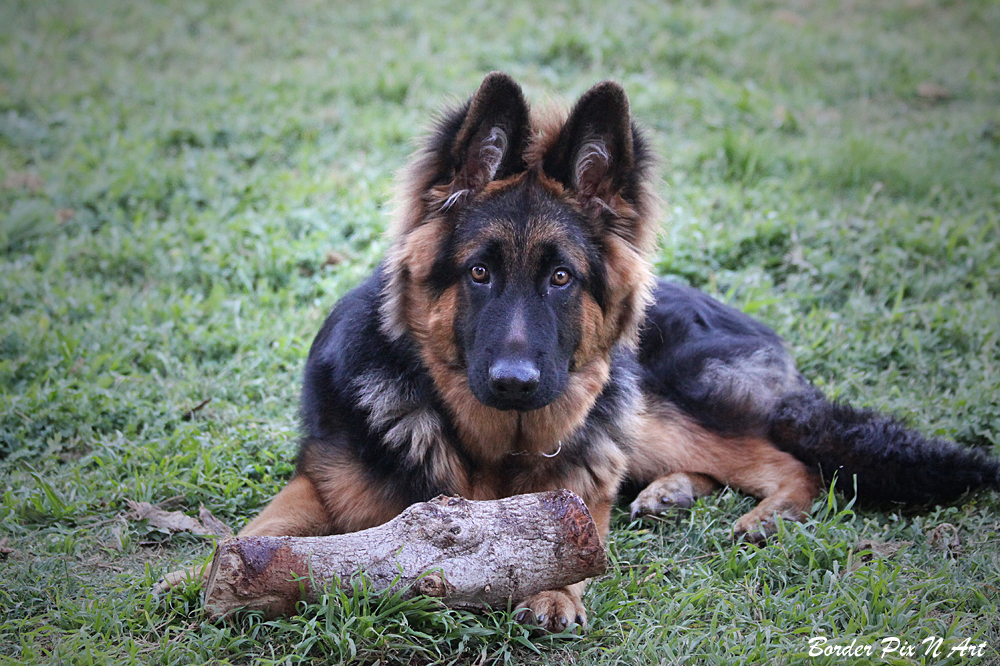 Border Collie National & GSD National
Unfortunately I was unable to attend the BC National due to the failing
health of my gorgeous old man Jake, the original face of Border Pix N Art,
but I did manage to get this photo of Miss Tahli and her haul for her
Award of Merit - Herding! Looking forward to my first GSD
National with Kuma and hopefully getting lots of pix!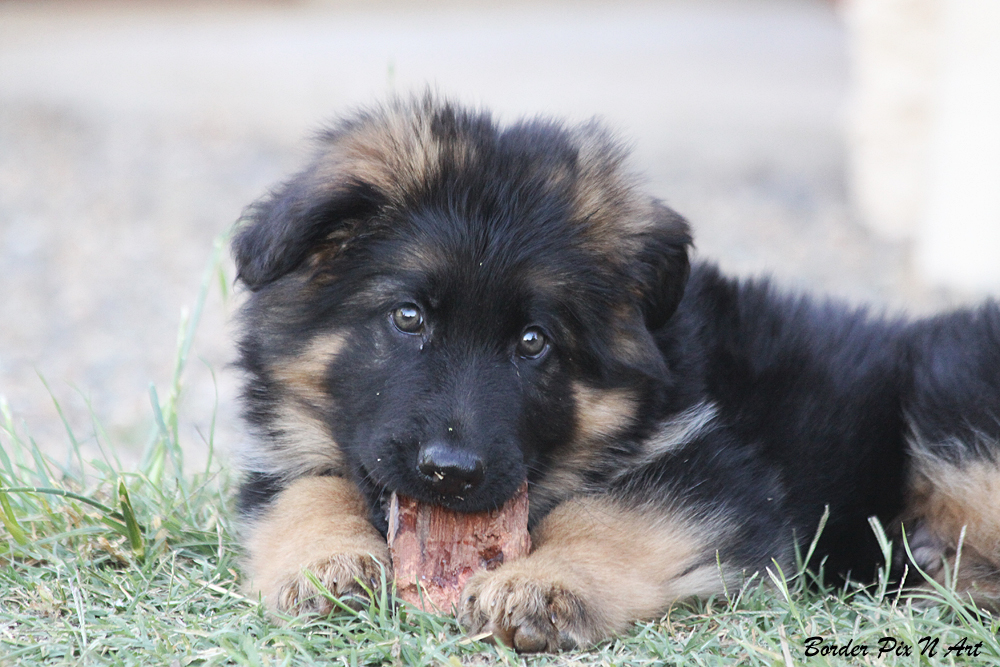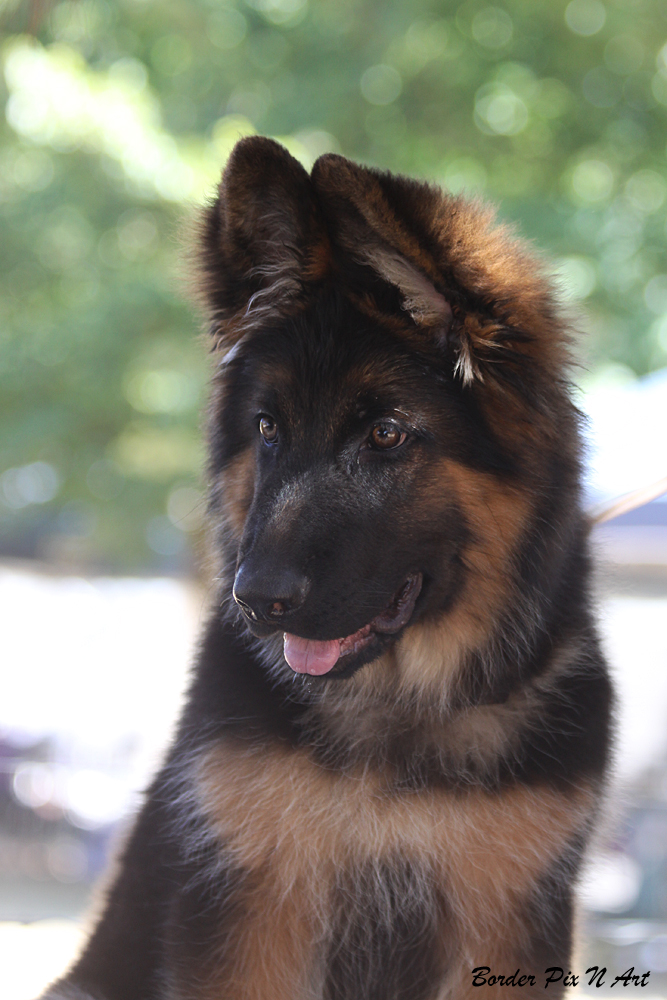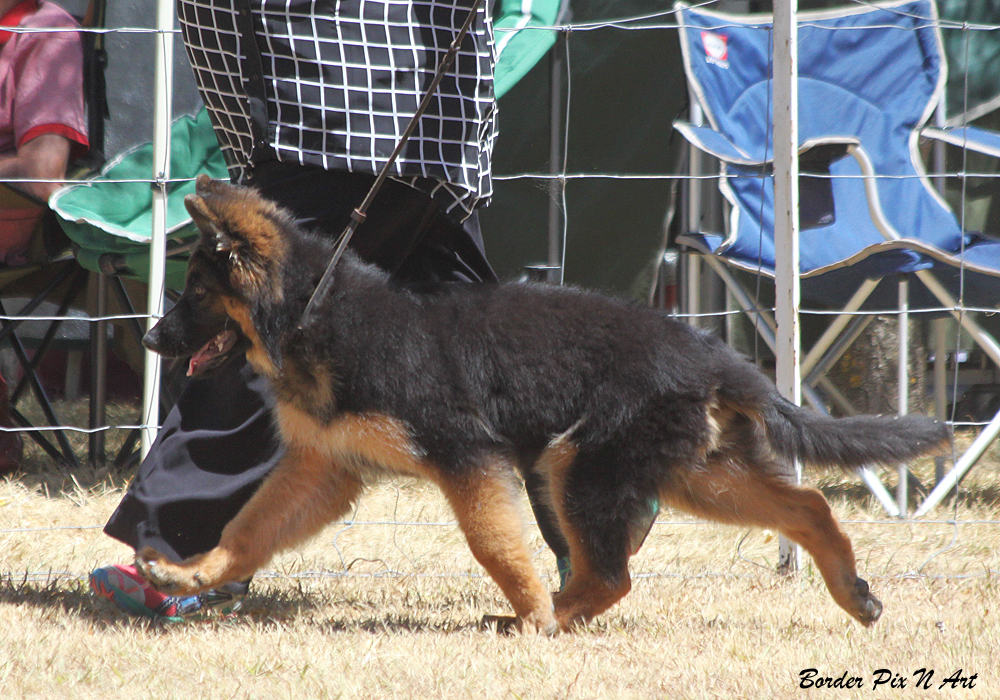 Kuma, Hillmagic Purple Haze
My surprise birthday present and the newest member of our family
Huge thanks to Peta for entrusting us with the gorgeous boy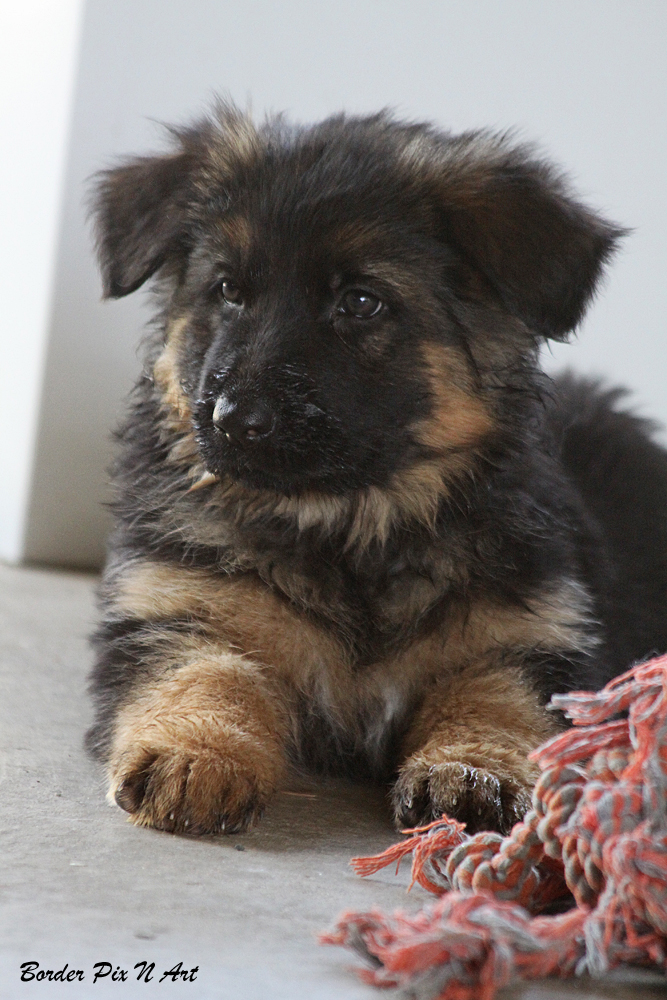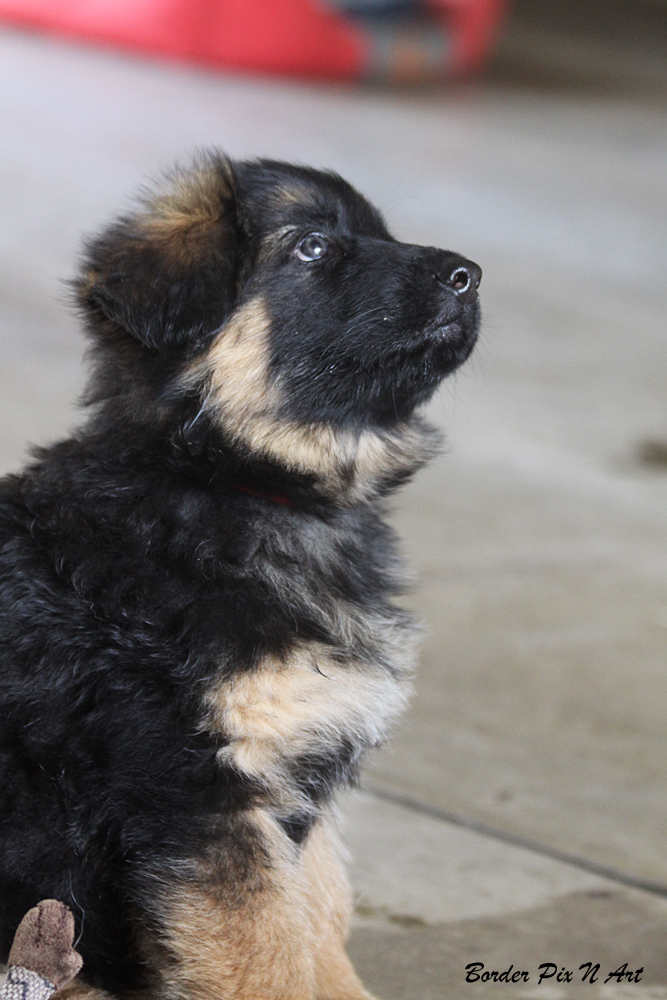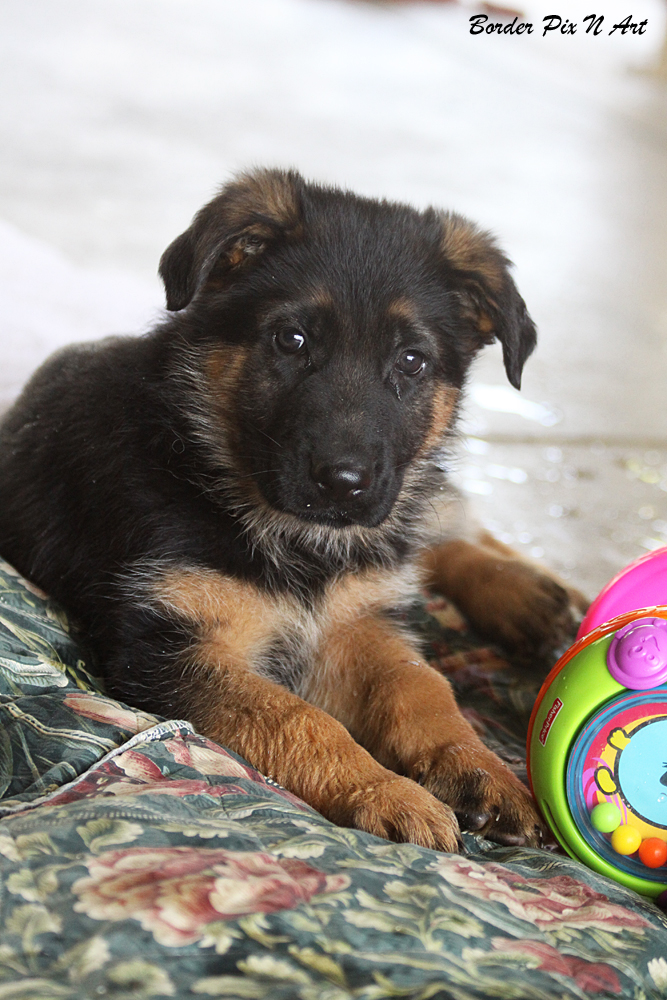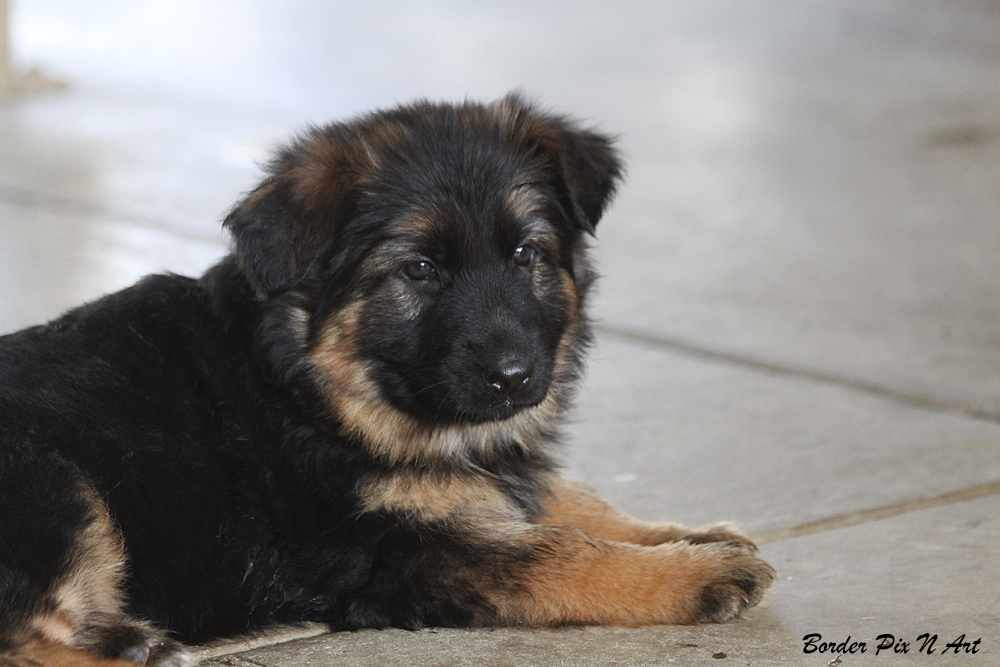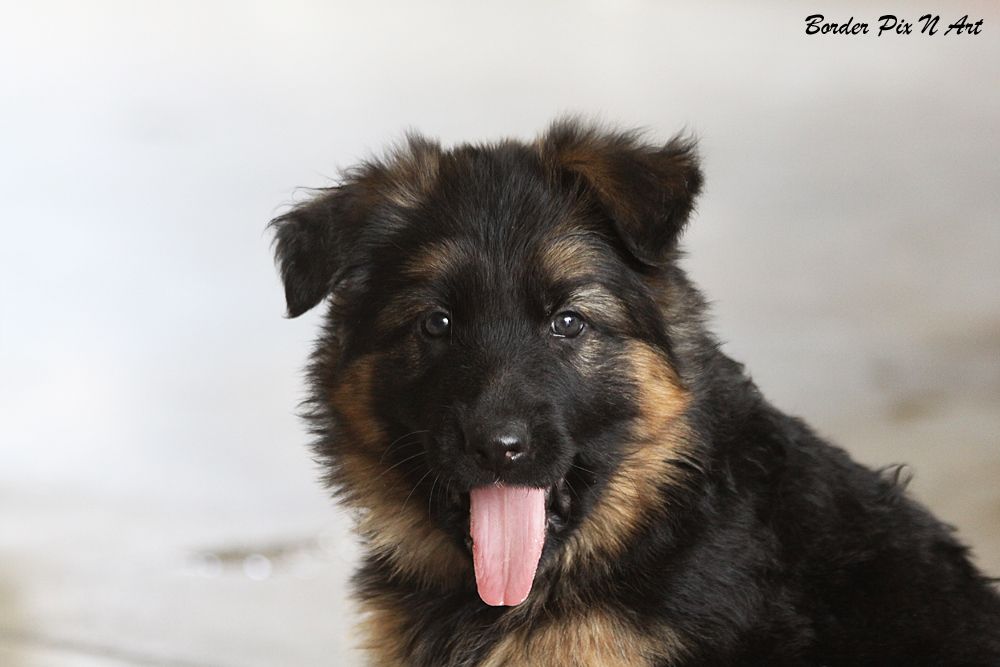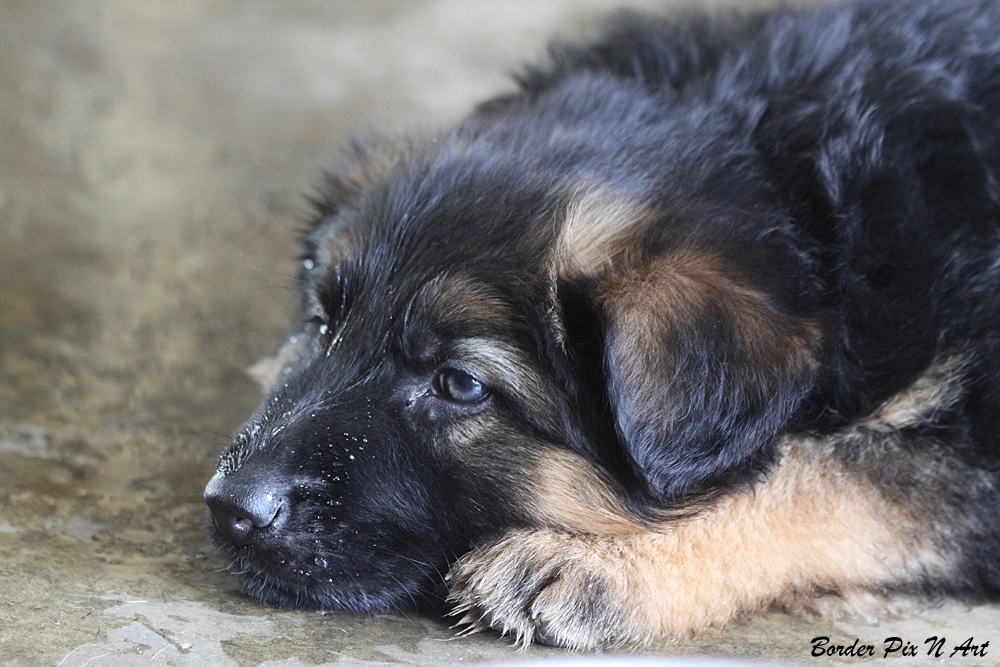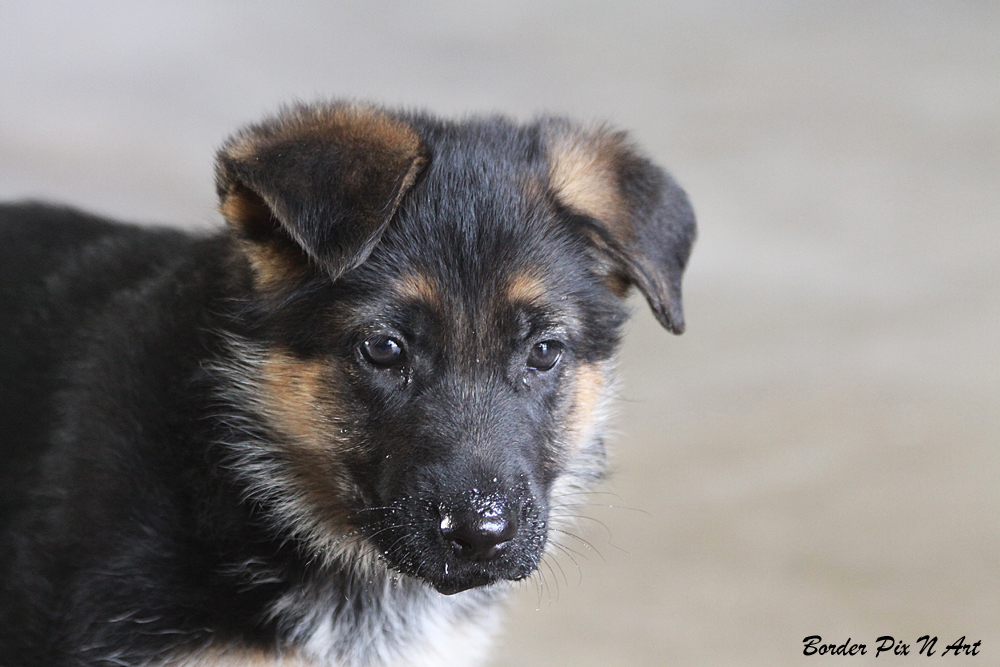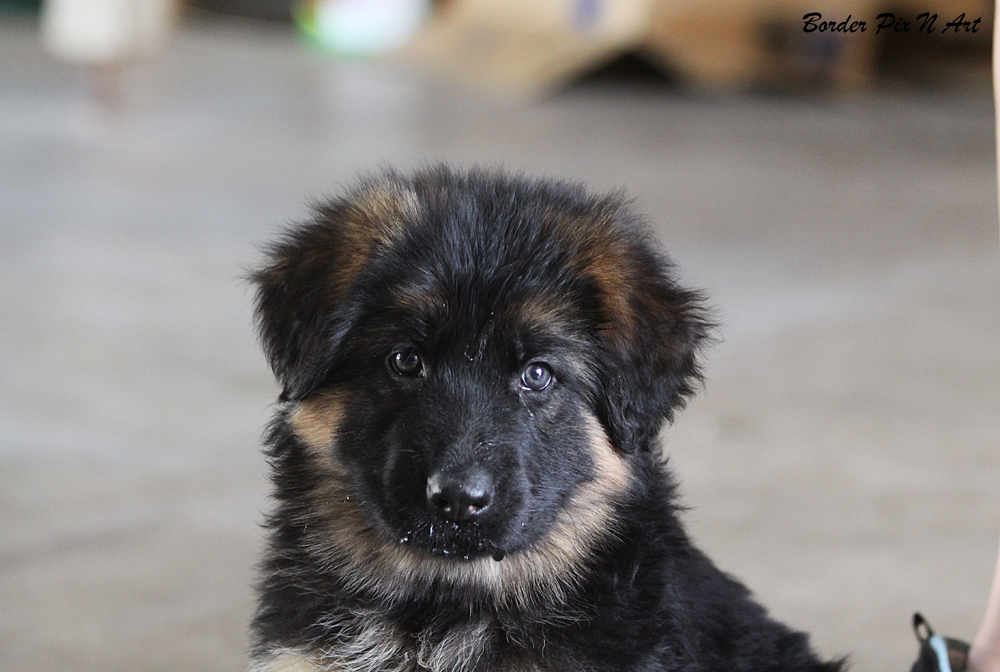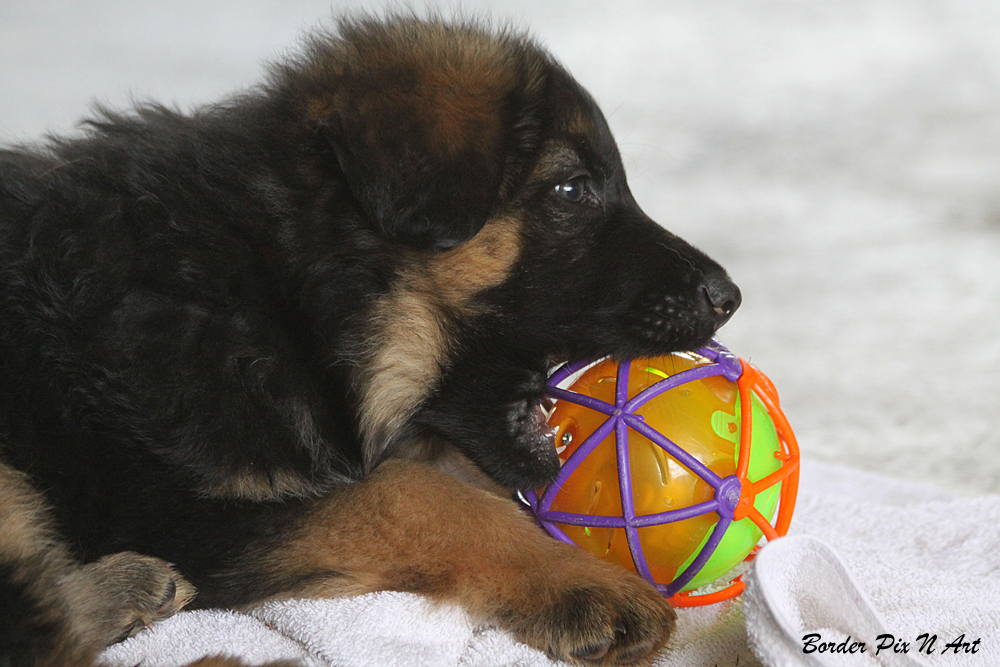 Play Date @ Hillmagic
What a way to spend an afternoon and now I know why I wasn't allowed
to kidnap one of the LSC girls I fell in love with ...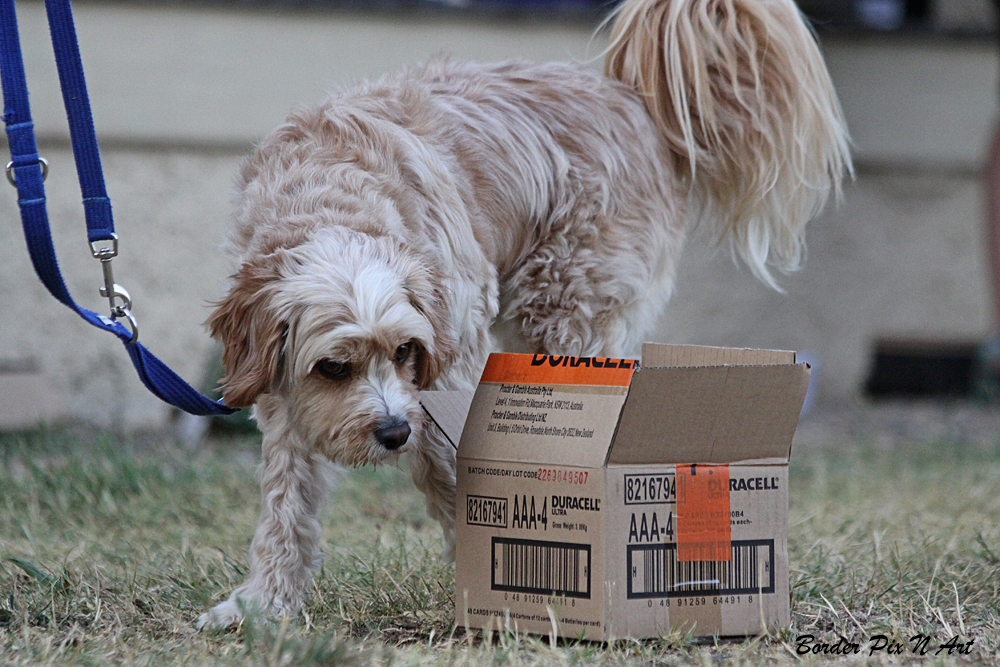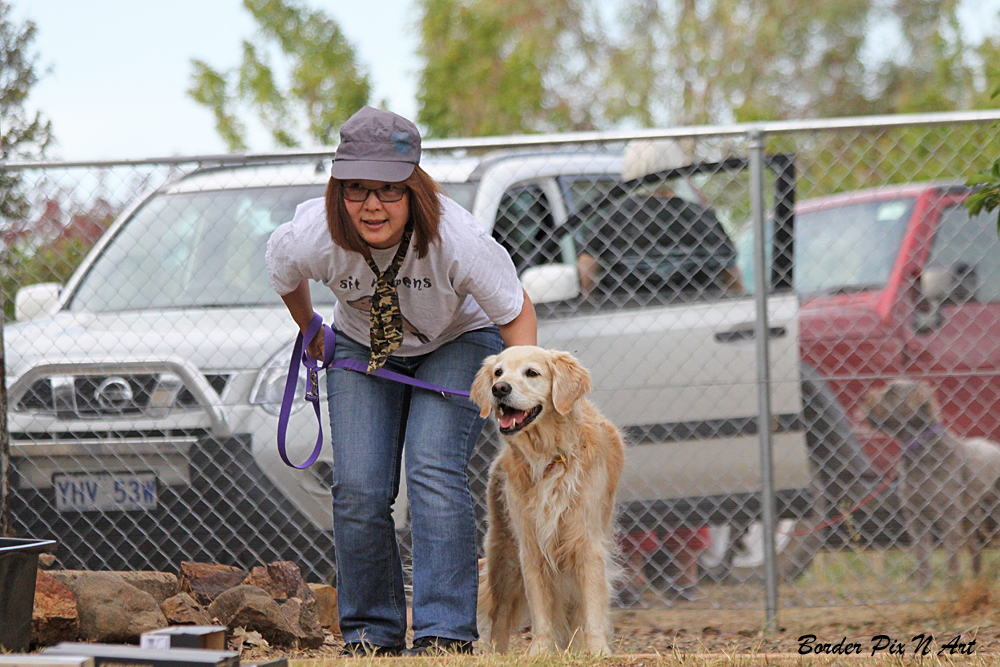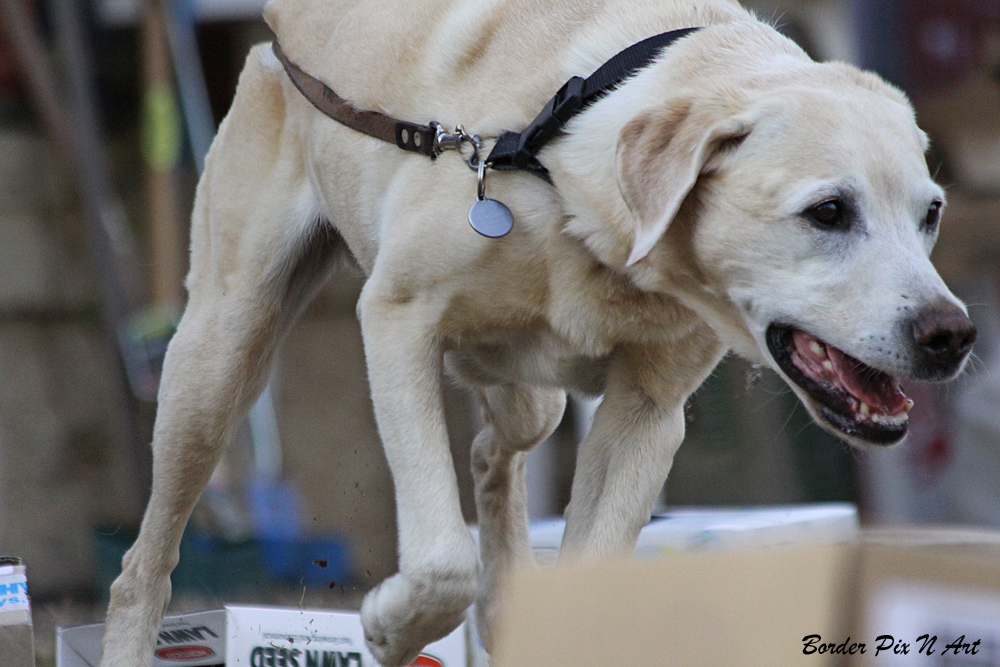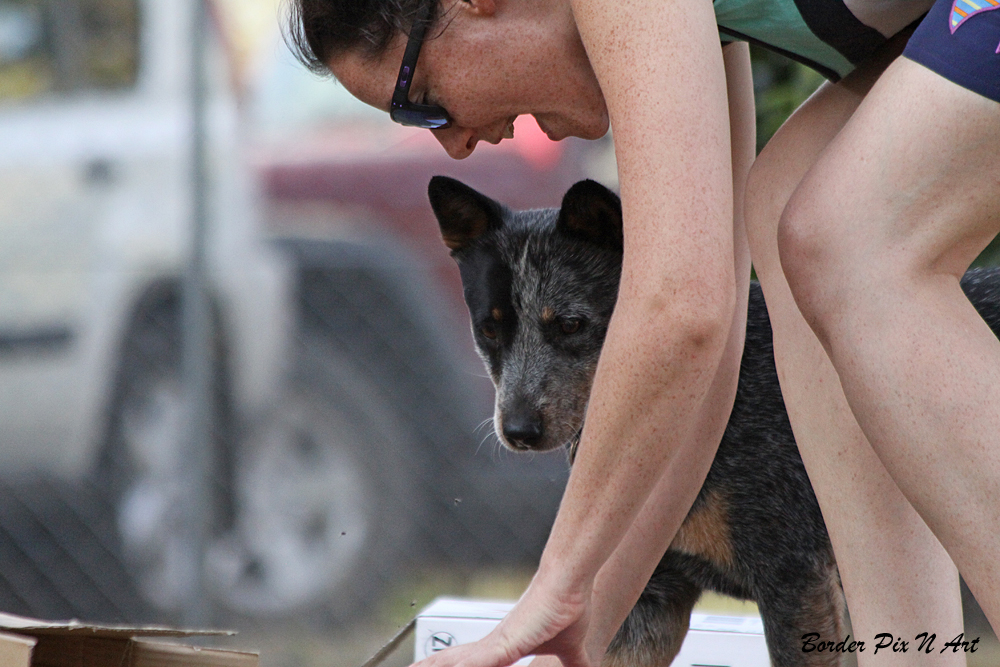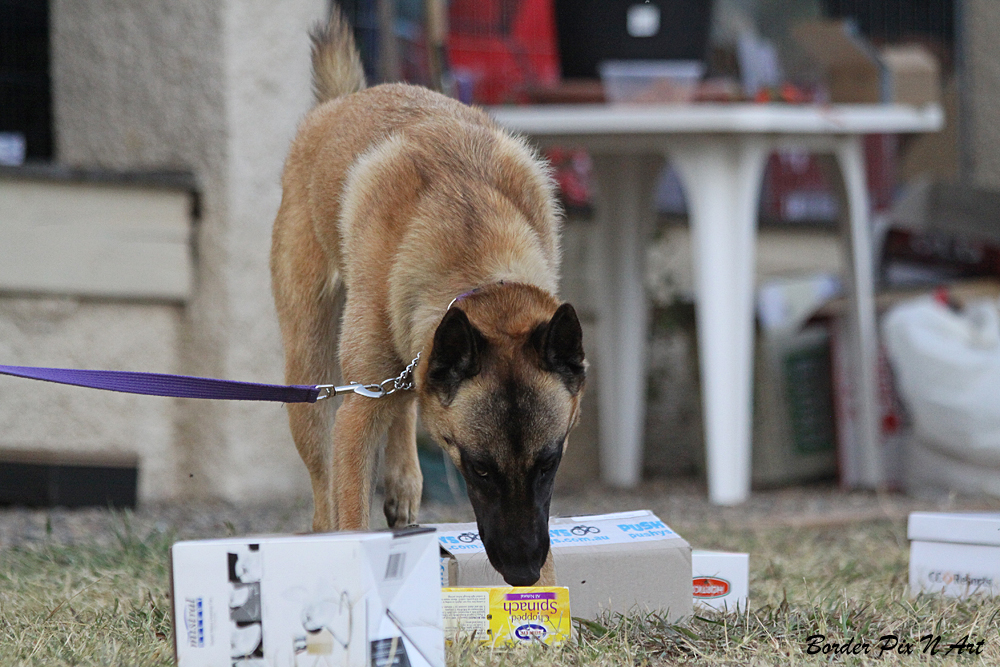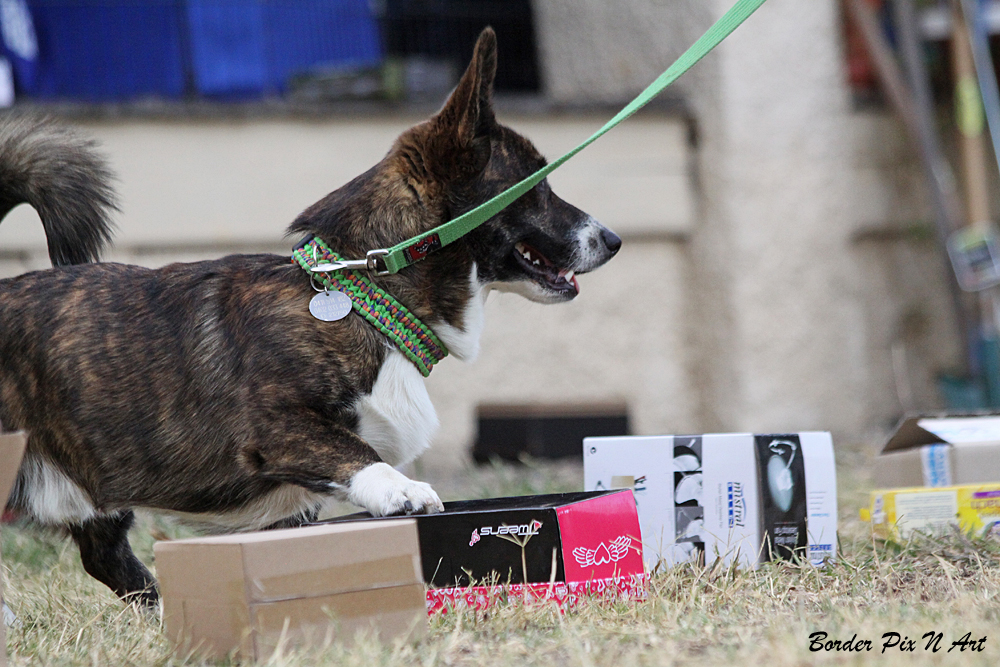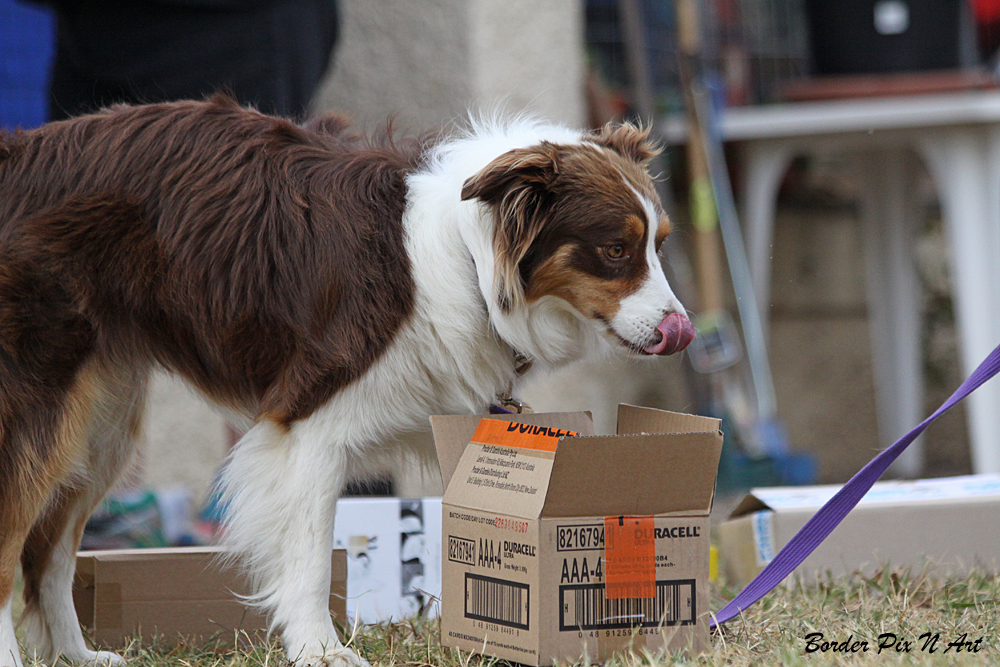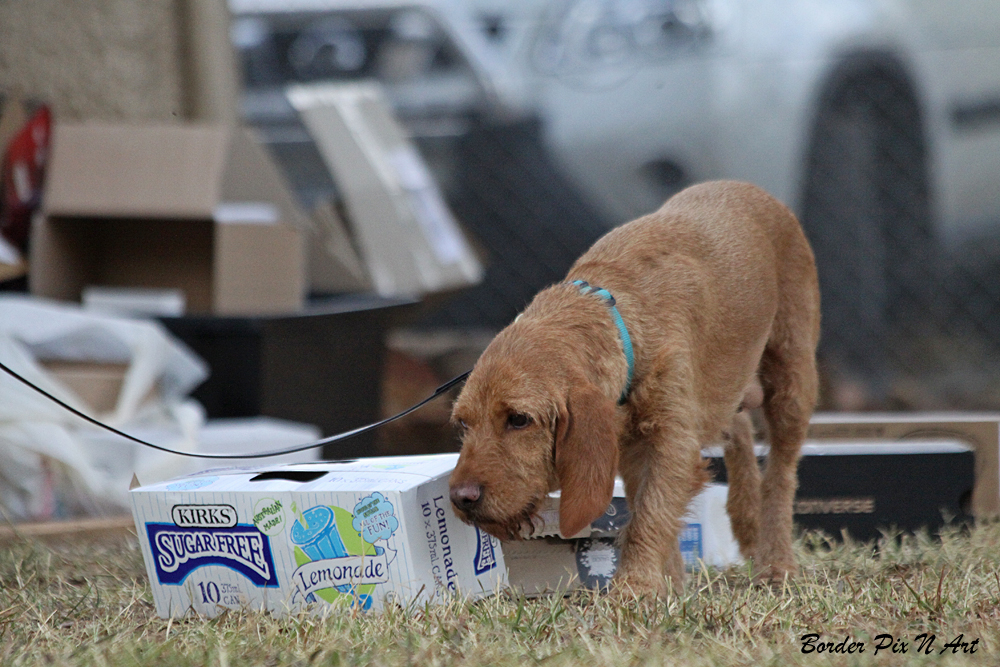 Nosework Worshops with Raelene Koerber
Been great fun to help organize and photograph these workshops now being held
on a semi regular basis - these are just a few pix taken at the last one ....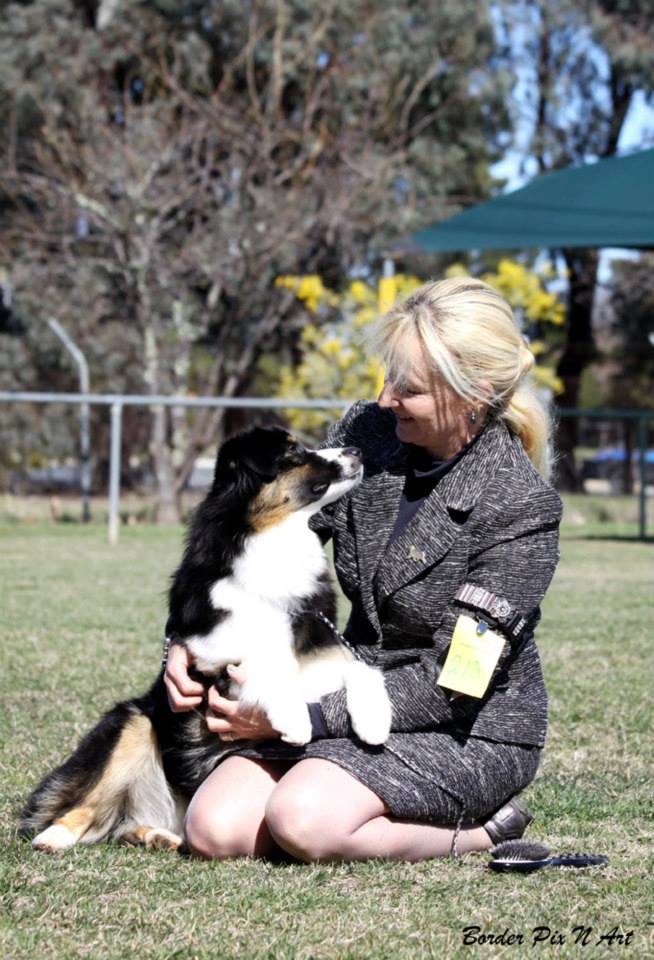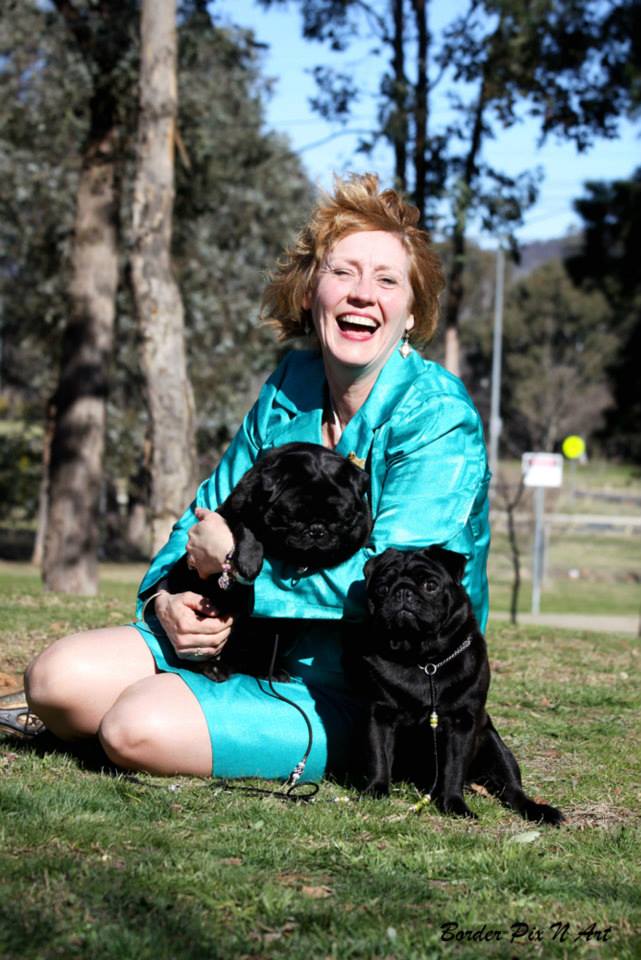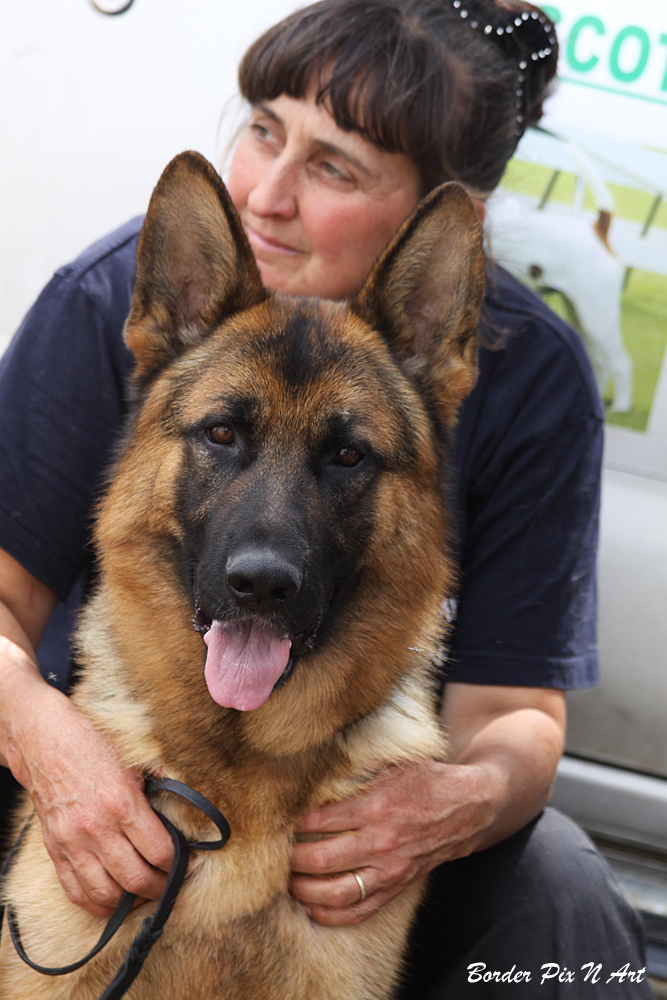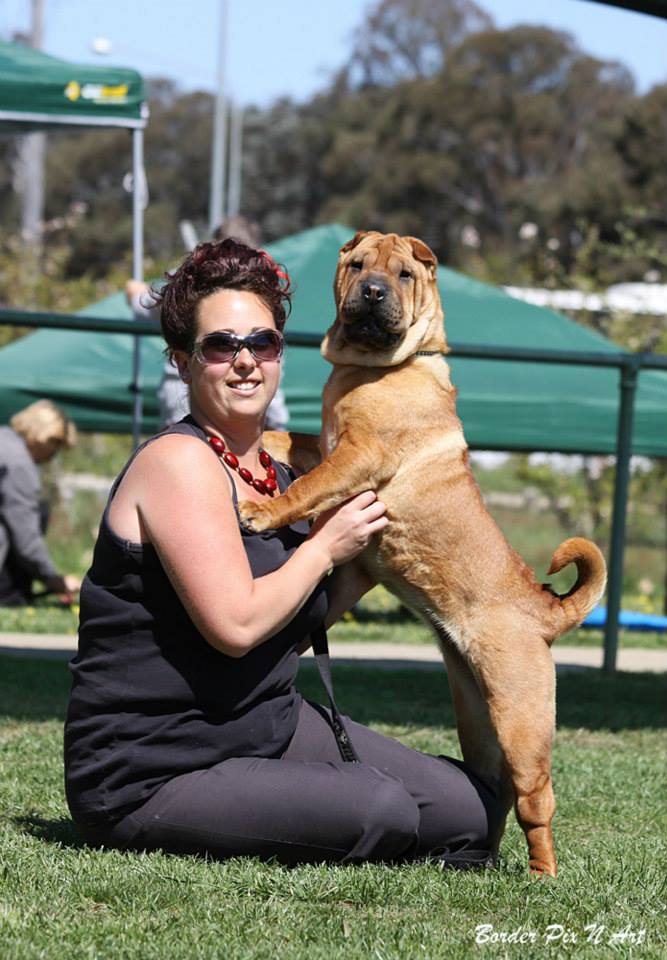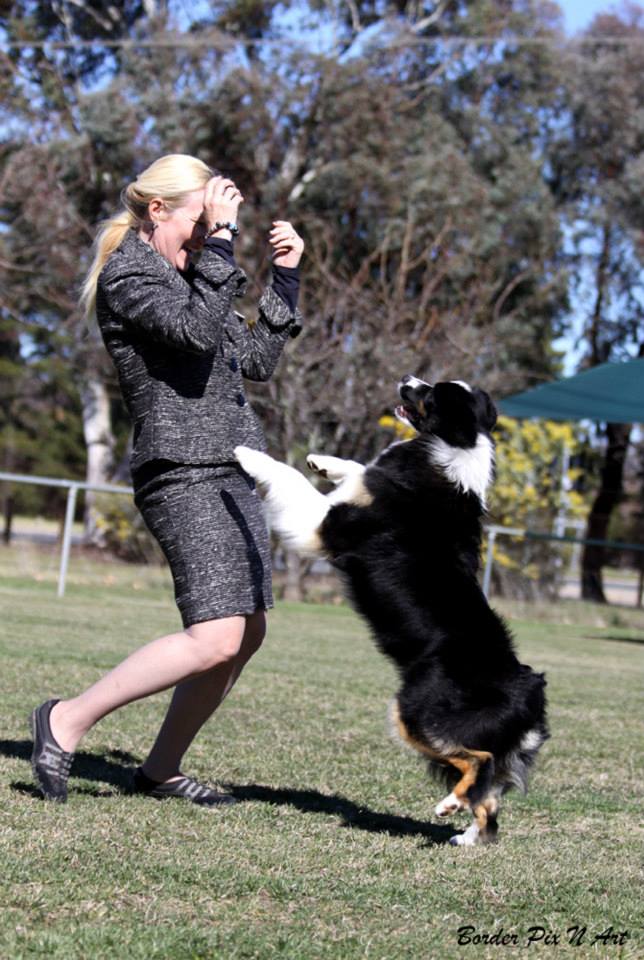 Around the Ring in 2013
Losing the ability to publish to this site during the year meant most of the pix taken
were posted on Facebook in private albums but here's a few of my favorites .....
"Ziggy" 2008 Calendar, "Sonny" 2007 Diary & "Walker" 2007 Calendar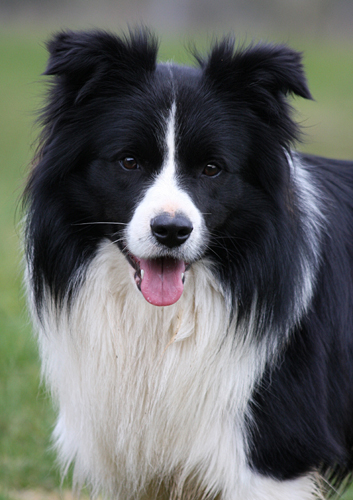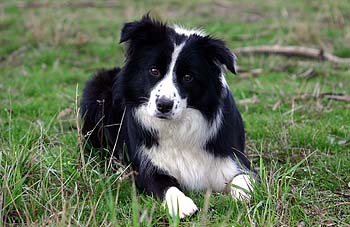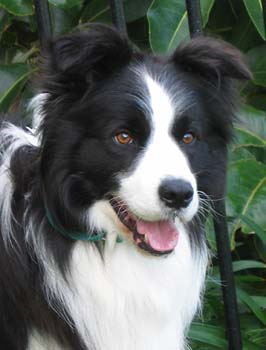 "Ziggy" Front Cover June 2009, "Connie" 2006 Calendar & "Cappy" Front Cover May 2005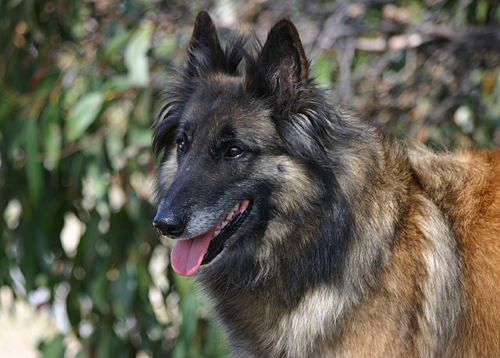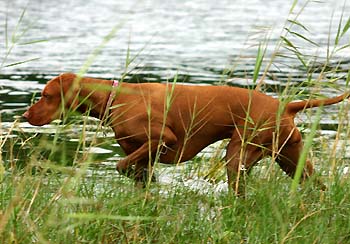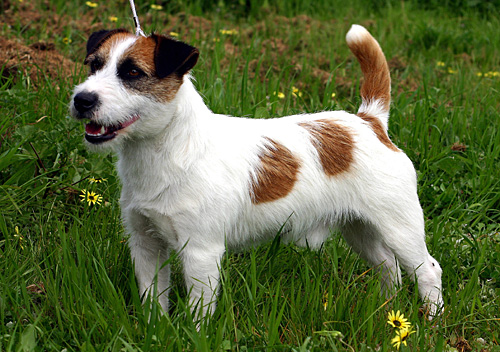 Purina Dogs NSW 2008 Calendar - All Breeds Shots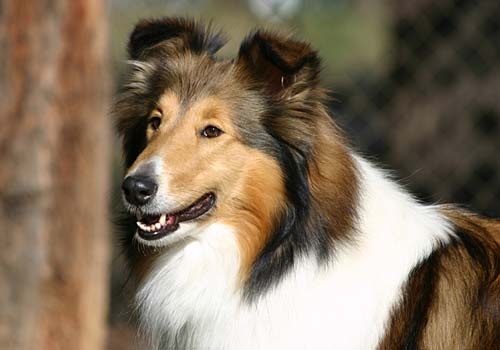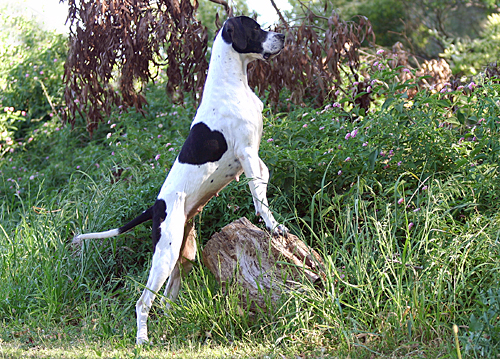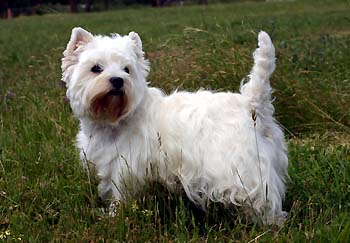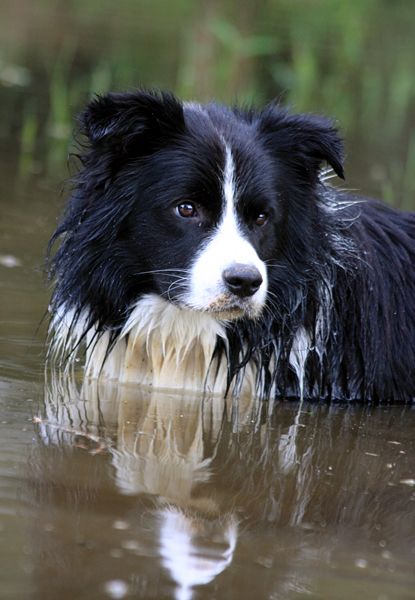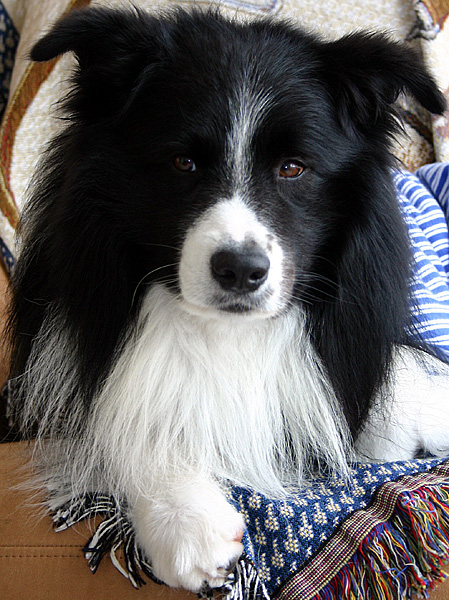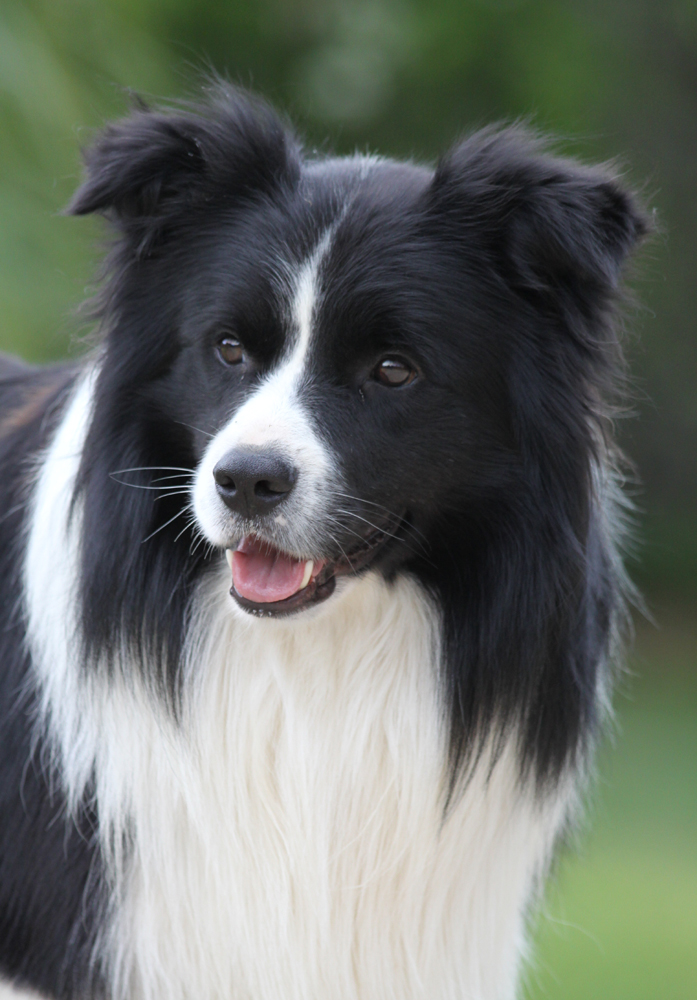 Canberra - NSW Country
Email: borderpixnart@bigpond.com
Hello: 0408 222 960