Who am I and what qualifies me to help?
I have trained, bred, trialed and exhibited Border Collies for over 25 years but my first dog
I trained and trialed was a Silky Terrier and that's where the search for knowledge and a better
way to do things began .....
I am a qualified Tellington TTouch Practitioner, Obedience Judge, I have trained and handled
Detector Dogs, Trained and Worked with Search and Rescue Dogs and spent seven years working
as Head Trainer at AFC in Japan where we addressed all aspects of Show, Dogs Sports &
Companion Animal training.
Now that I am permanently back in Australia I am happy to once again be able to offer
the benefit of my collective experiences to clients and friends via group and/or private
lessons using internationally recognized techniques to improve their relationship with
their dog, address behavioral issues and increase training outcomes.
Private Lessons
Group lessons and dog clubs are great but in this day and age, when time is short, we
don't always have the luxury of going to classes every week. Private lessons are
tailor made to you and your dog's individual needs focusing on the things that
are most important to you. During your private lesson you will be taught fast
and effective ways to solve the issues you are facing with your best friend.
Phone & Skype
Don't live in the area? Why not think about a phone or skype consult.
Often by talking to a professional problems, and solutions, become clearer
and with many years experience I can offer valid suggestions for you to try
at home. If you think that you may need more help than I can offer over the
phone or via skype then I will help you find a qualified person in your area.

More About Tellington TTouch

More About Training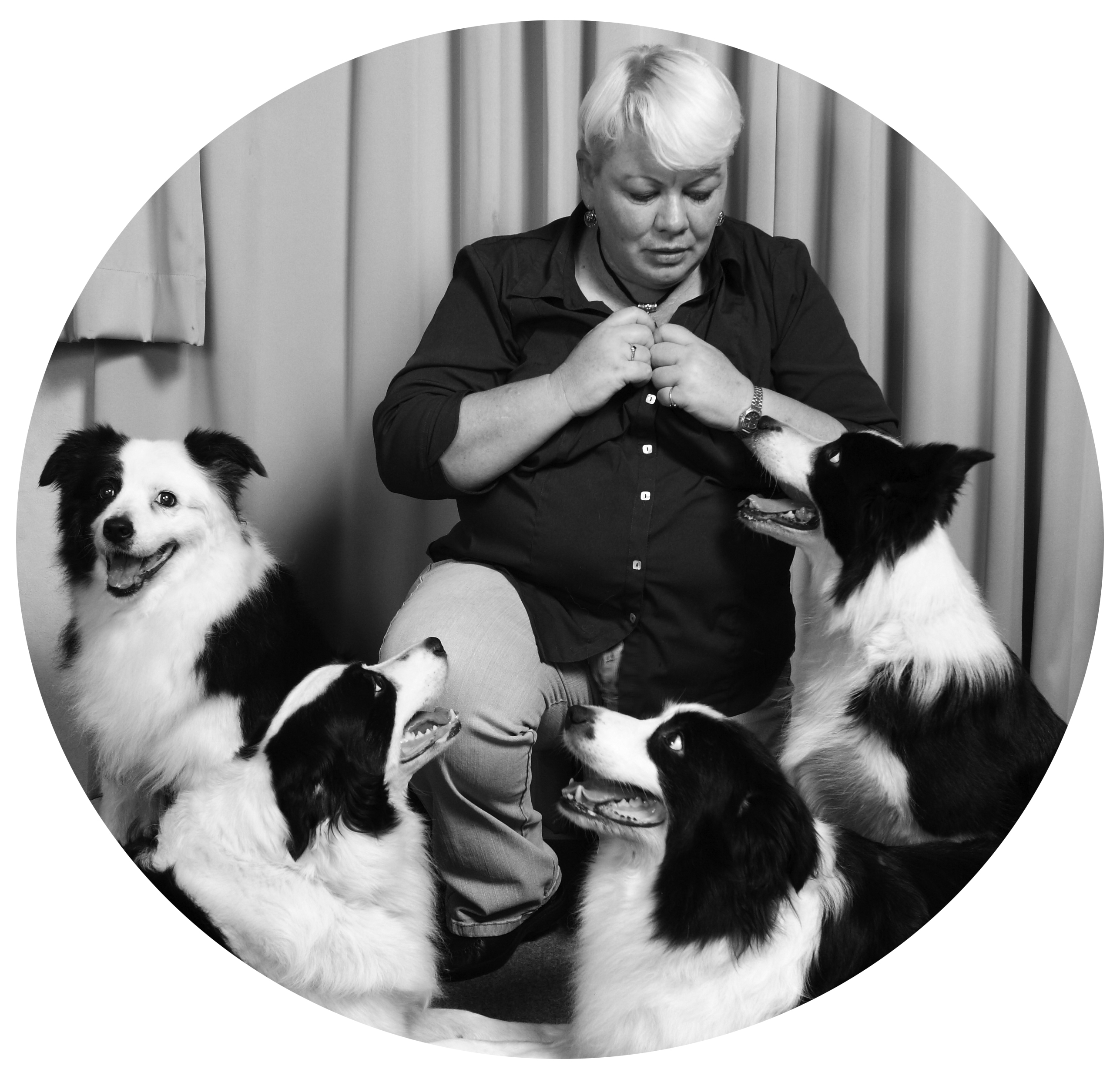 This website is still a work in progress please feel free
to contact me for further information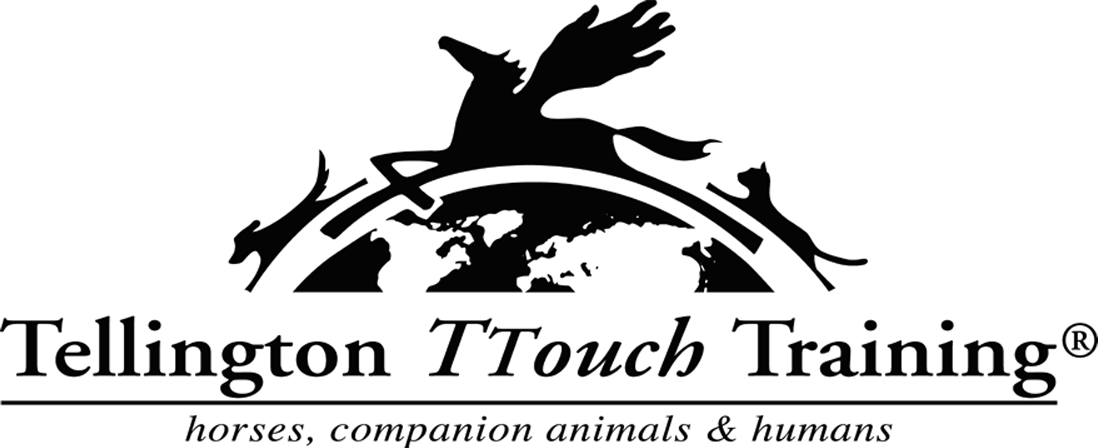 Canberra - Australia
Email: raekoe@gmail.com
Hello: 0406 858 788